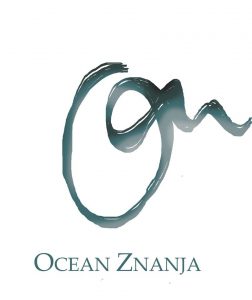 We are really happy to inform, that project of our great partner Ocean znanja from Croatia "Sharing is Caring" under Erasmus+ Youth programme, for approved!
This project aims to practice solidarity amongst young people and introduce to them the concept of shared economy and collaborative consumption. The project will be based on peer to peer learning methodology and non formal methods such as: simulation games, role playing, discussions…
The main activity within this project – the YE would be held in June in the vicinity of Pakrac, in the mountain hut called Omanovac. Every partner should bring 6 people in total ( 5+1). The participant profile should be young people who didn't have the opportunity to be a part of an Erasmus + projects yet, or they have been to 1 project so far. The age for the participants should be between 18-30 and the team leader has no age limit.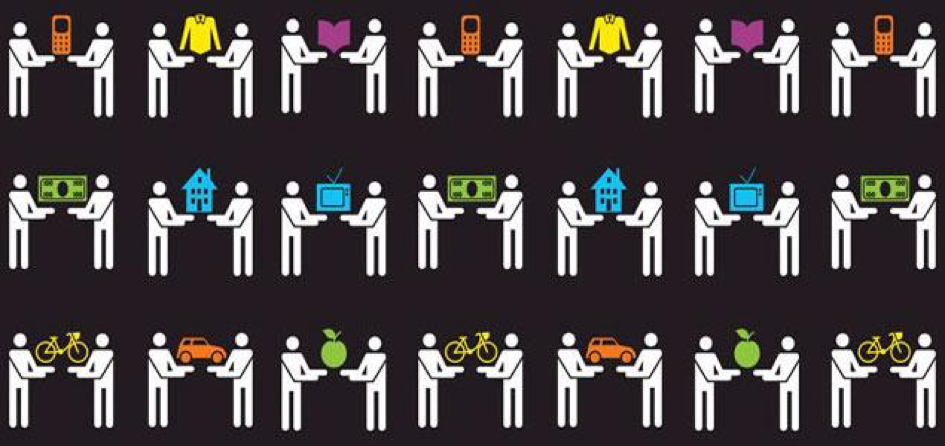 [Partners' project] Sharing is Caring by Ocean znanja got approved!