Results of the project
"Many Languages of Journalism"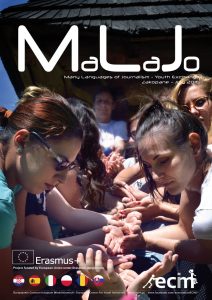 What is MaLaJo? Of course, we can say project. But? But for a lot of people, those 6 letters means much more and it gave them power to act. To act on the stage of daily life, where different situation require from them to be open, be creative, know different languages and express themselves easily, but still, in proper way through articles, columns, reportages as well as photos, videos. To play their roles while defending their own opinion and analysing information critically. It gave them a chance to see and to make the difference. To stimulate themselves and each other, getting a lot, but also always giving back to others.
This project was developed by people from 6 countires, cooperating, working on the common goal as one big team, developing, sharing ideas, exchanging points of view for better future and development of Youth sector.
Did it fulfill its objectives? Did it meet expectations of participants?
This brochure was prepared to see the answer, basing on work, opinions and ideas of 36 participants involved in MaLaJo and its main activity. So… do not hesitate and download one of 6 language versions: English-Croatian, English-Italian, English-Polish, English-Romanian, English-Slovak or English-Spanish to enjoy moments that participants spent together during this project and its main activity, as well as to find out more about non-formal education and Erasmus+ Programme.
         Brochure to download:                  English-Croatian          English-Italian          English-Polish          English-Romanian          English-Slovak          English-Spanish
---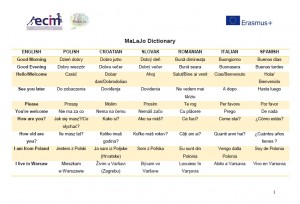 7-LINGUAL MINI-DICTIONARY
First result of common work of MaLaJo's participants from Croatia, Poland, Slovak Republic, Romania, Spain and Italy! 7-lingual mini-dictionary with 95 words/phrases, useful during upcoming project implementation as well as during any kind of trip to one of 6 involved countries 😉
Would you like to add something? ;>
Let us know!
---
Some of photos from #MaLaJo project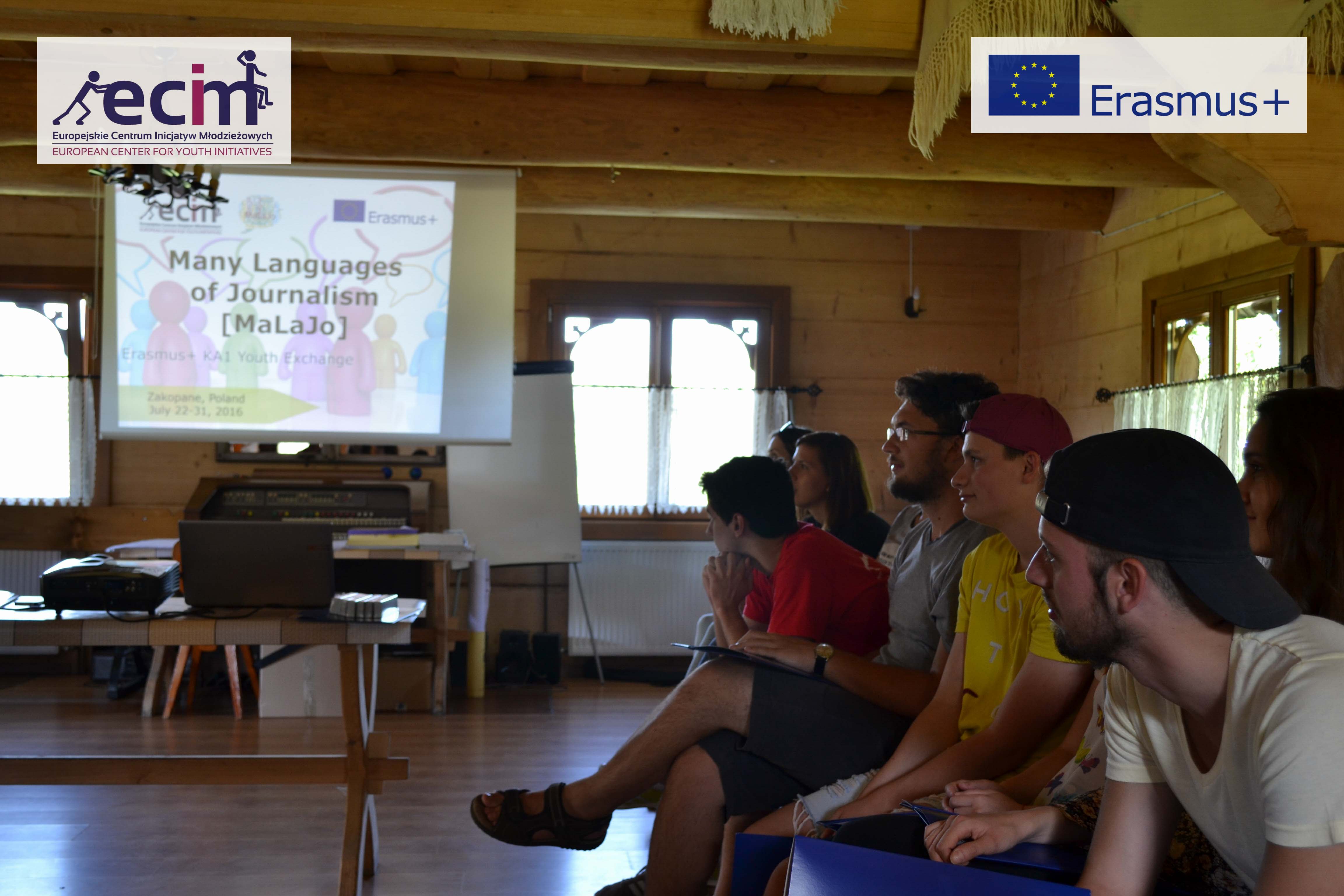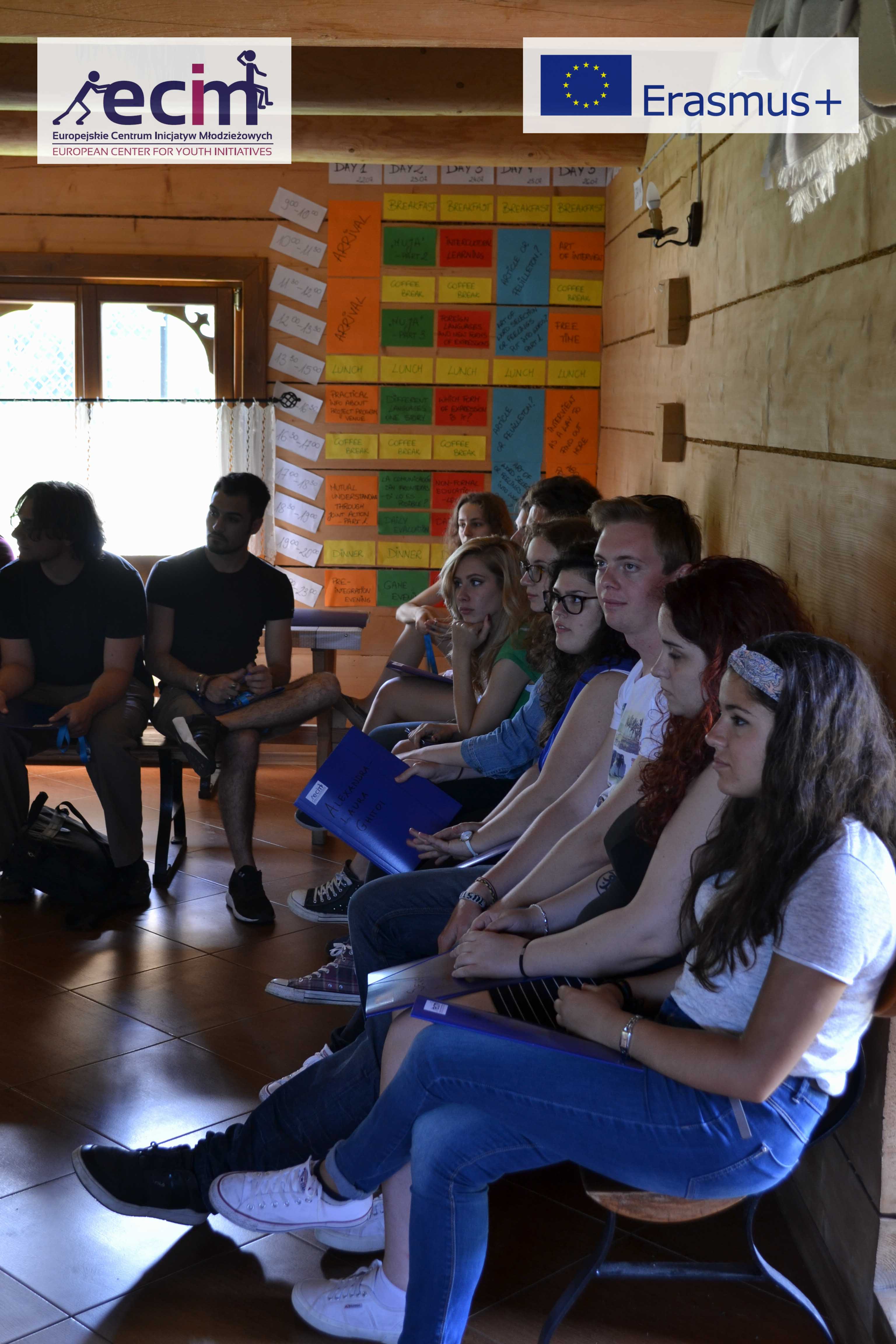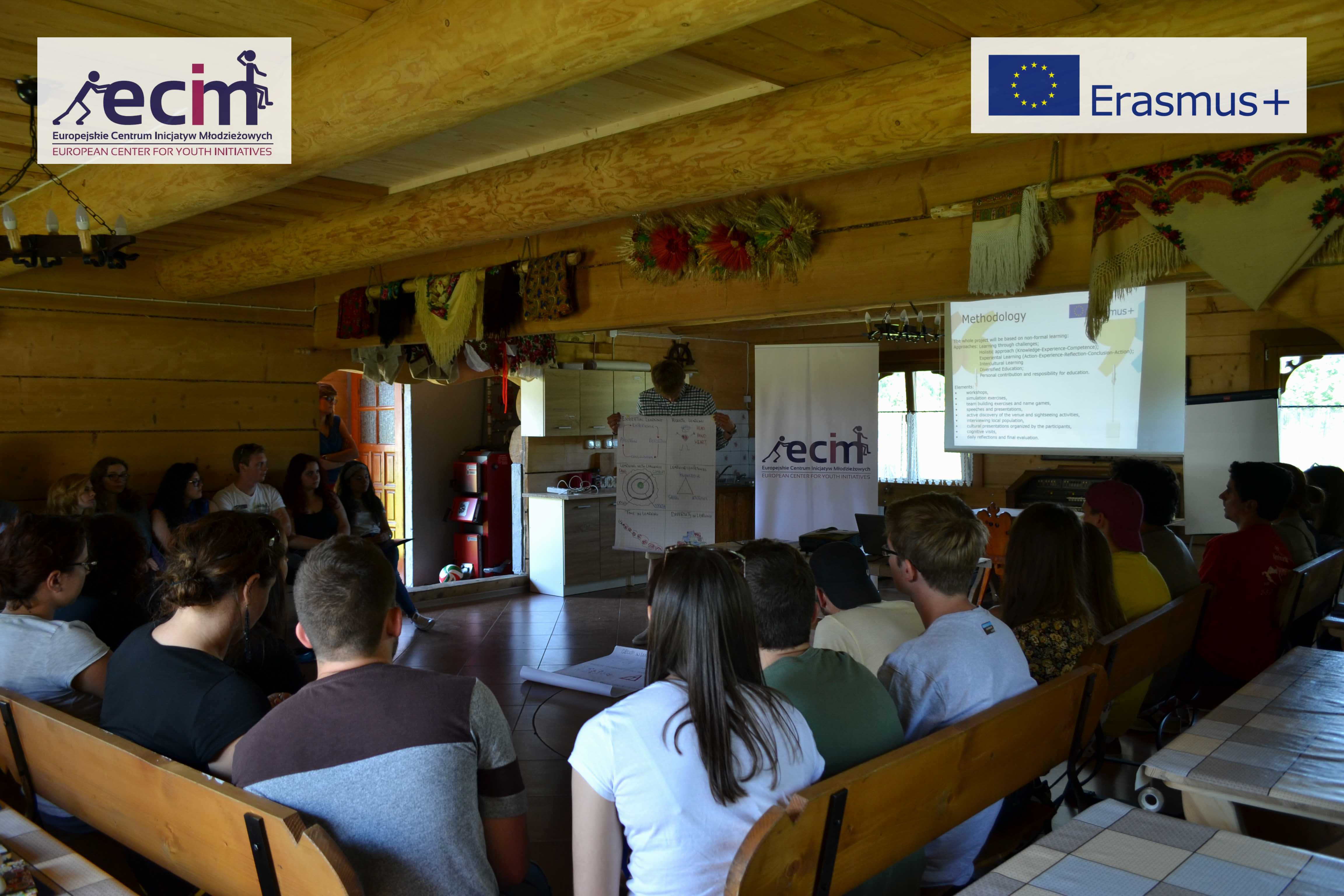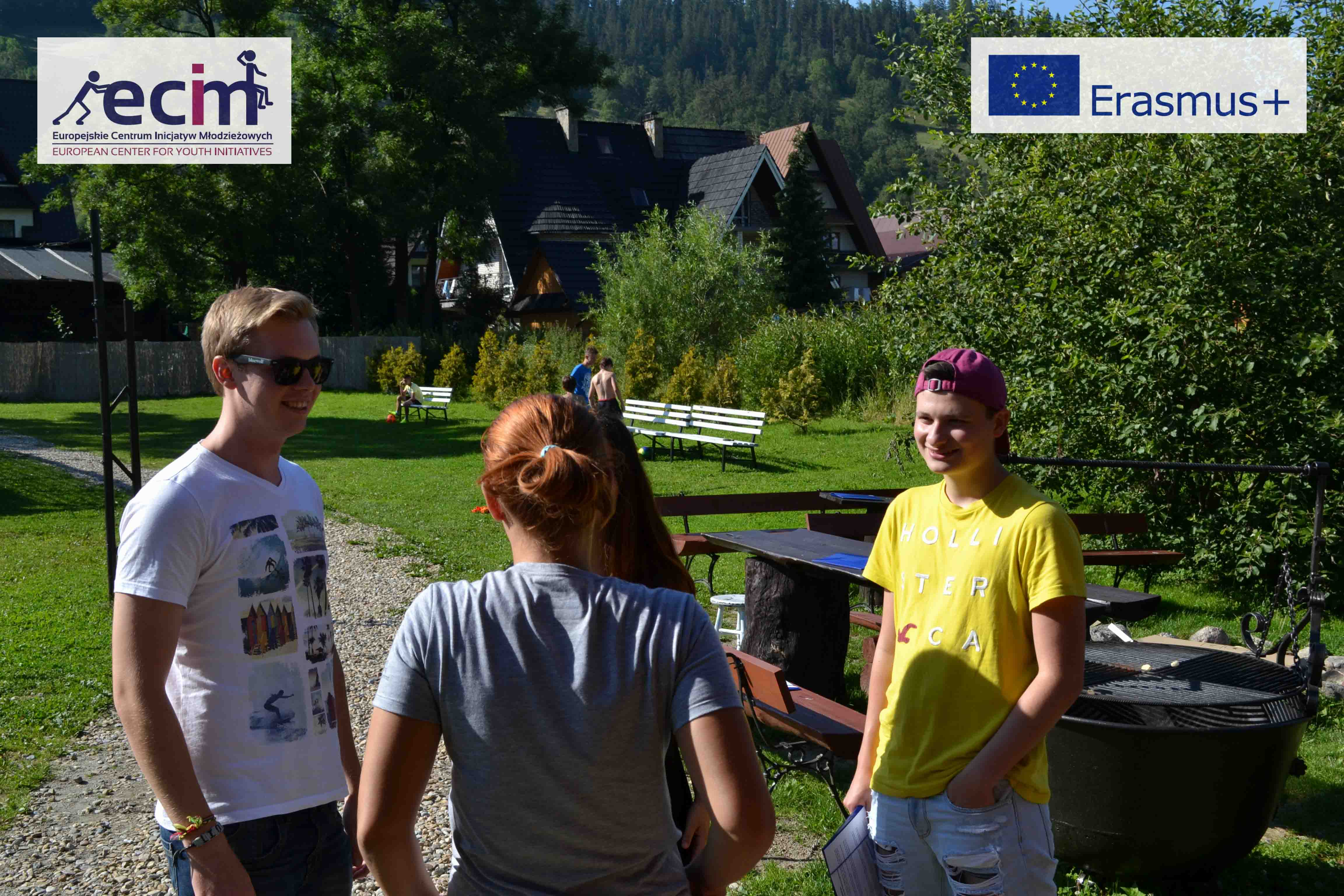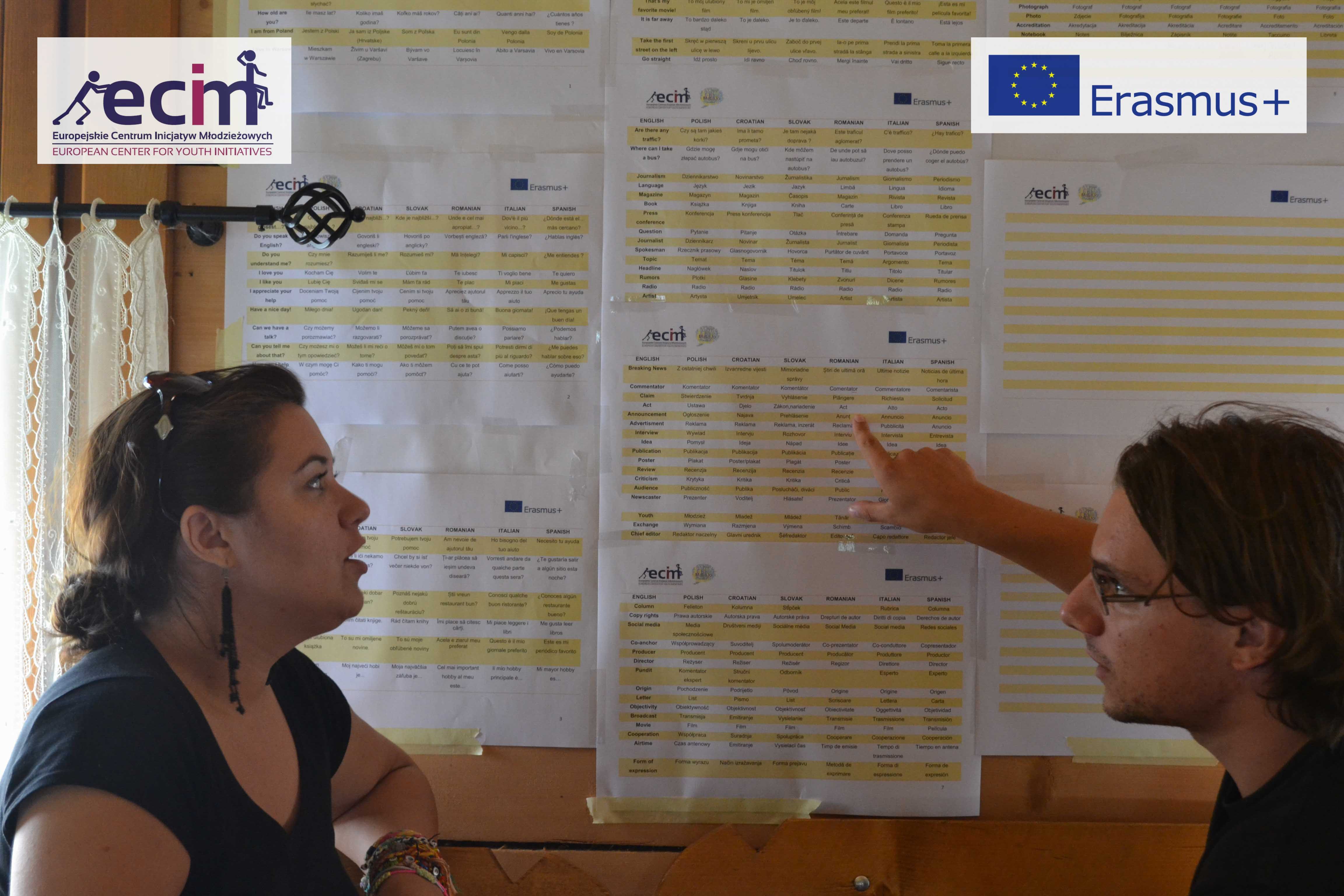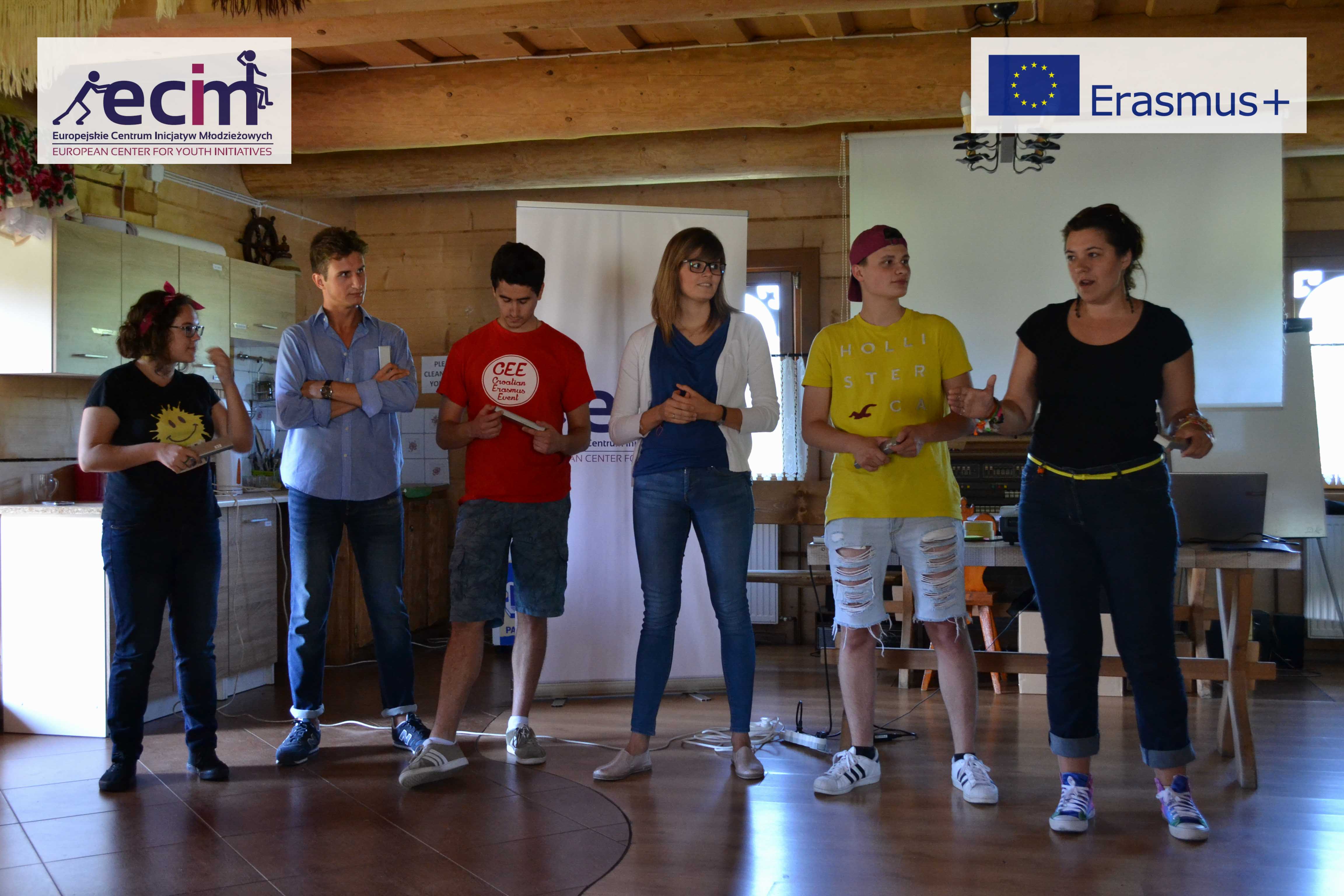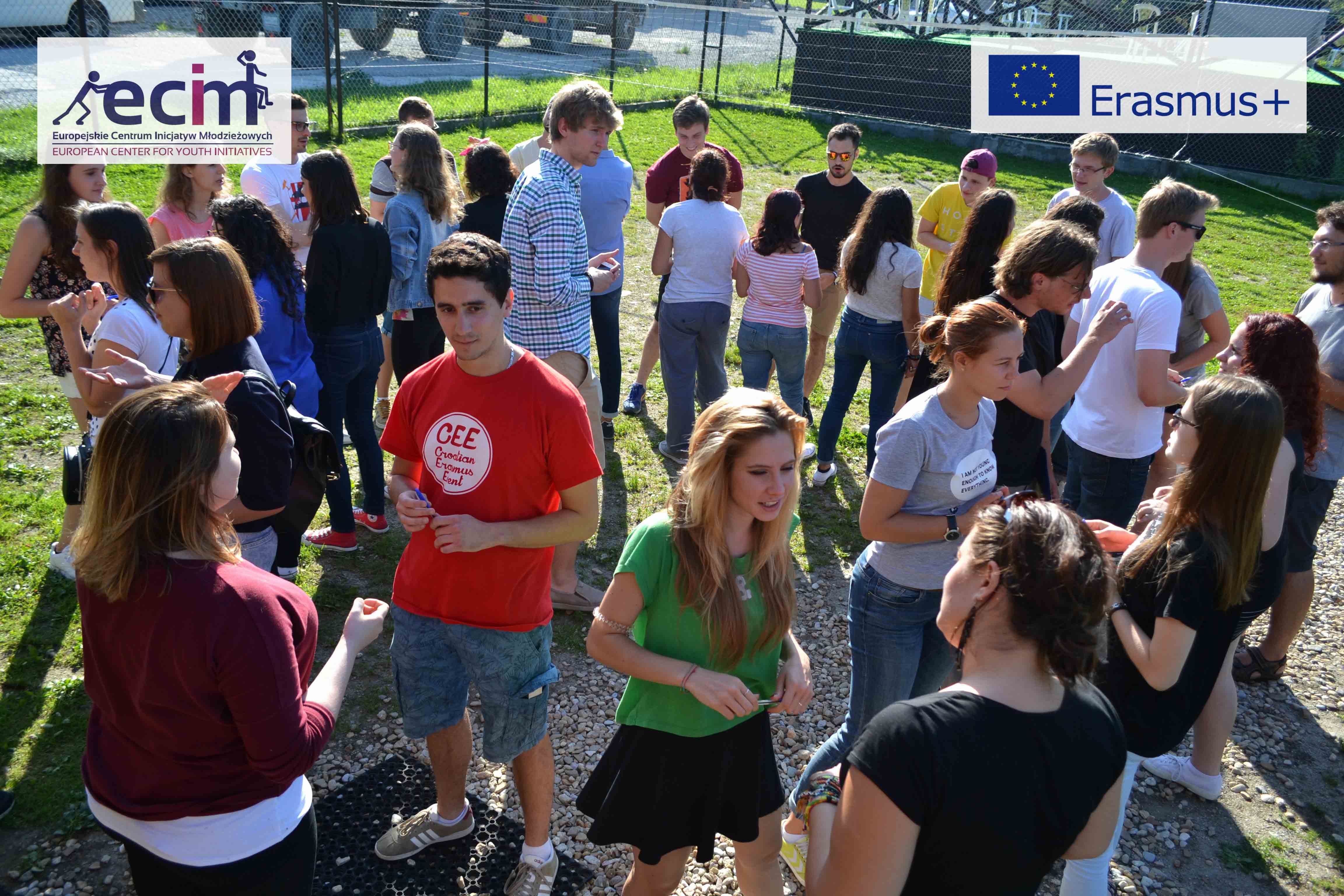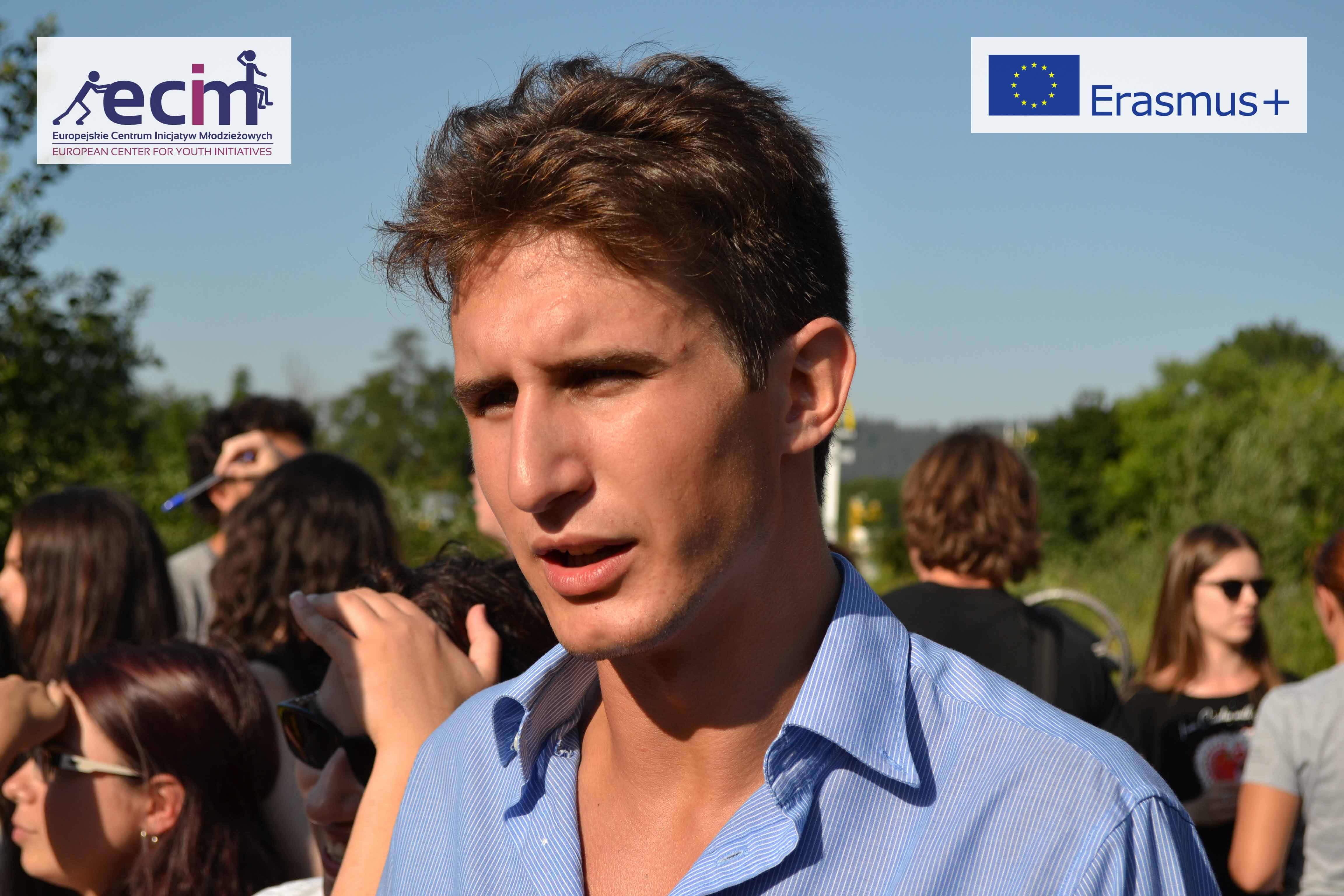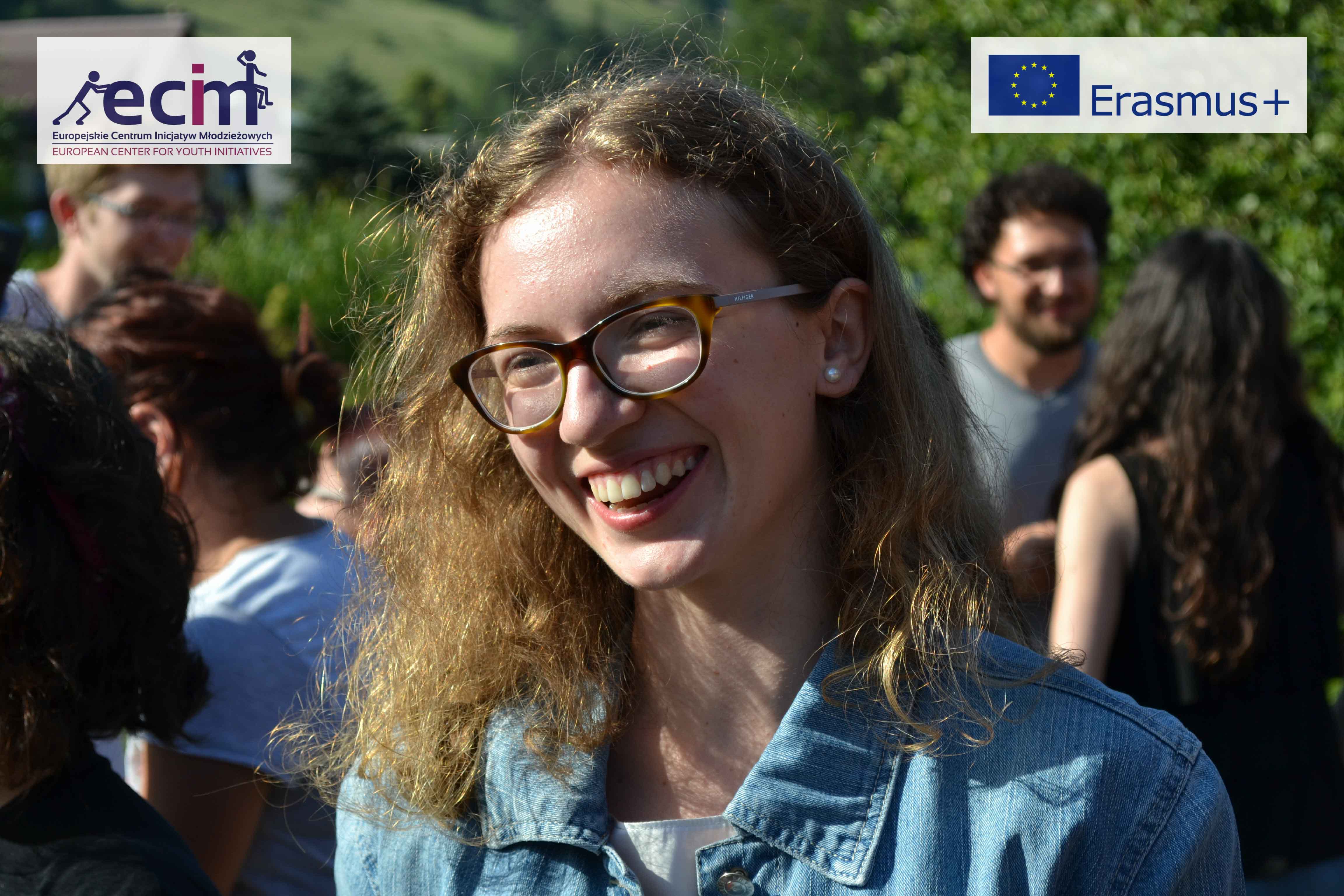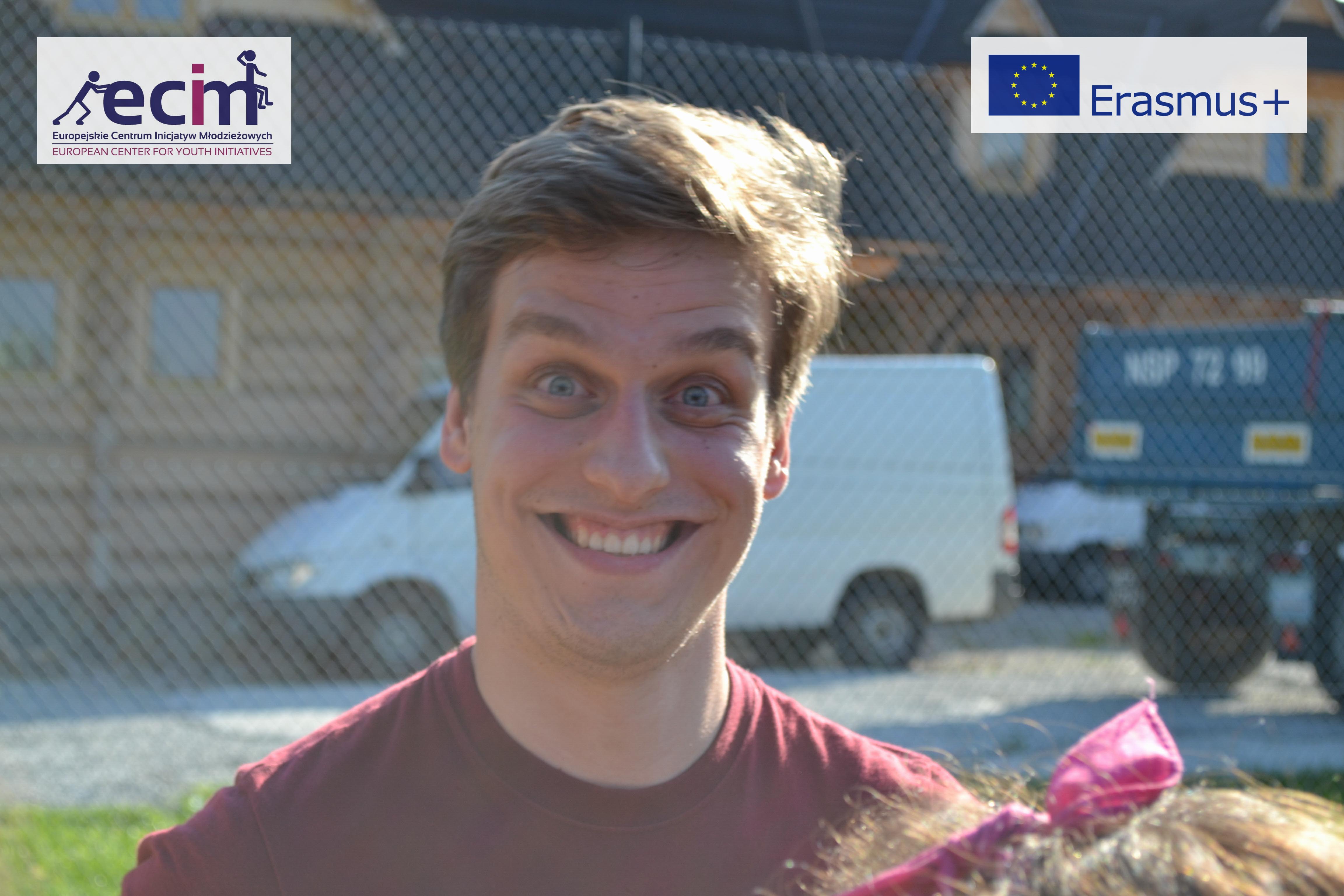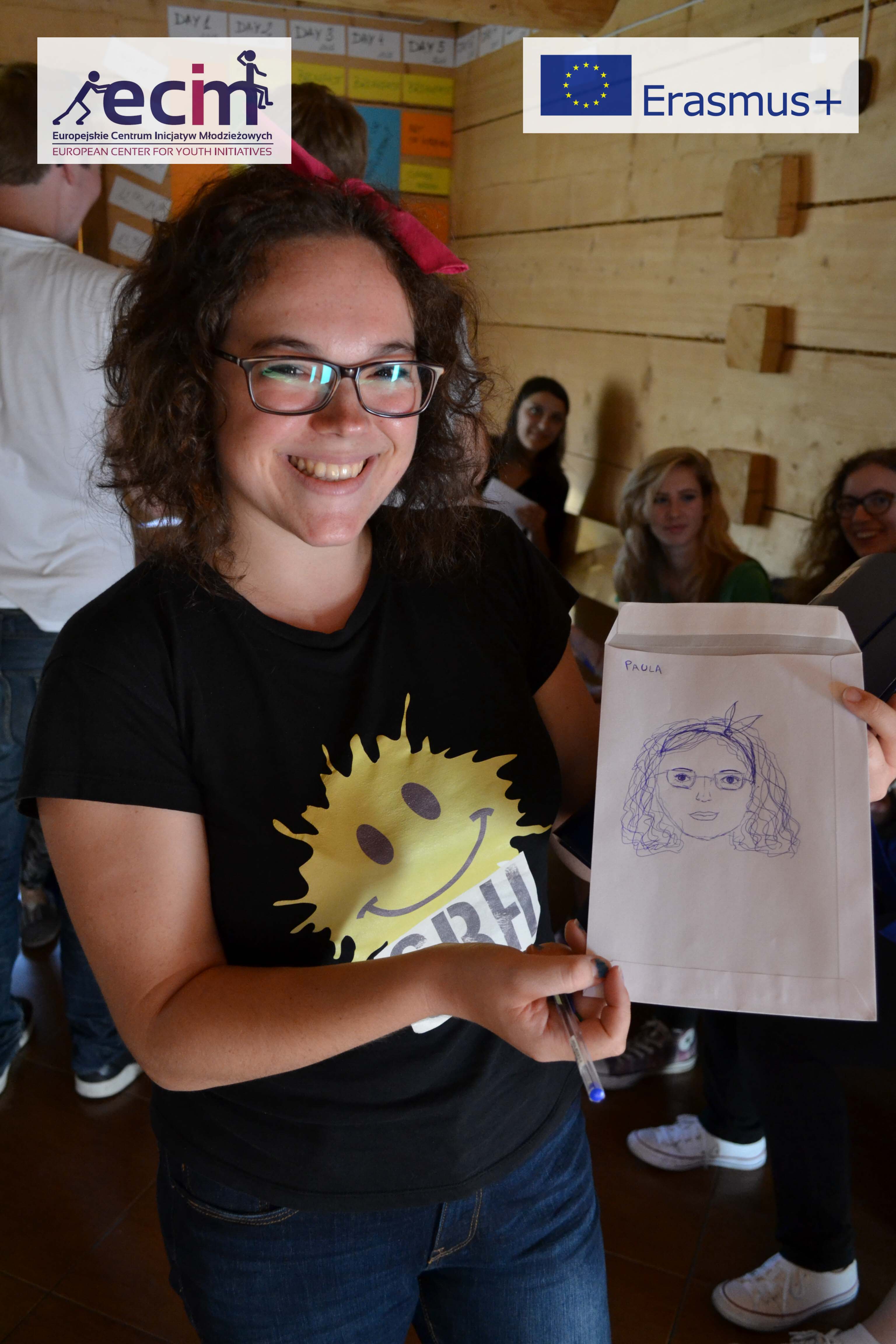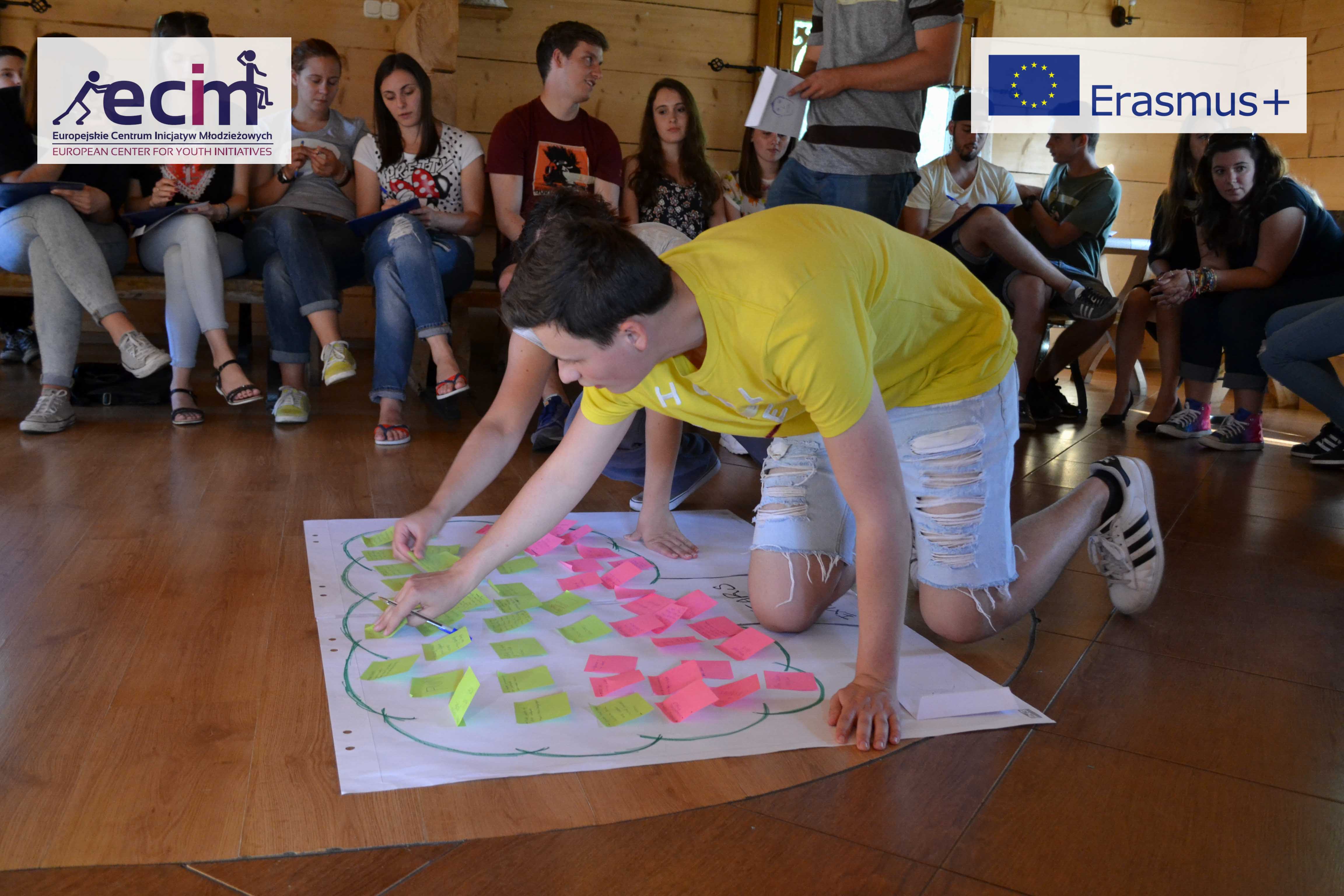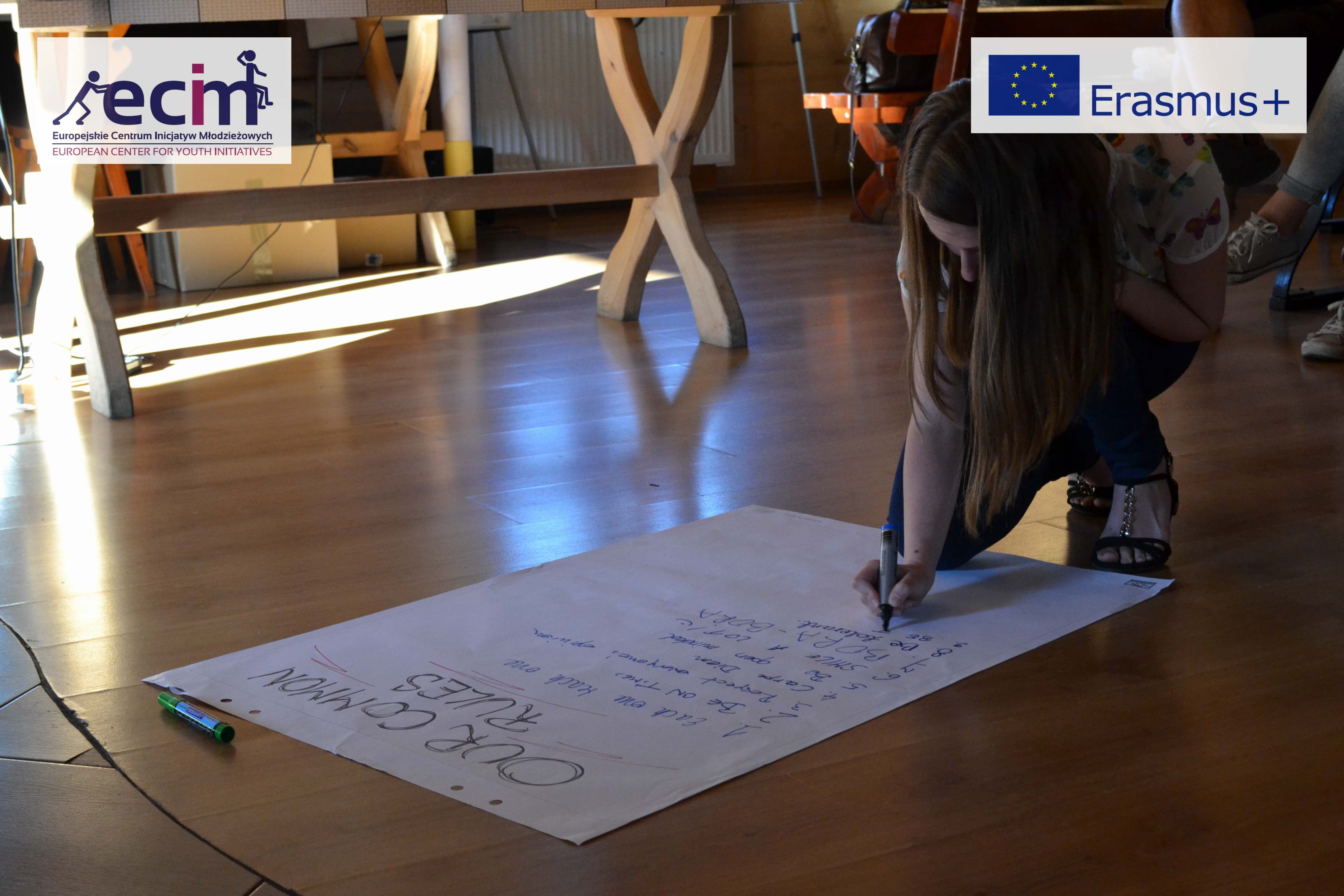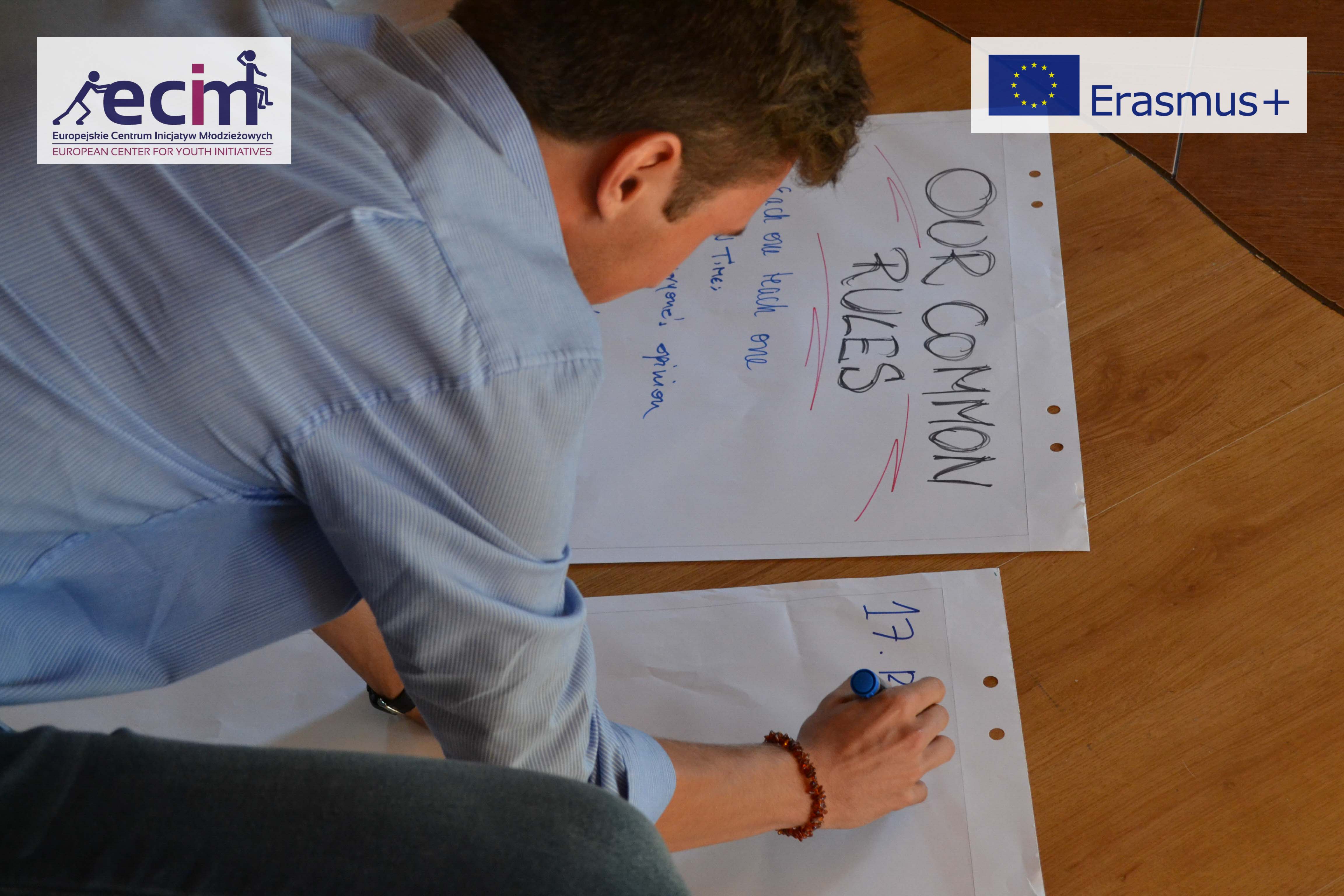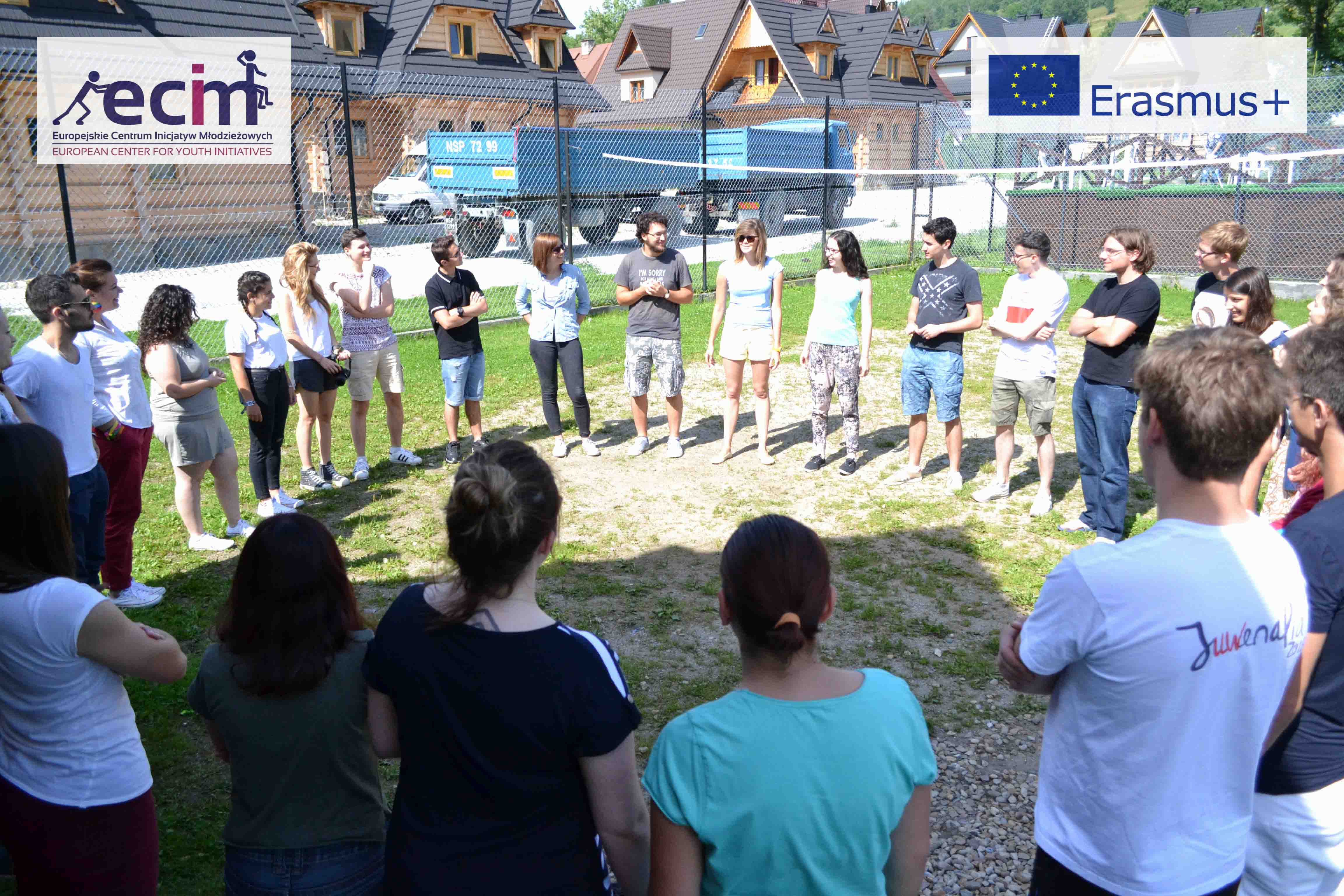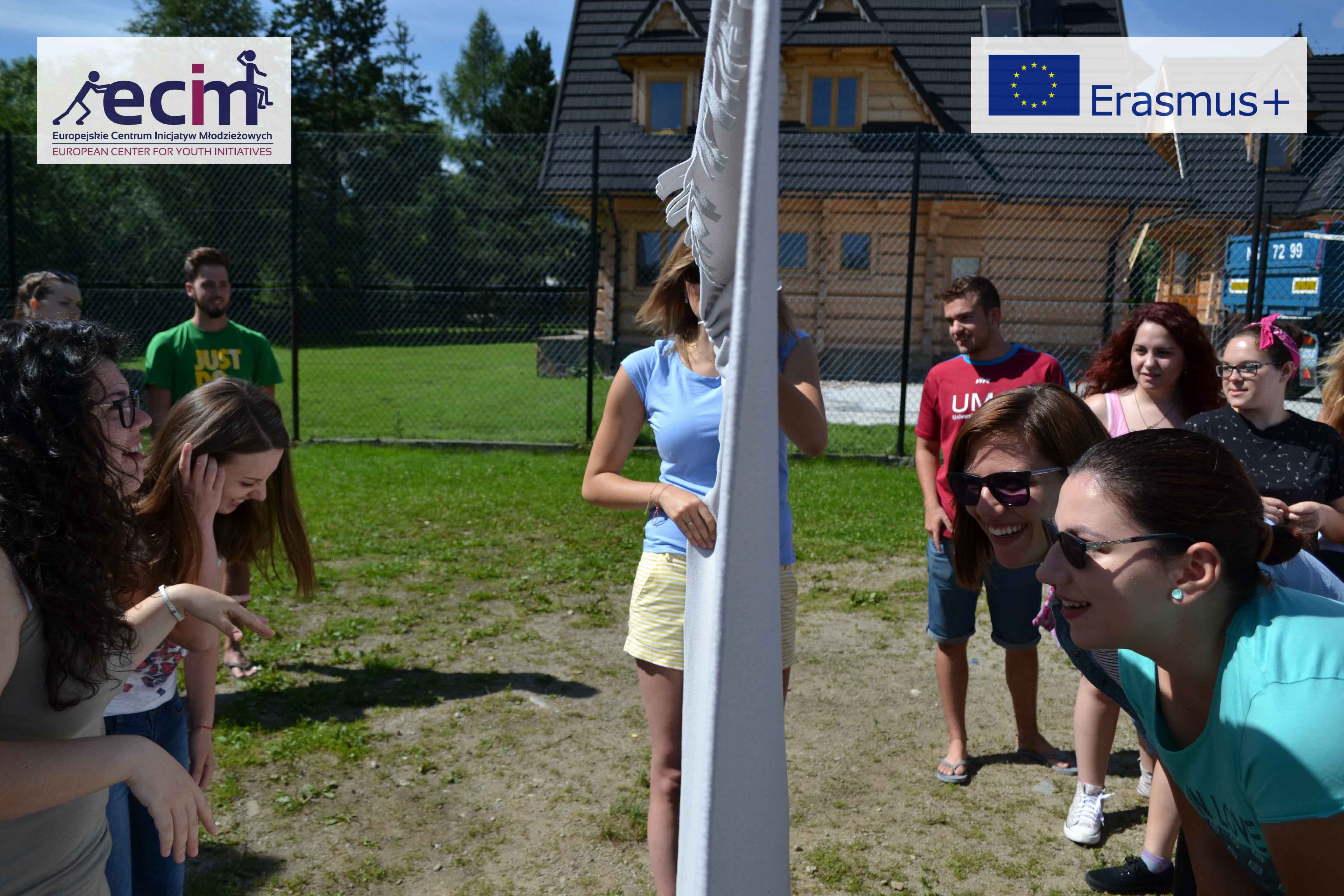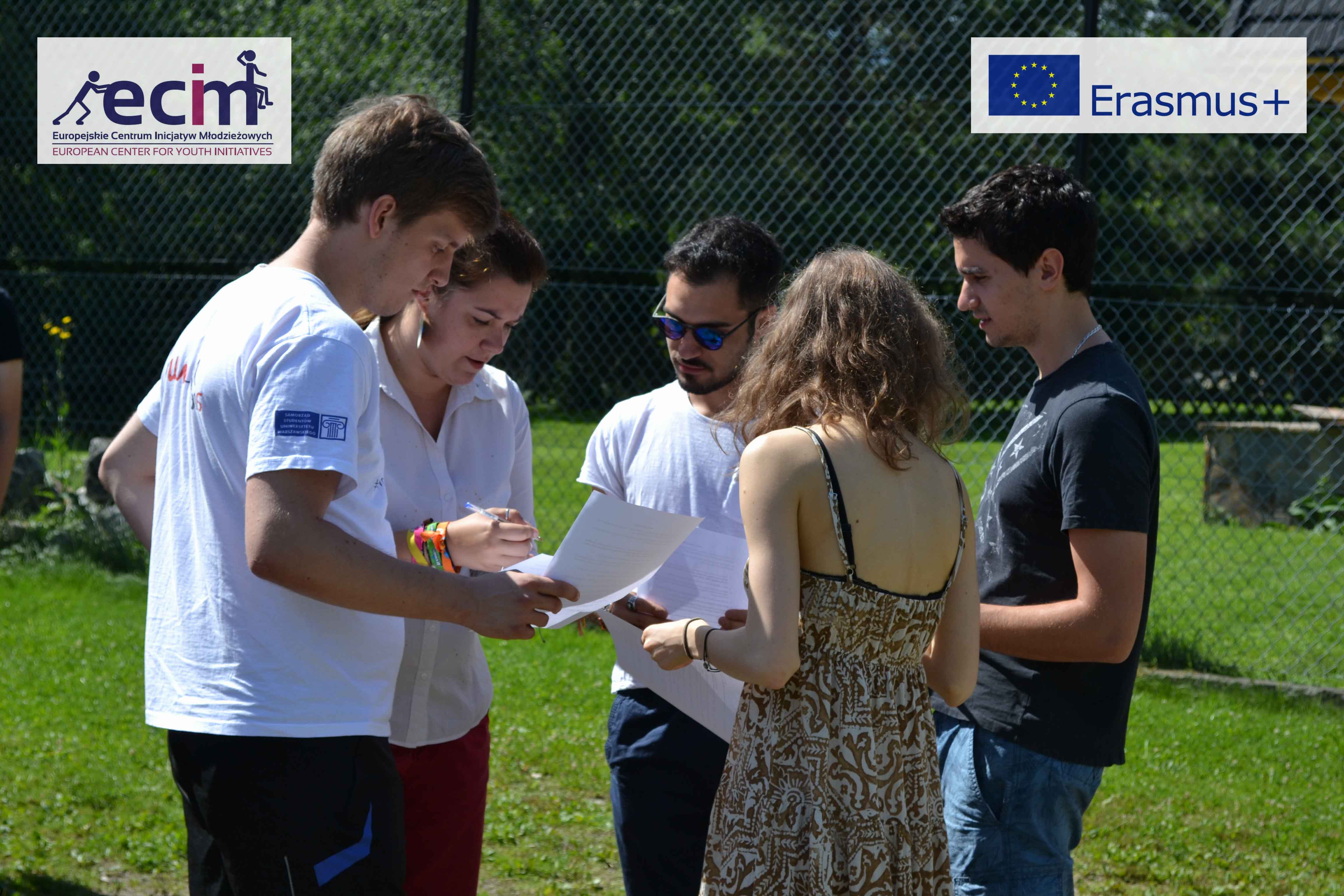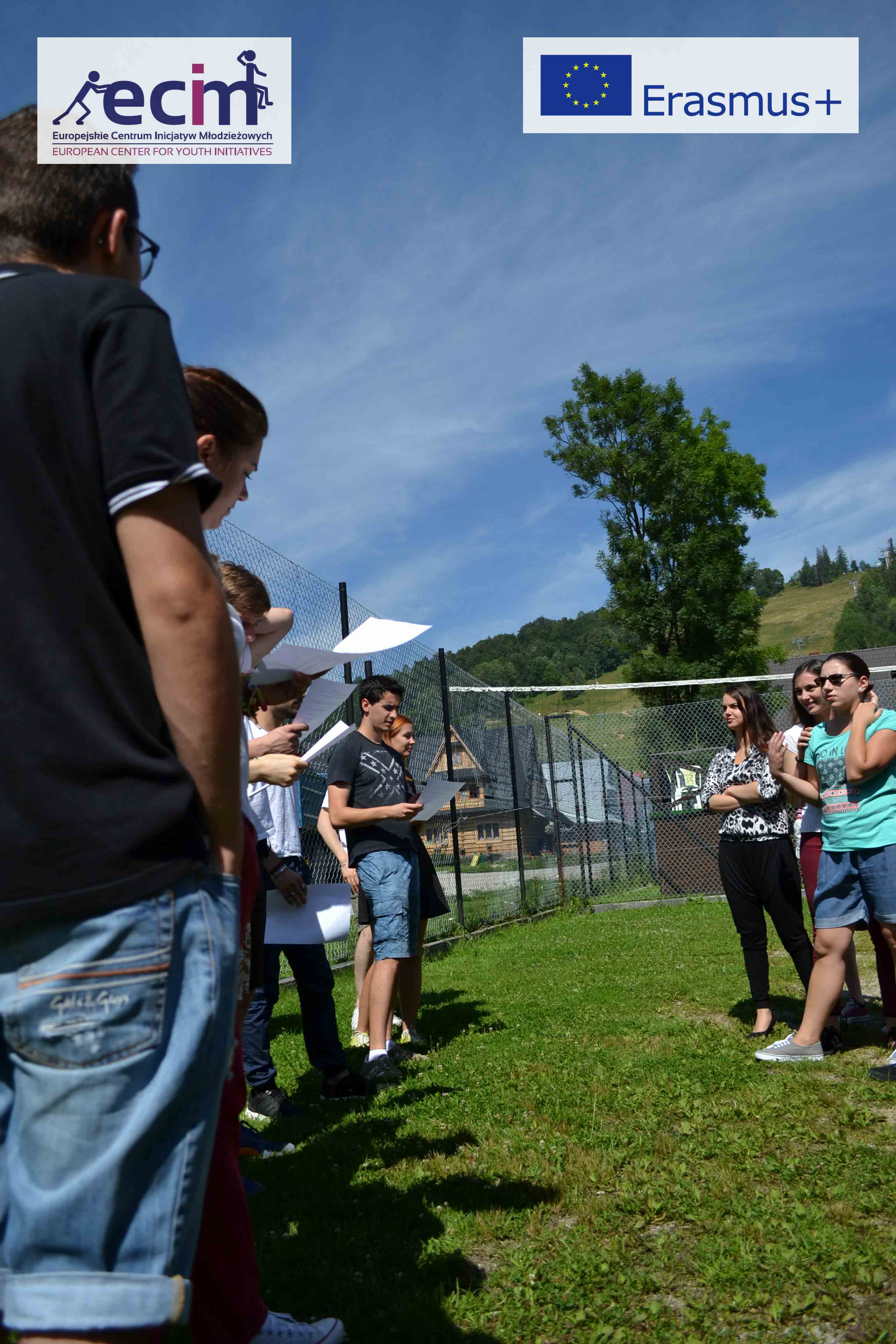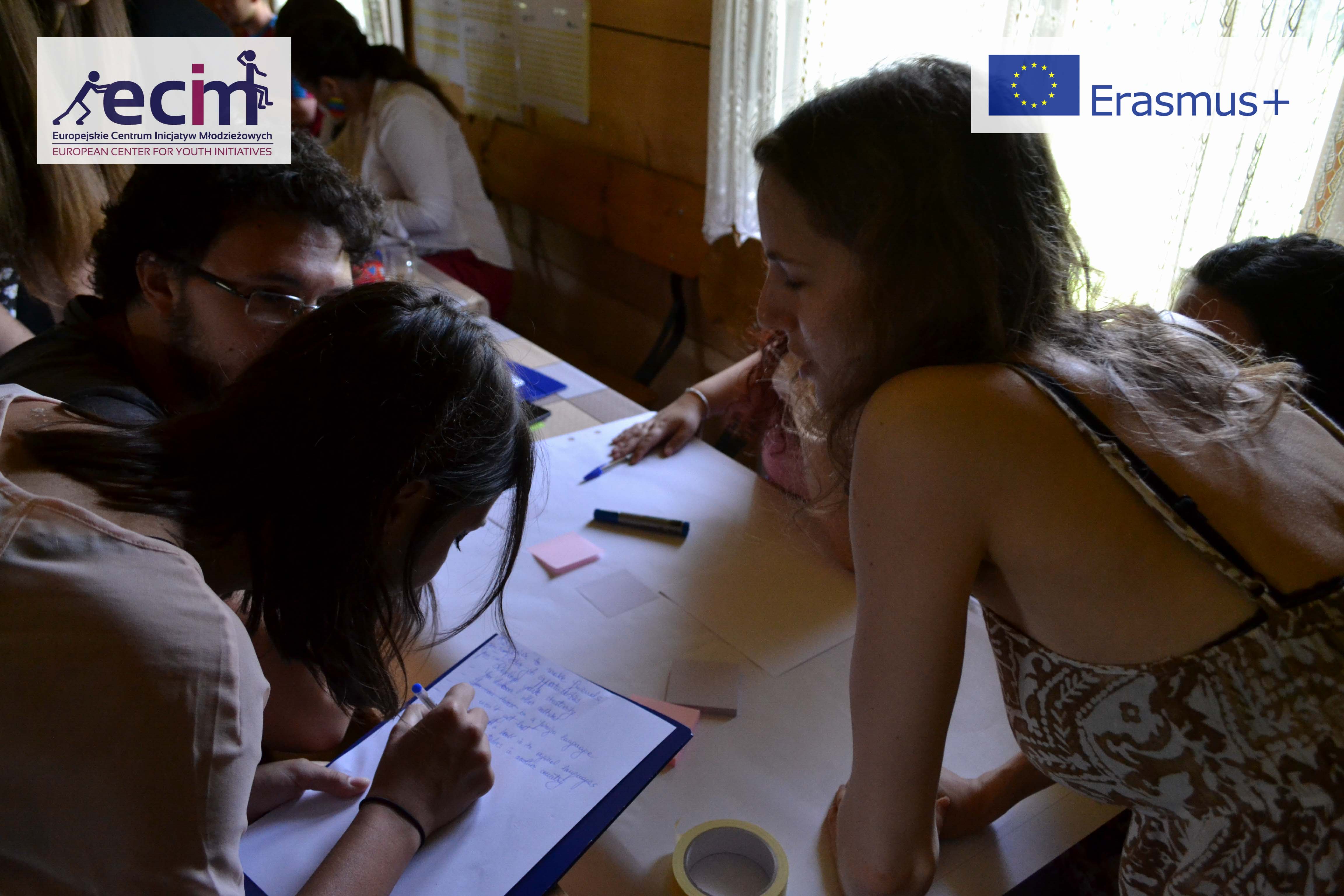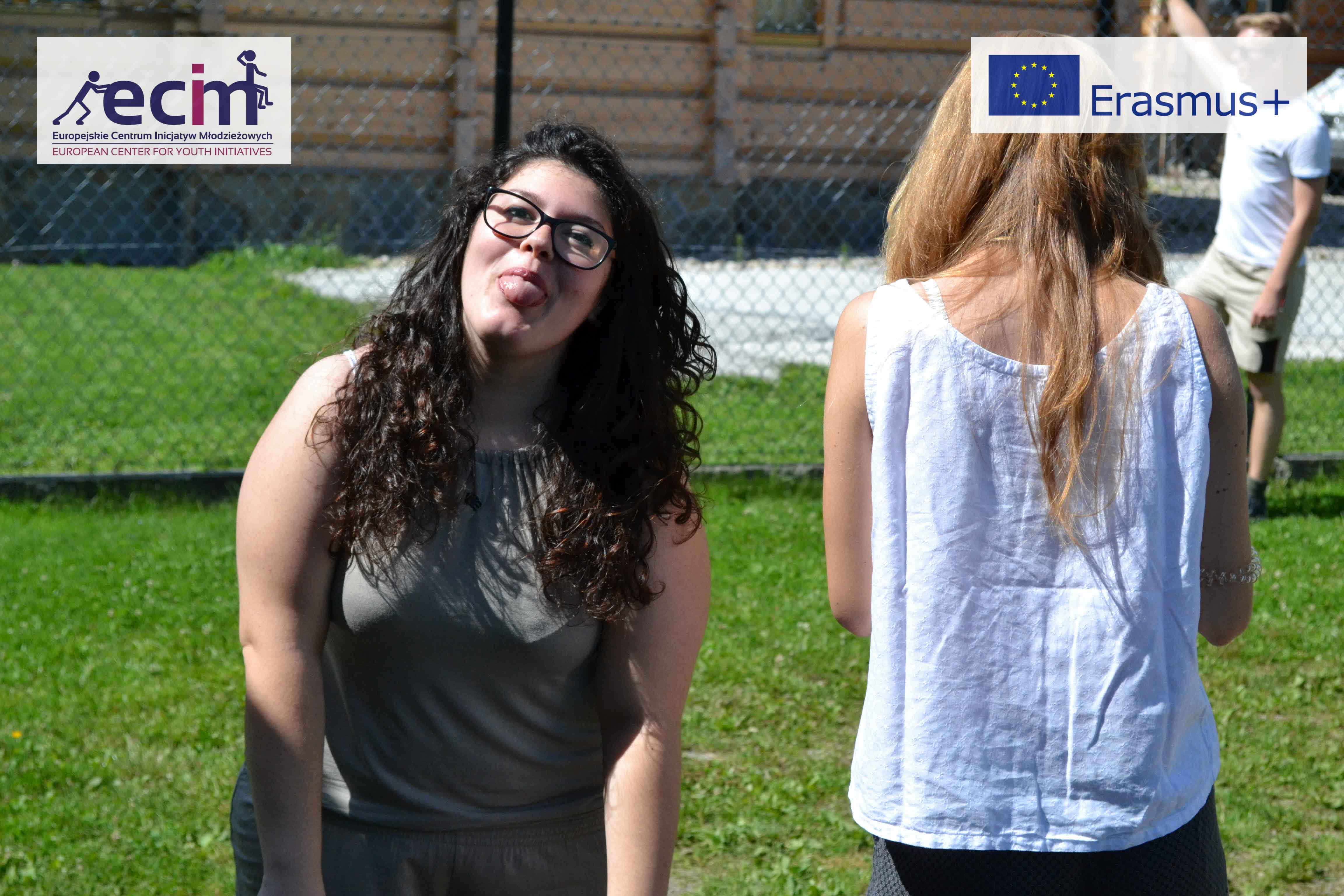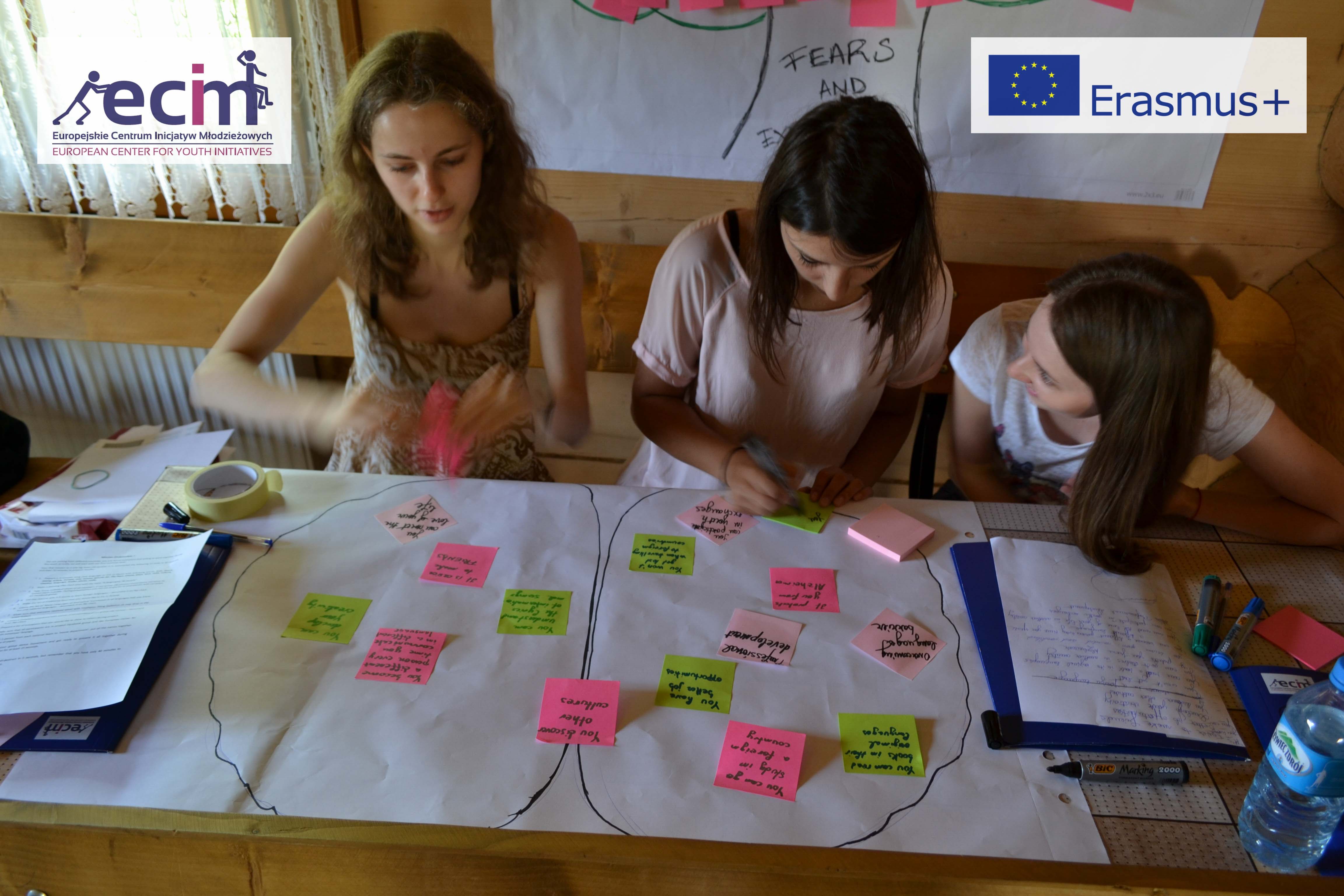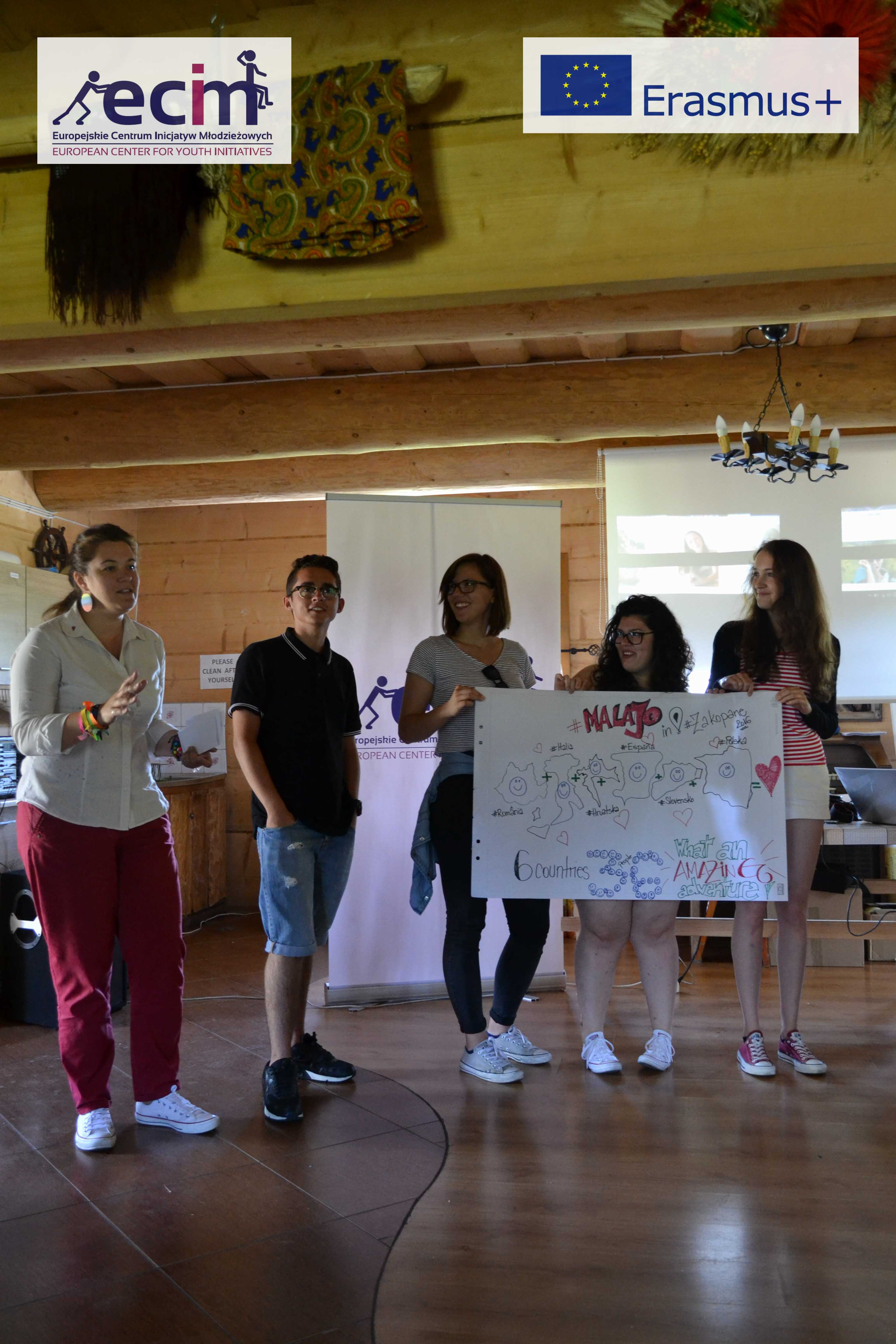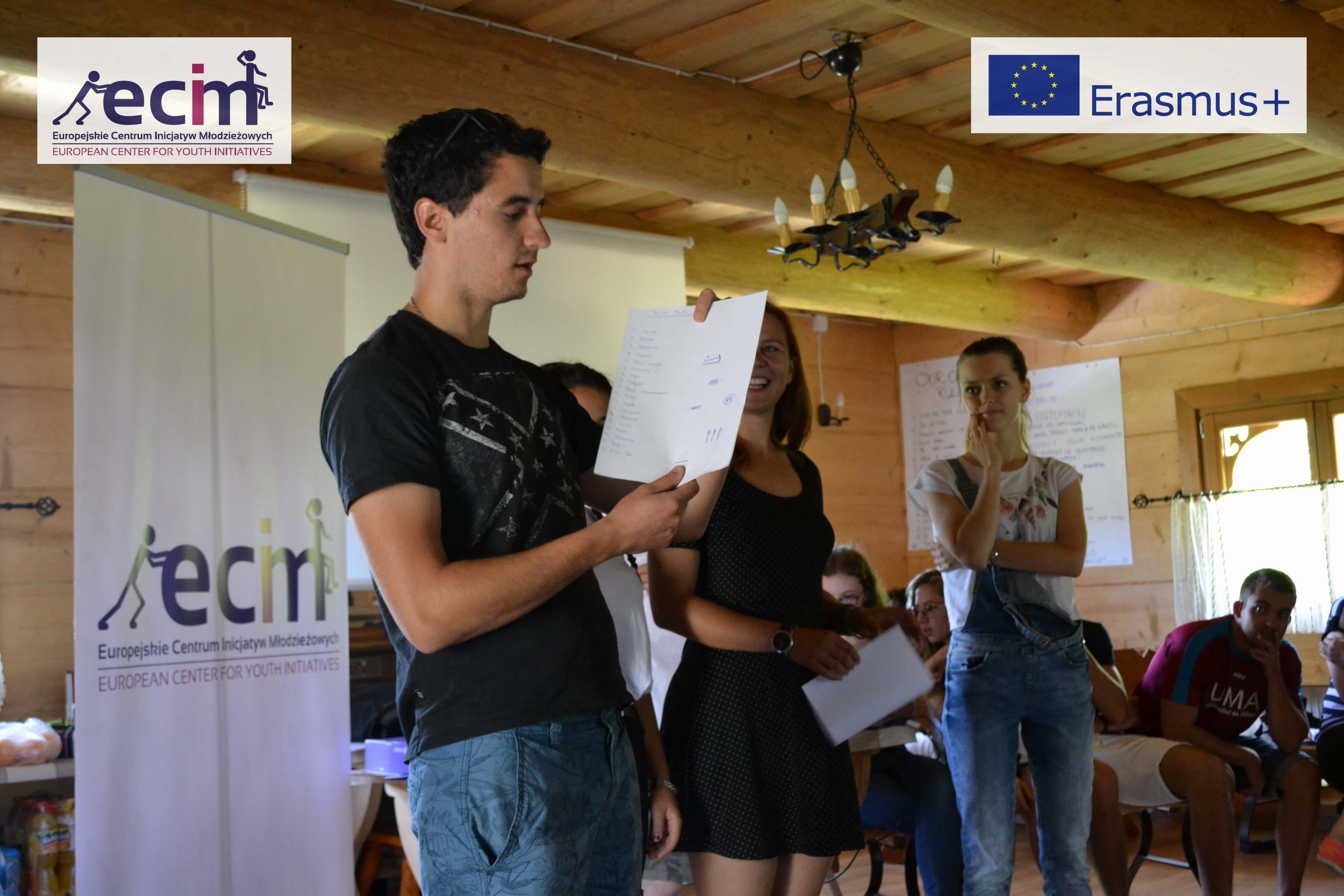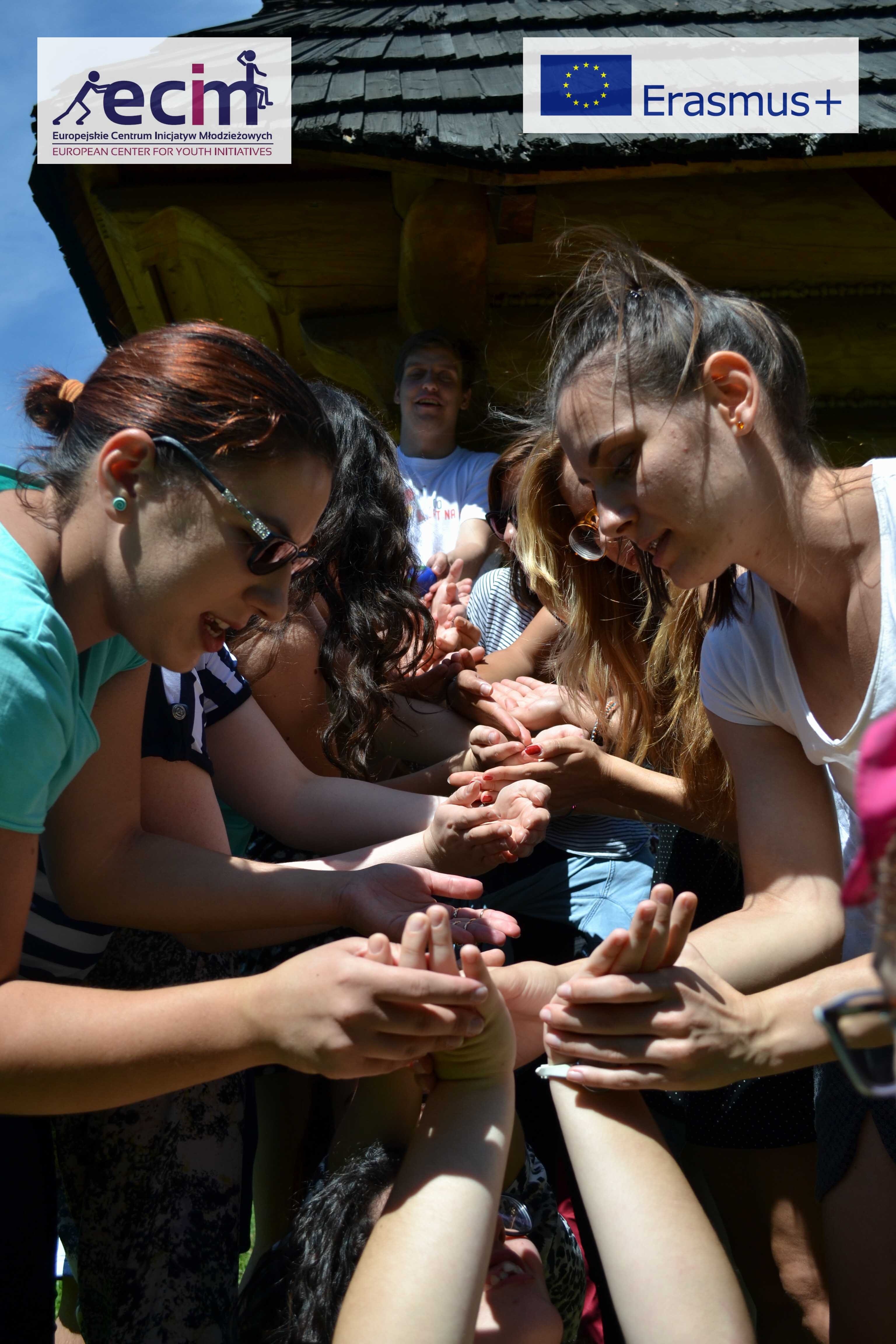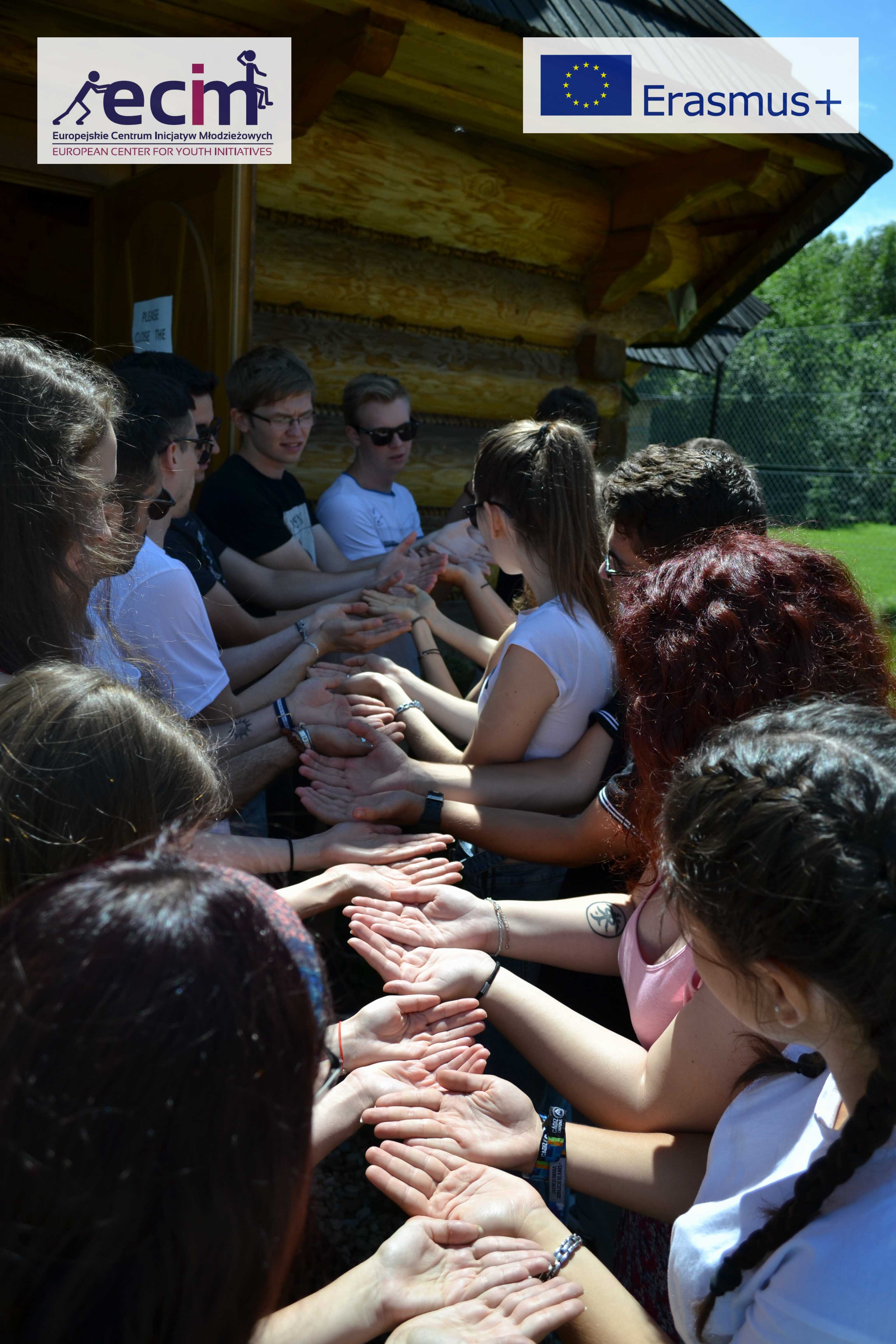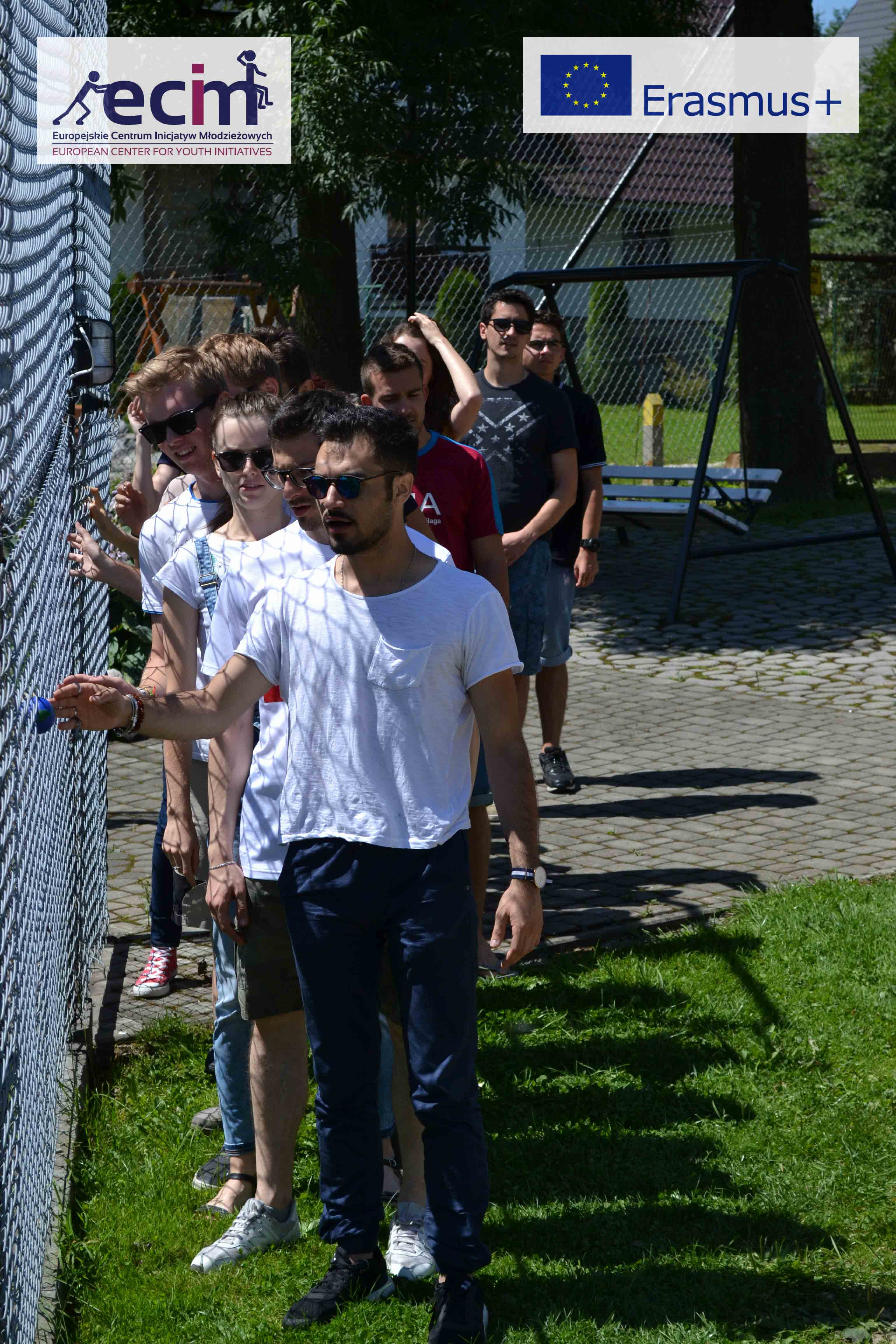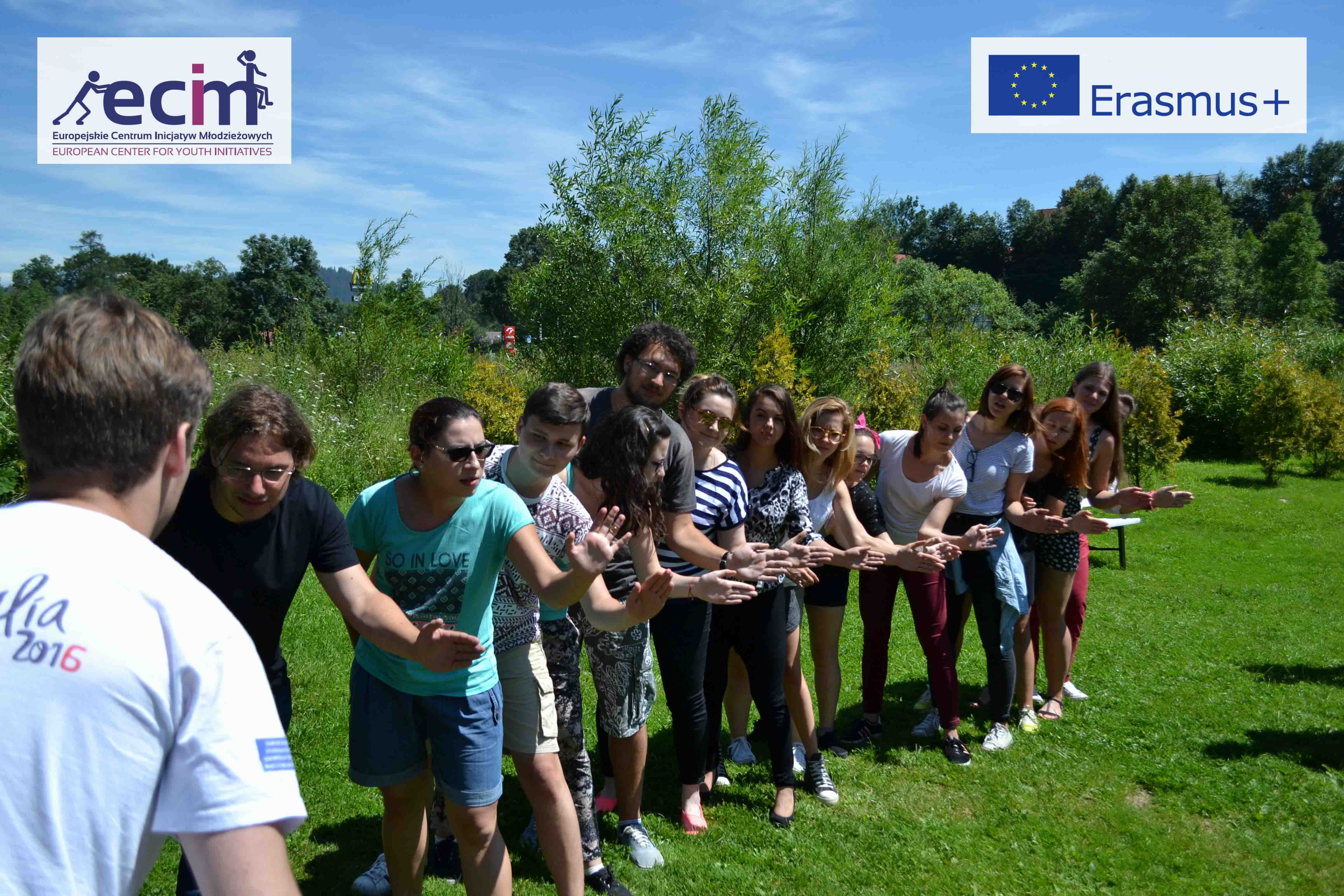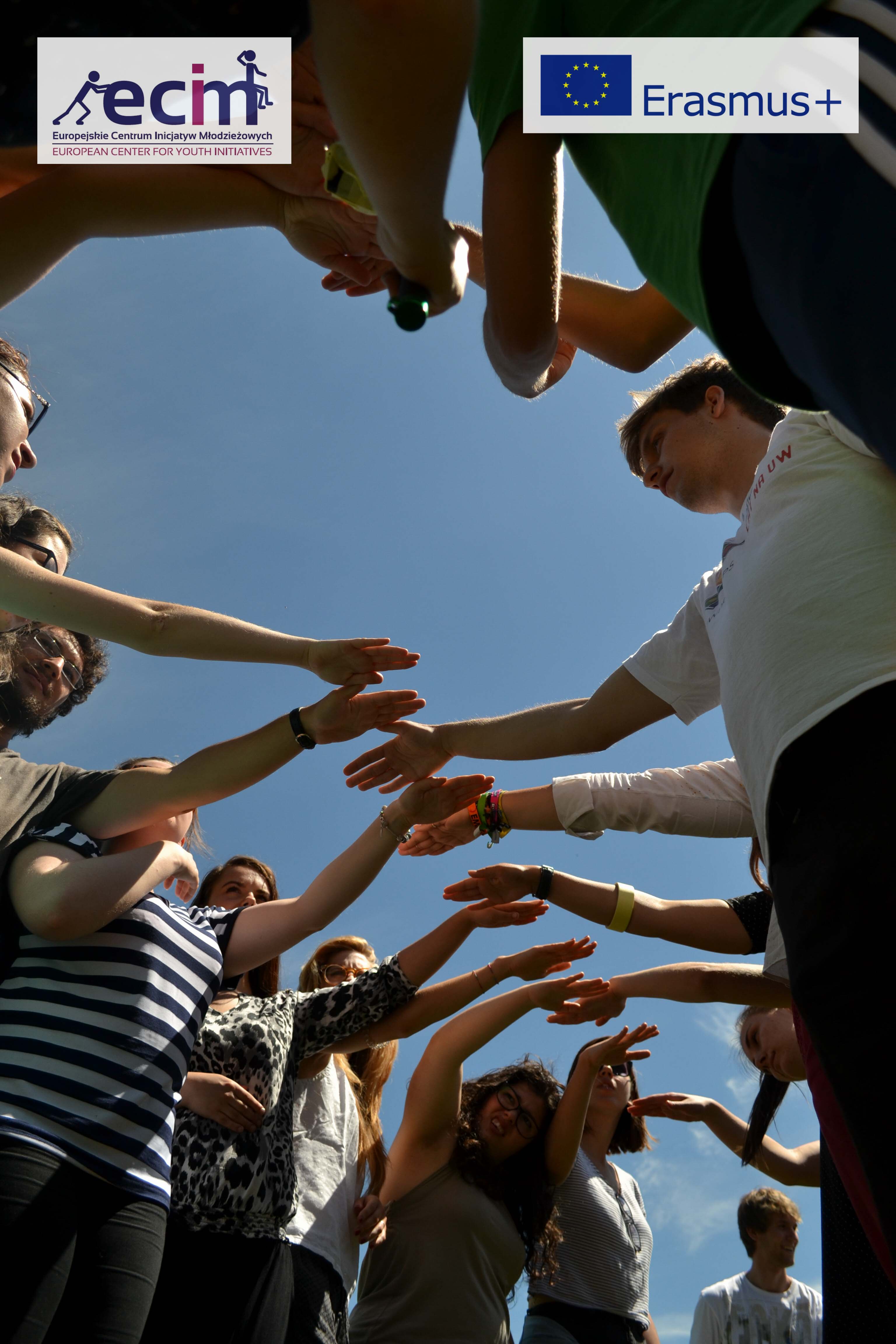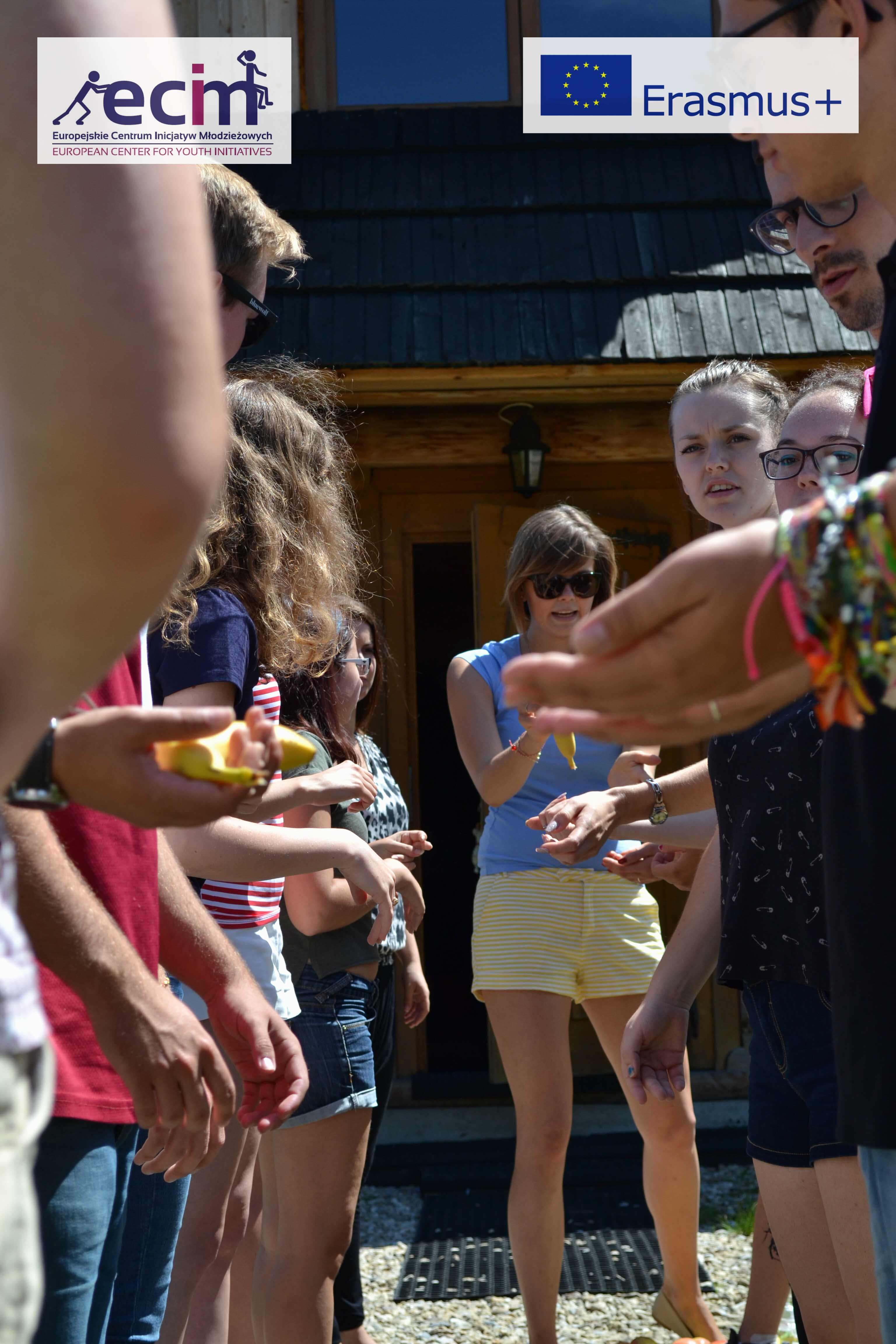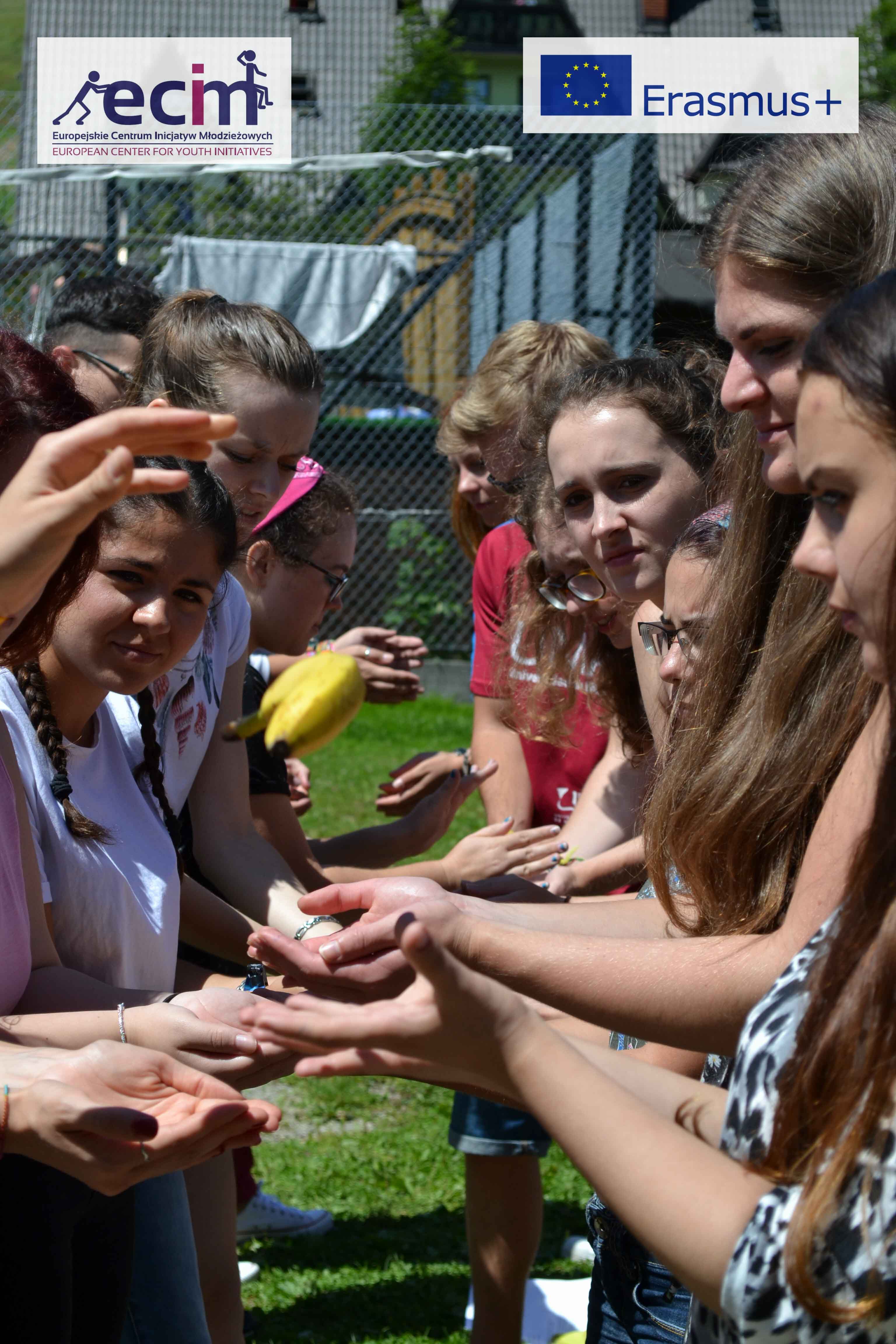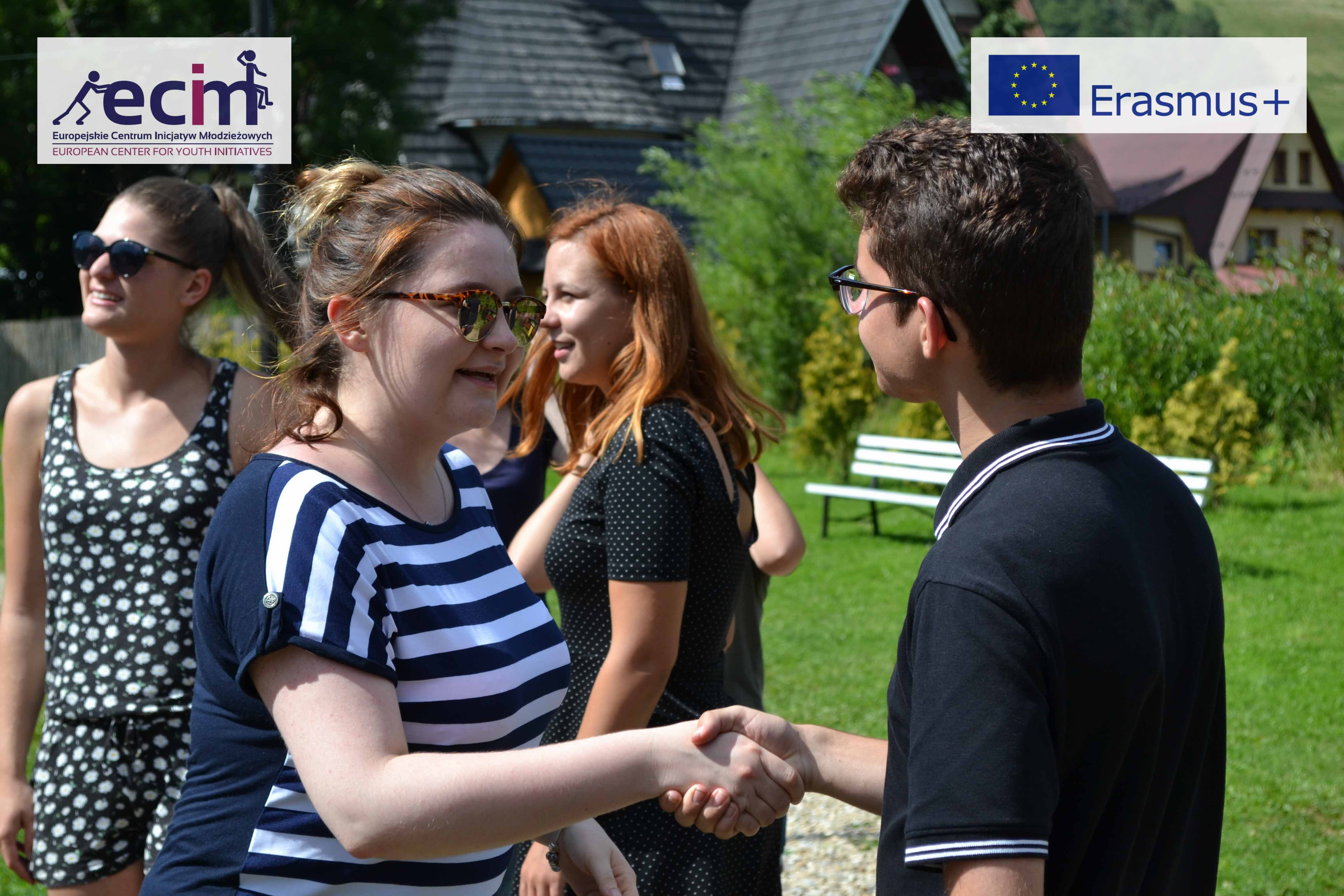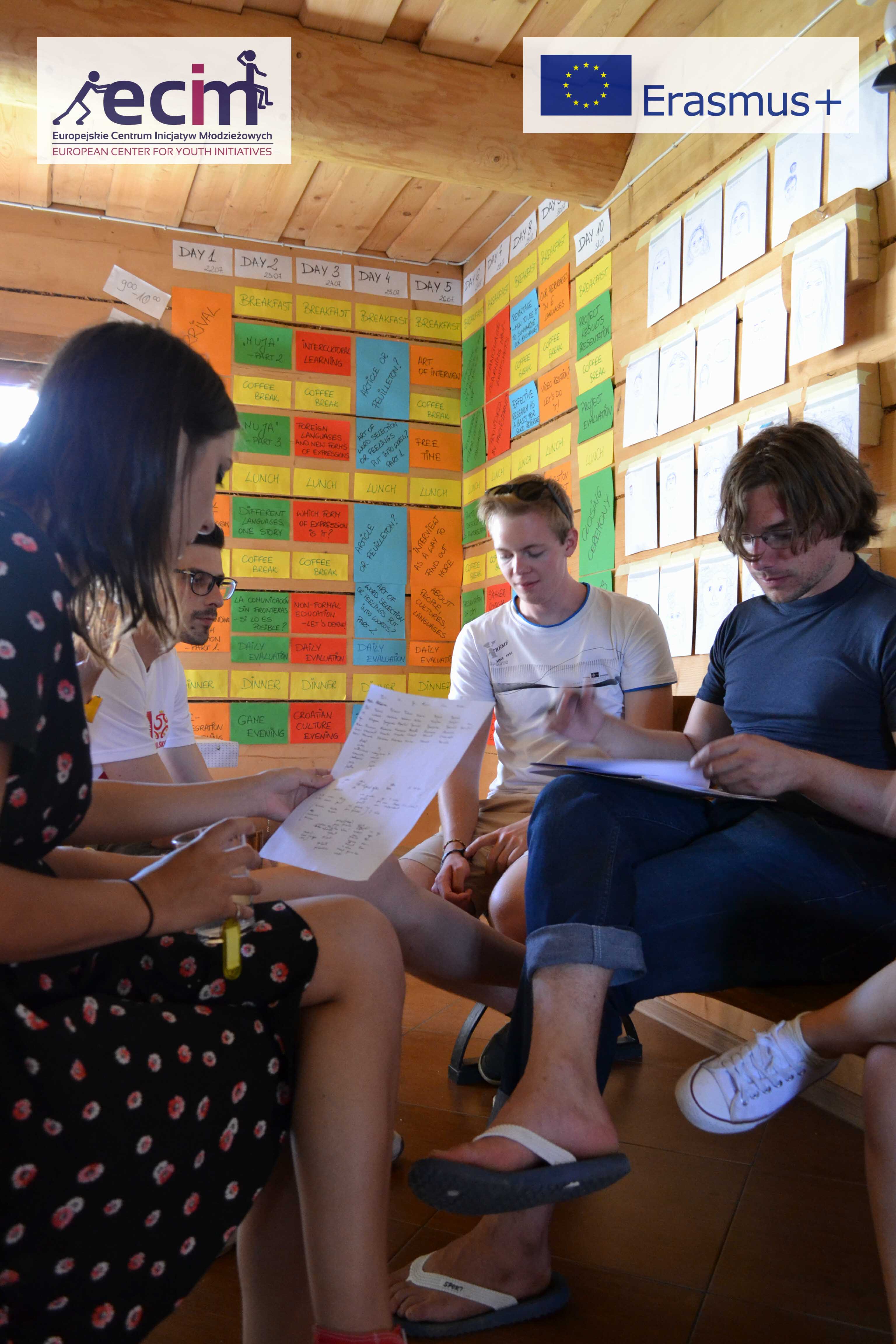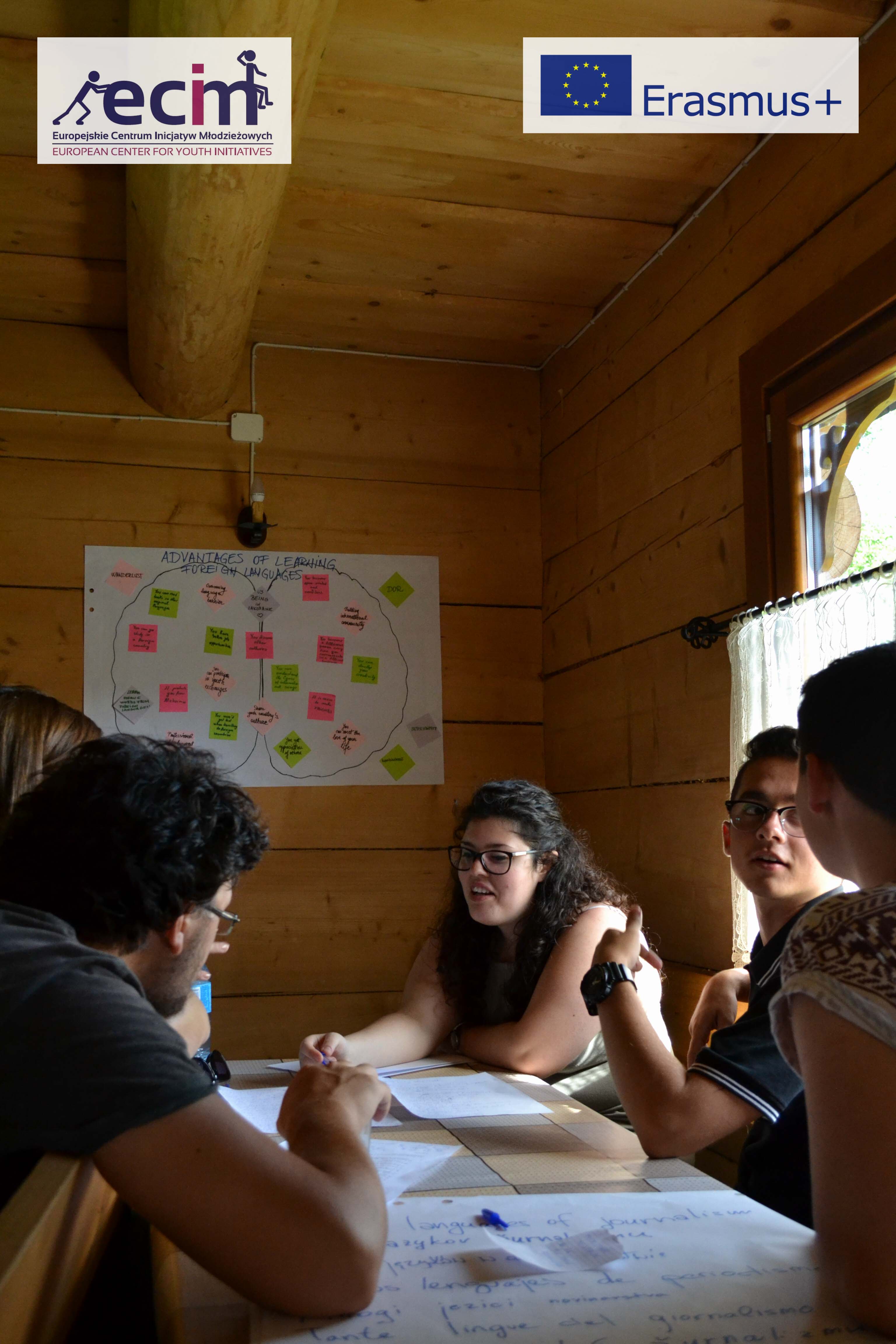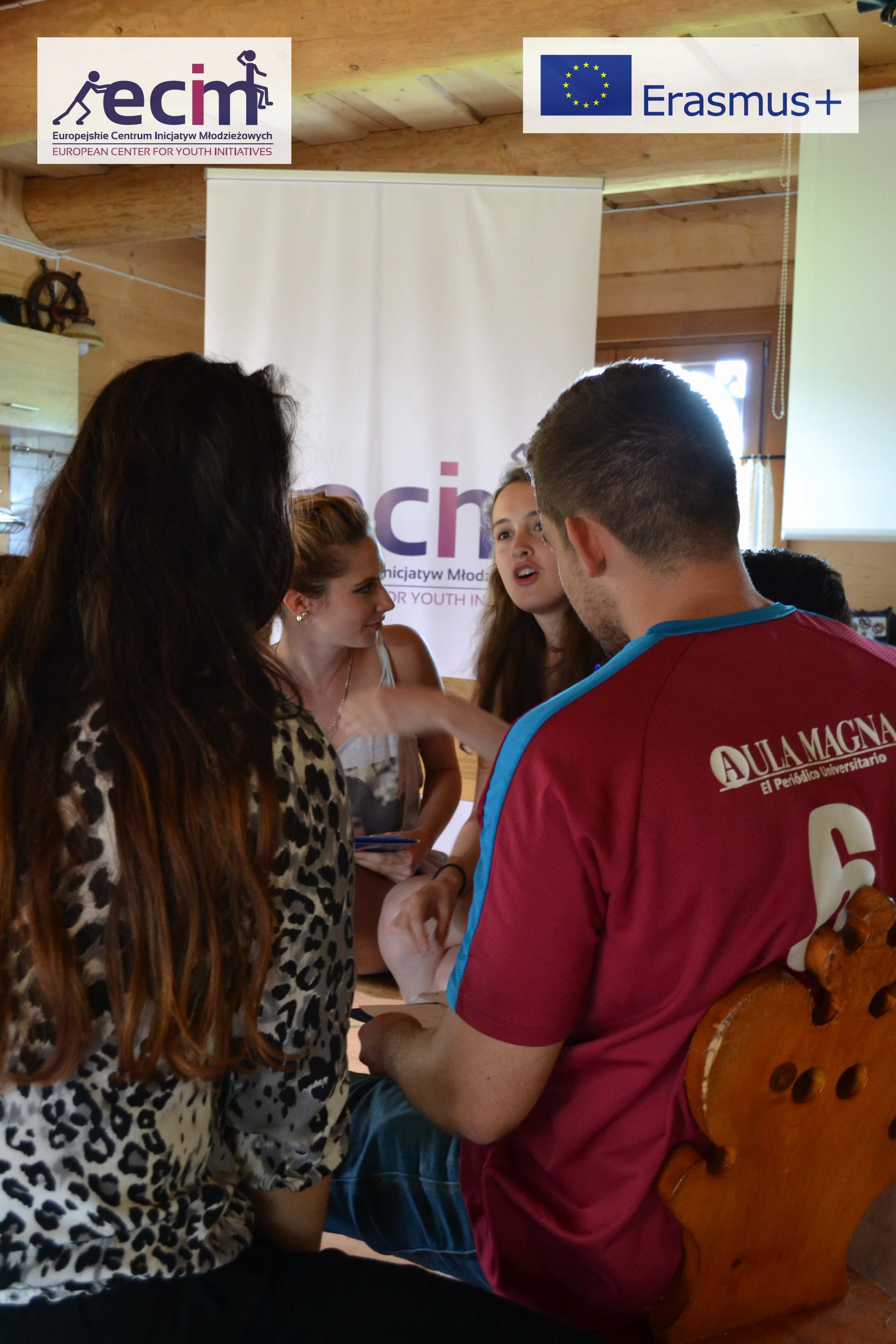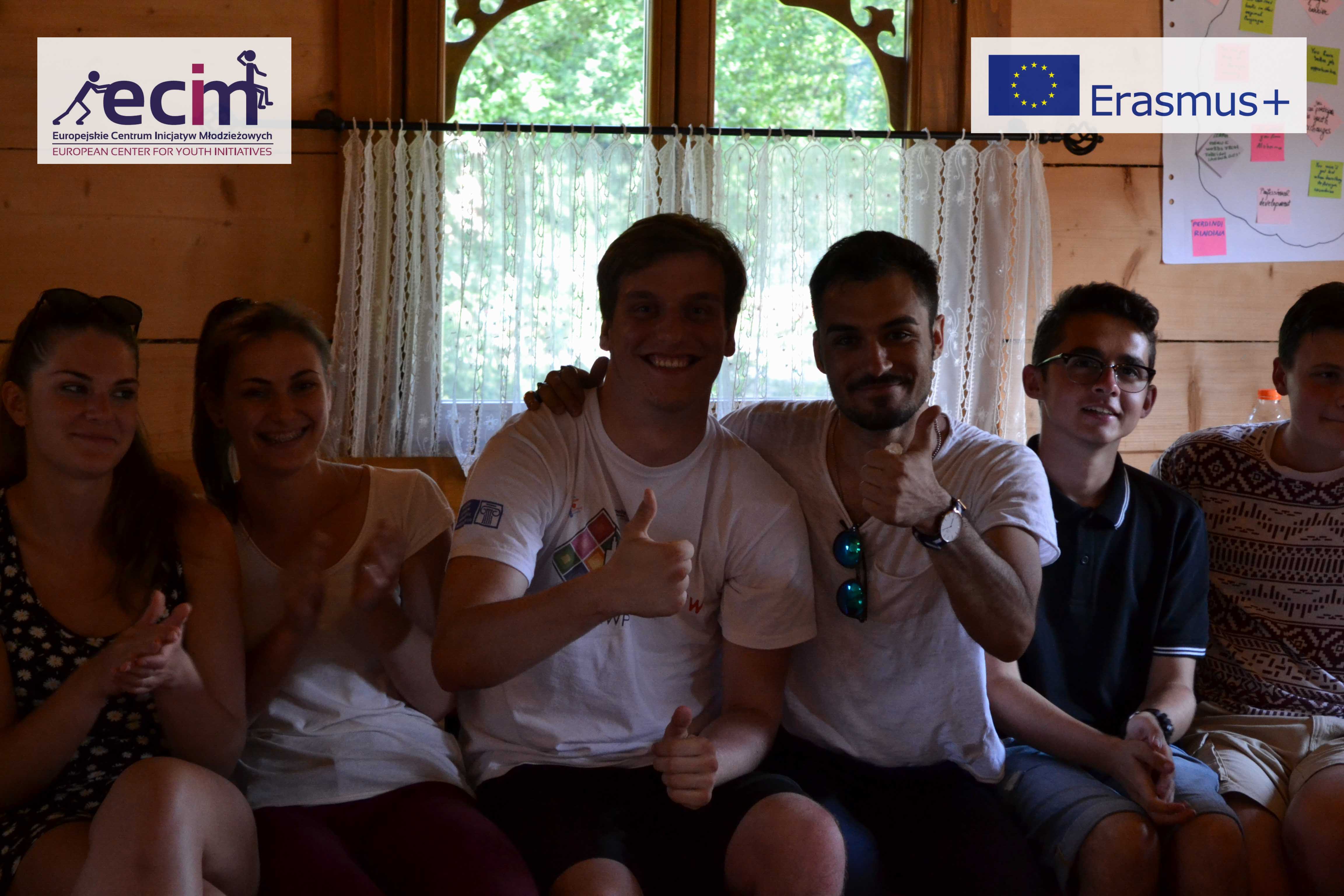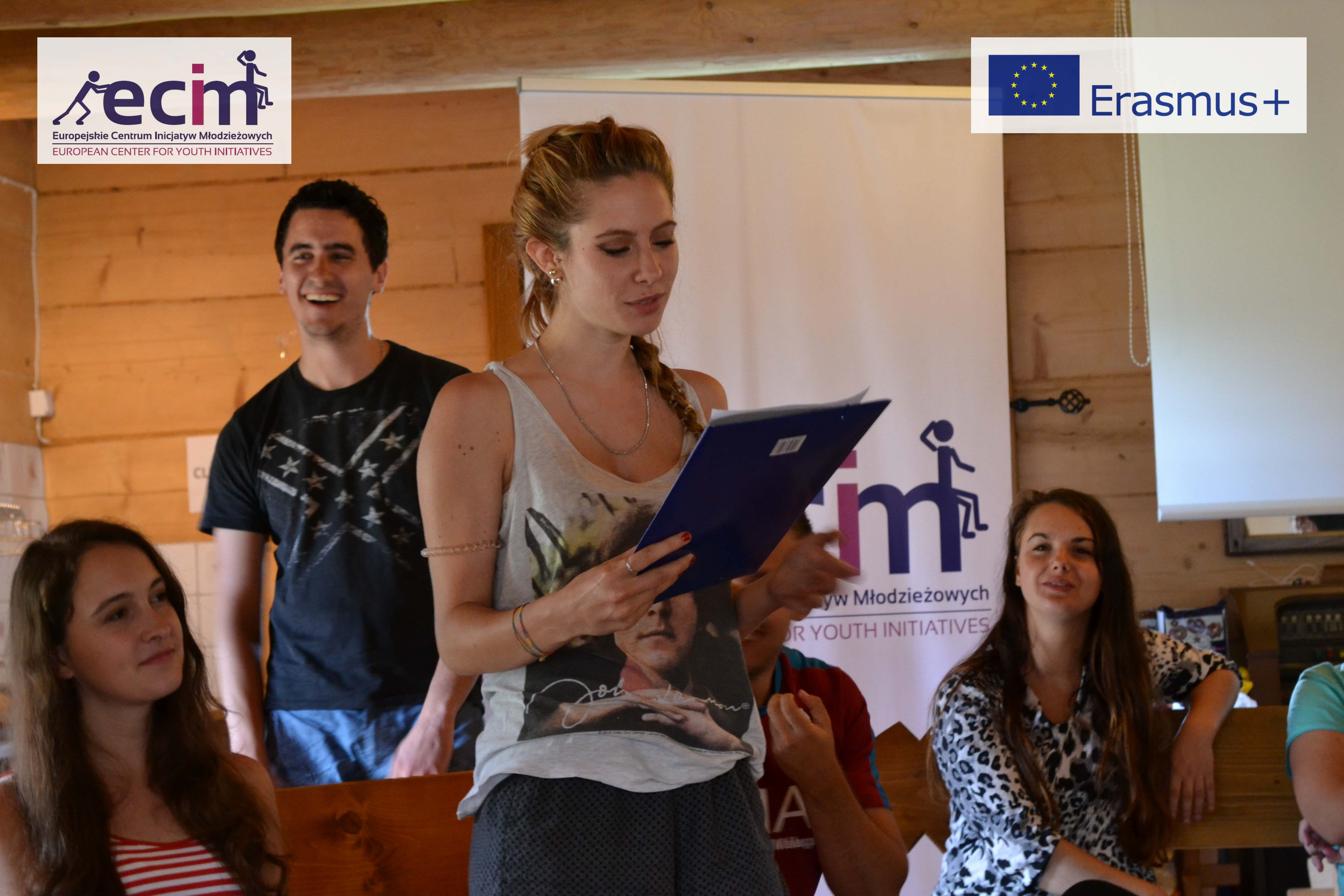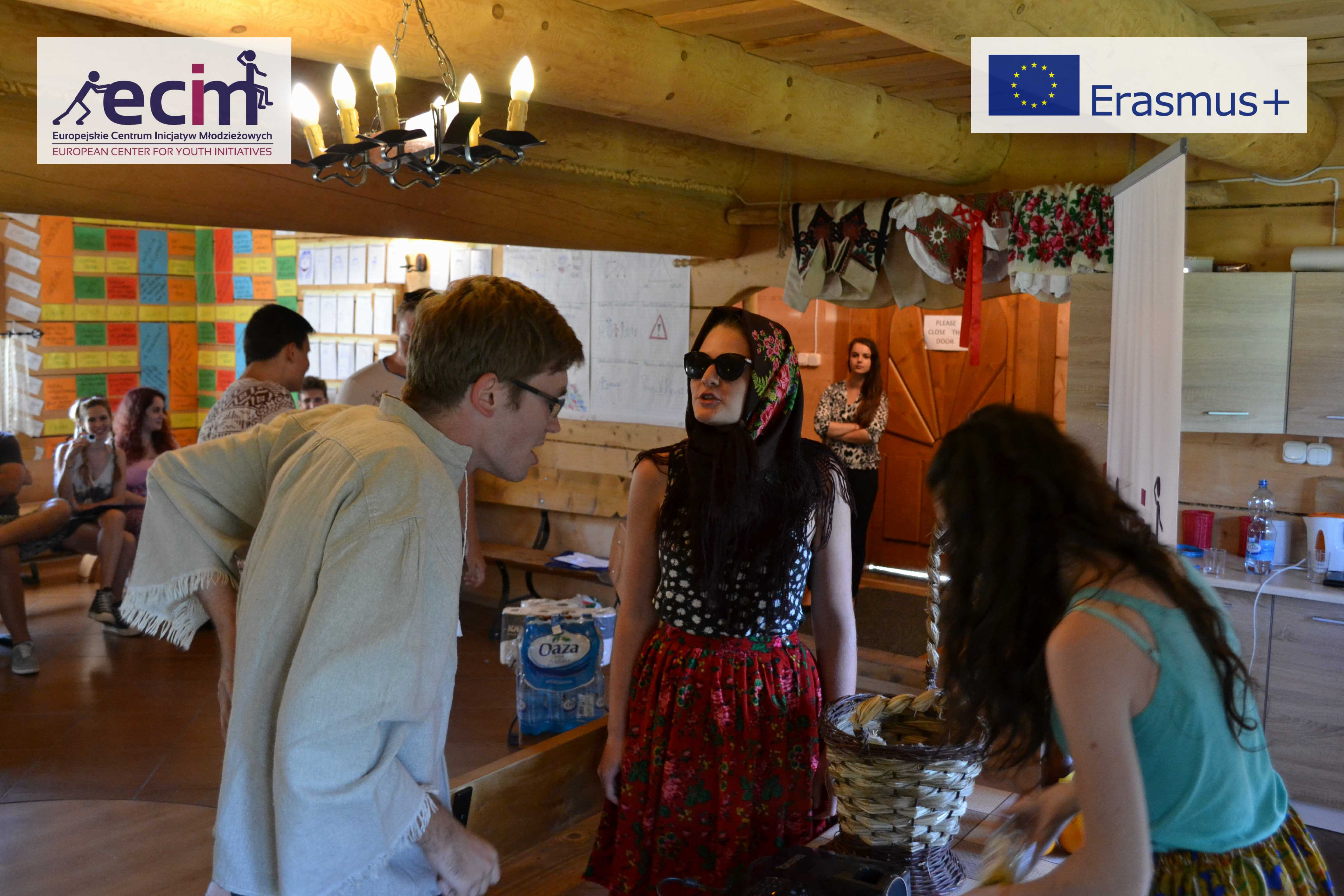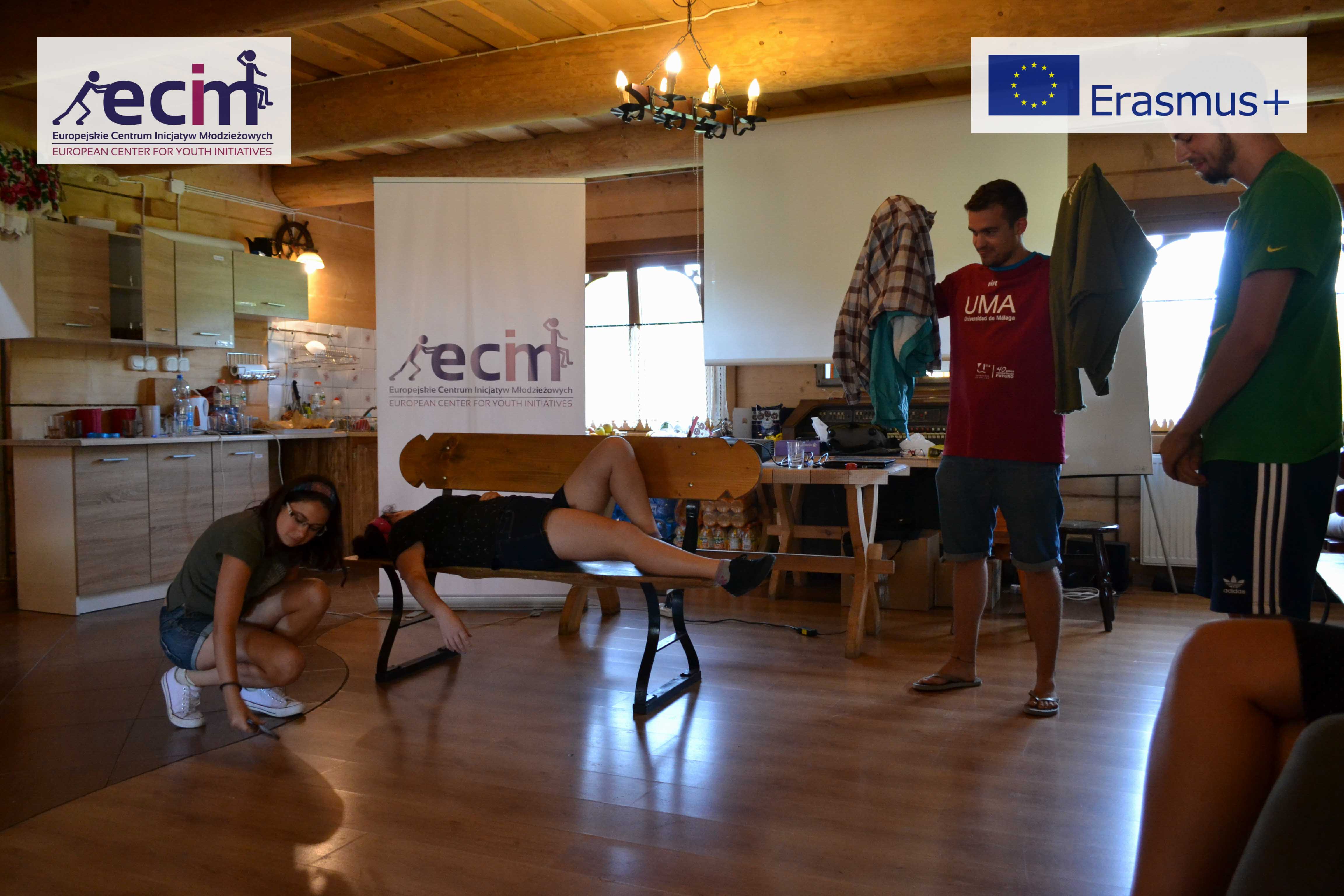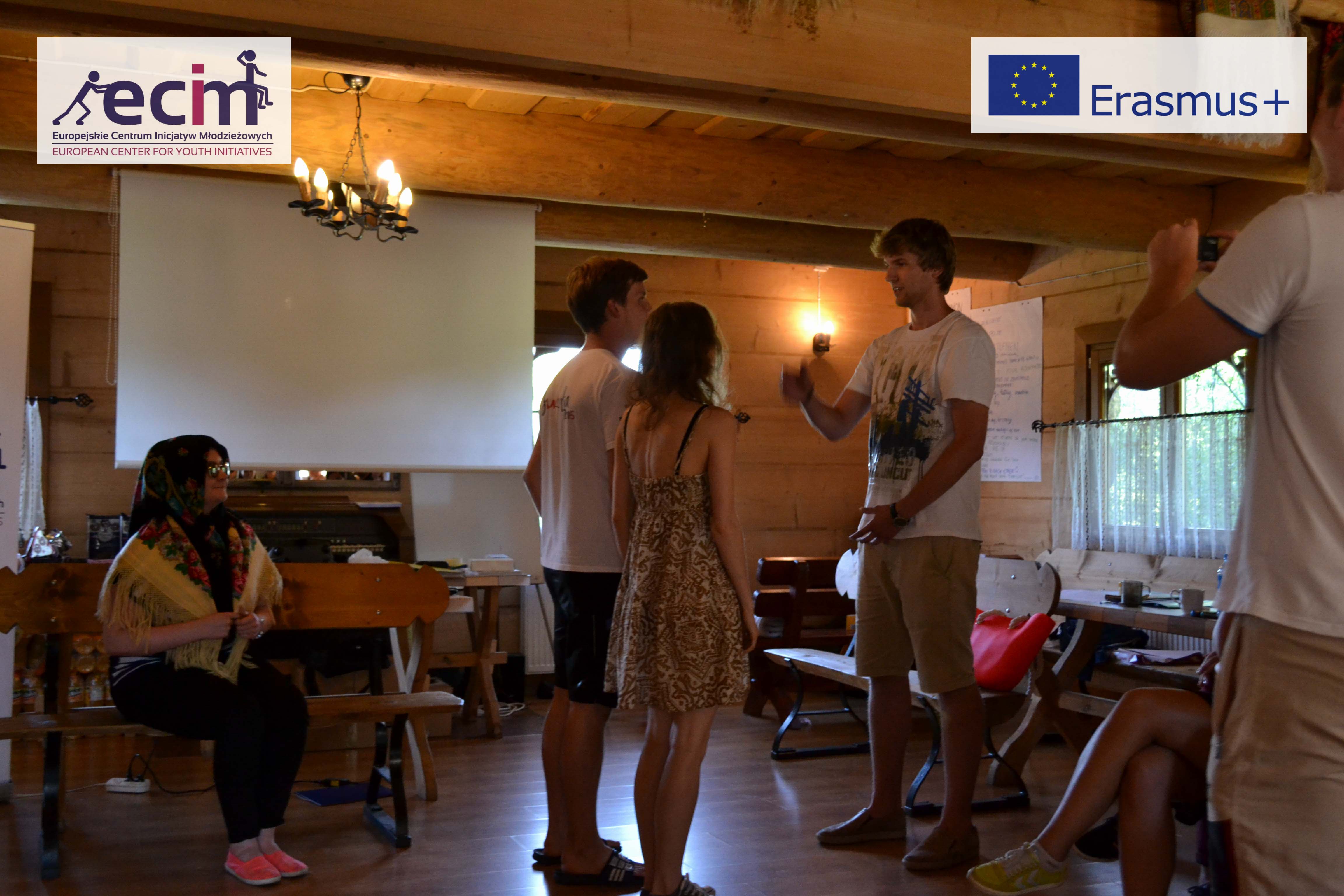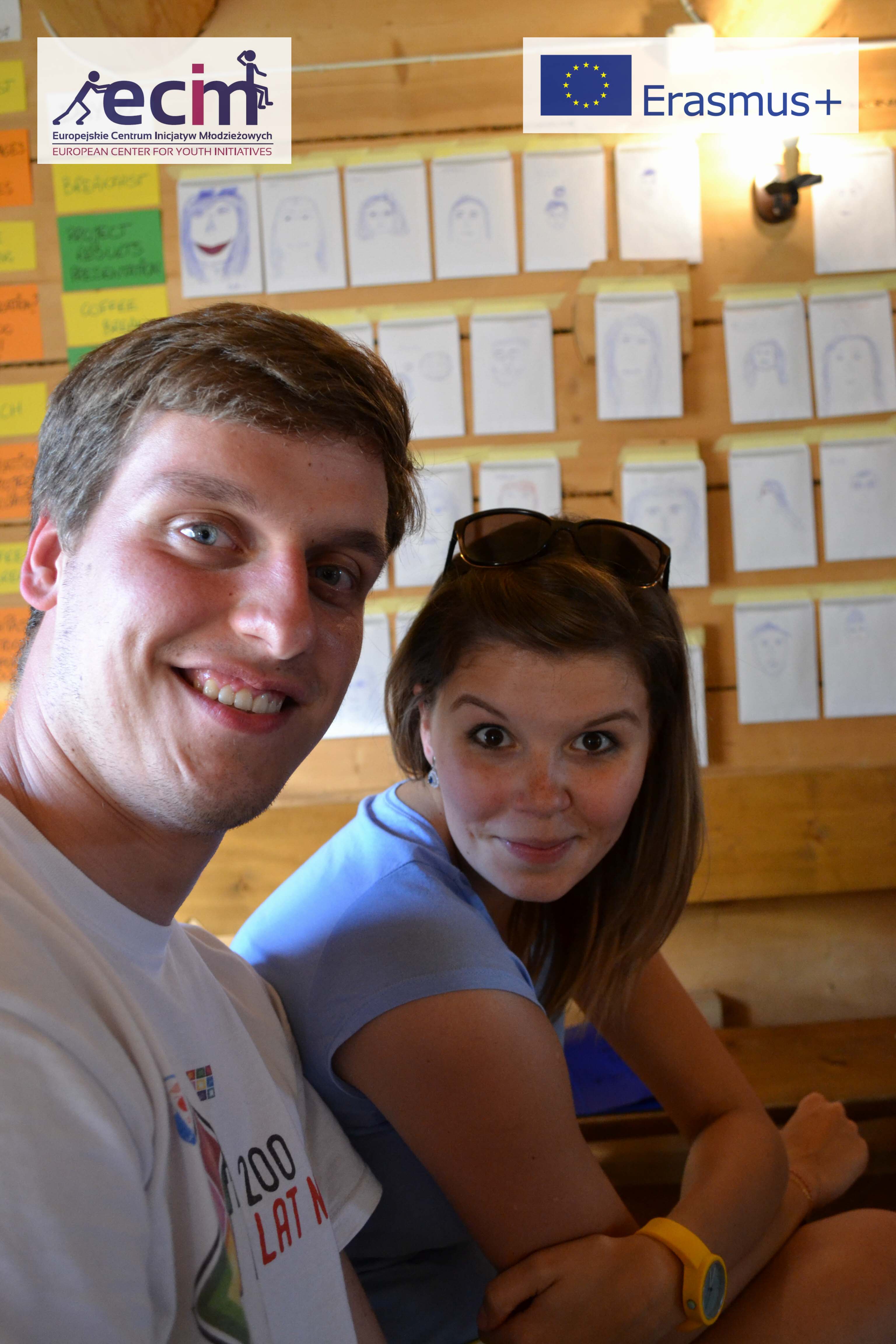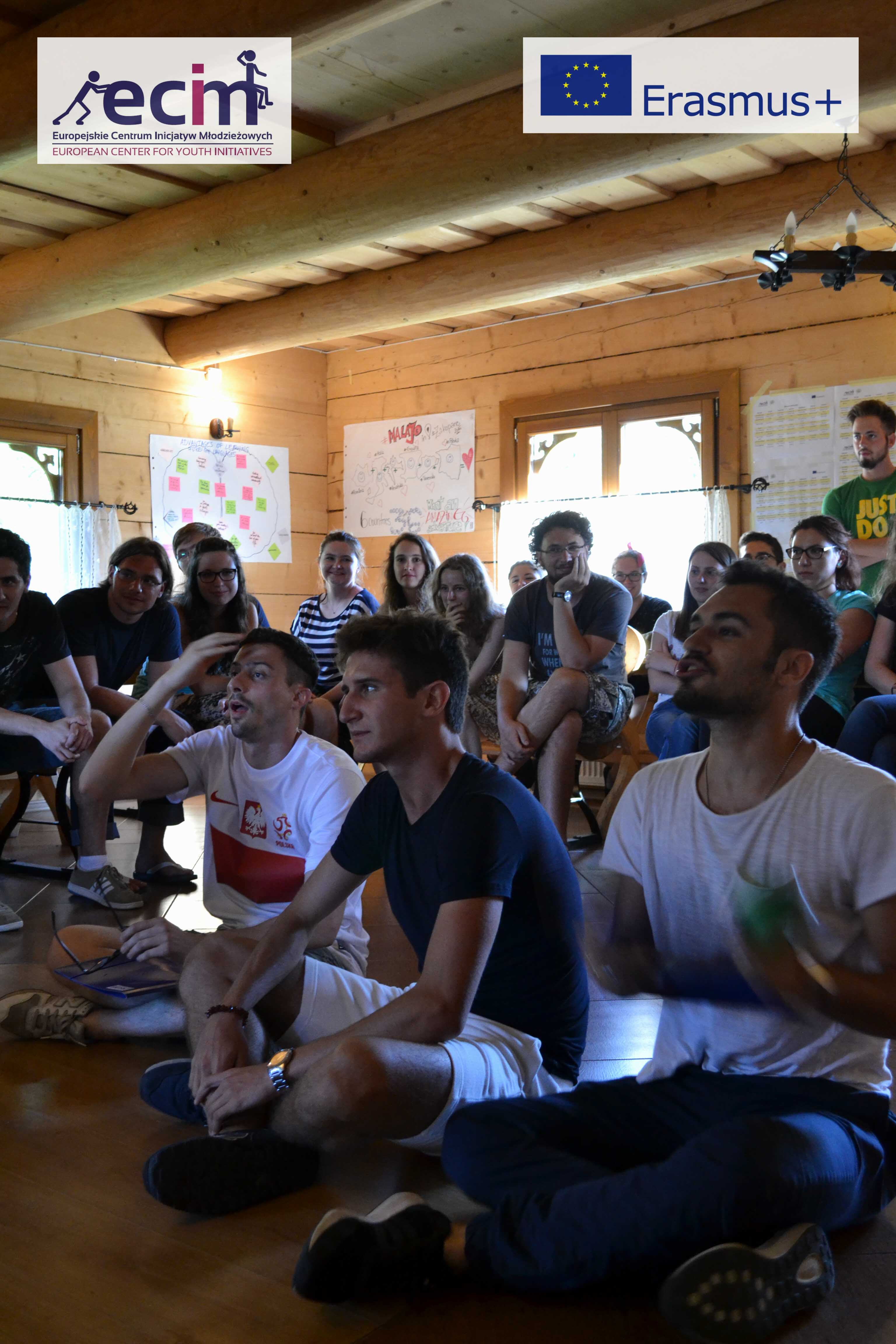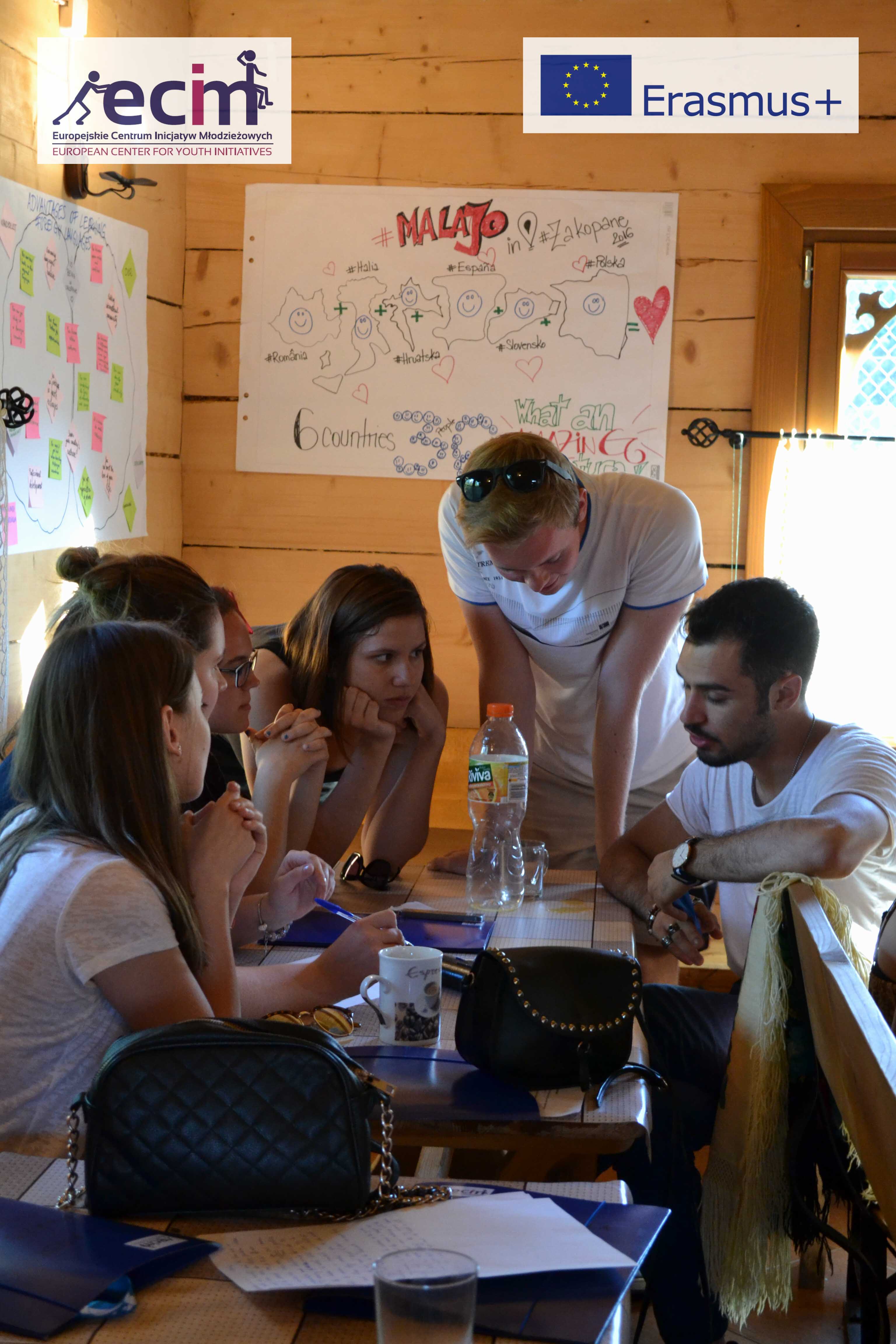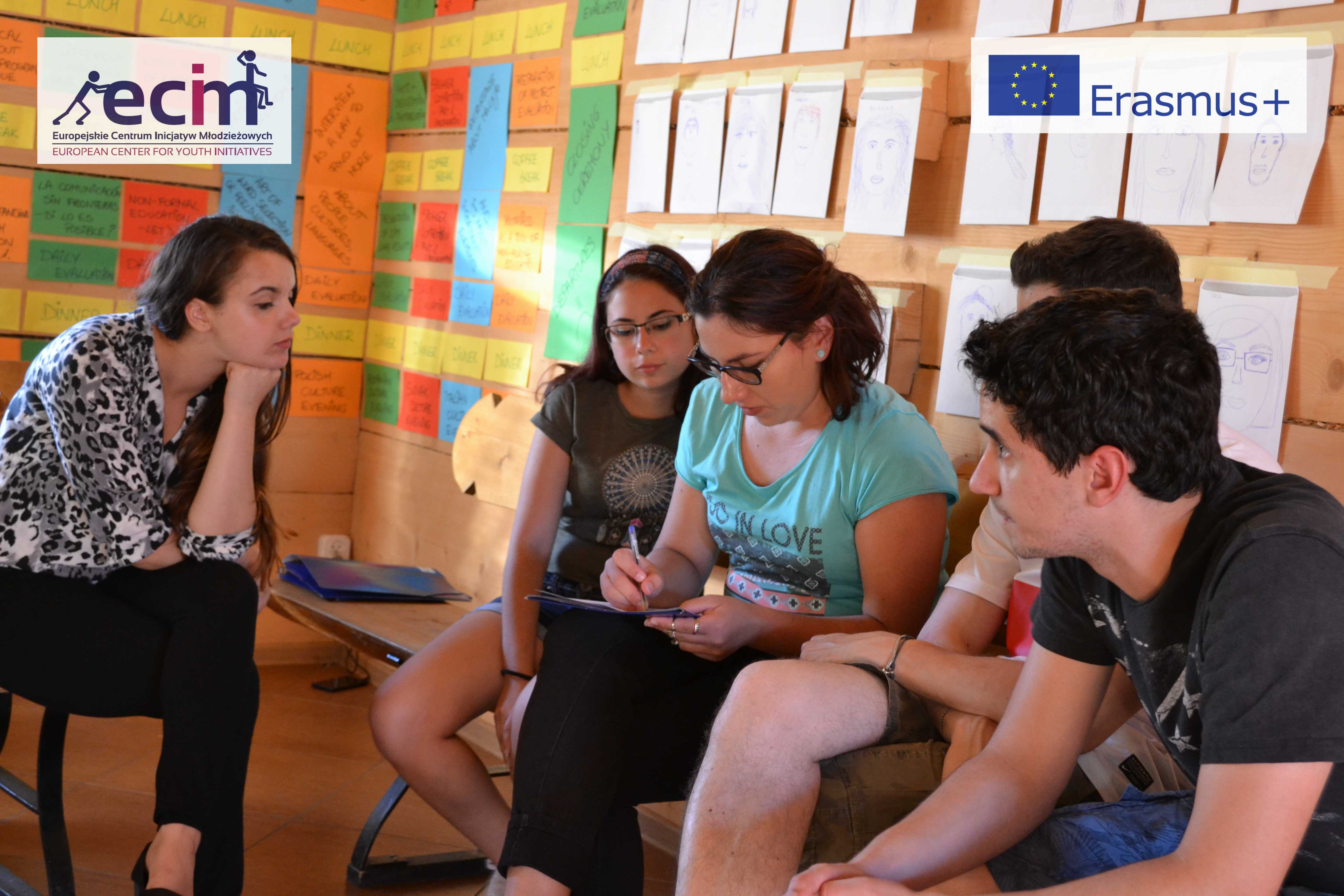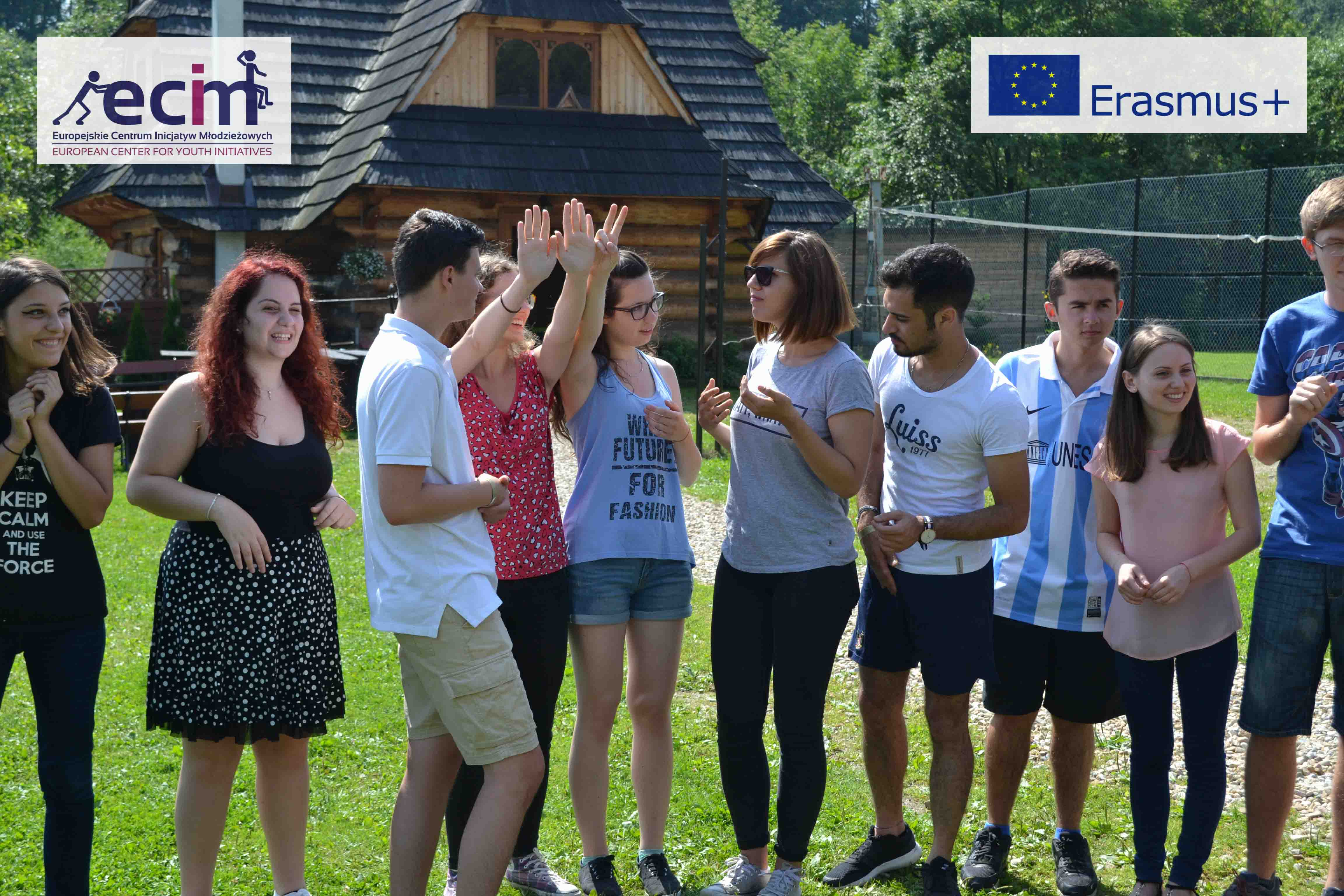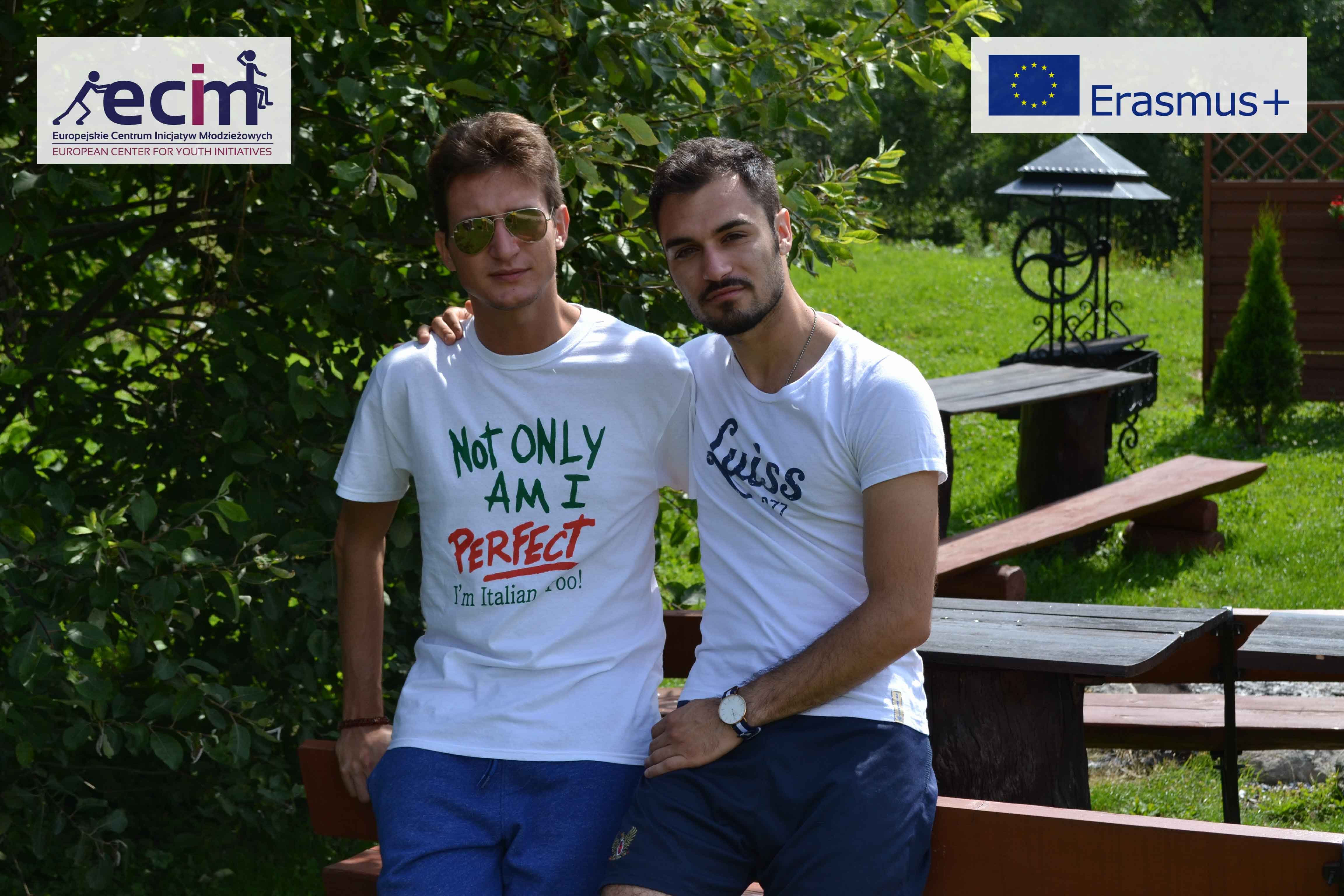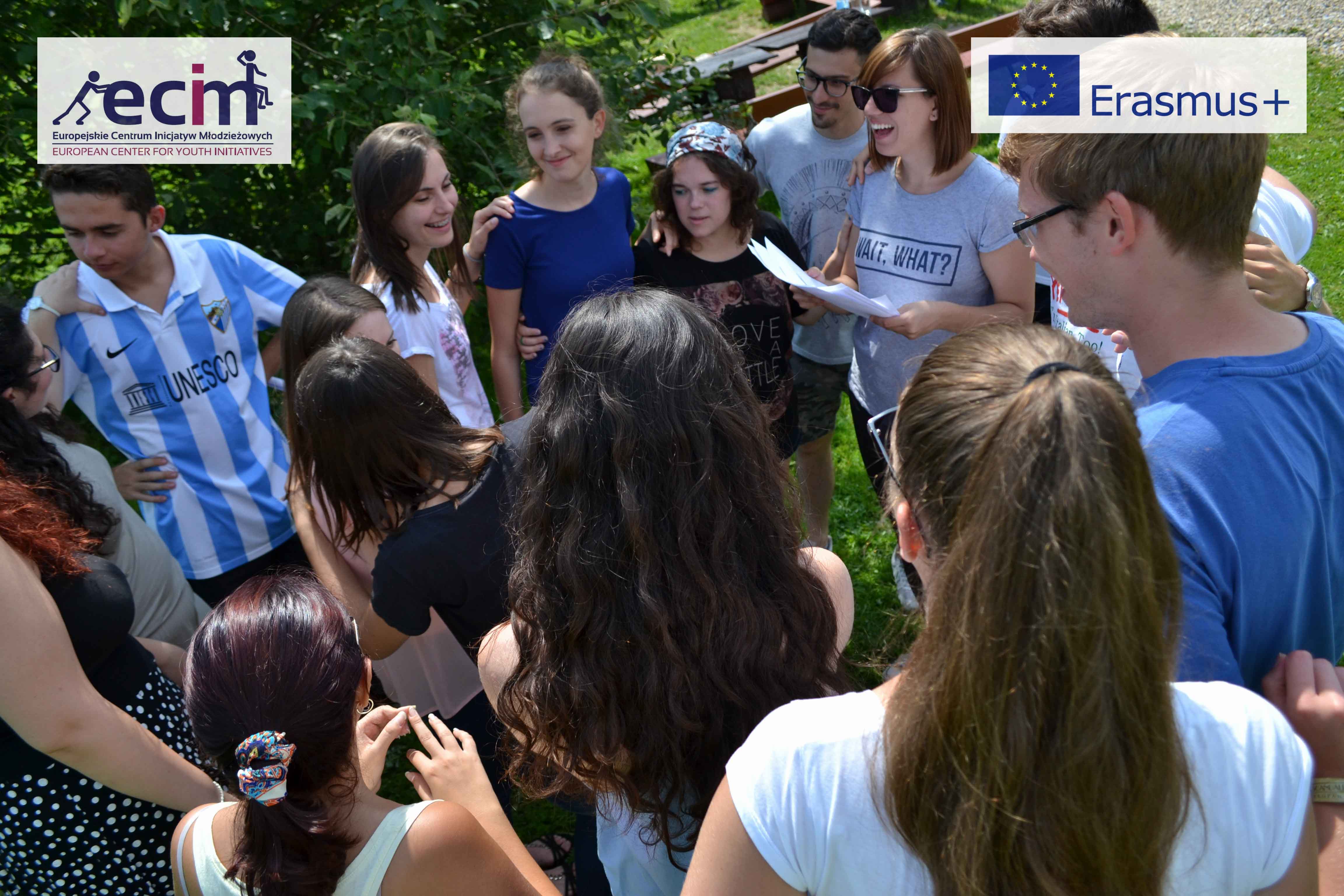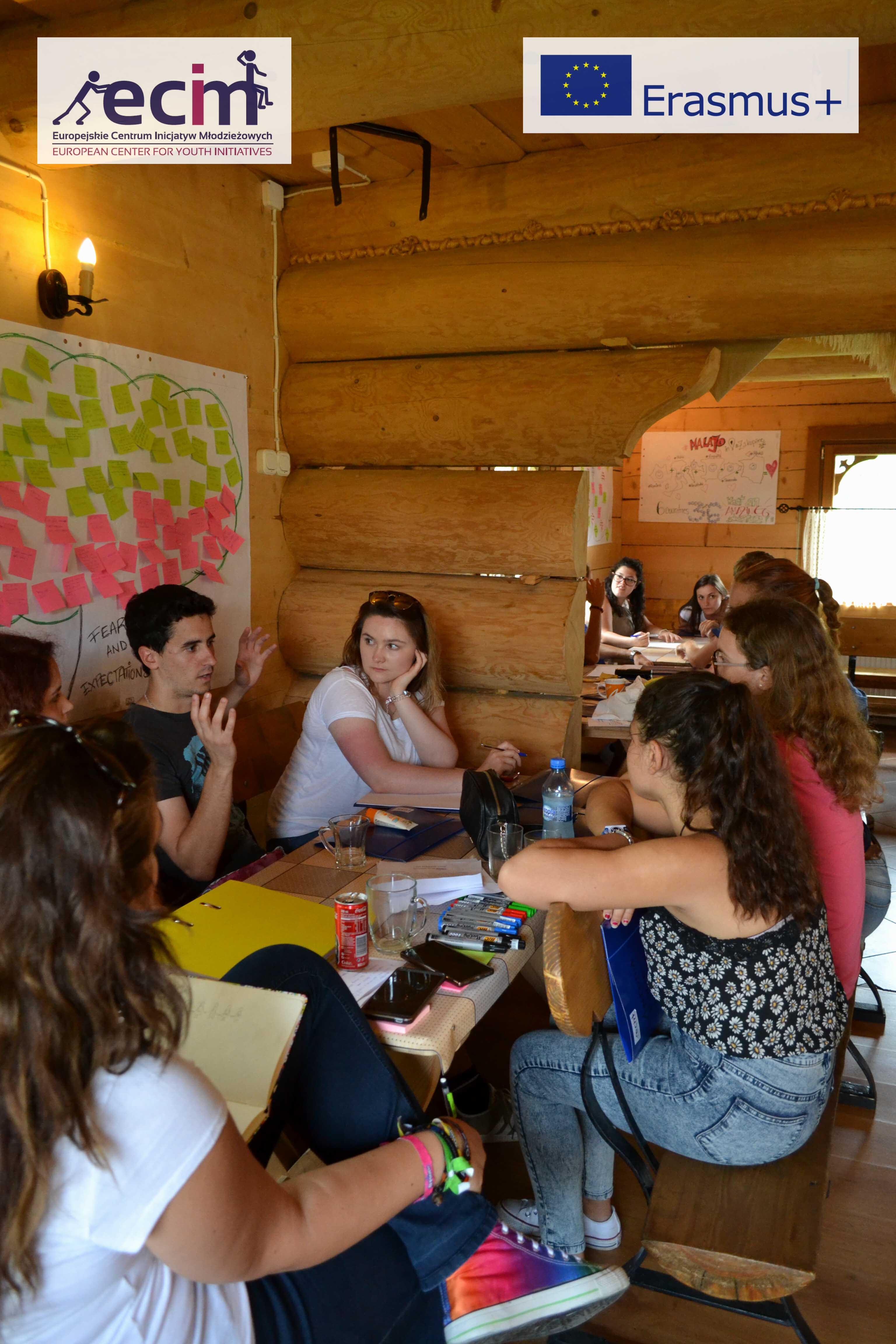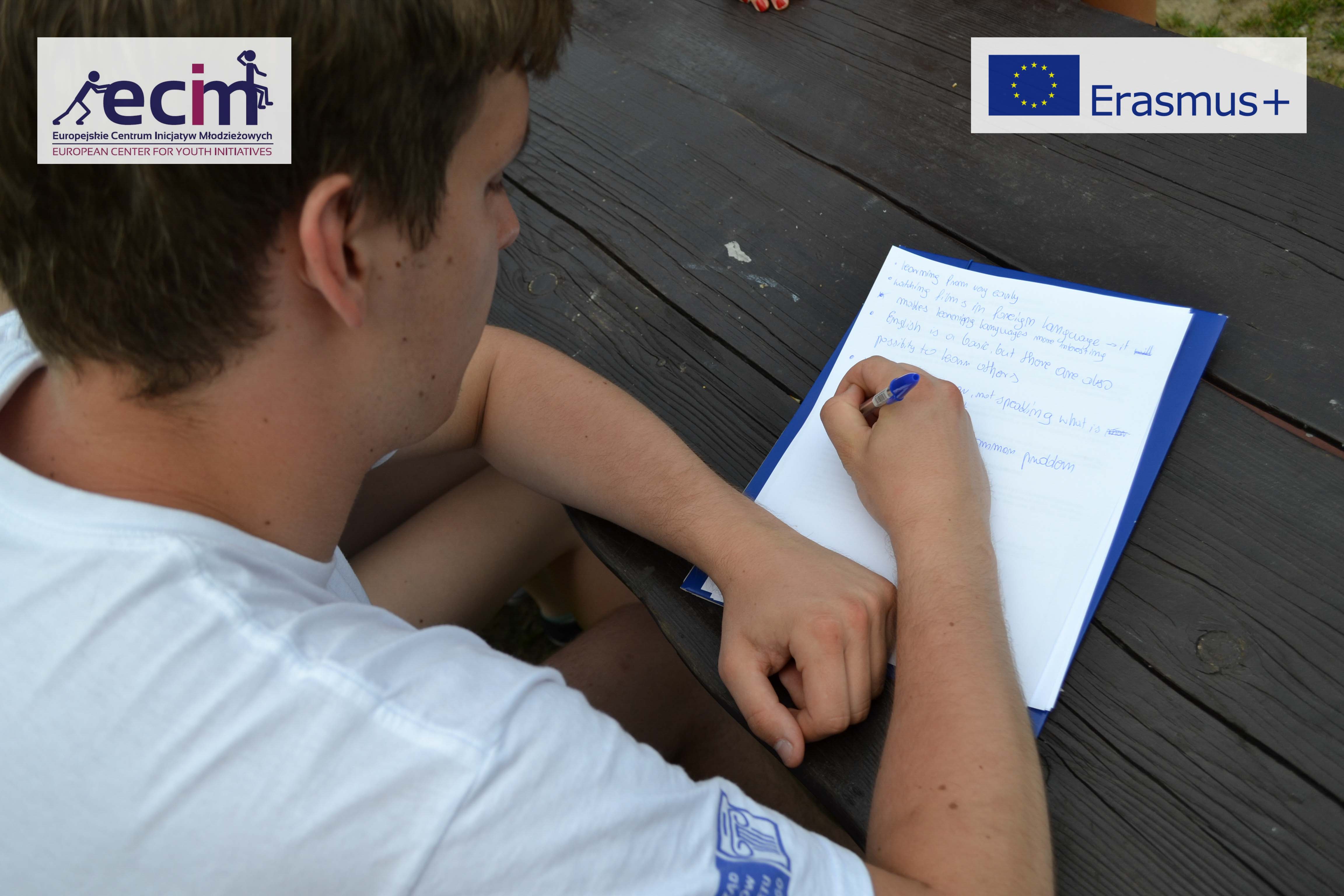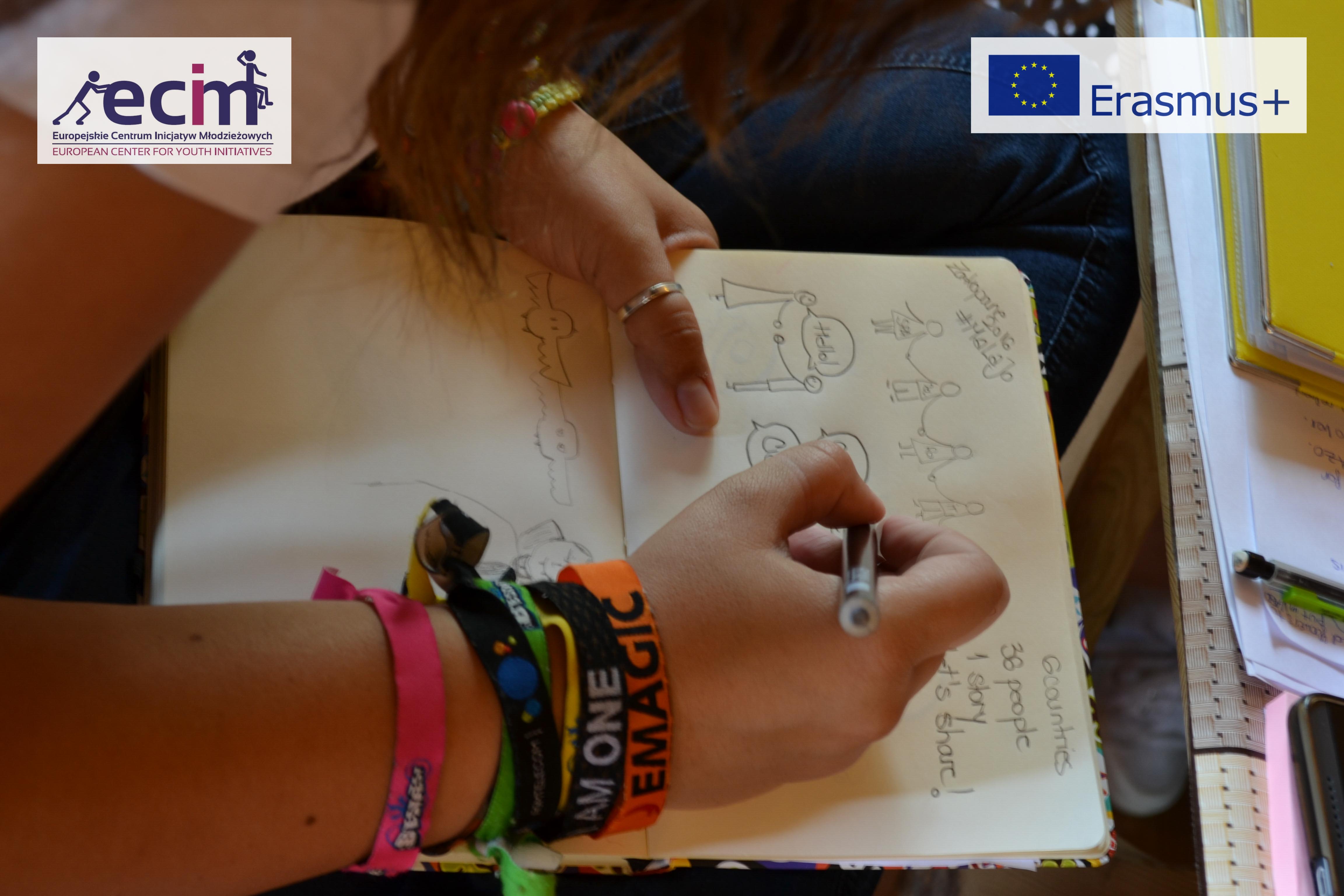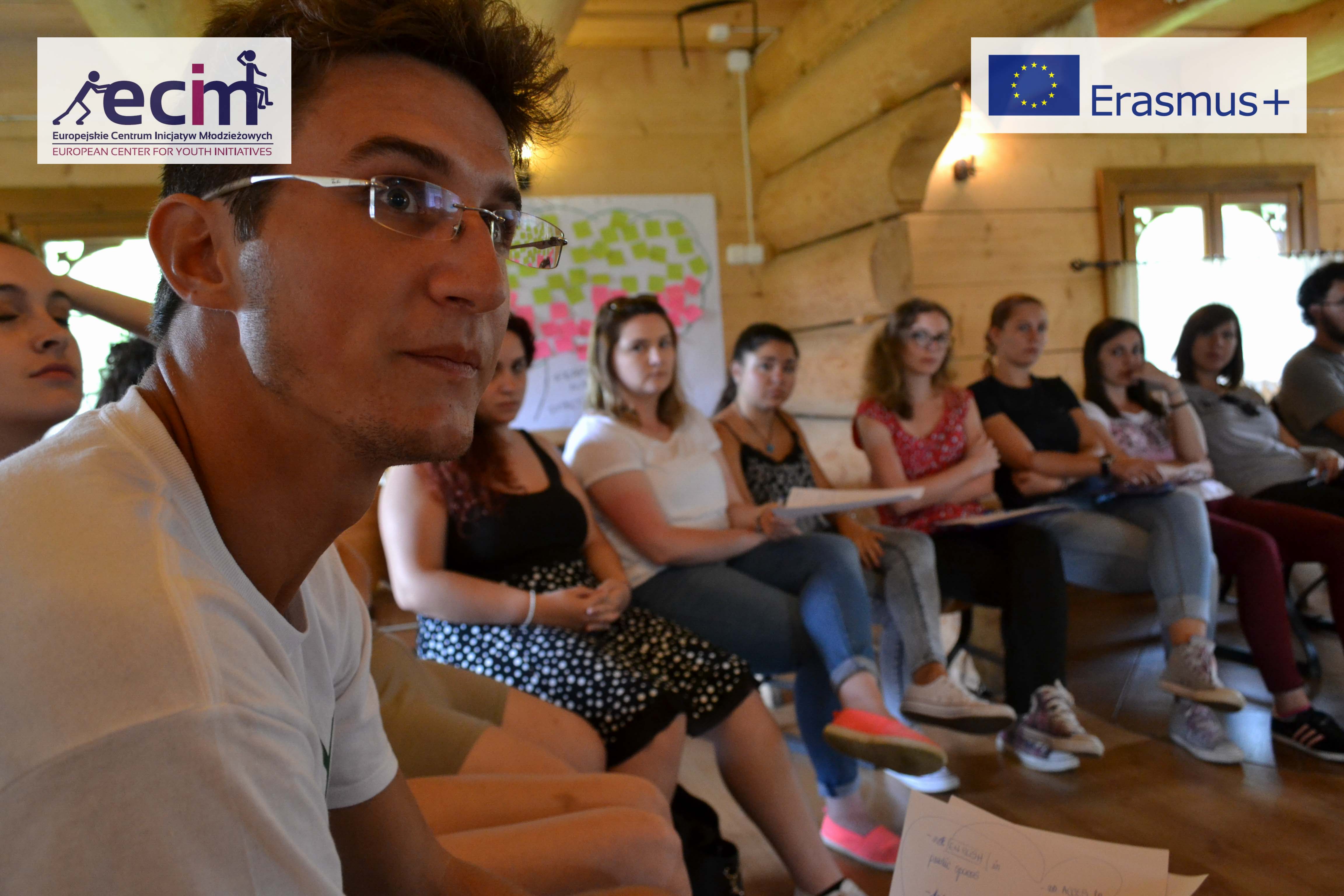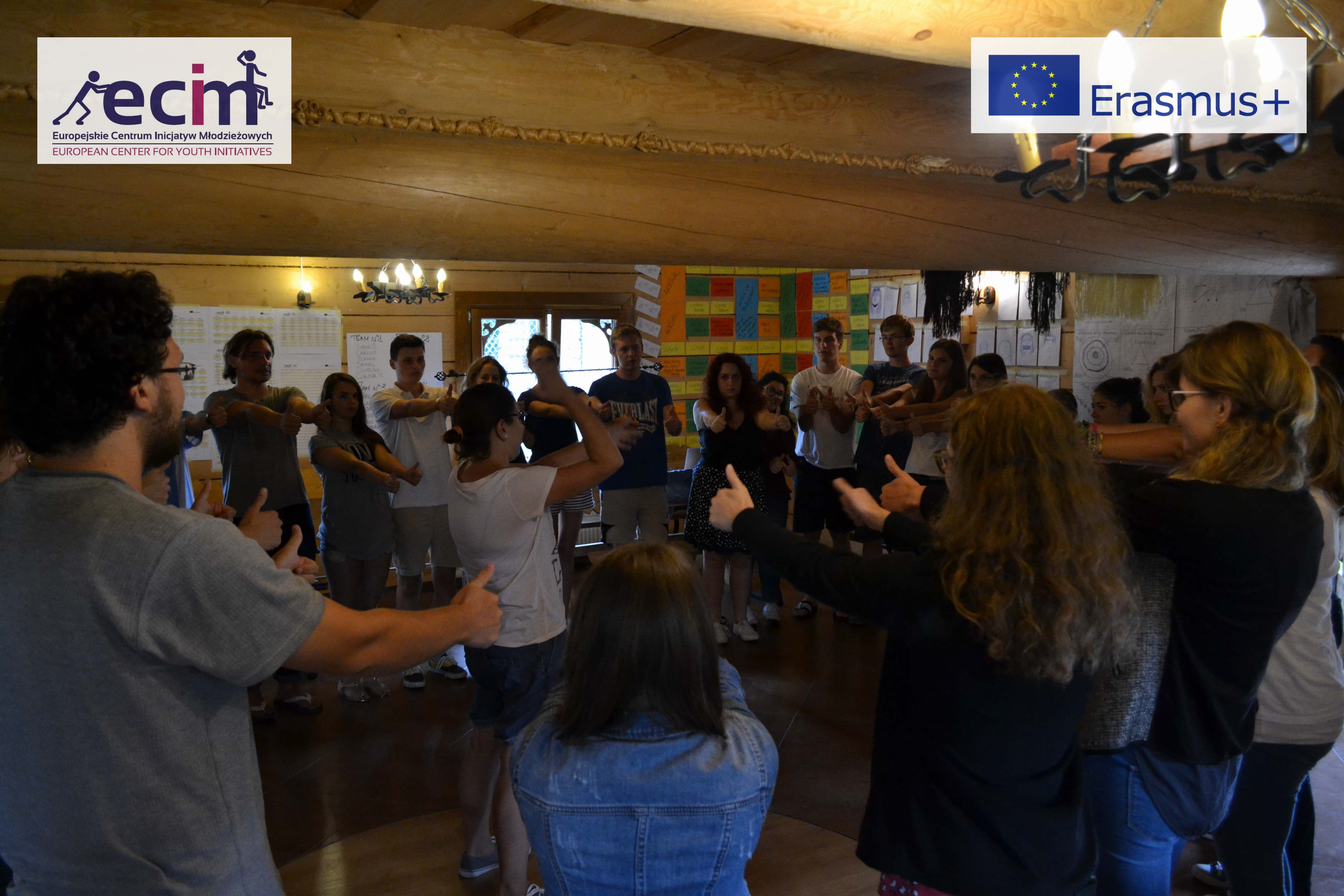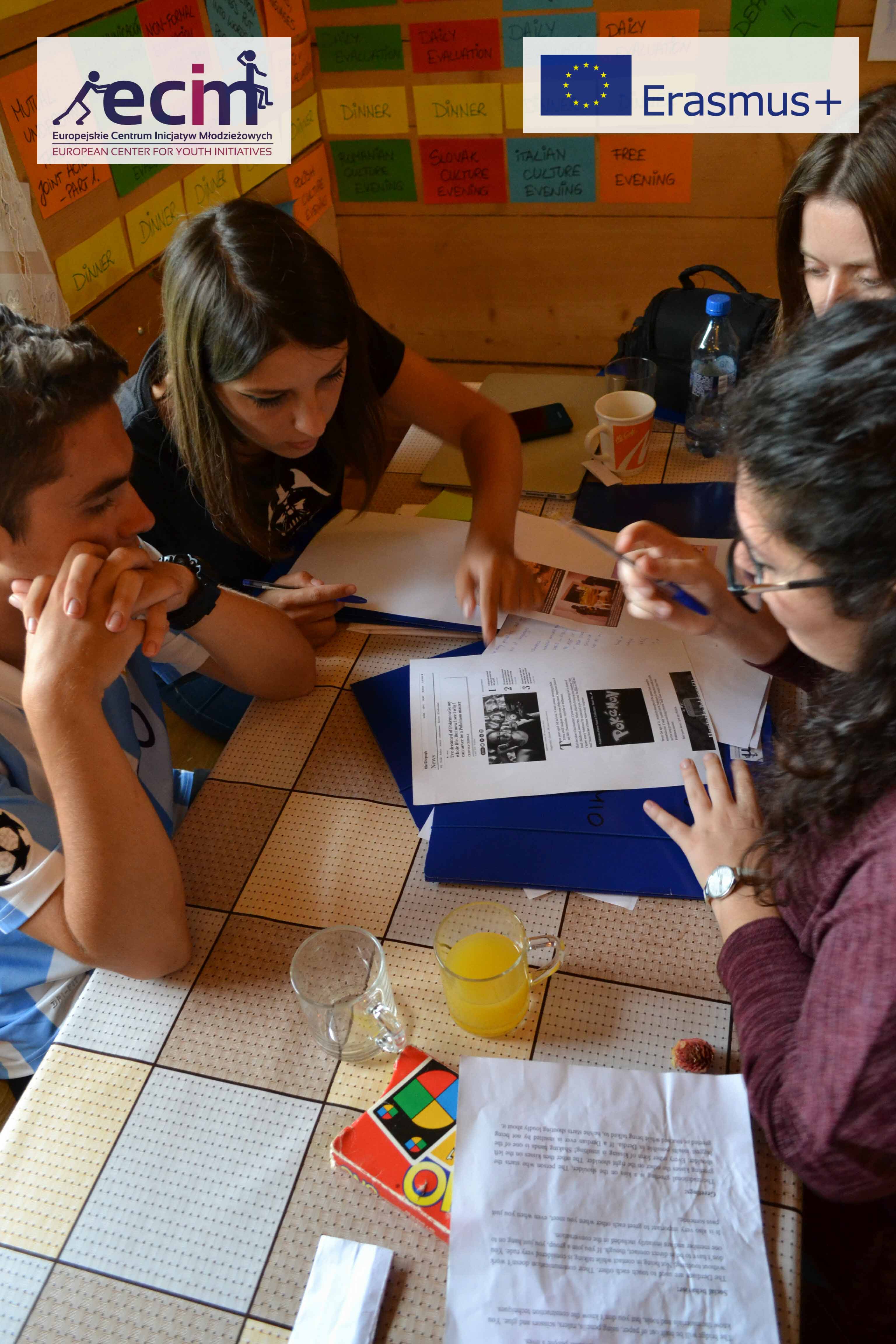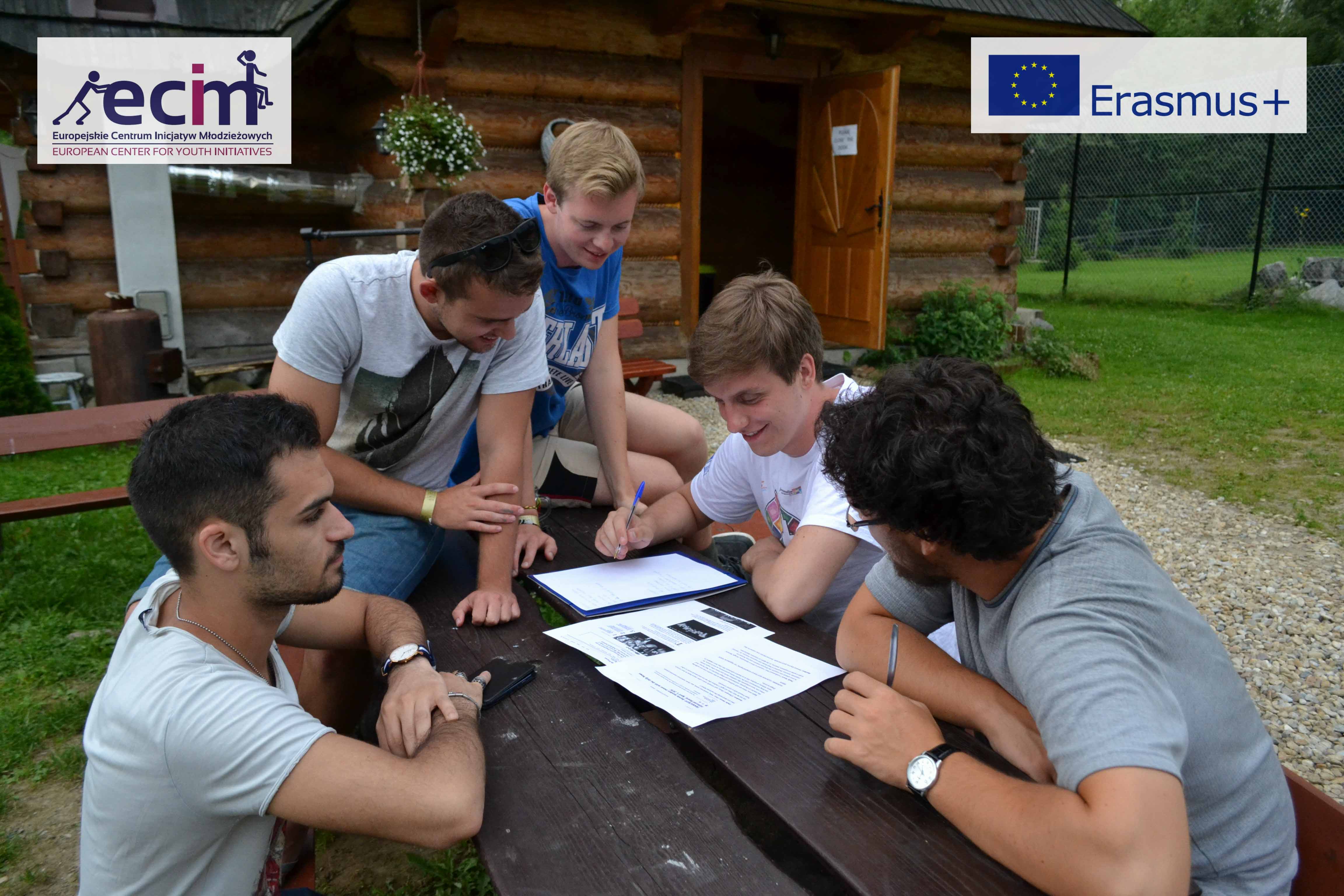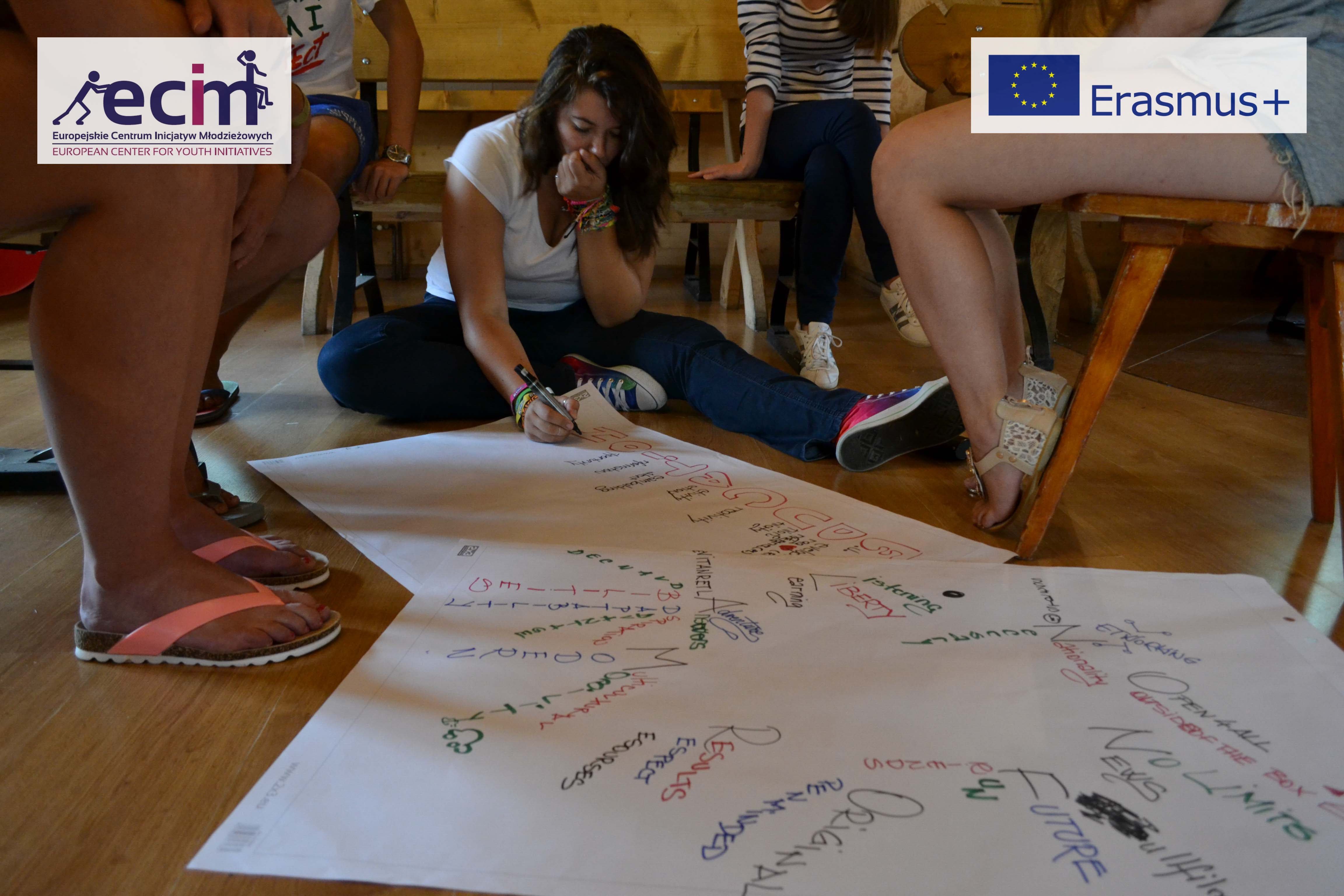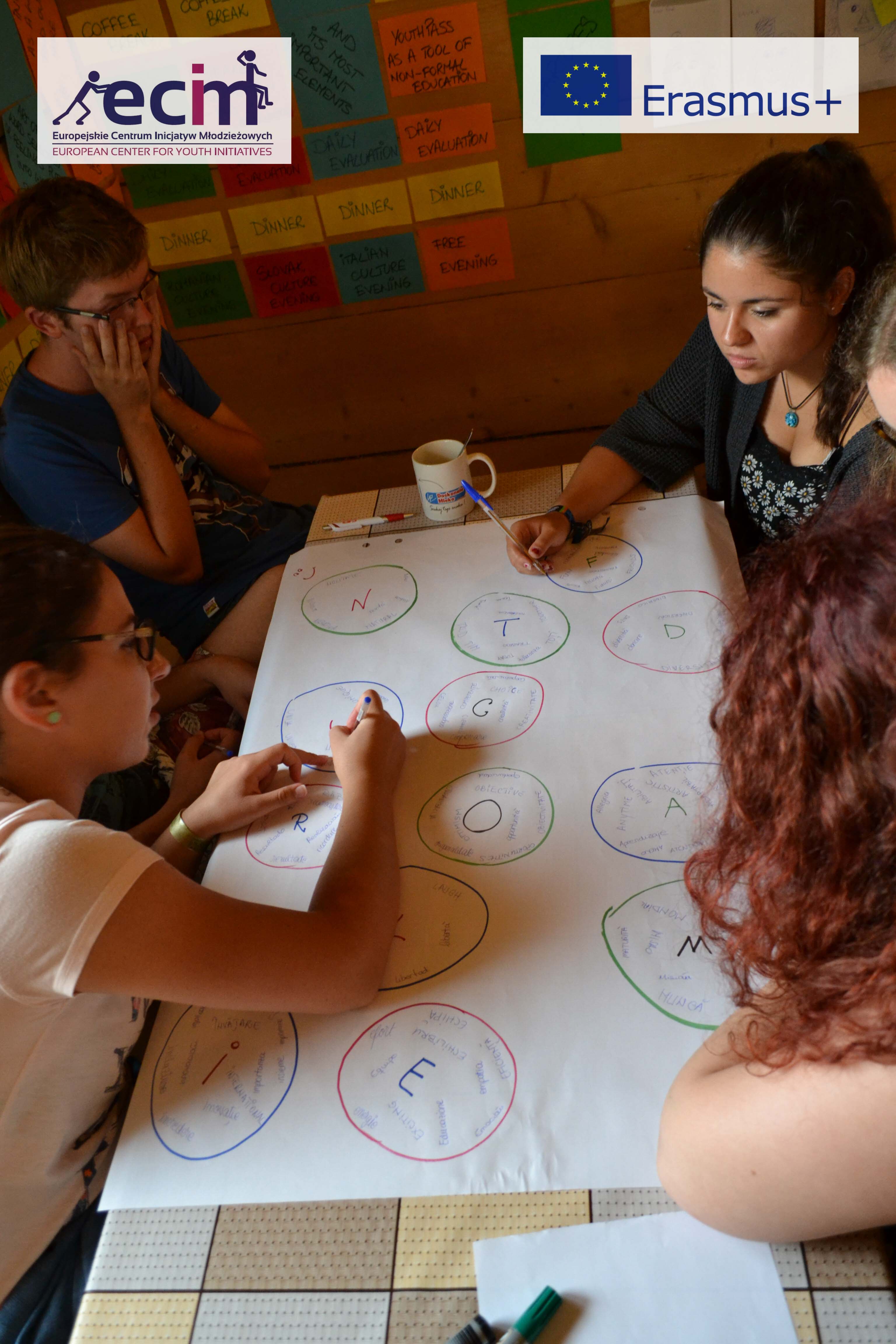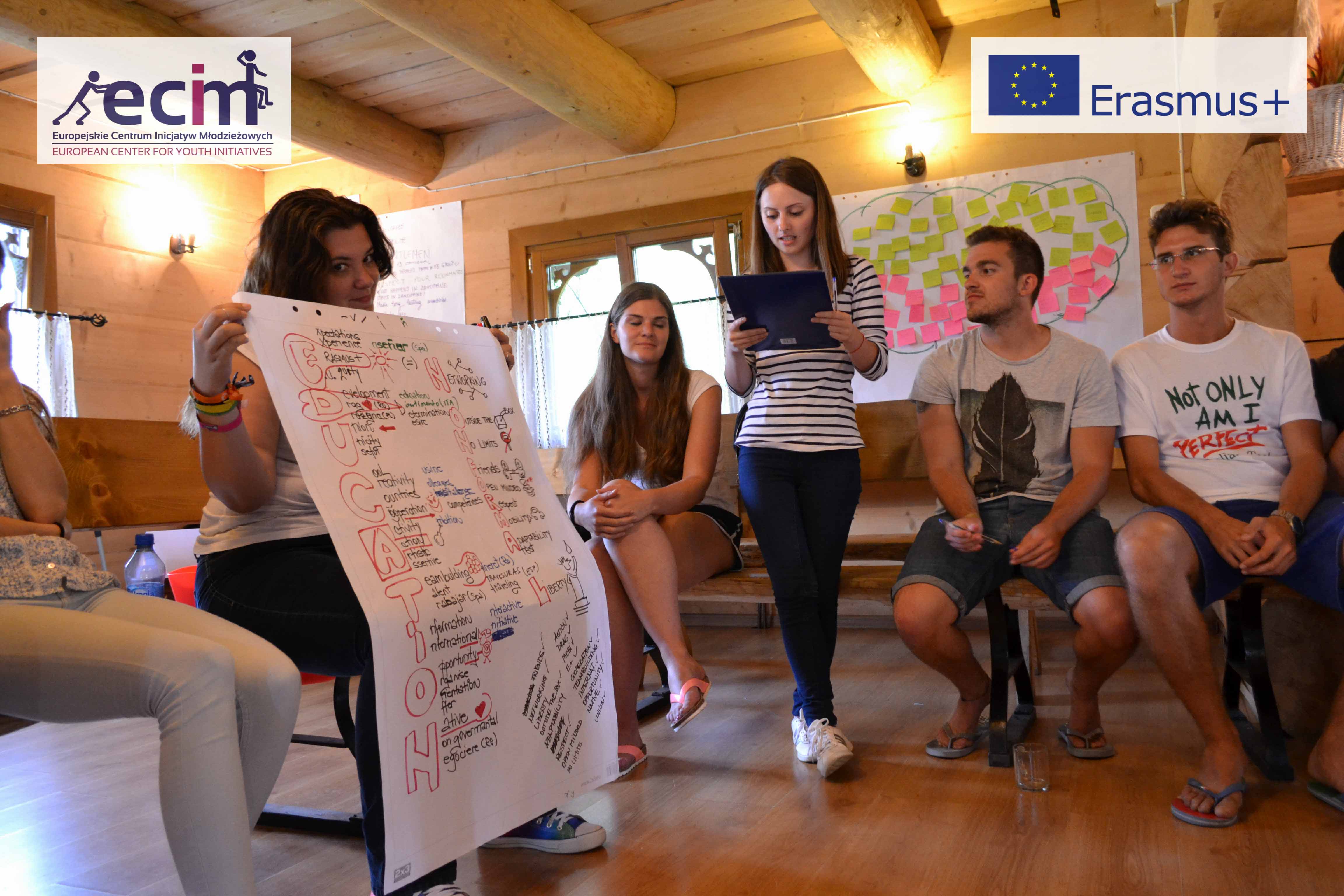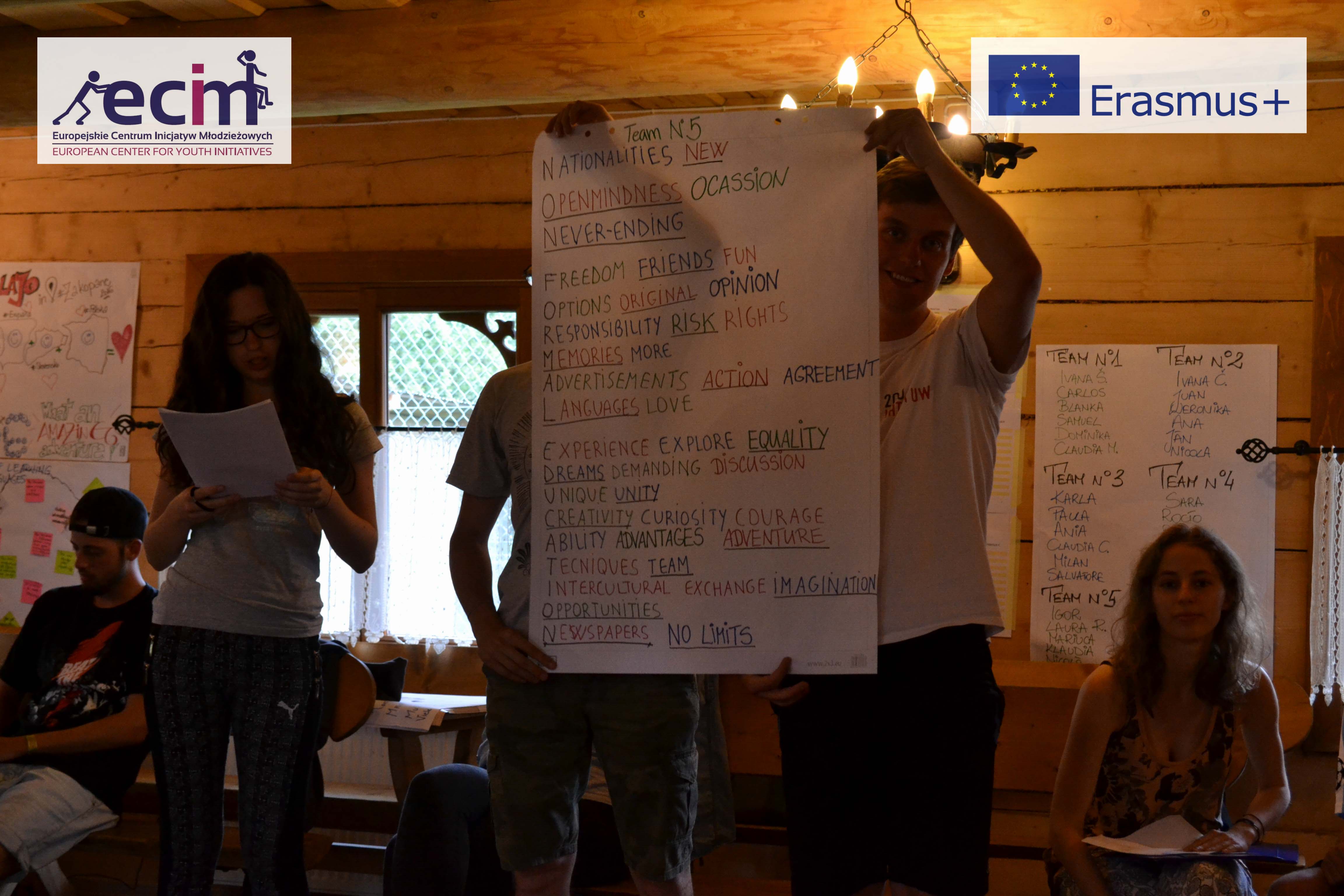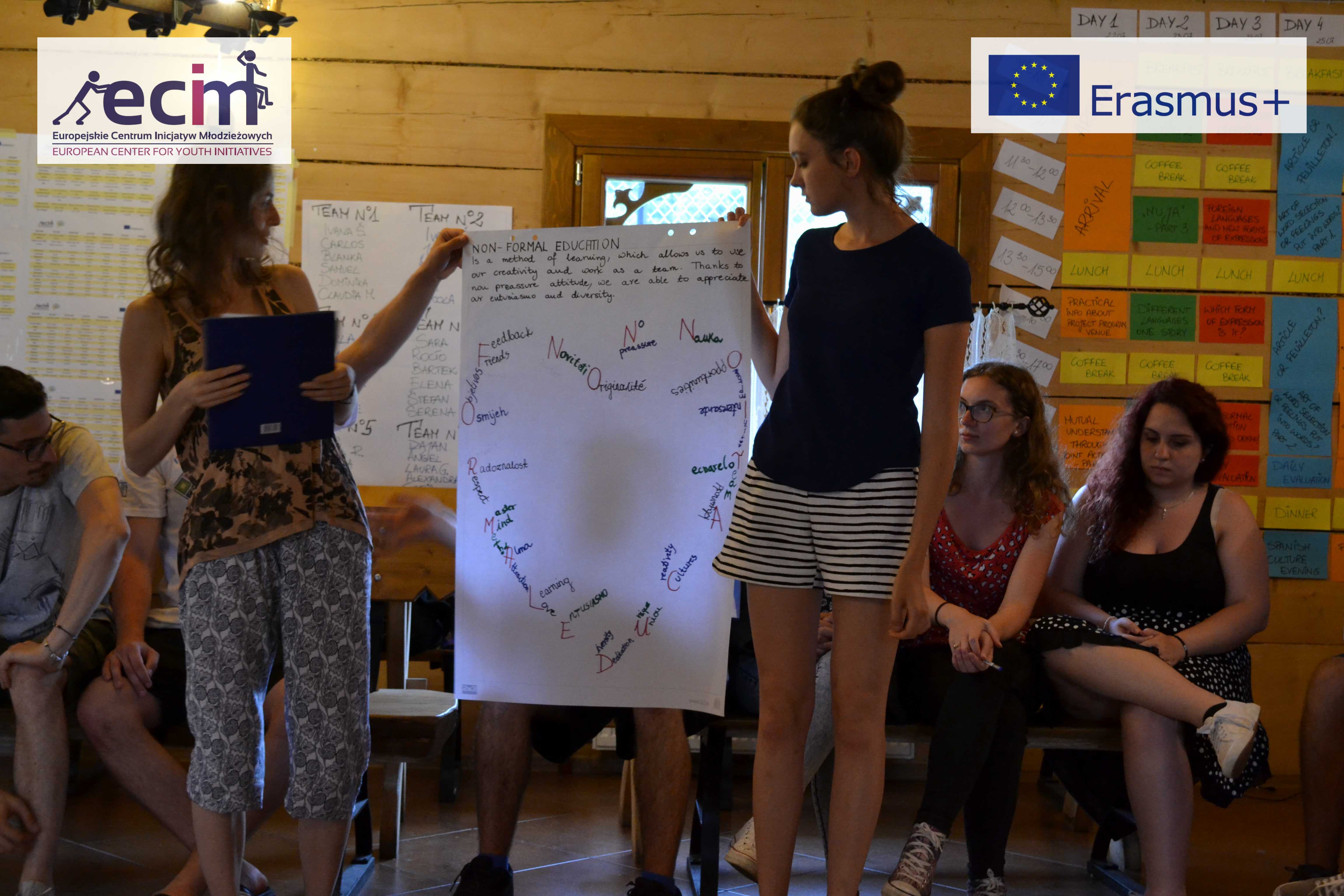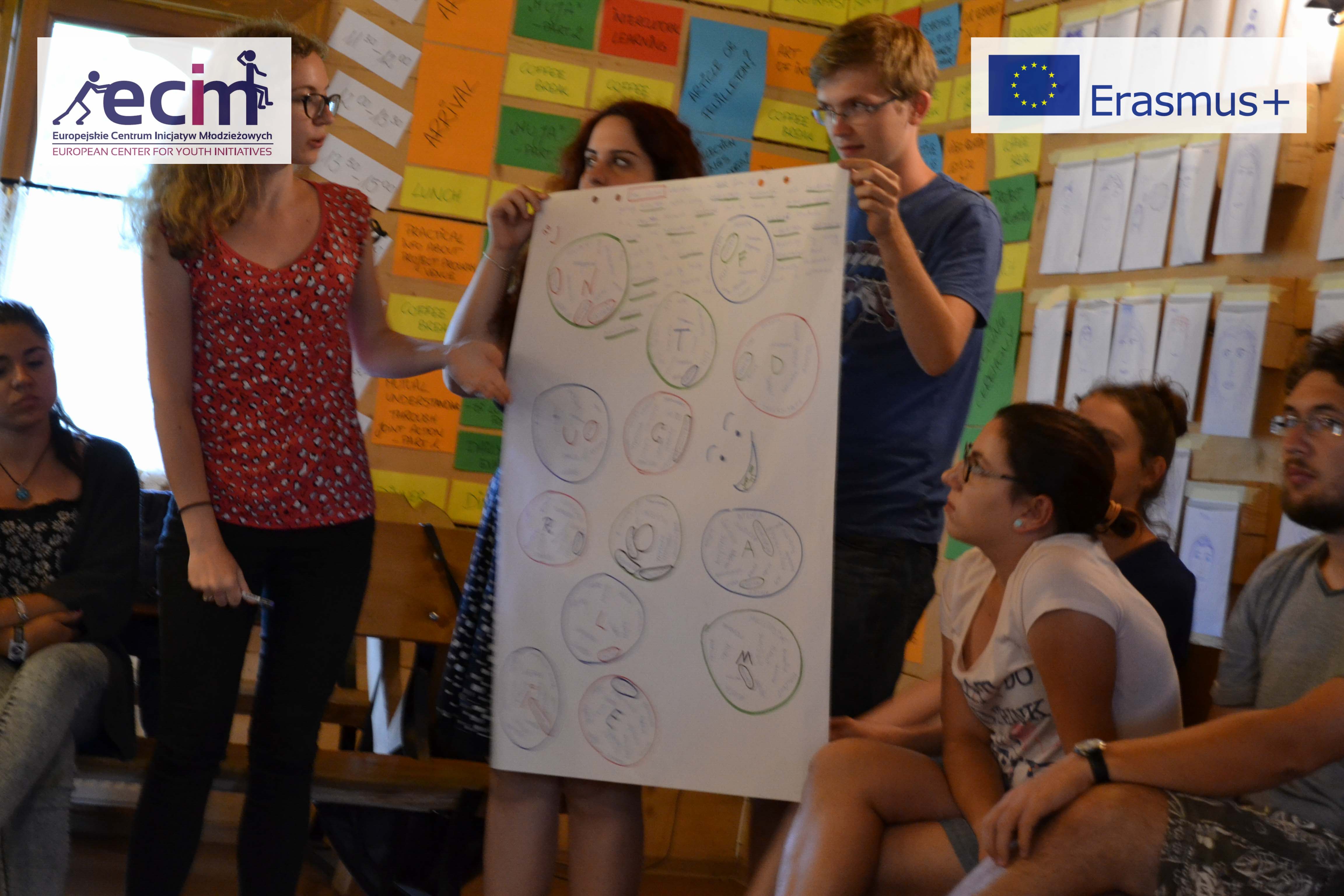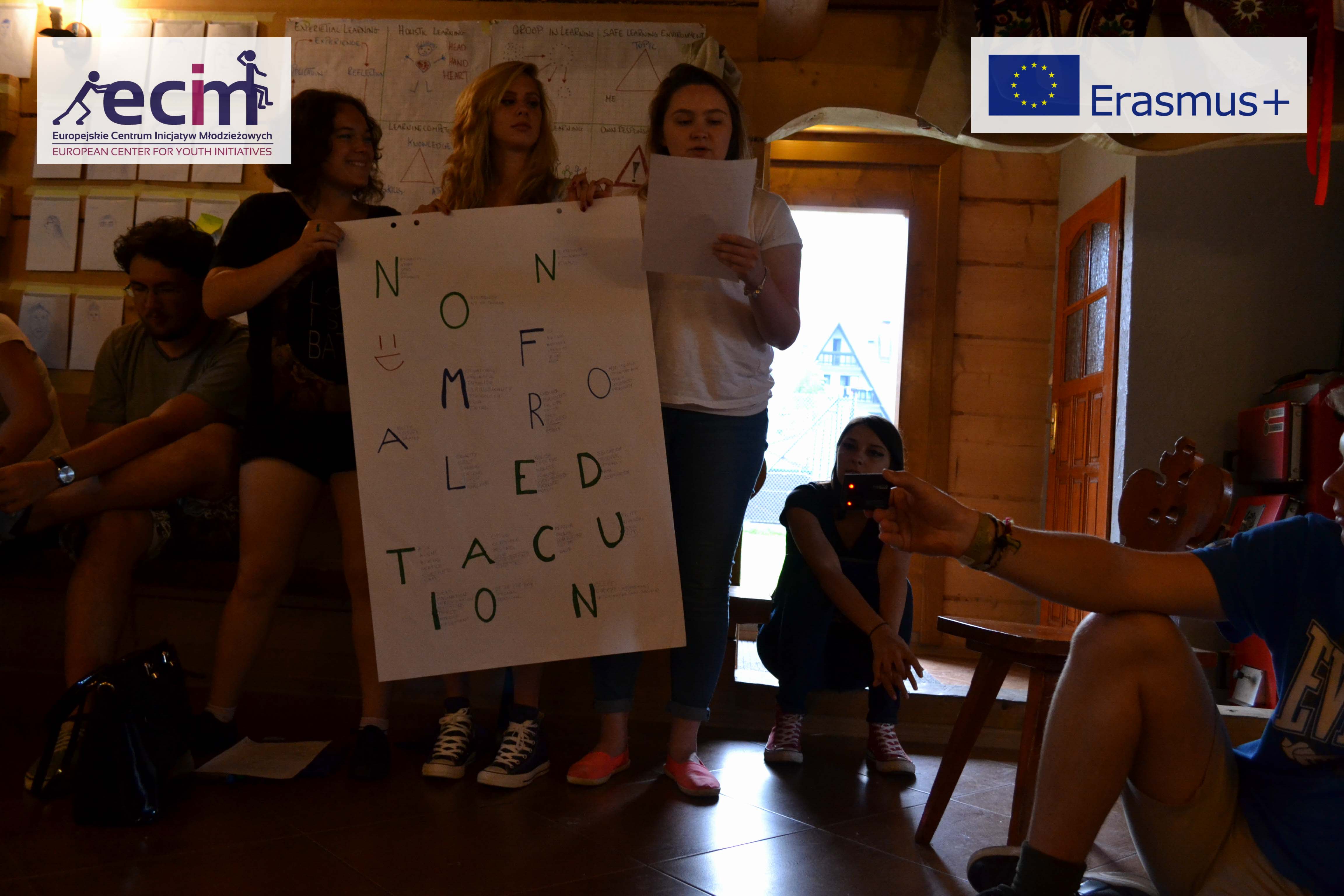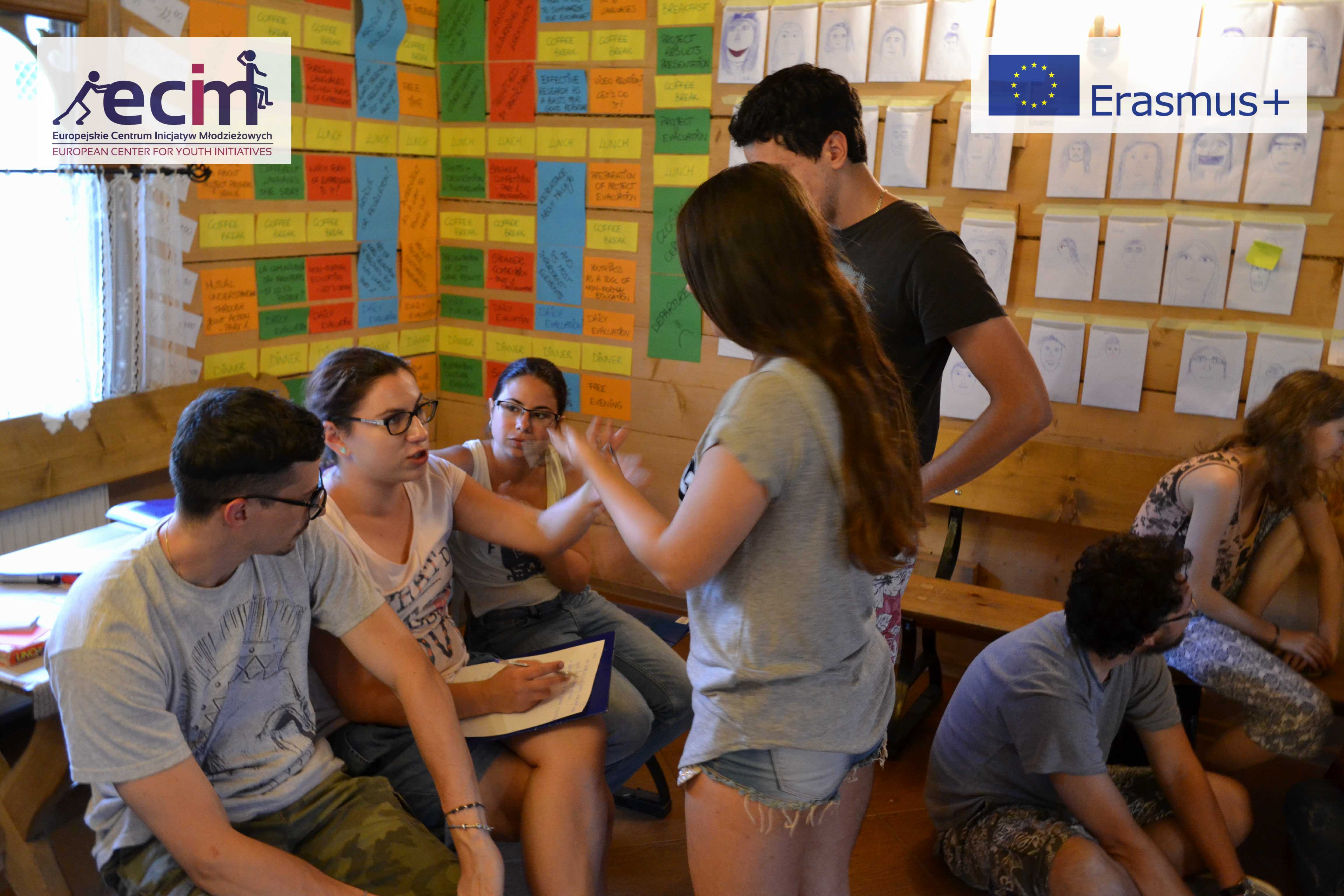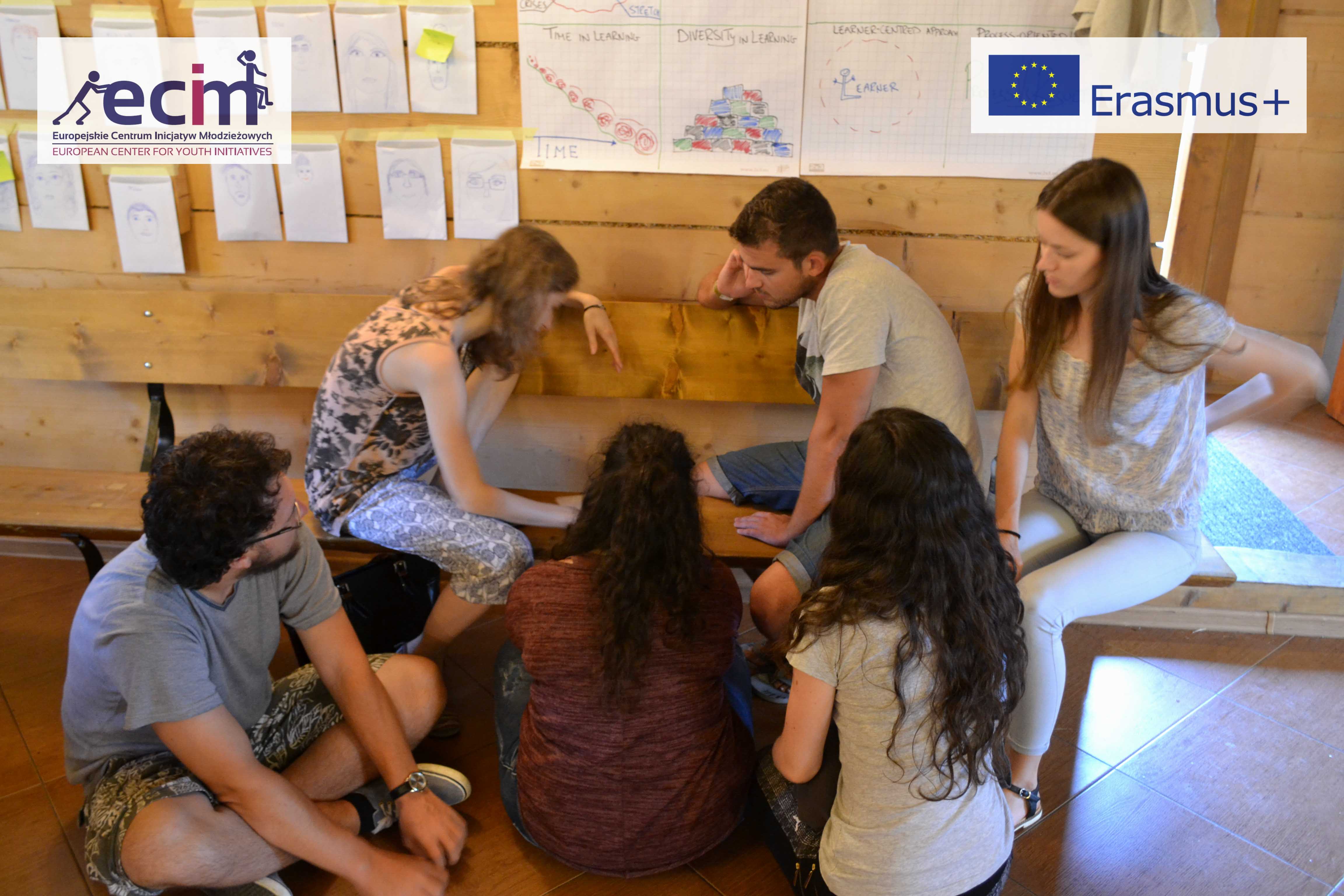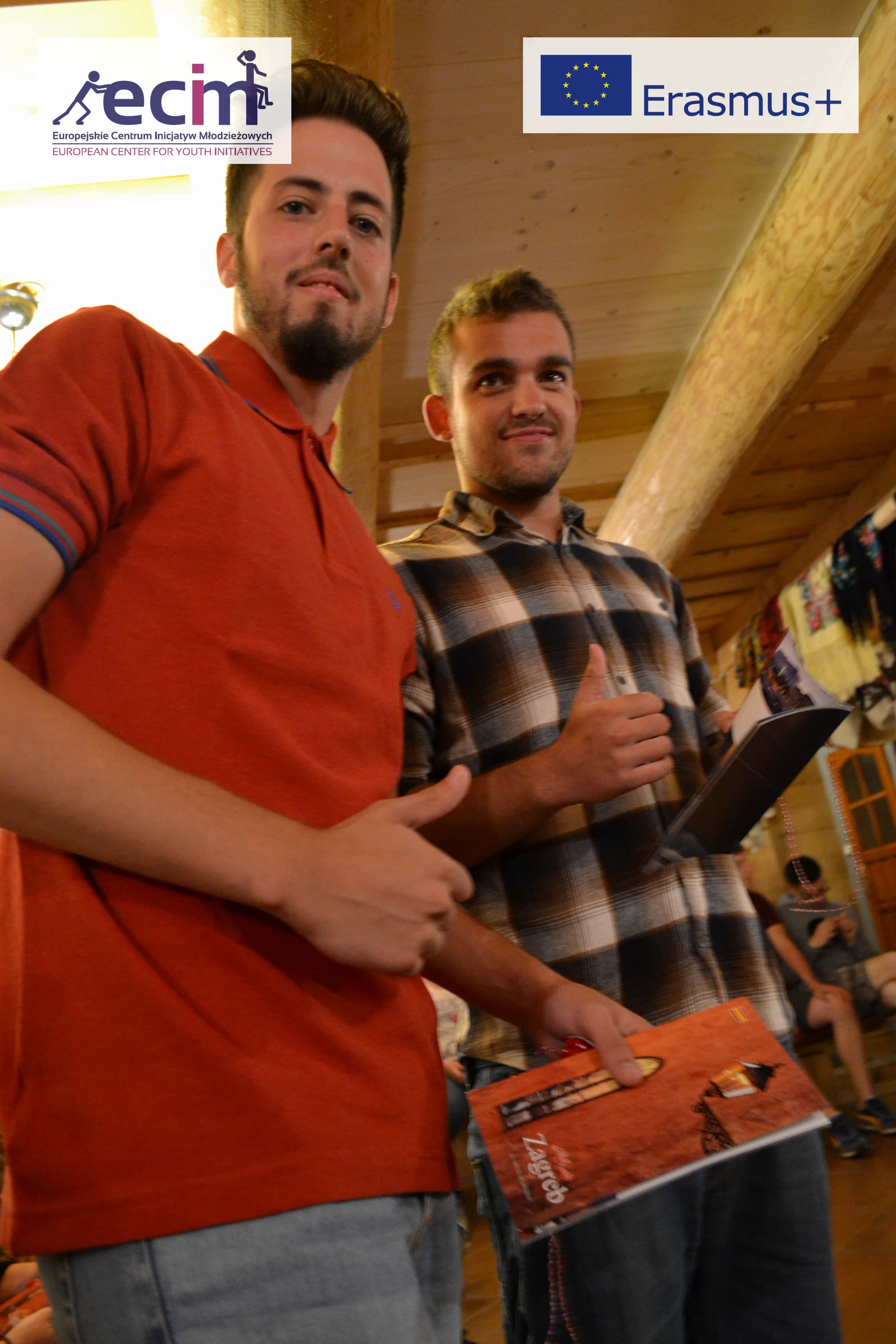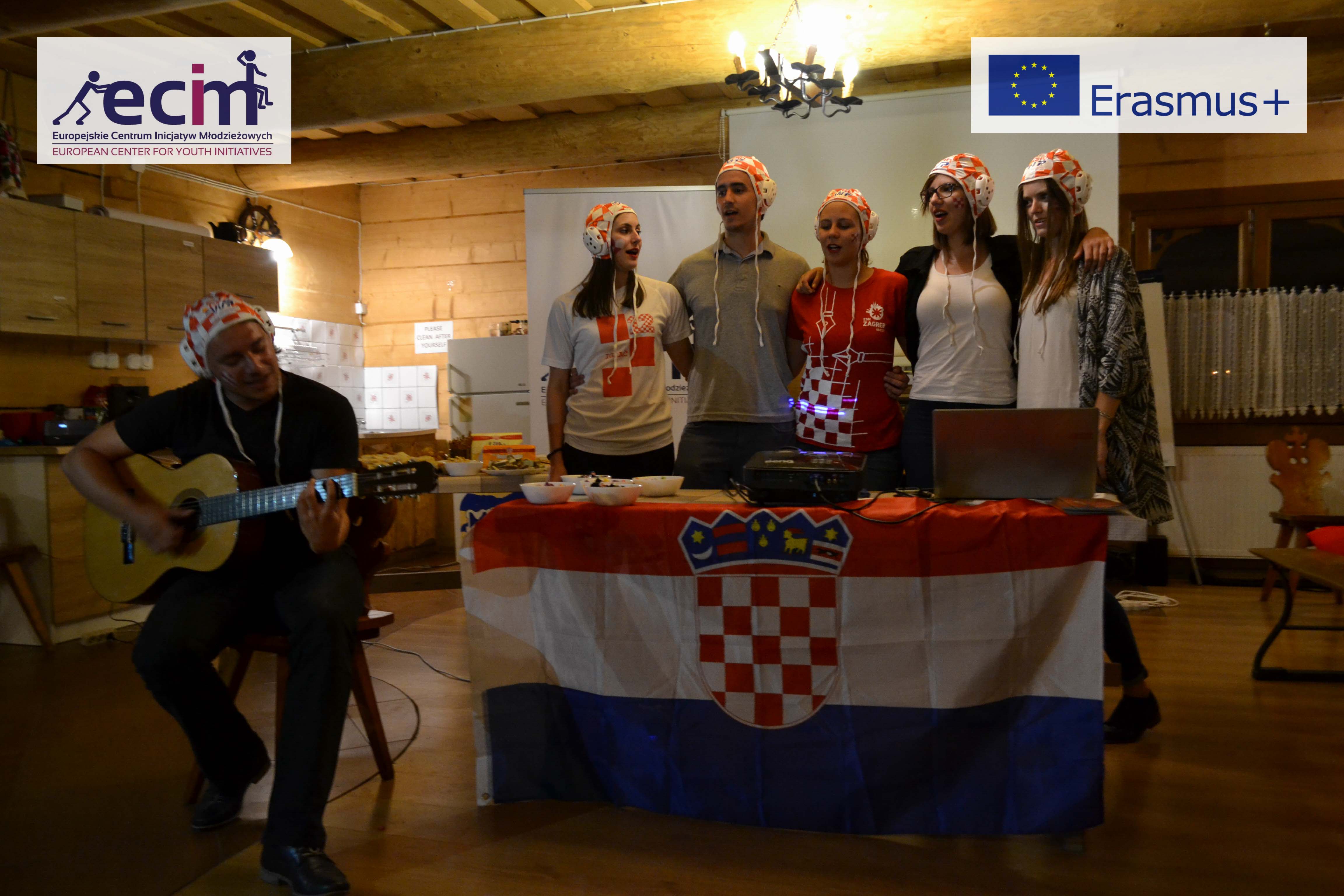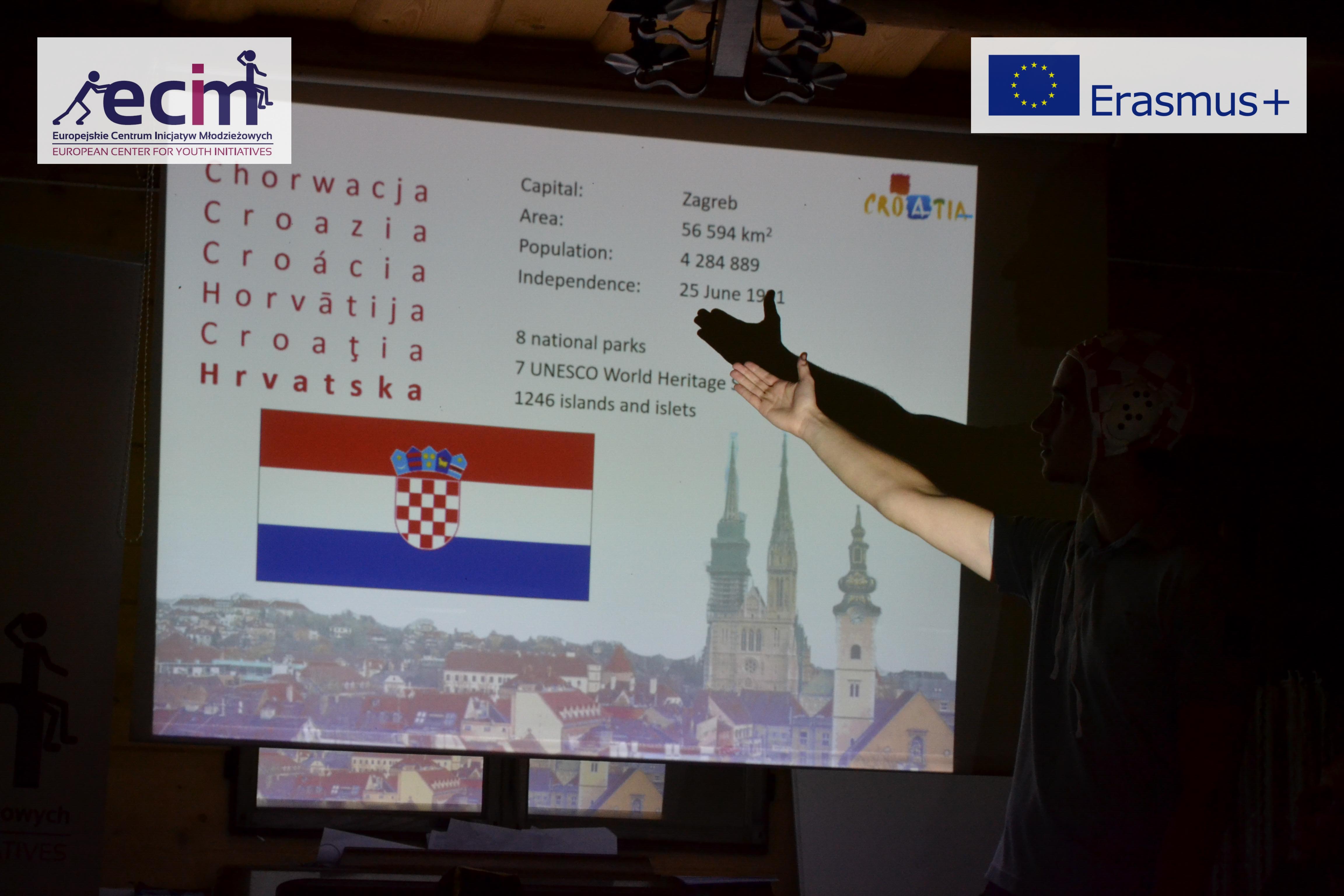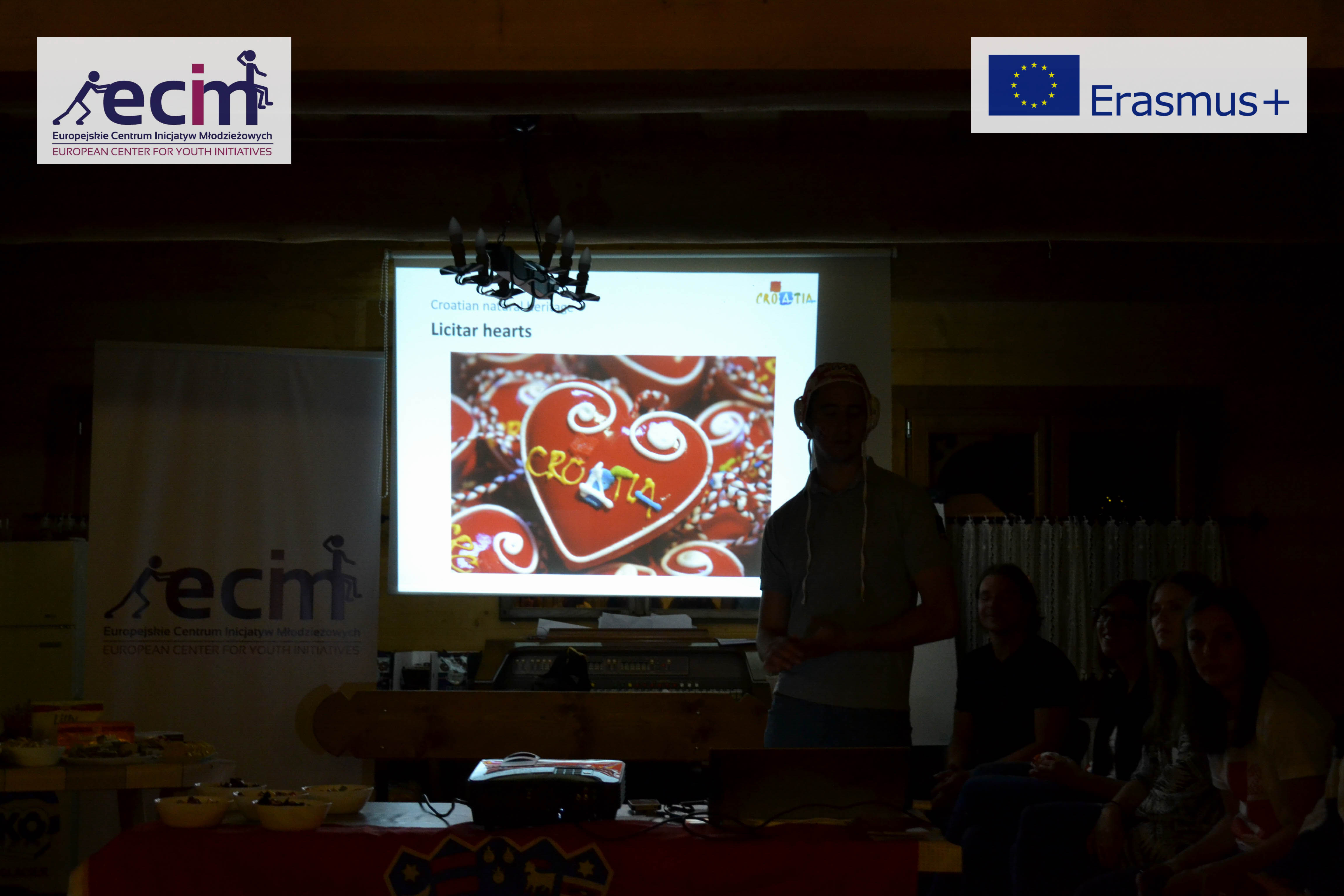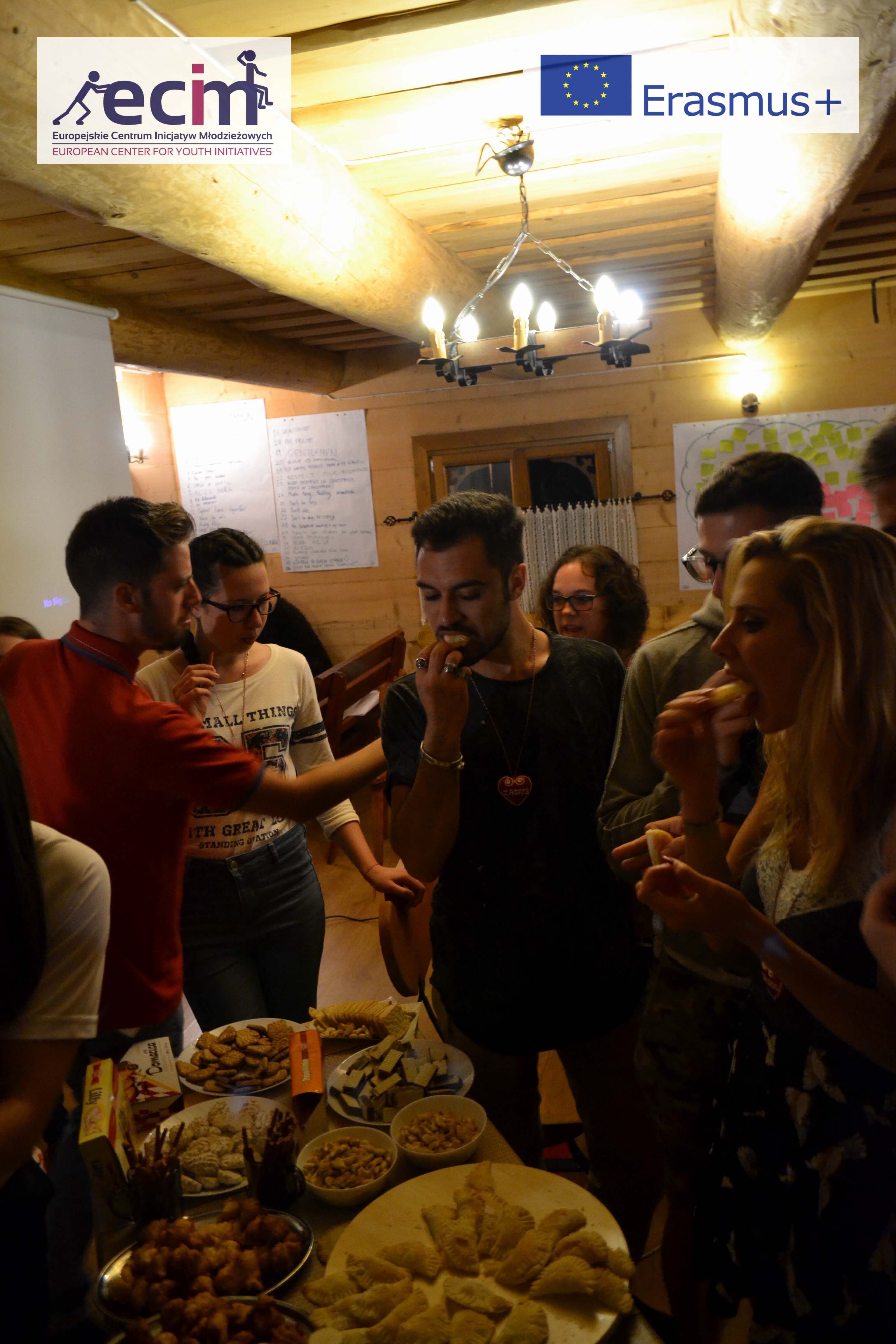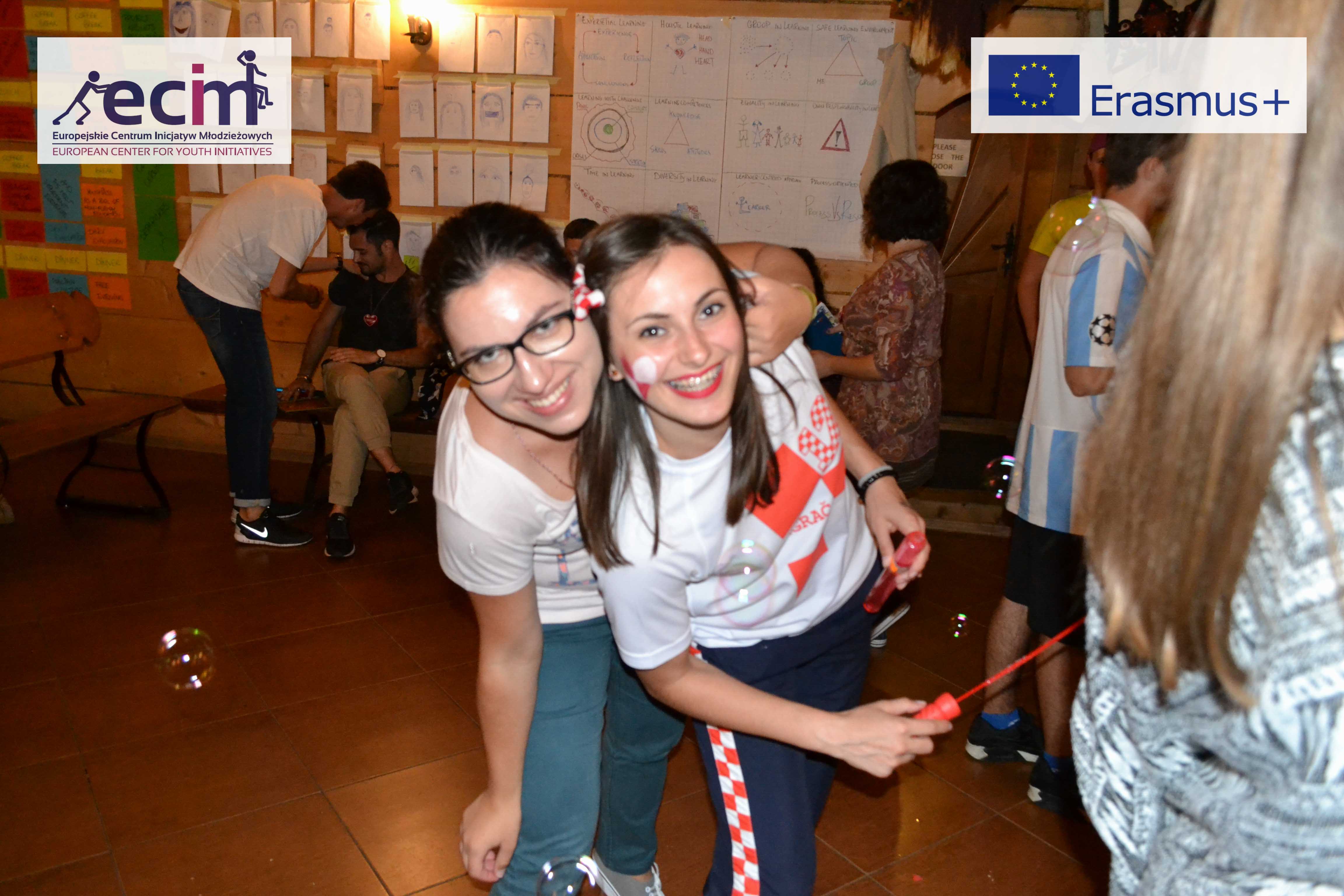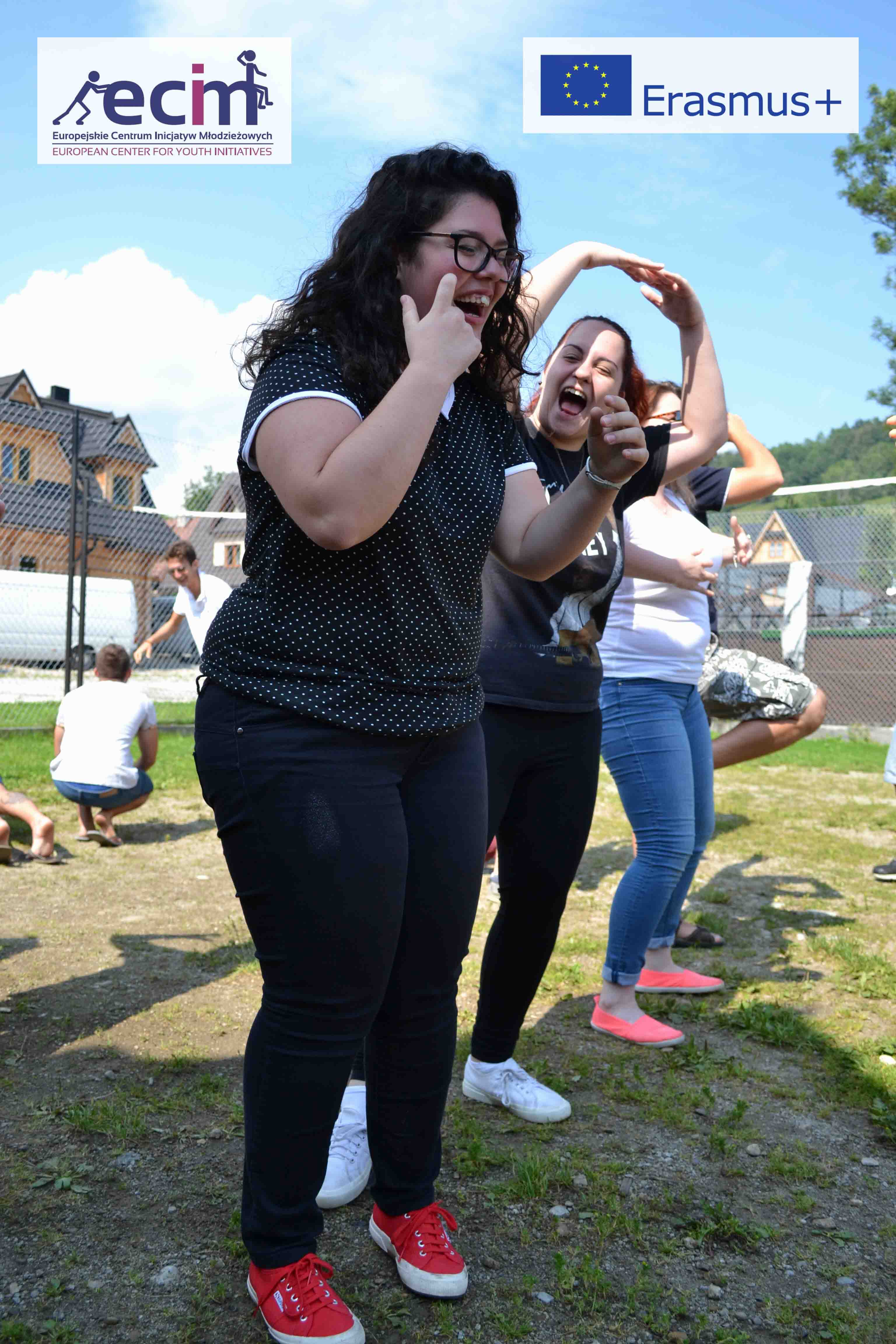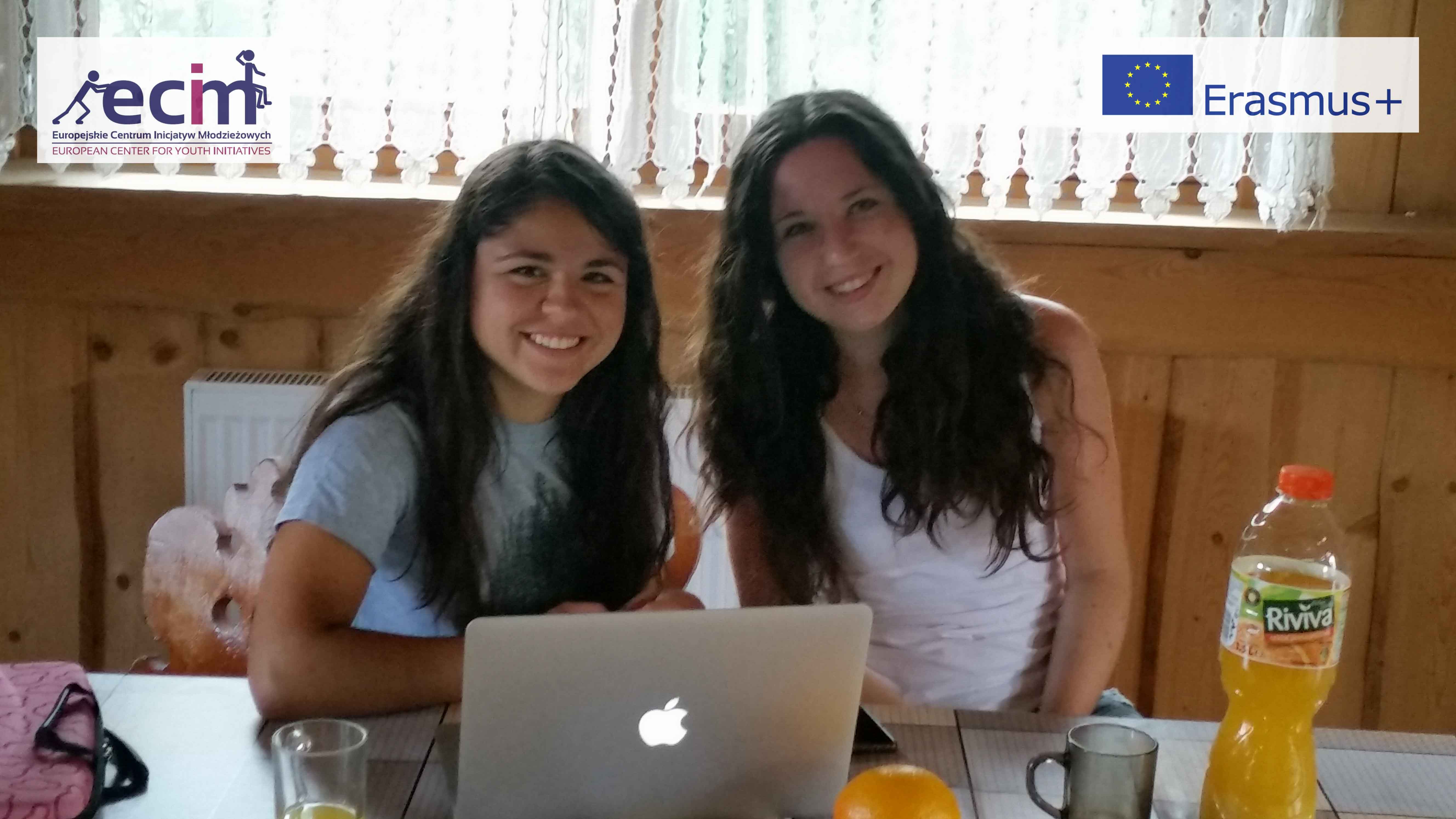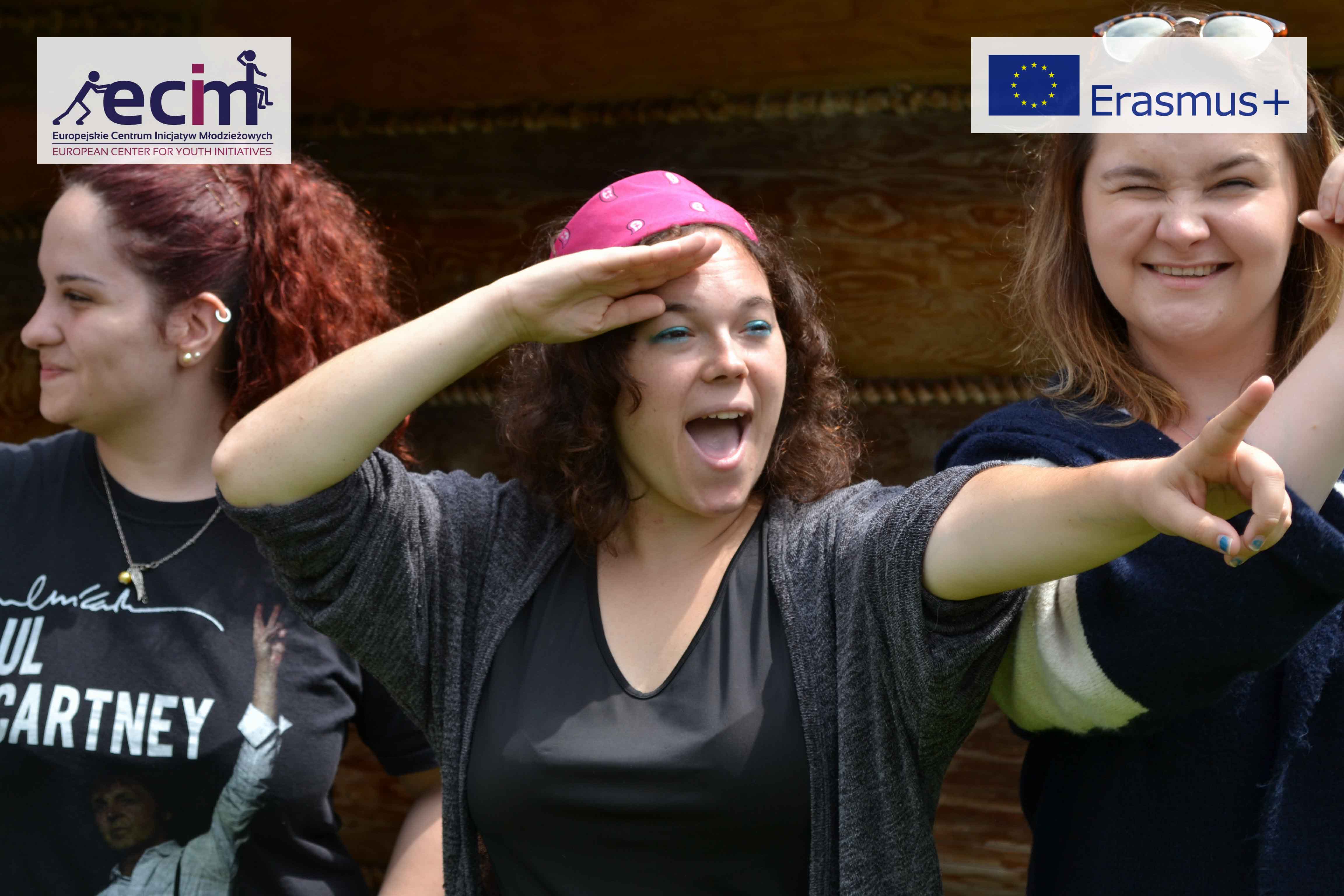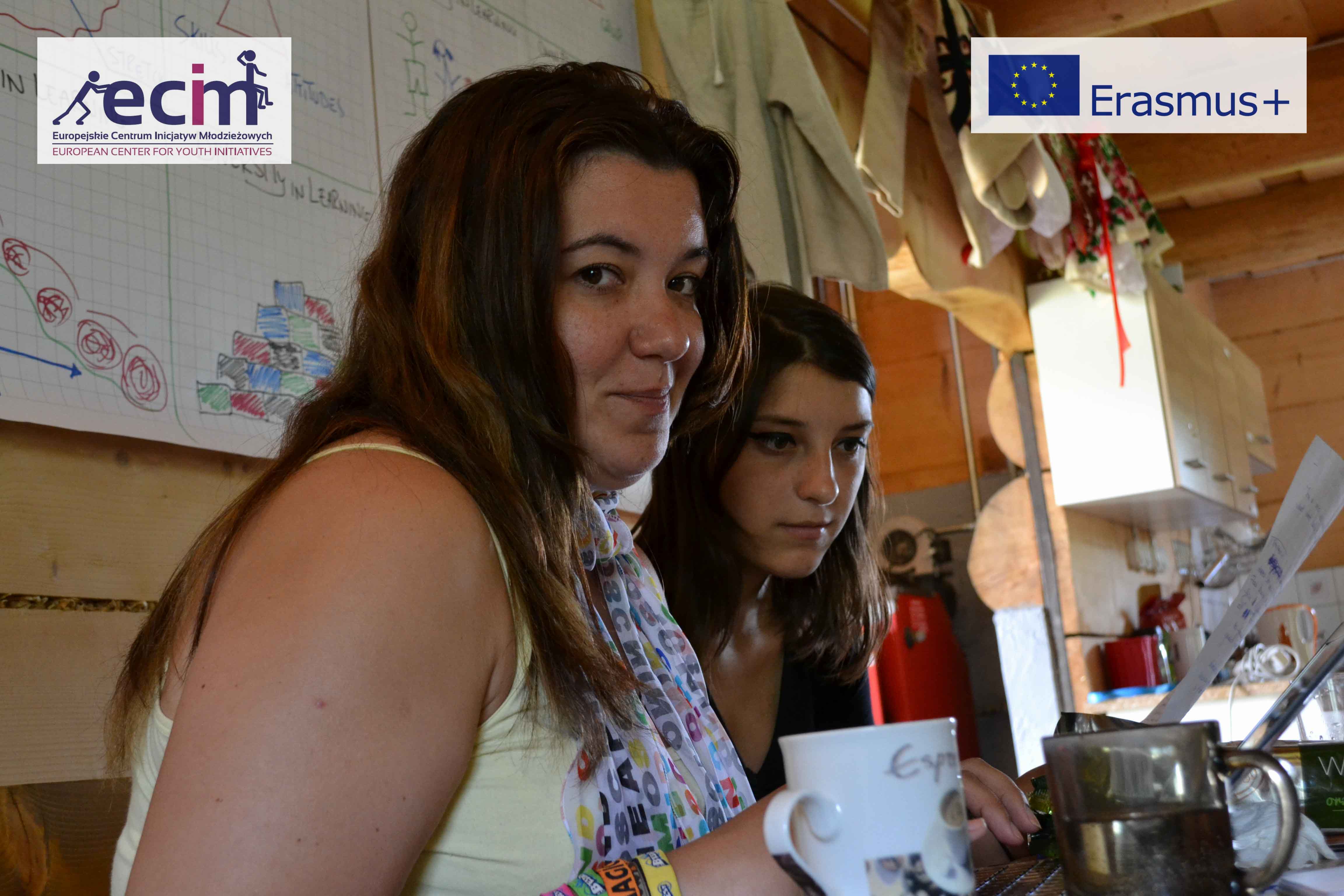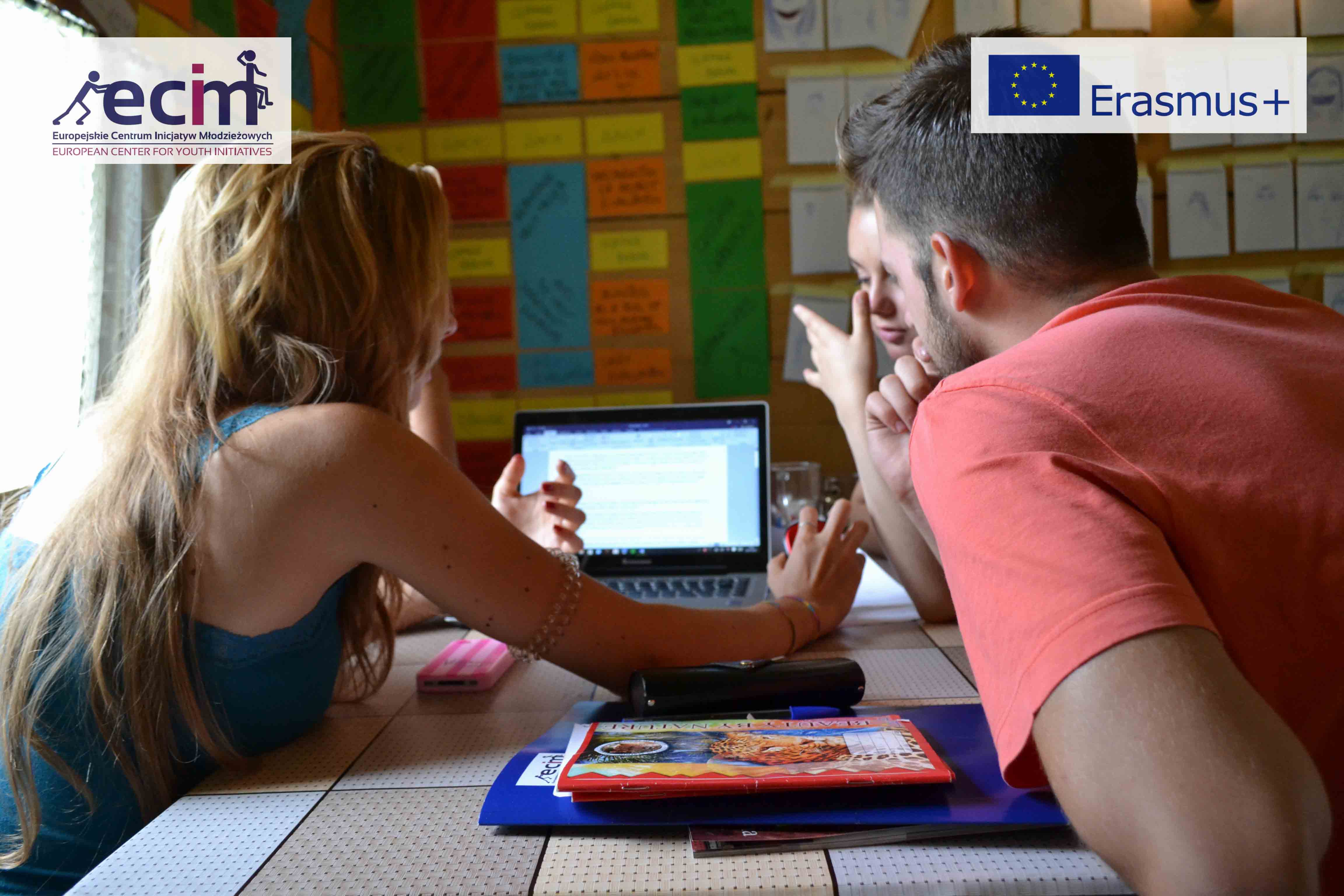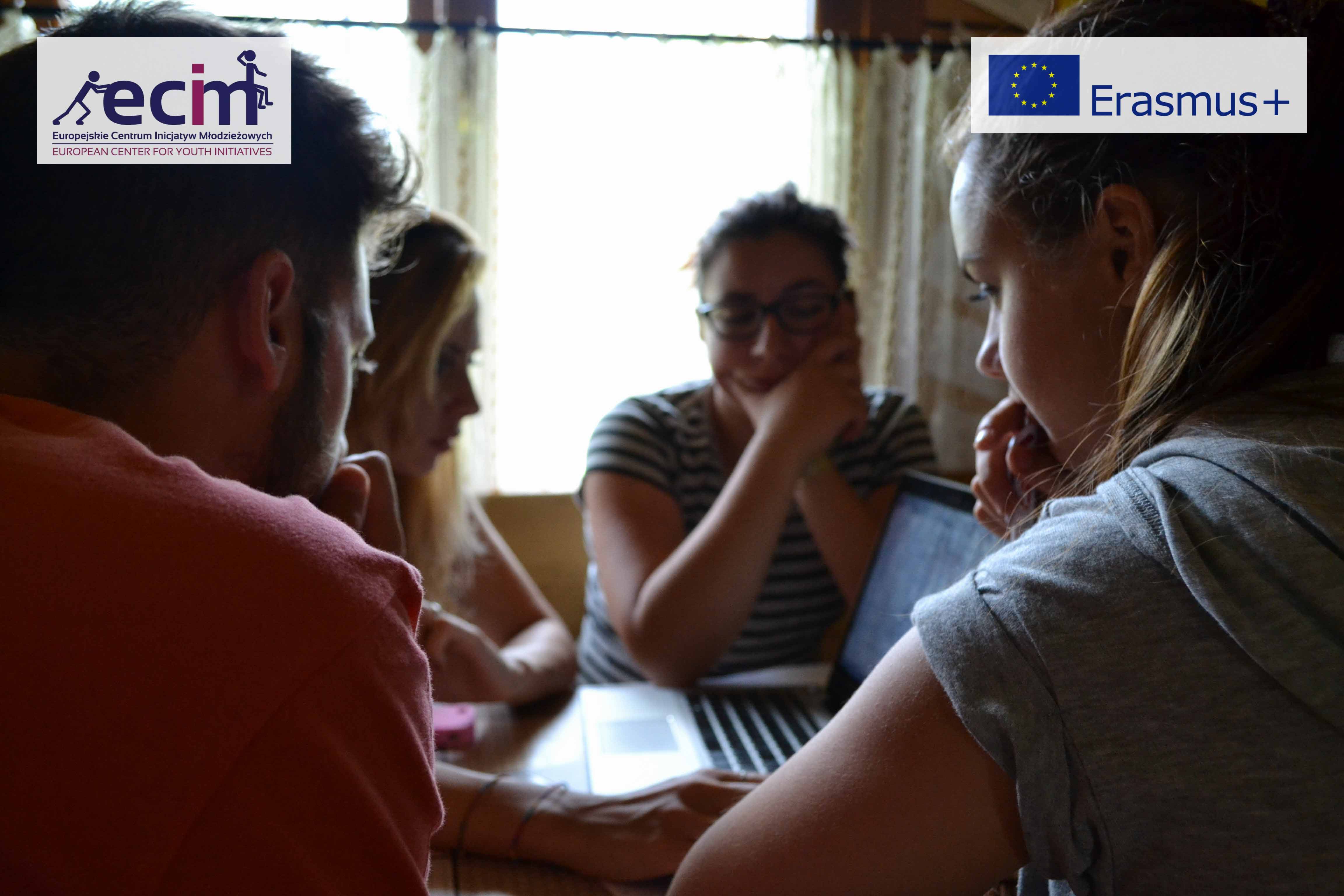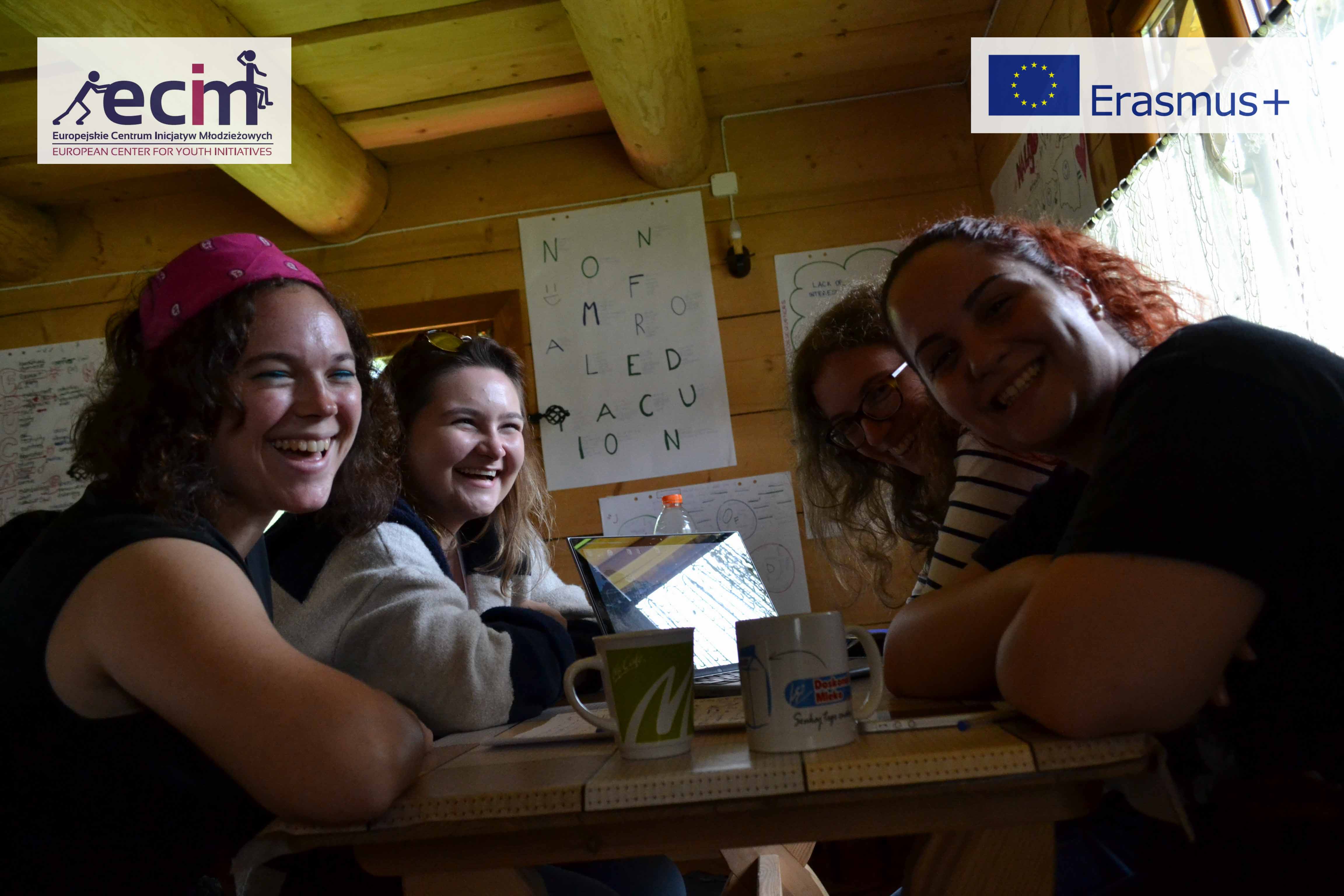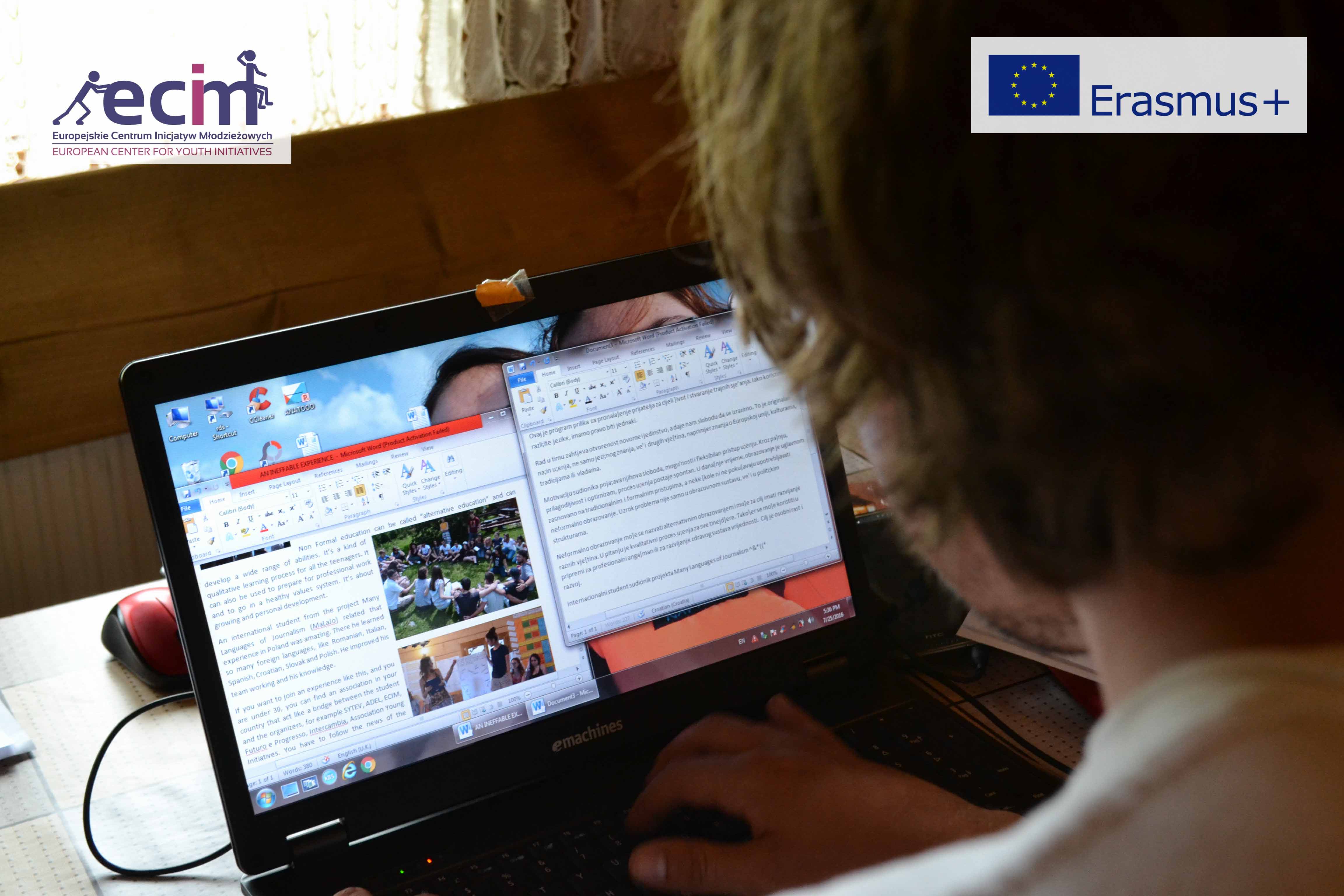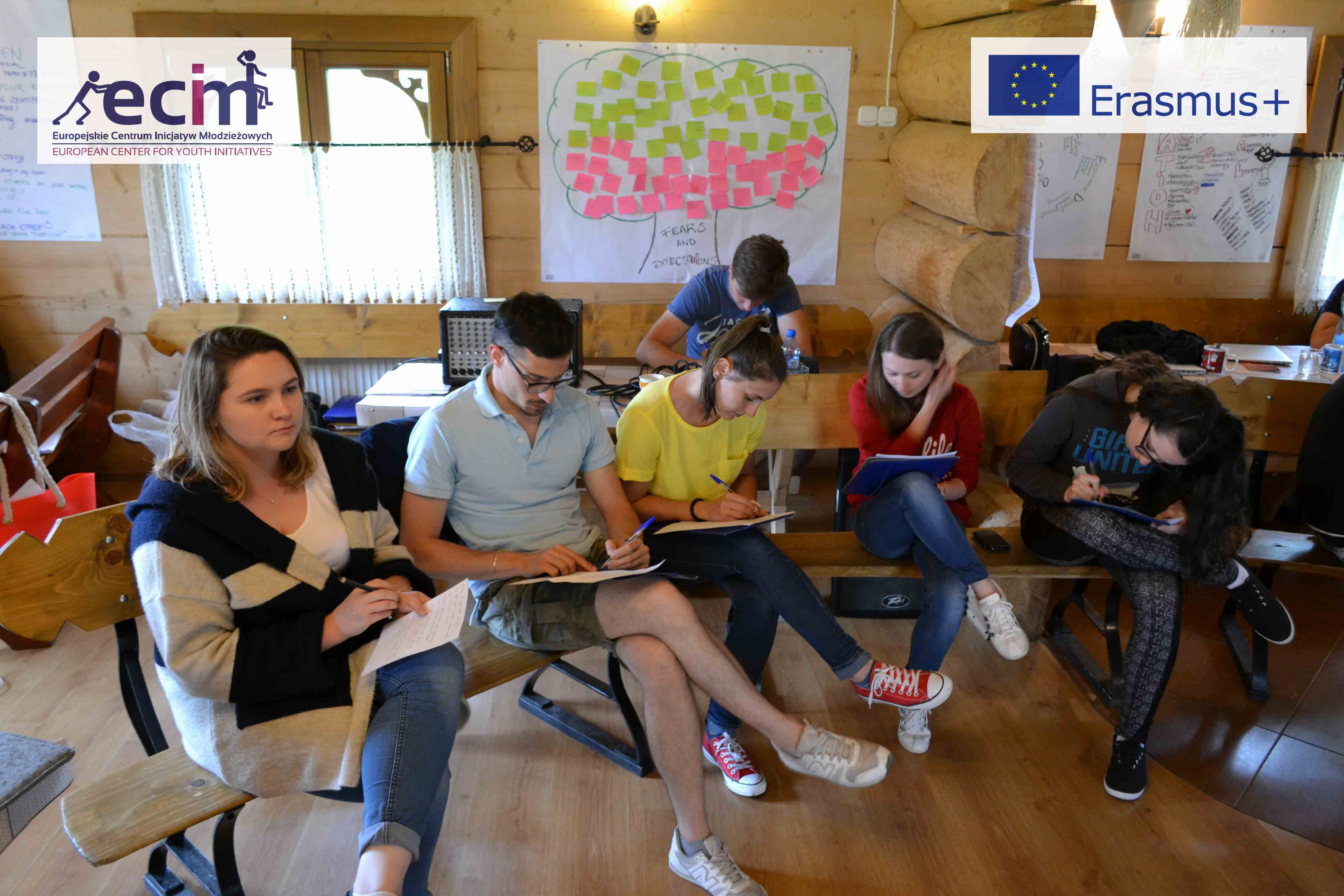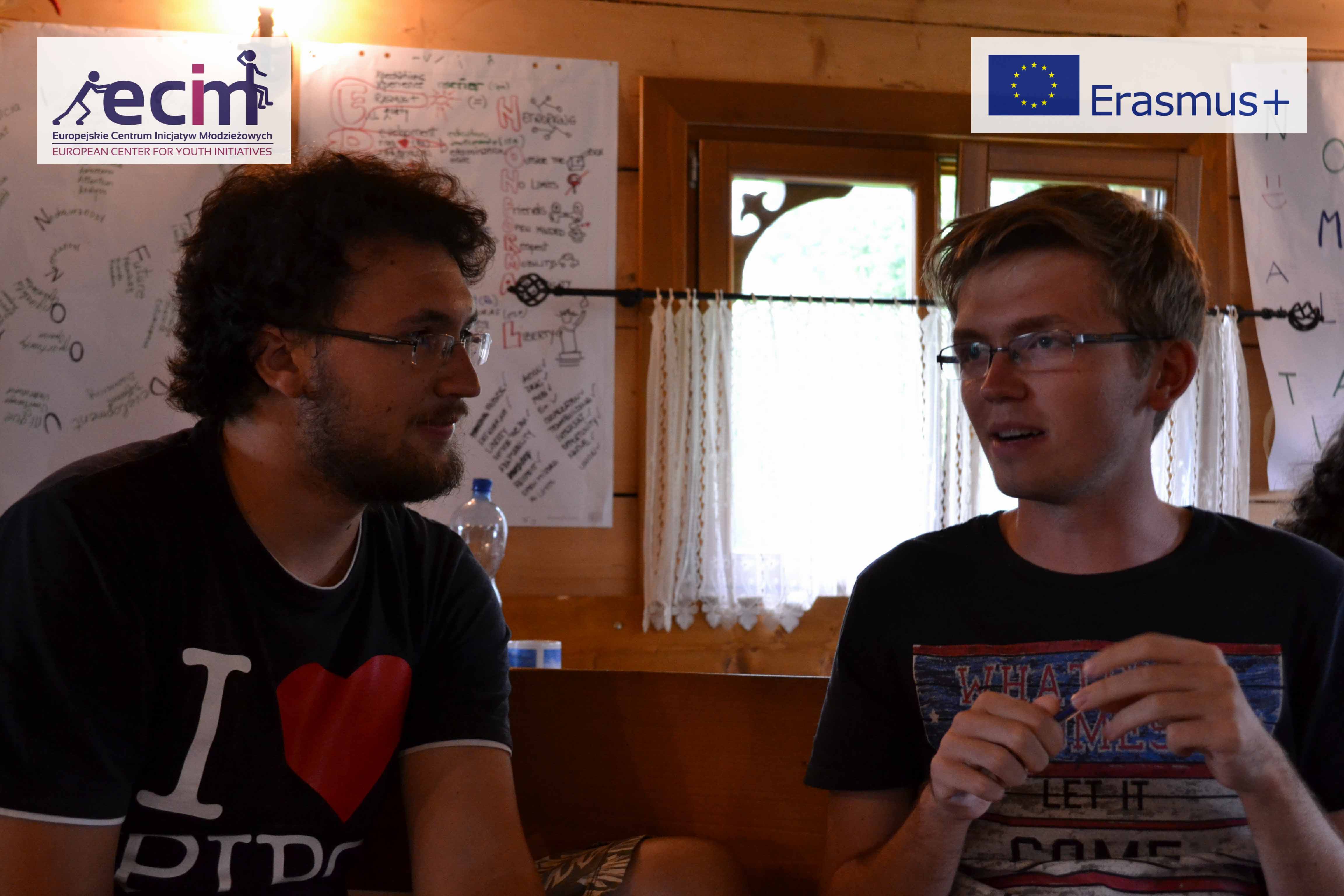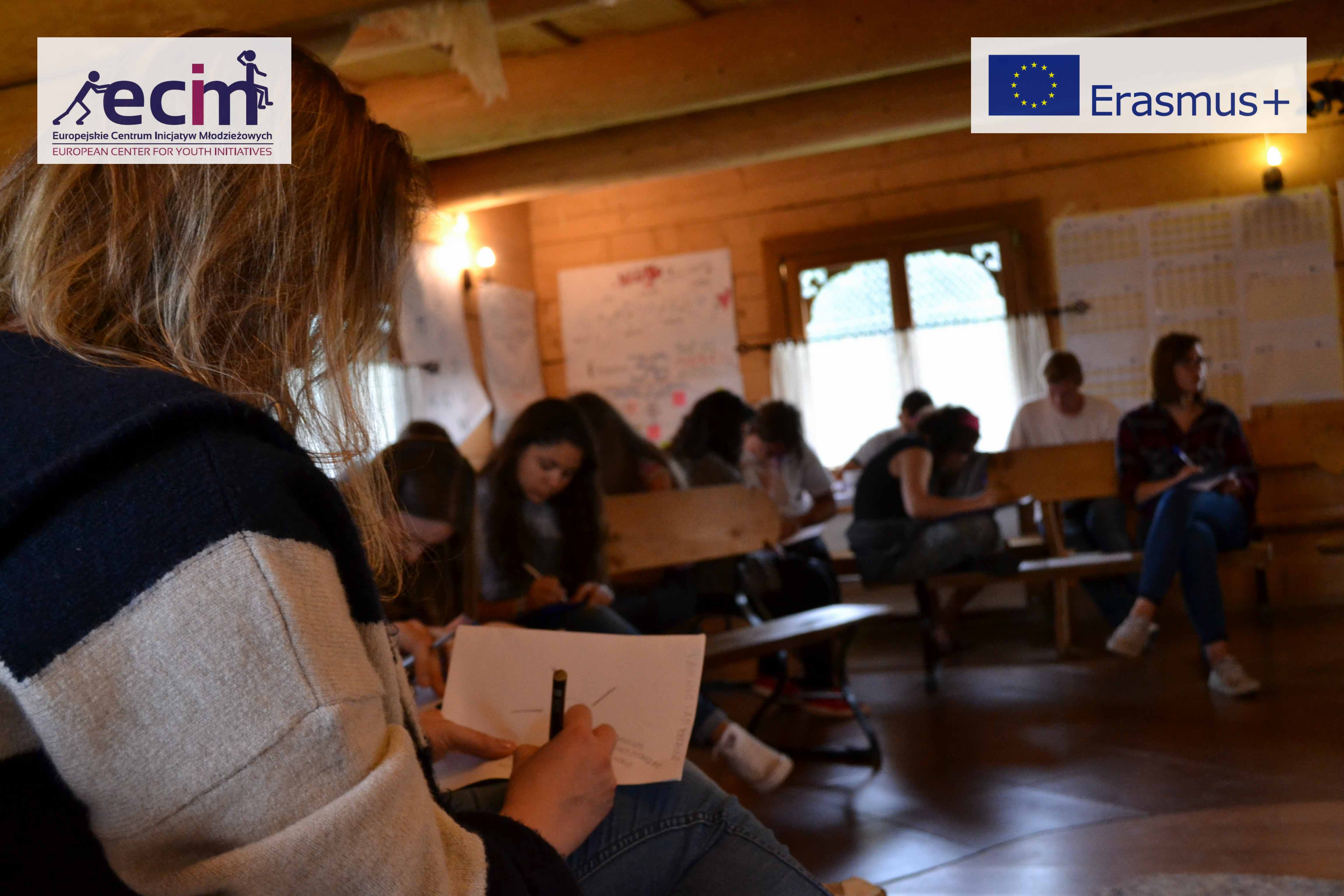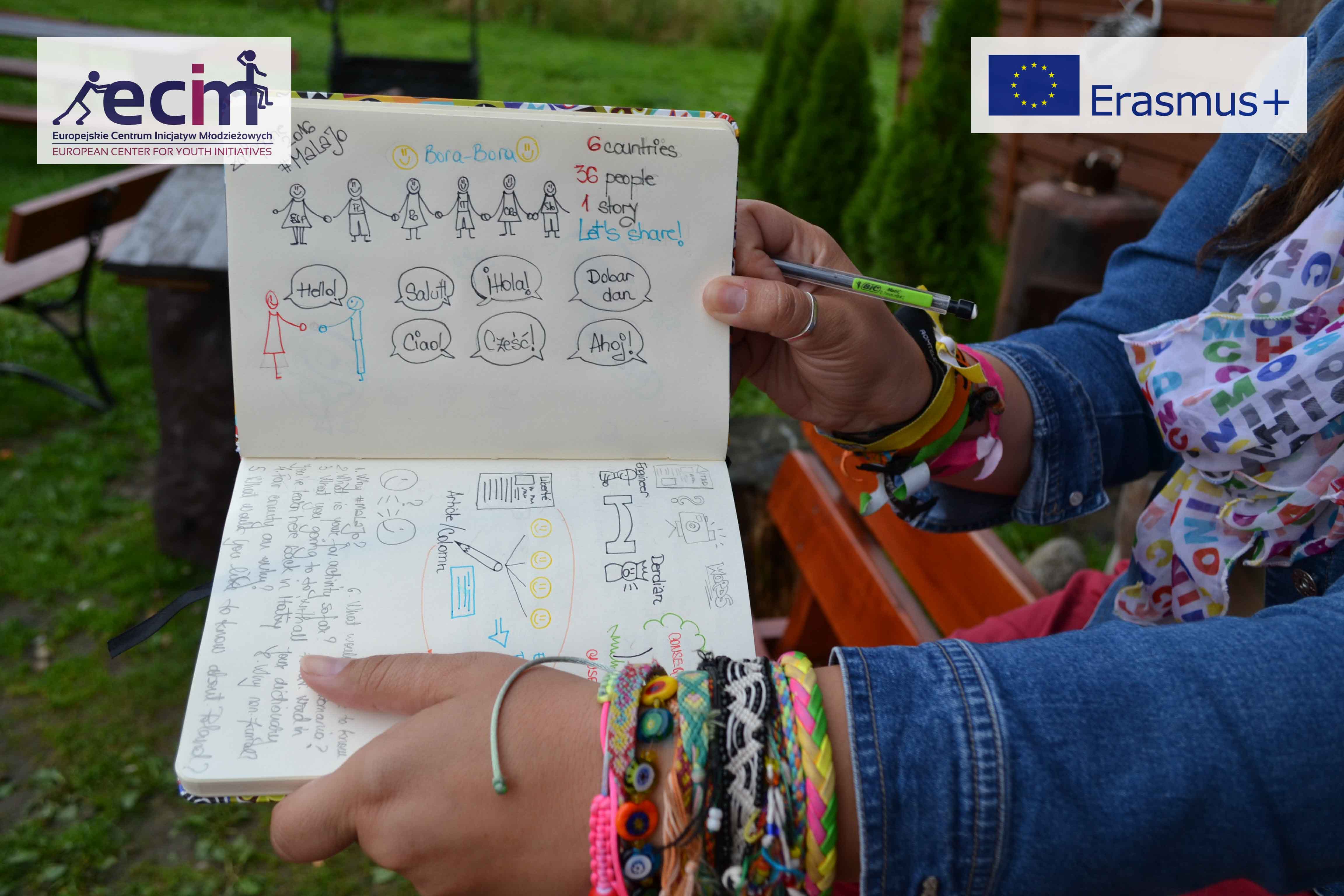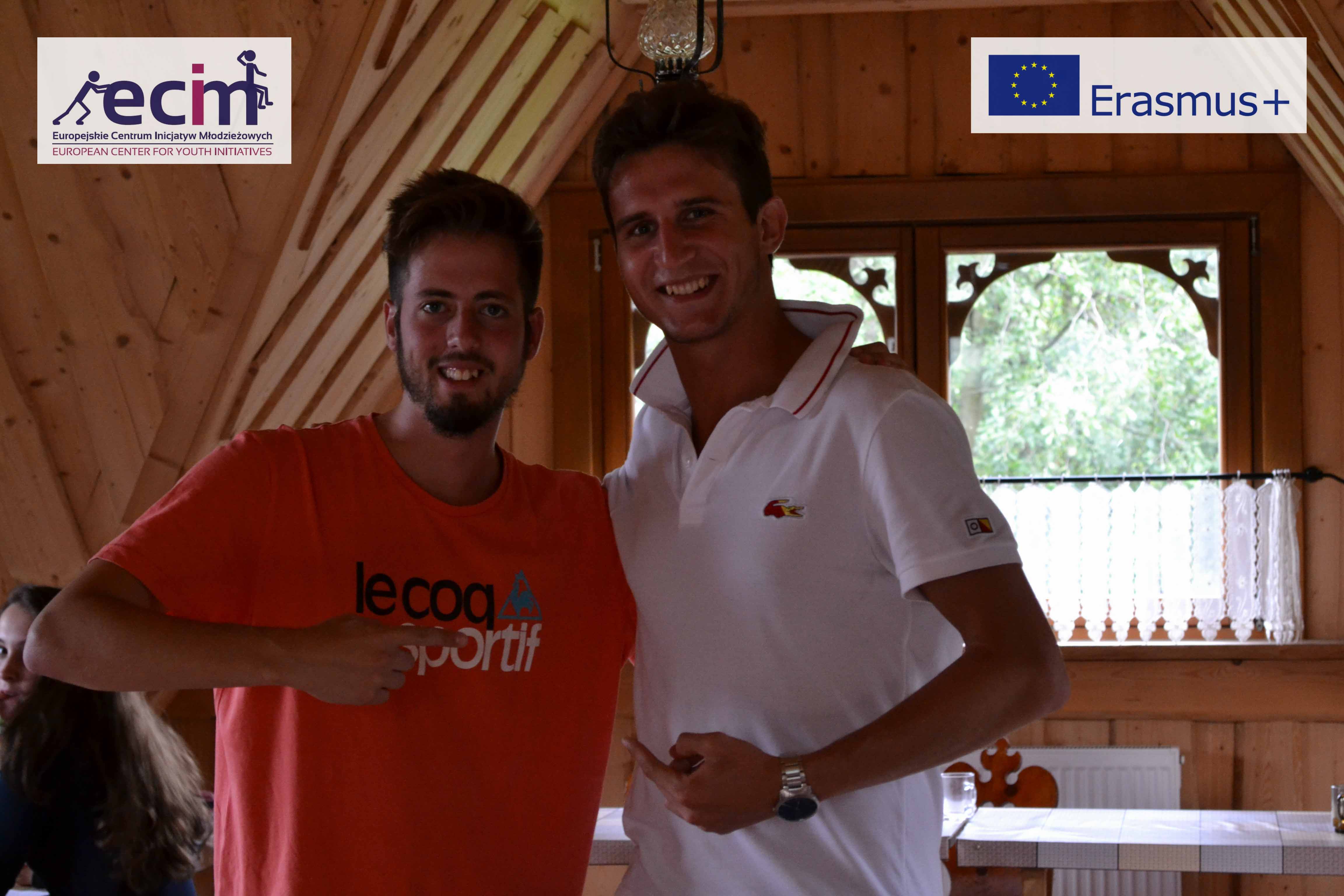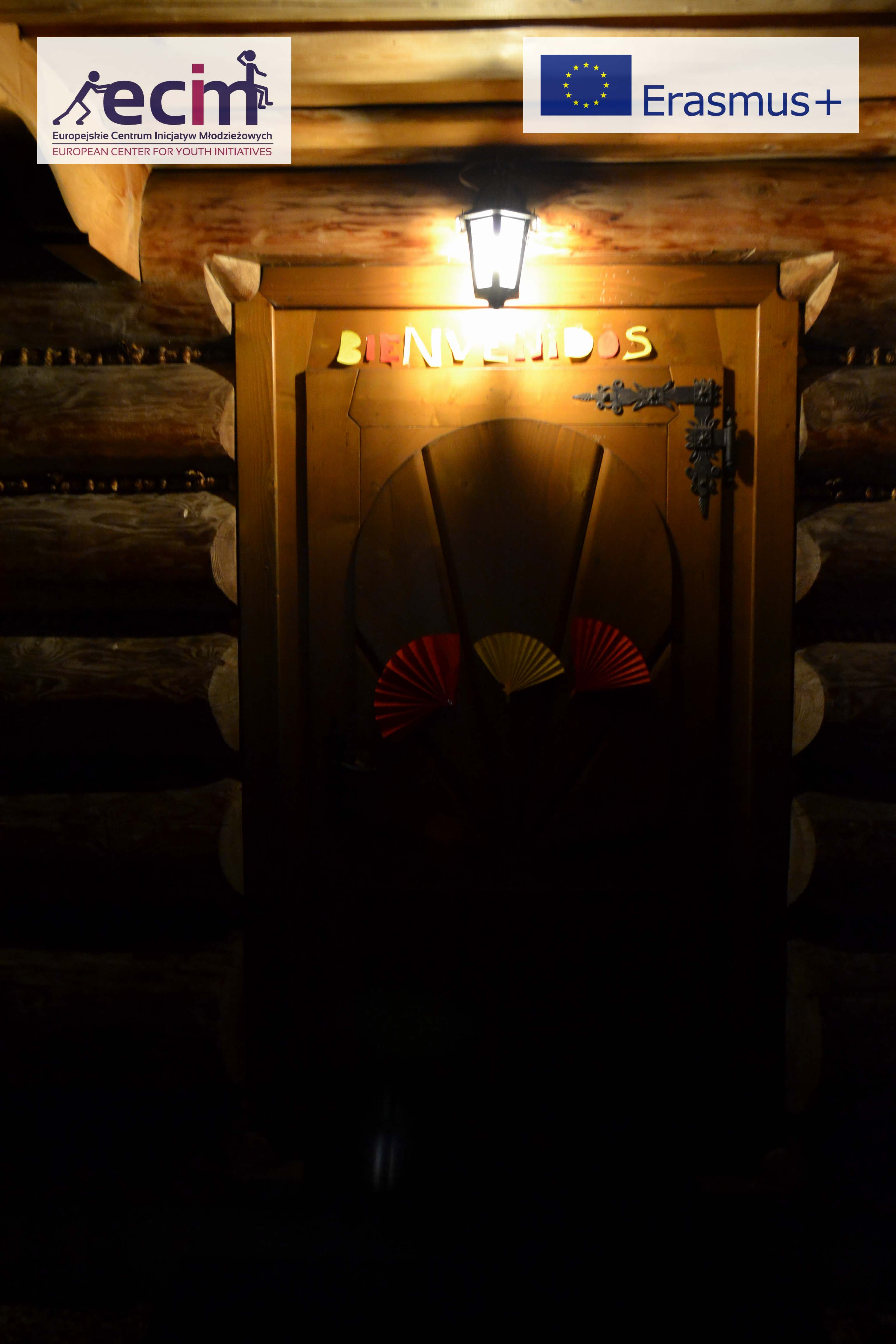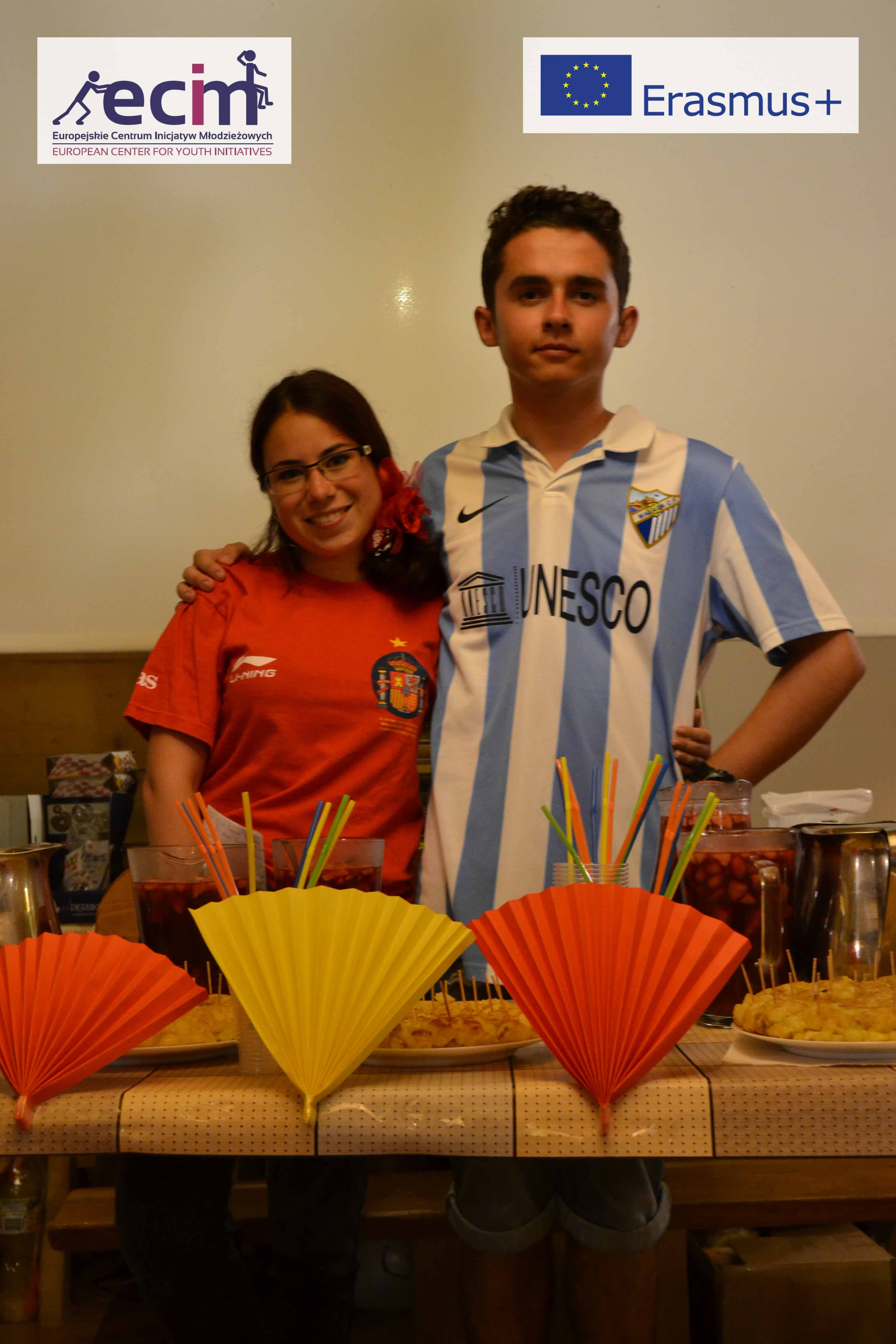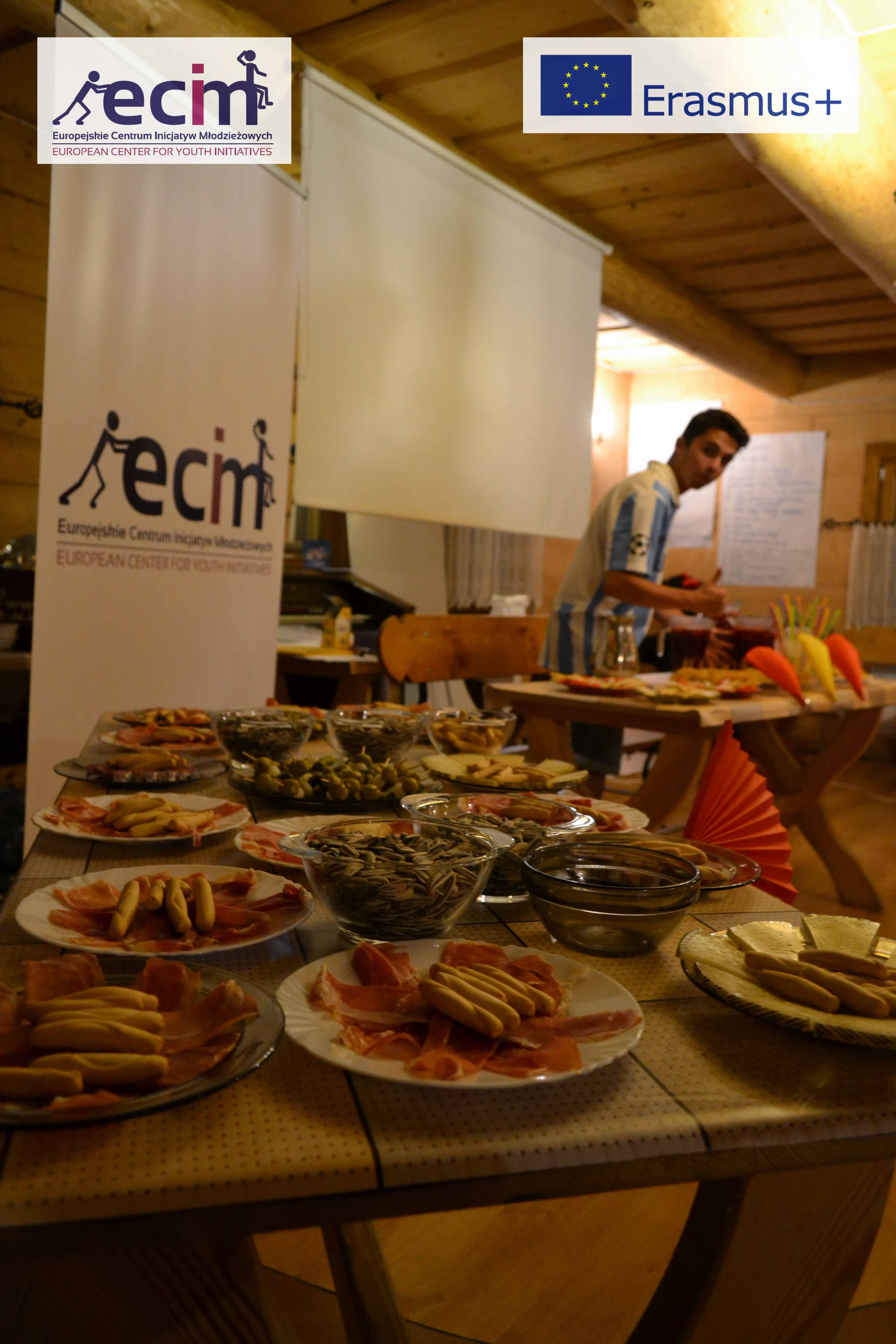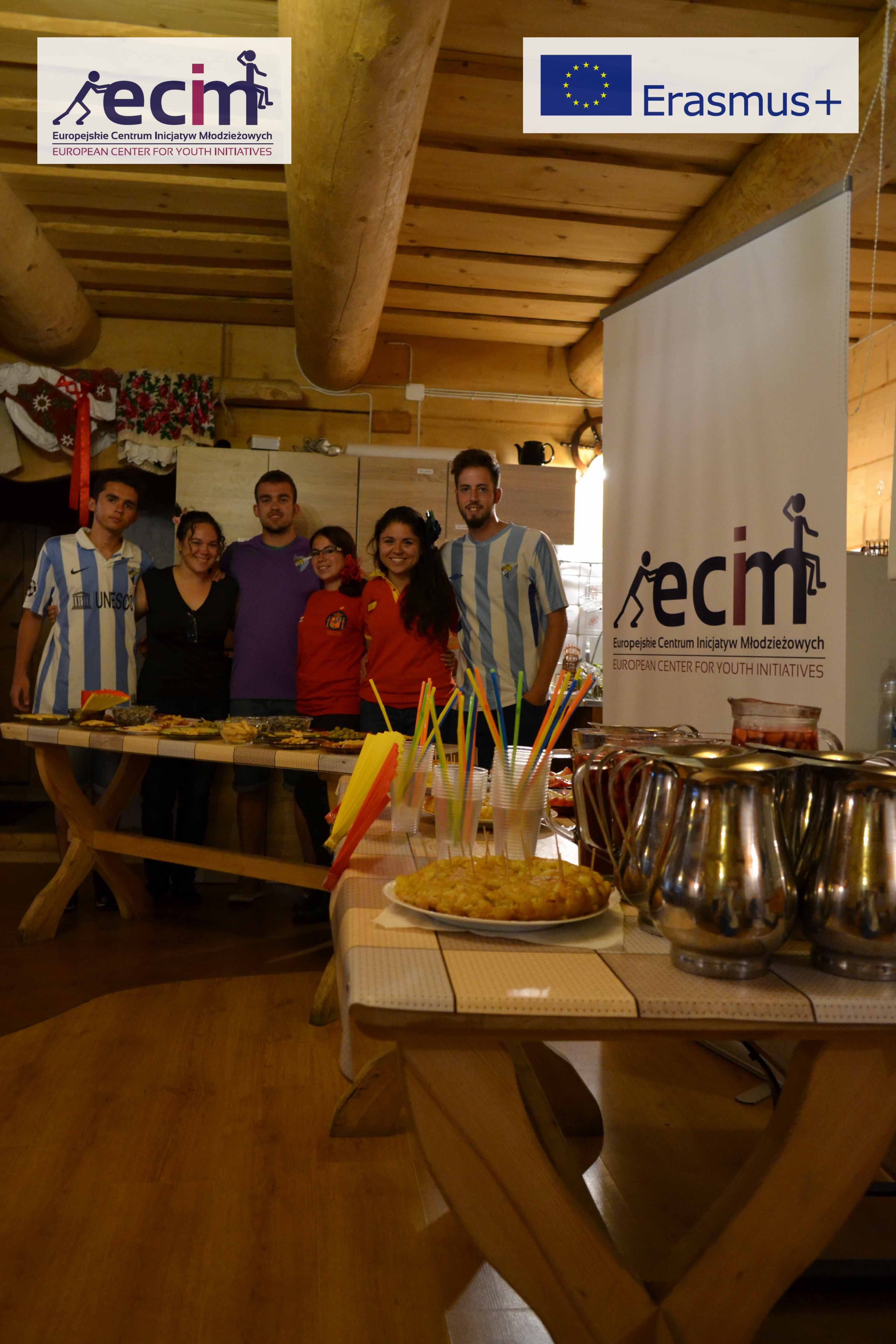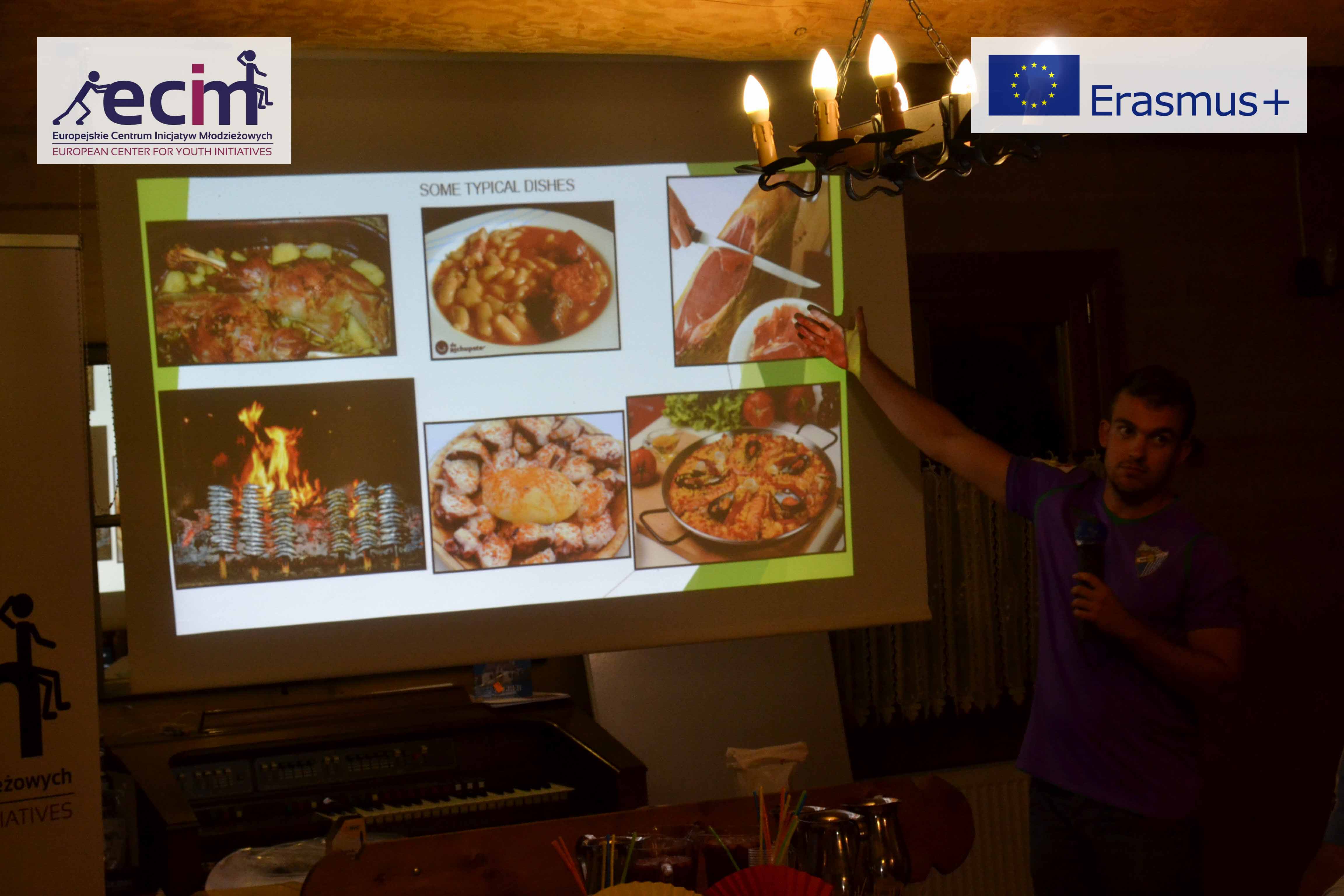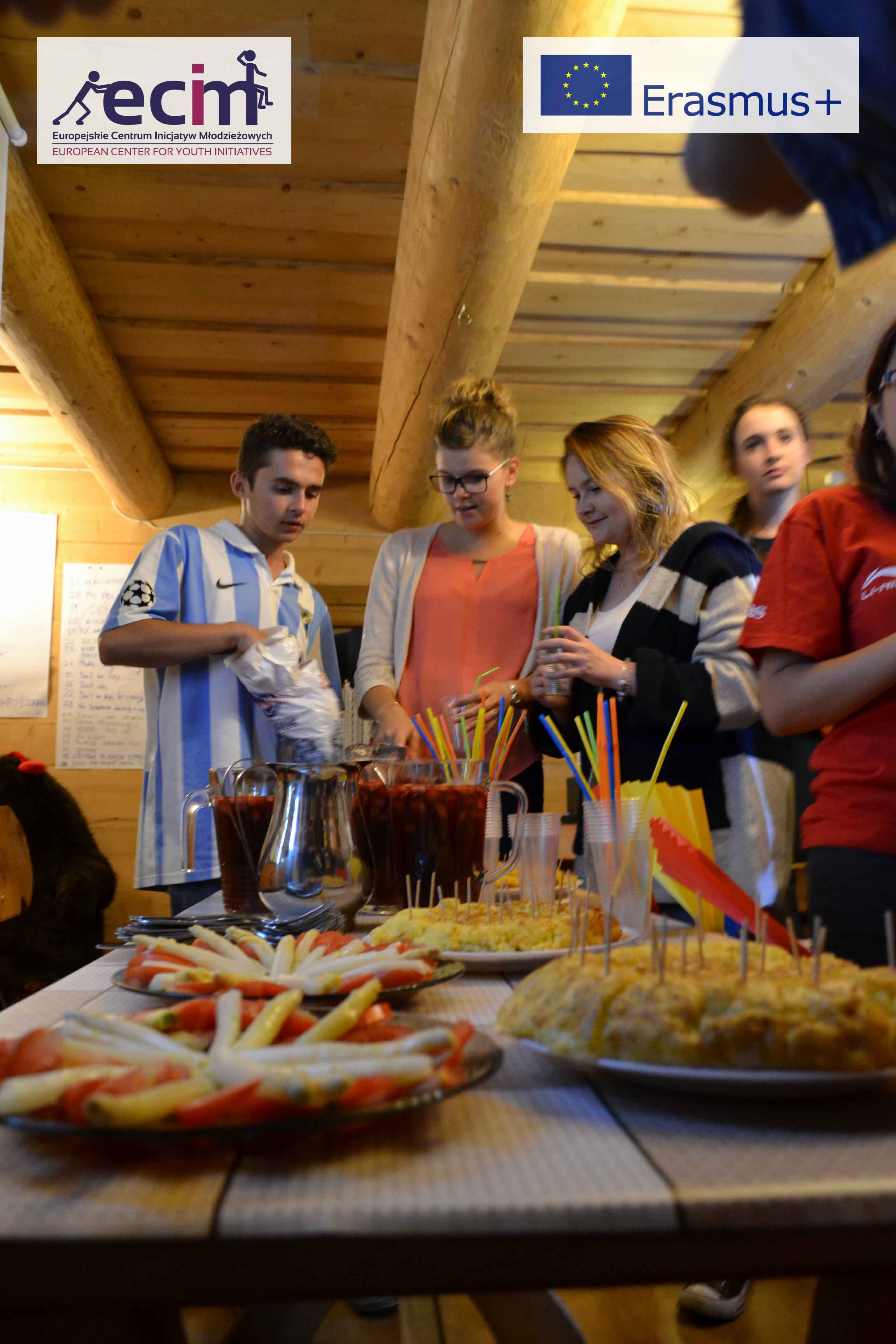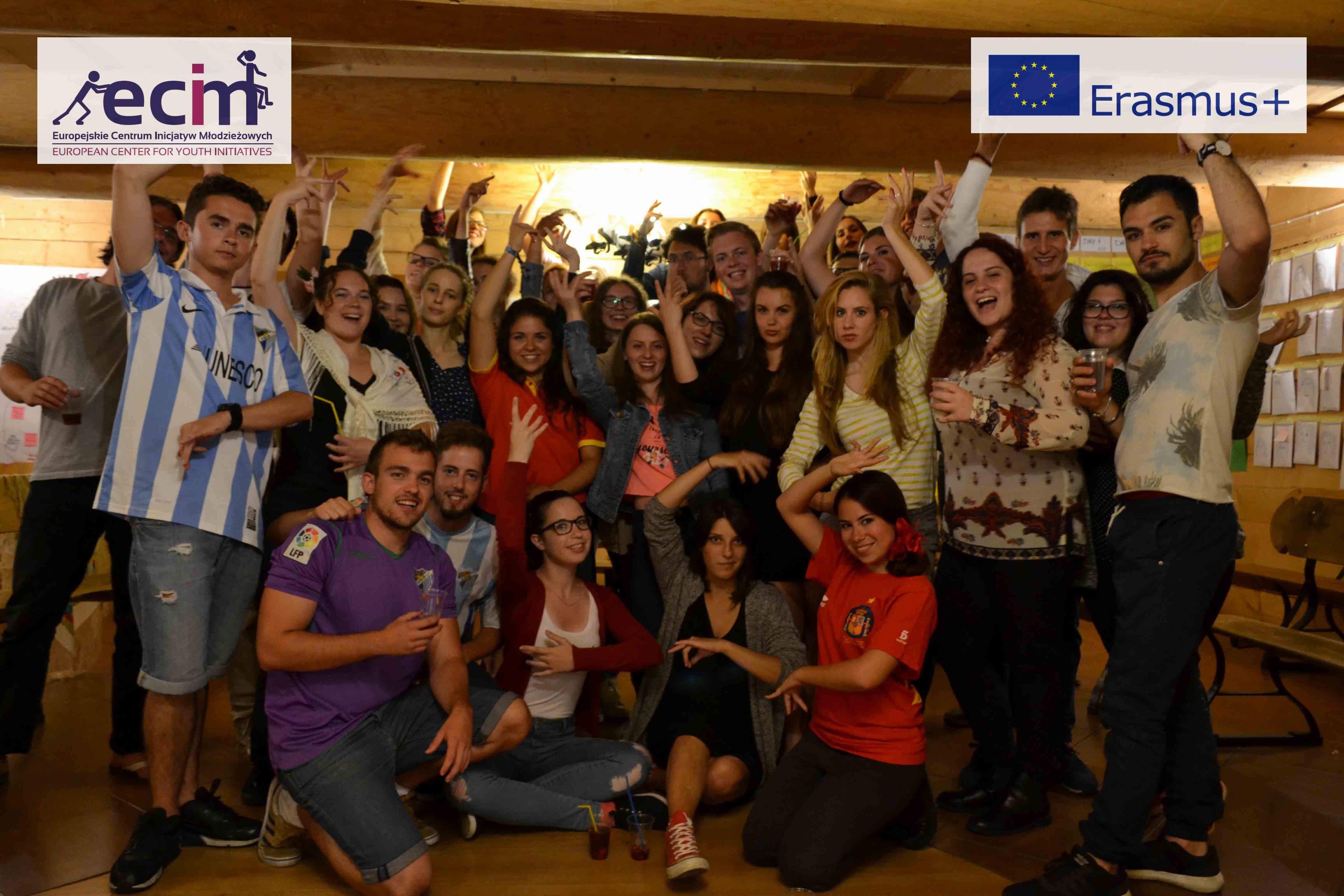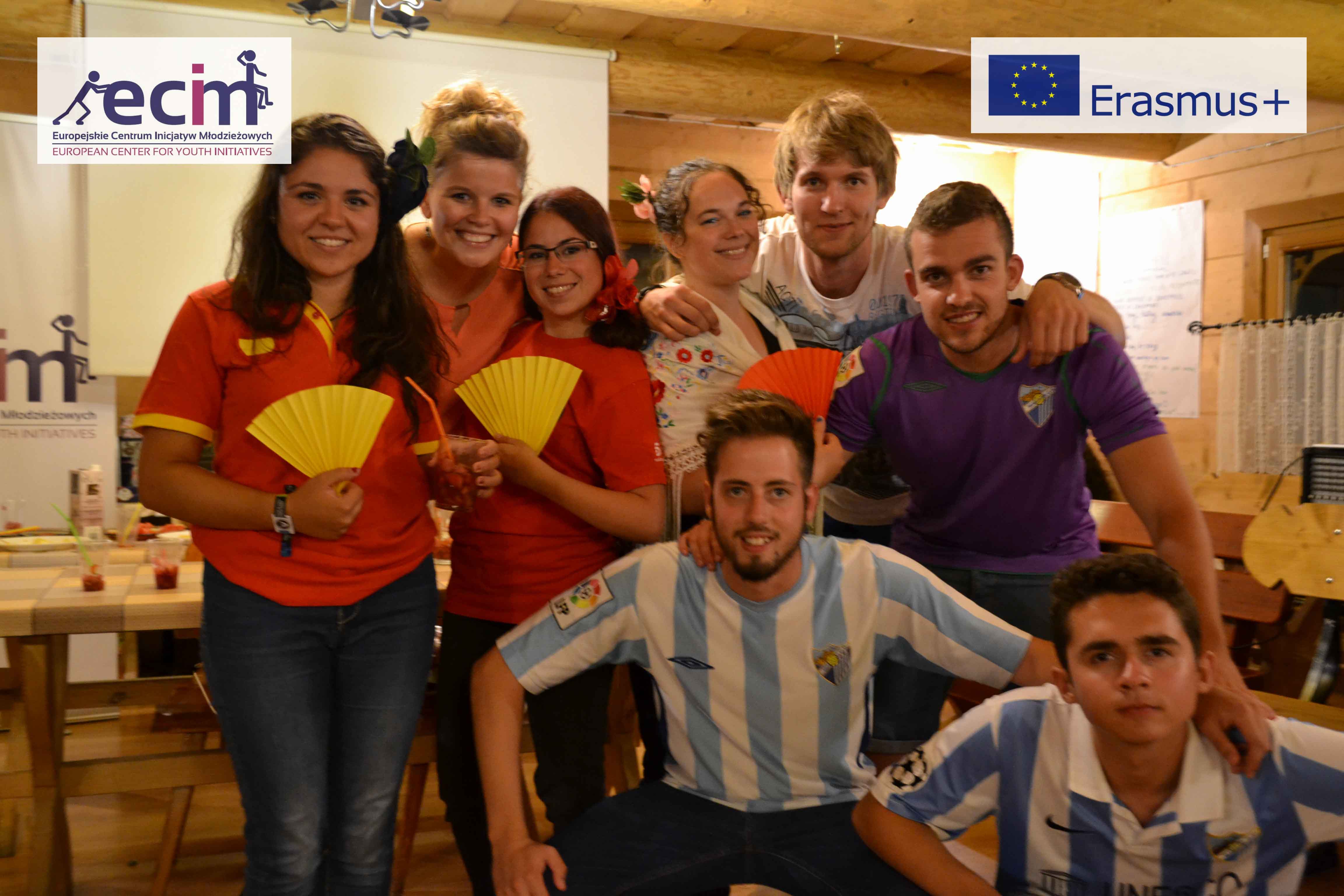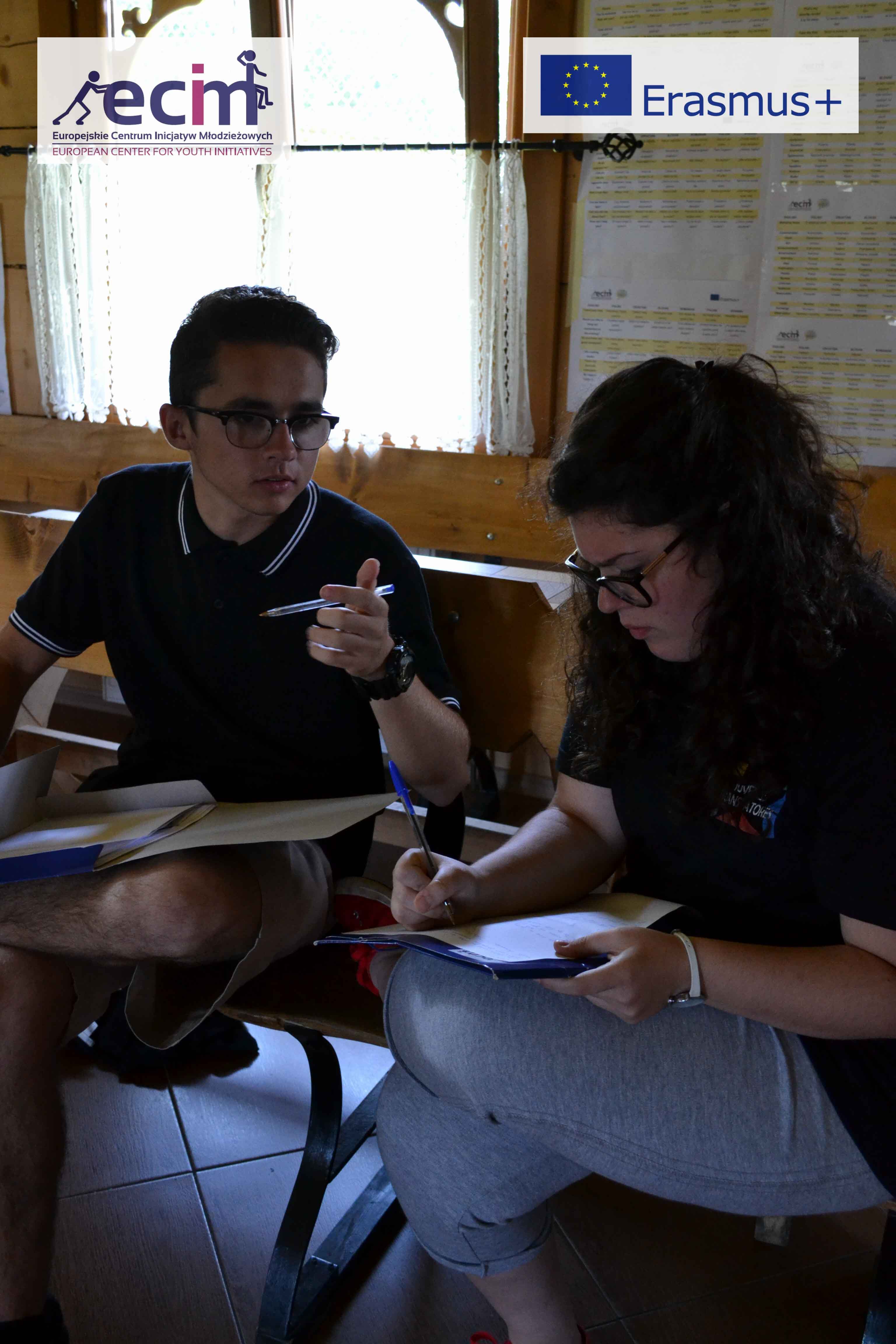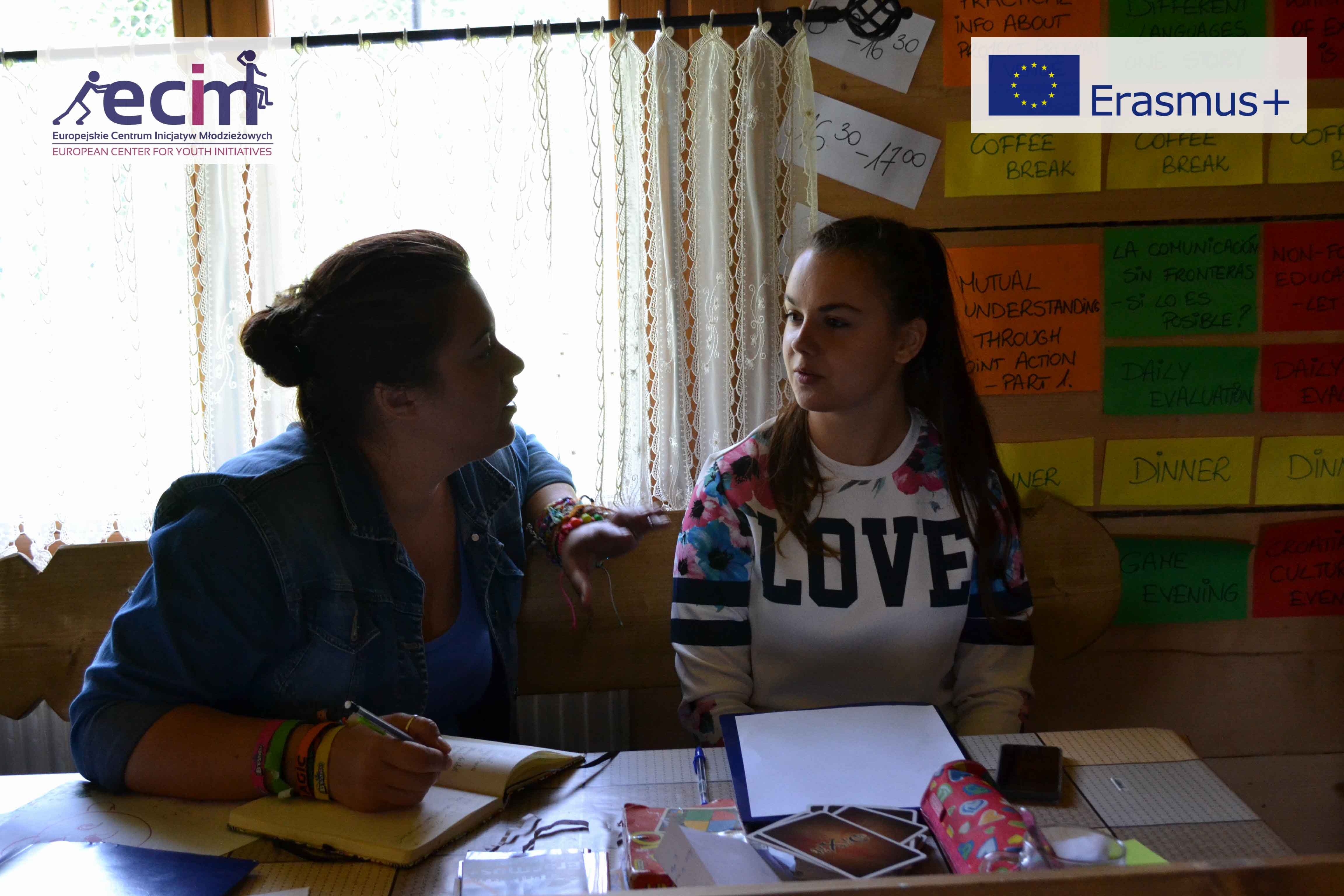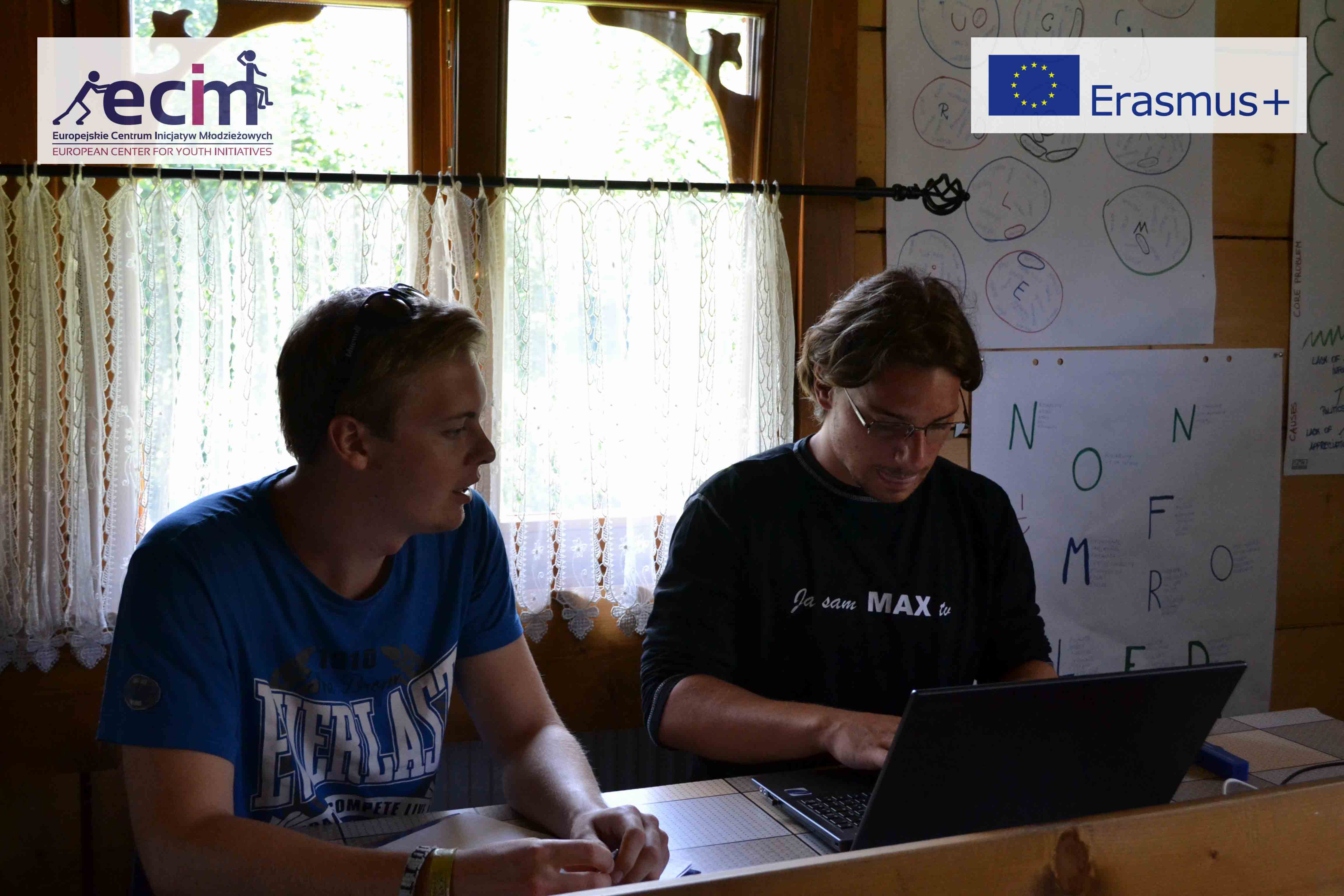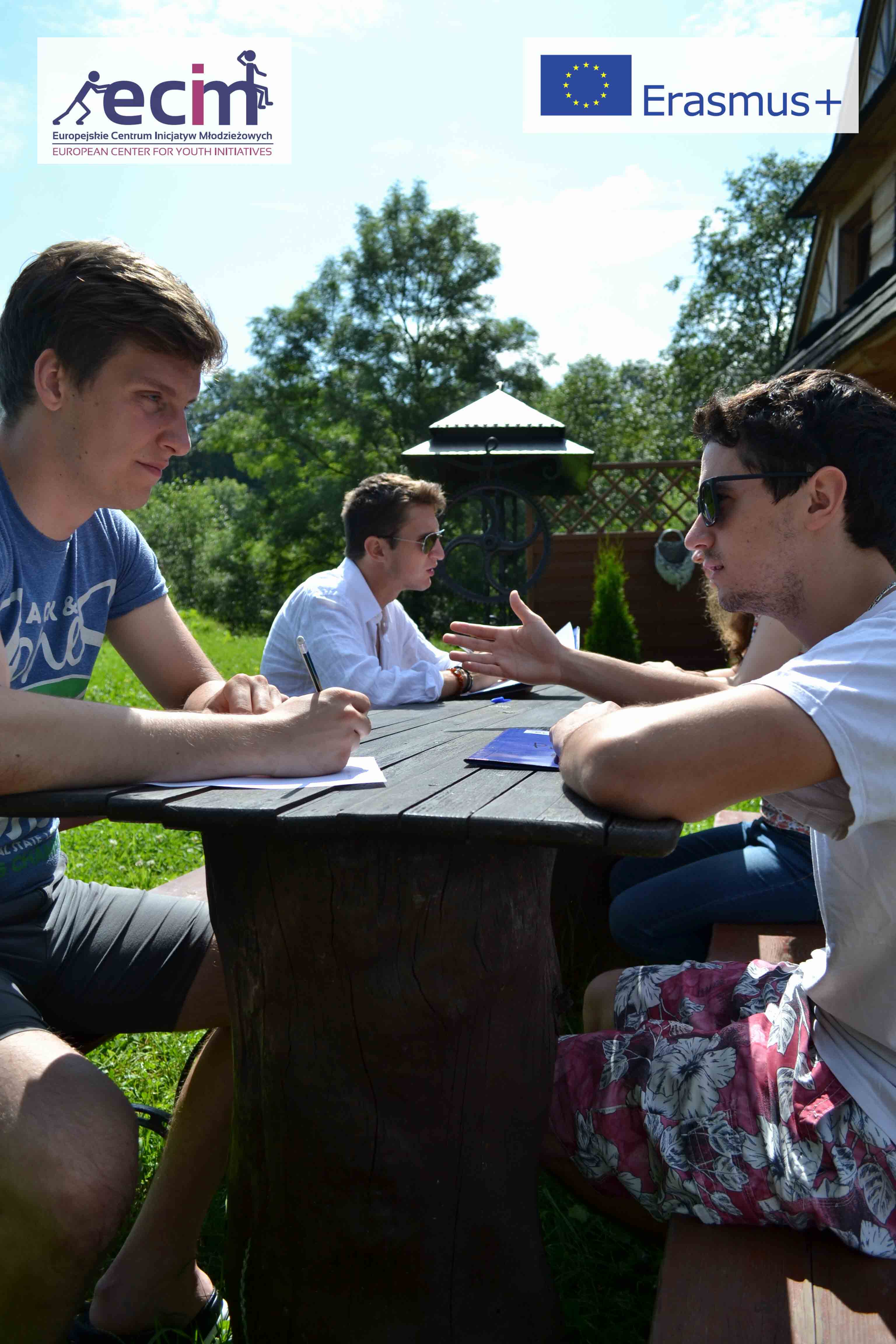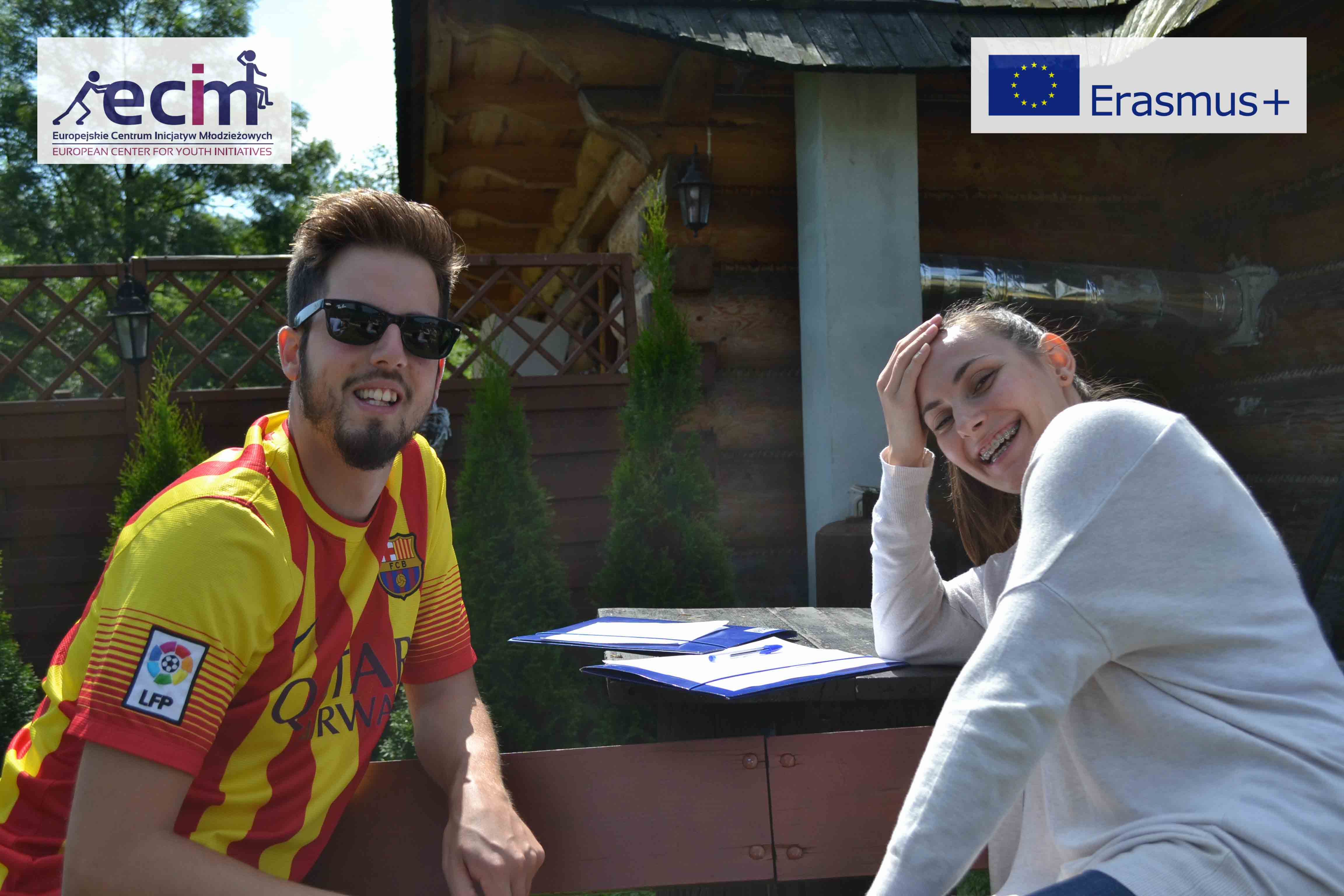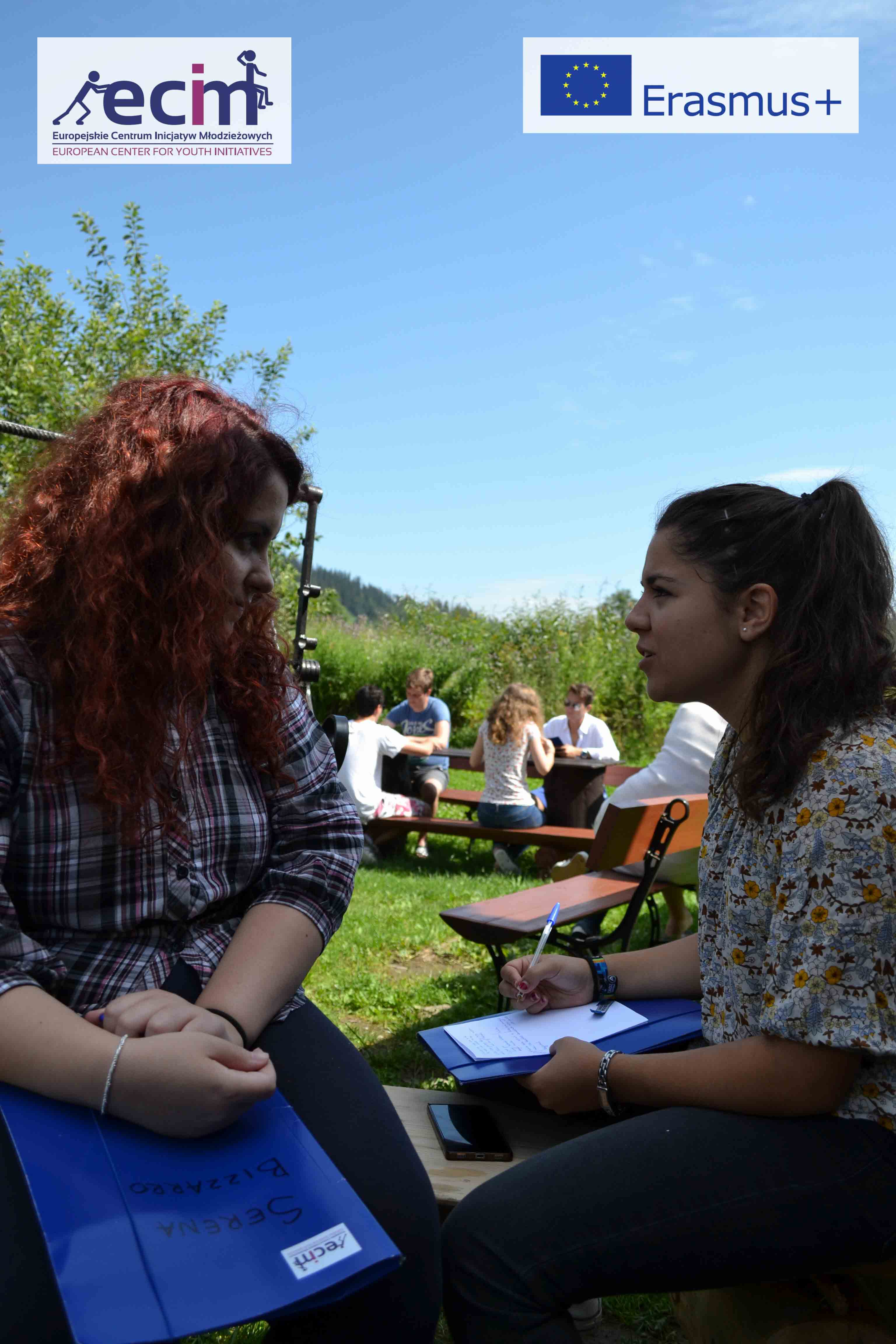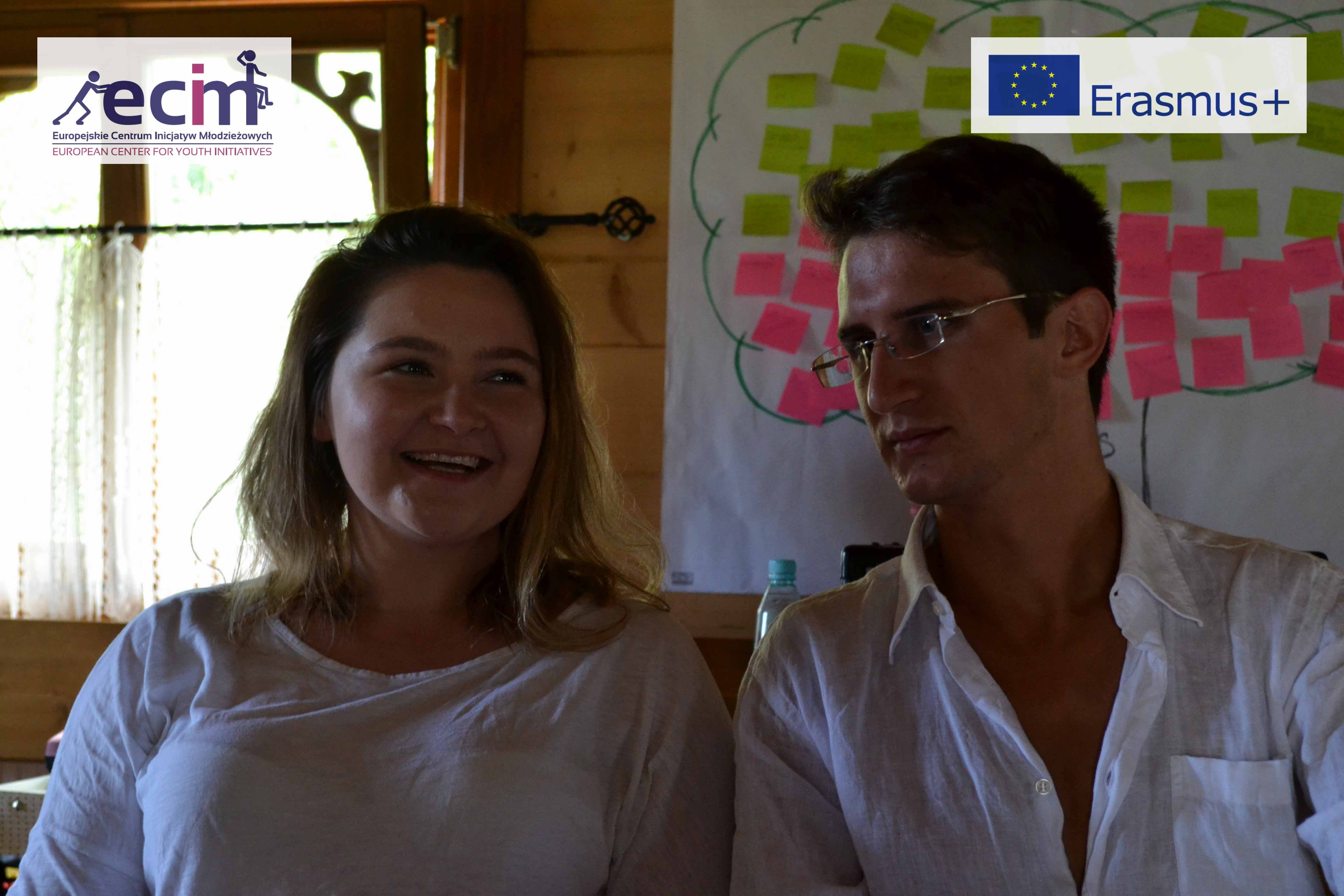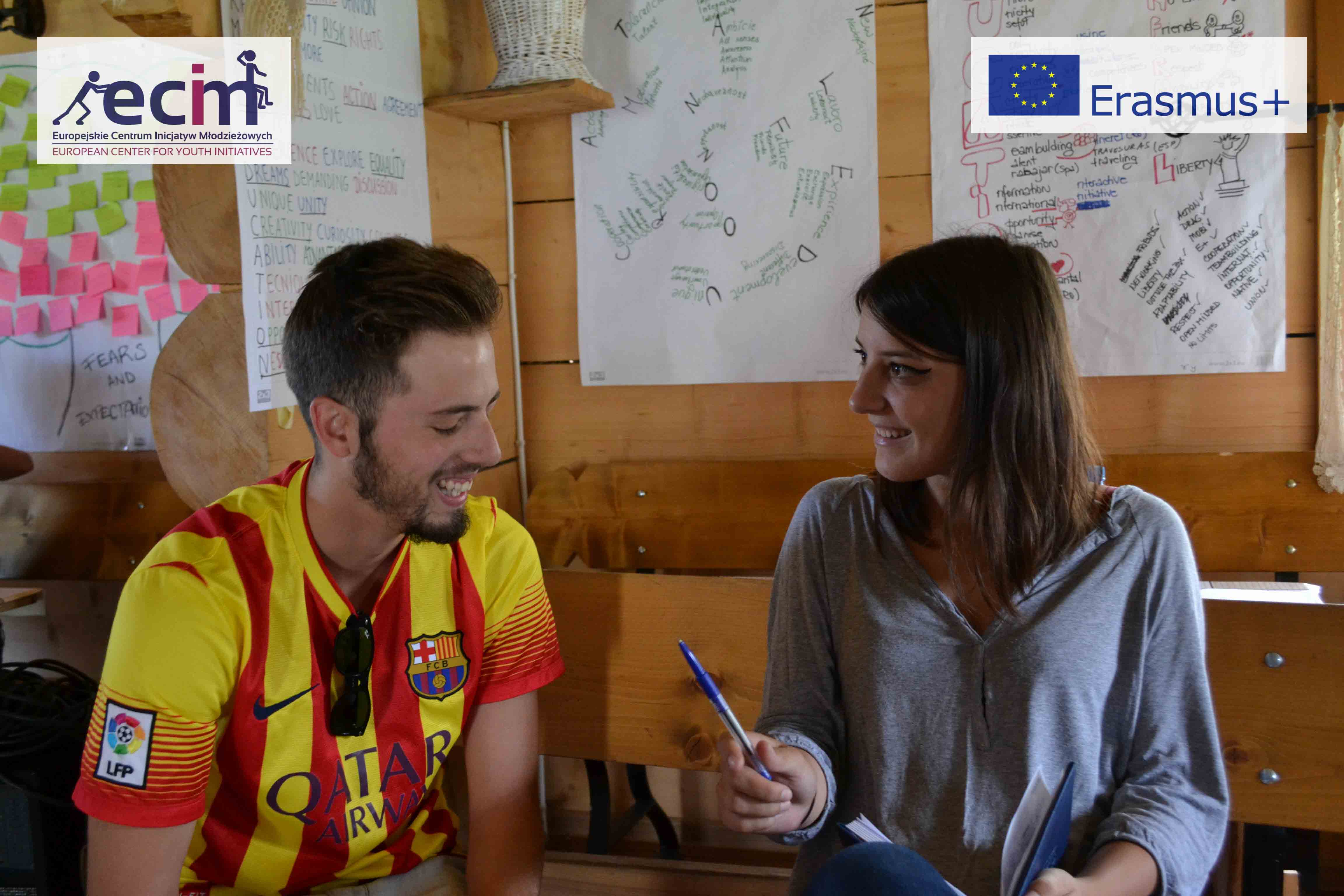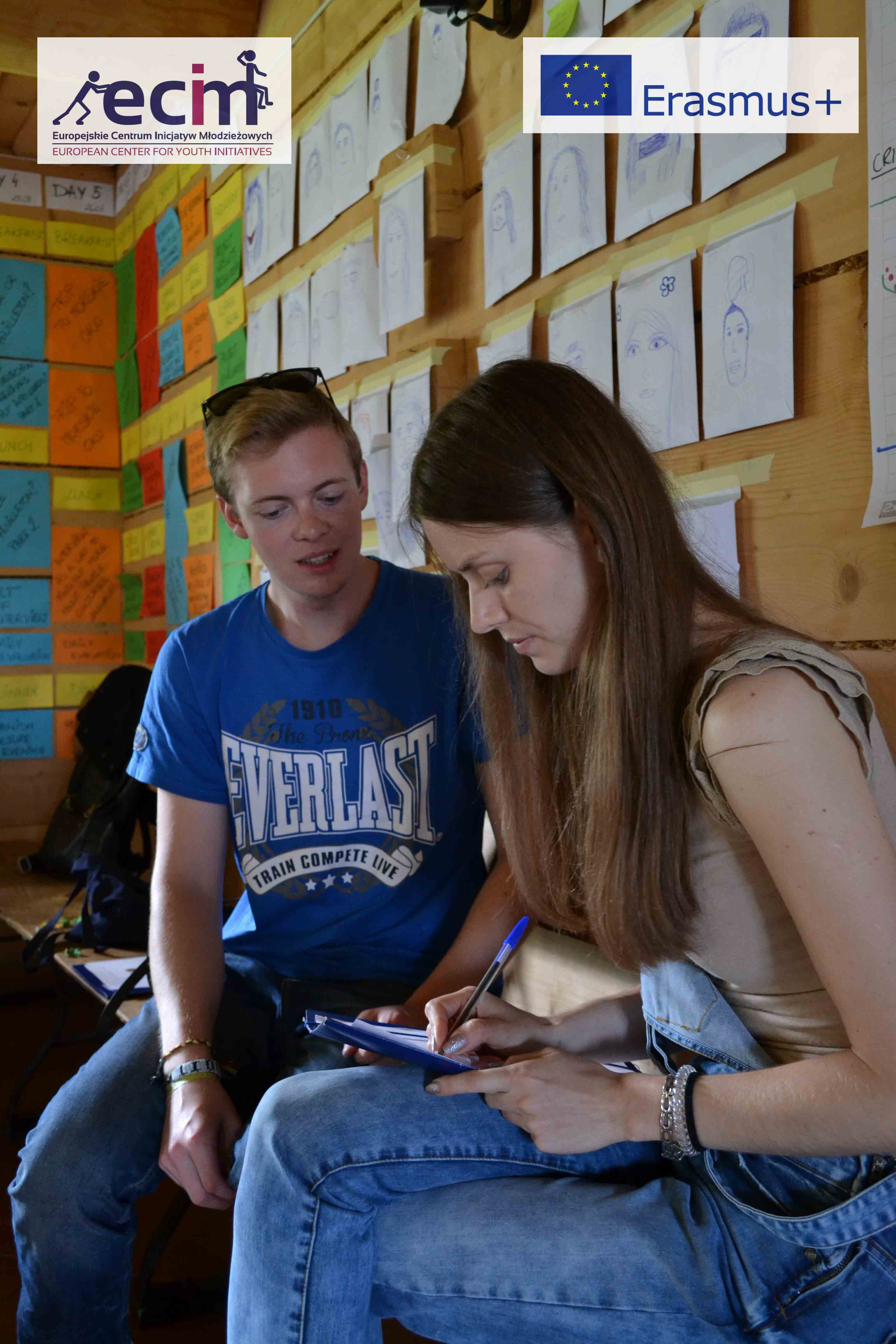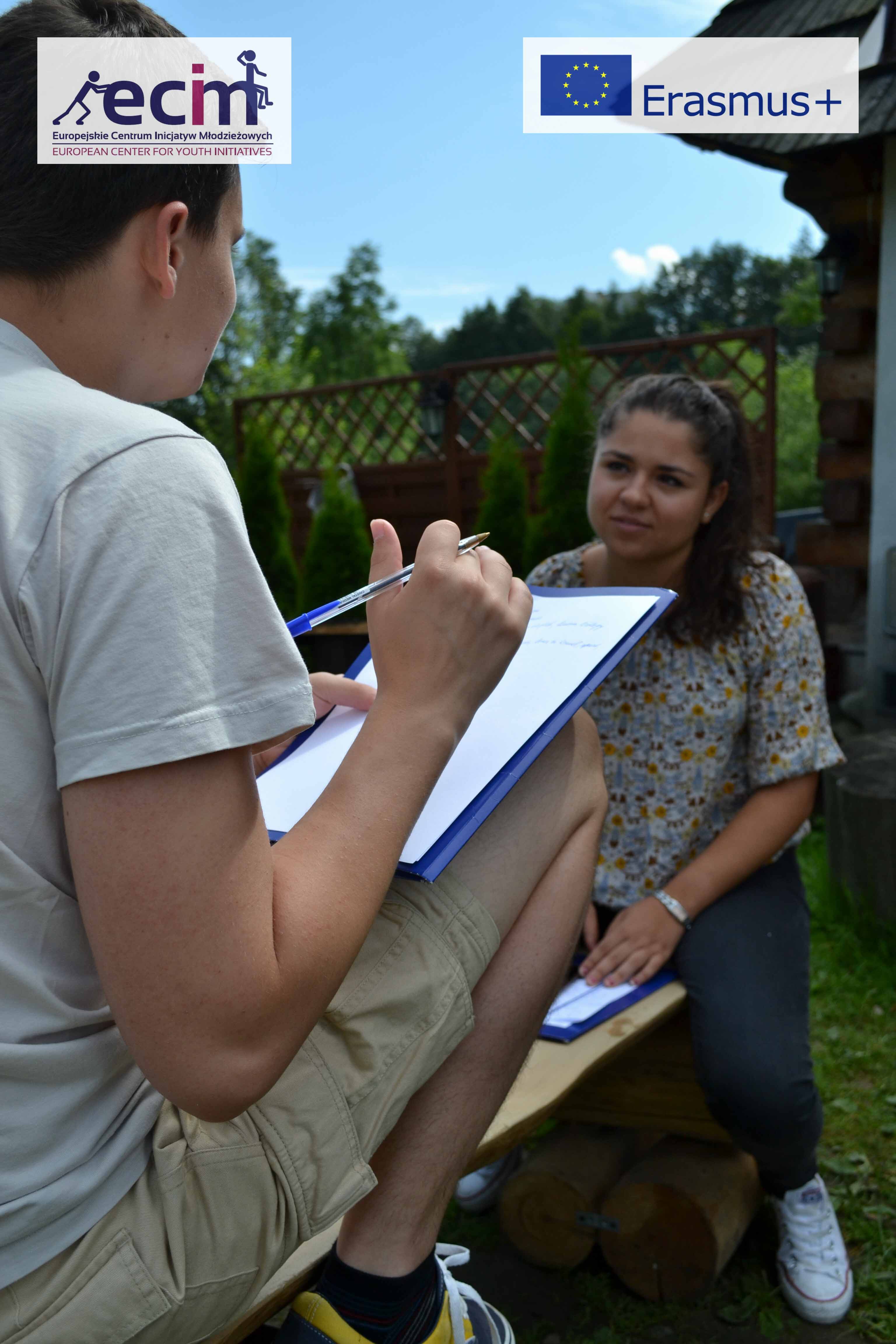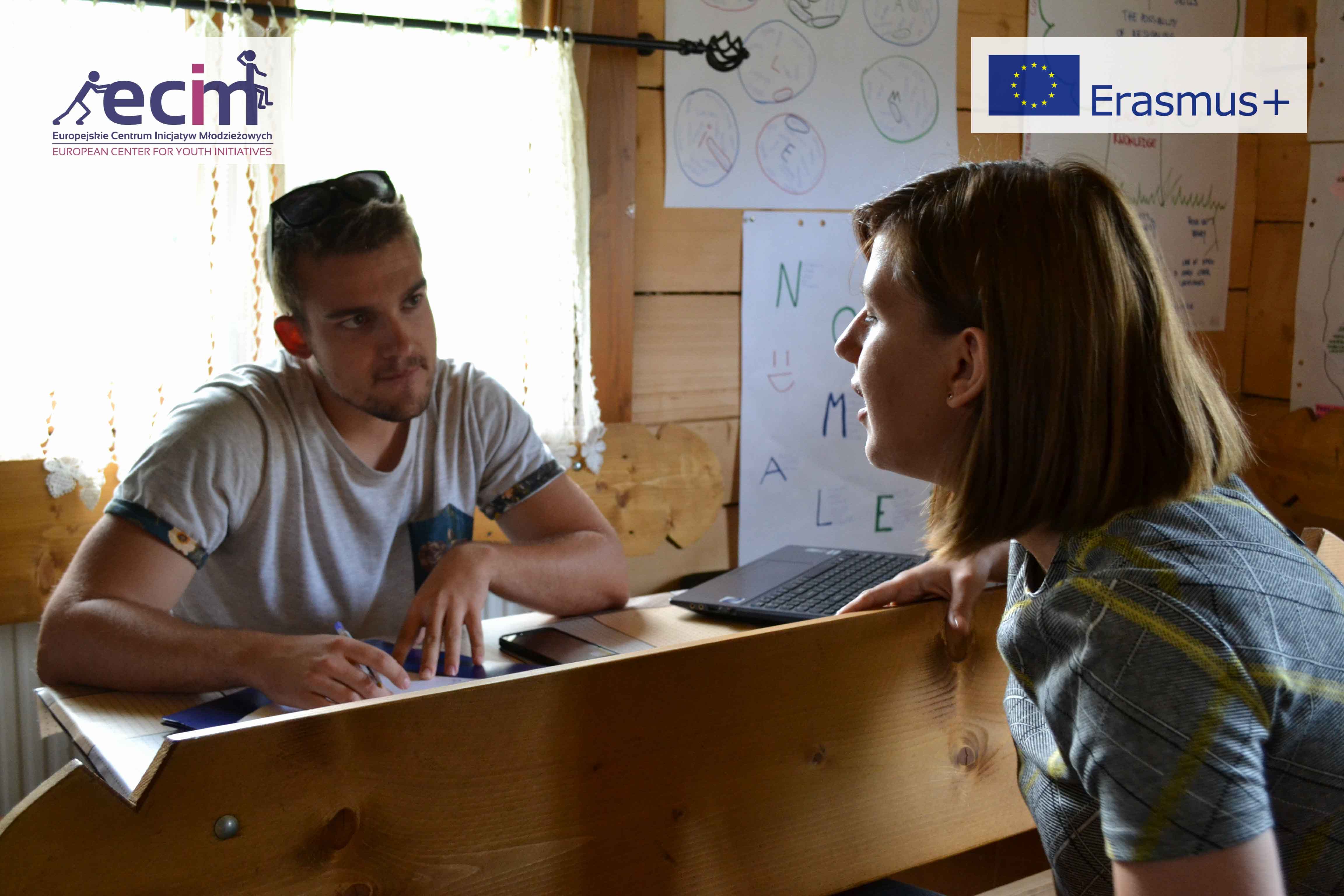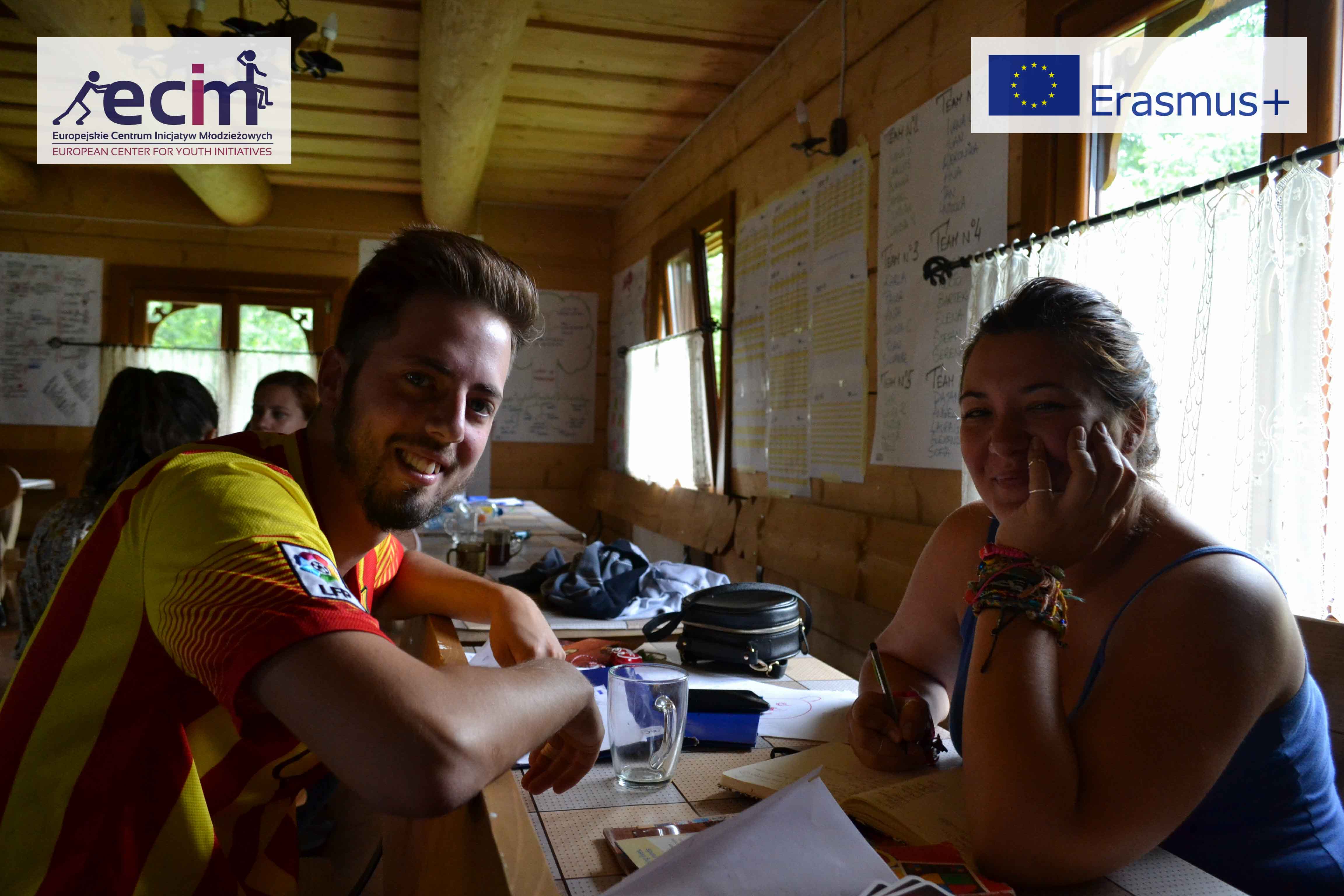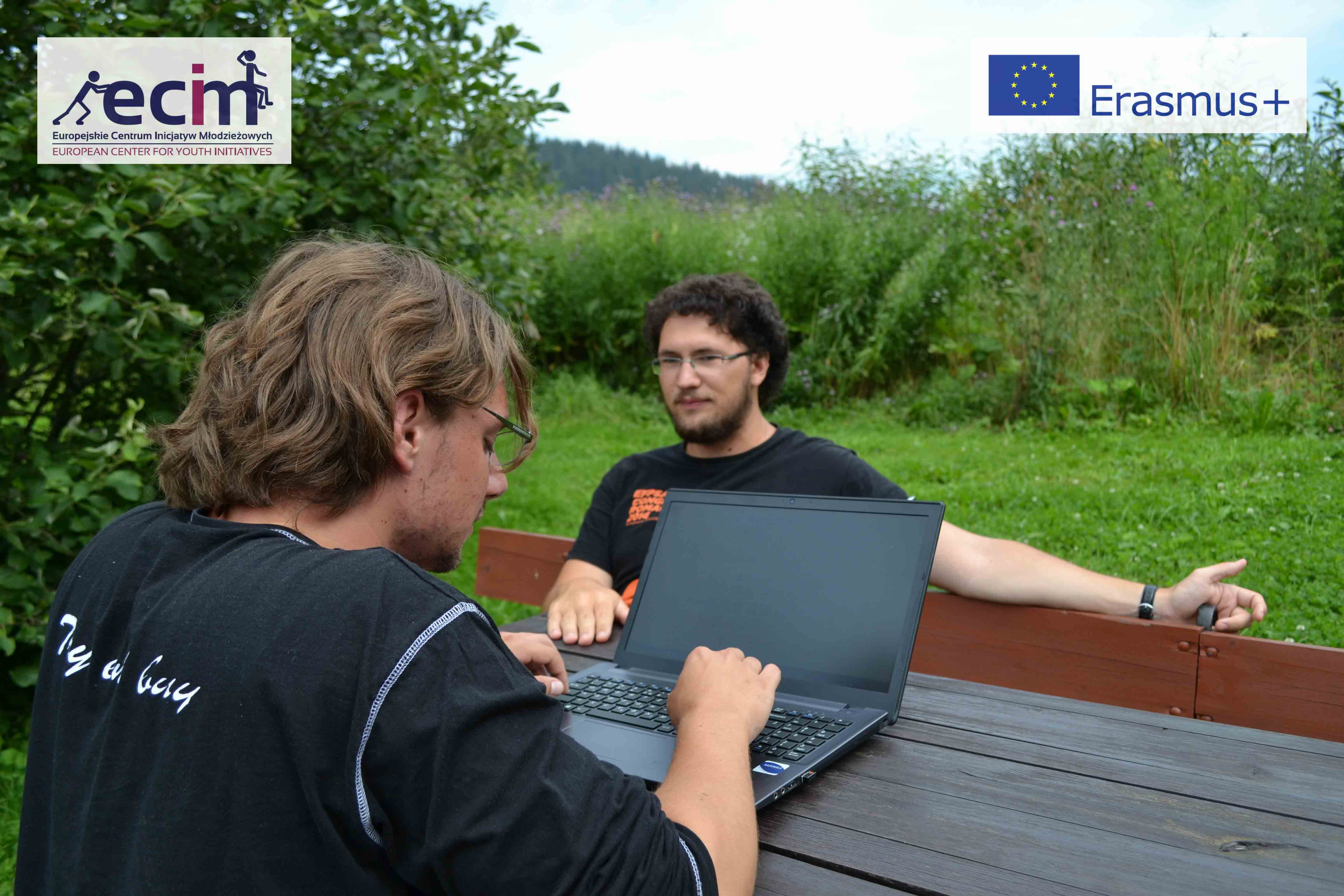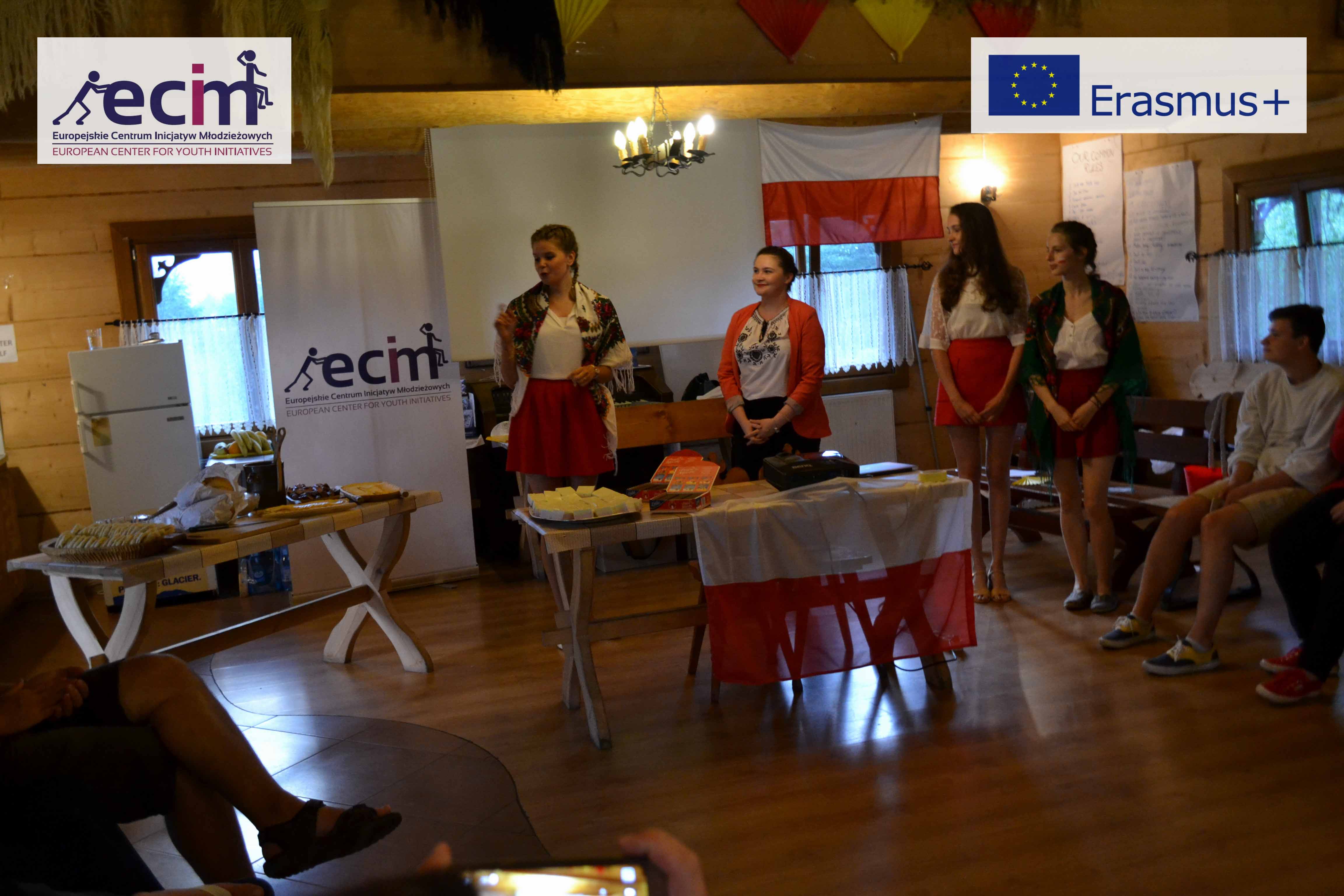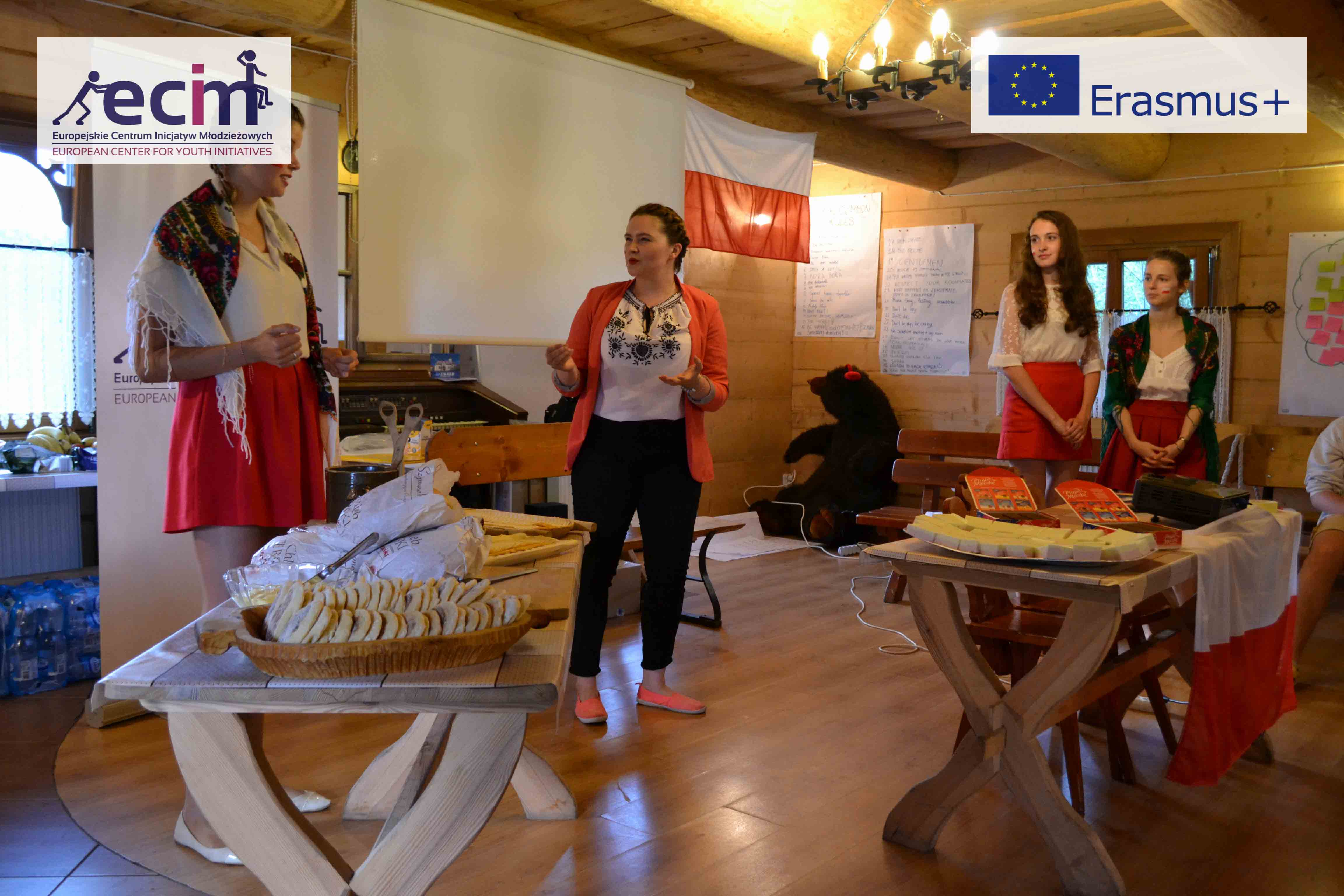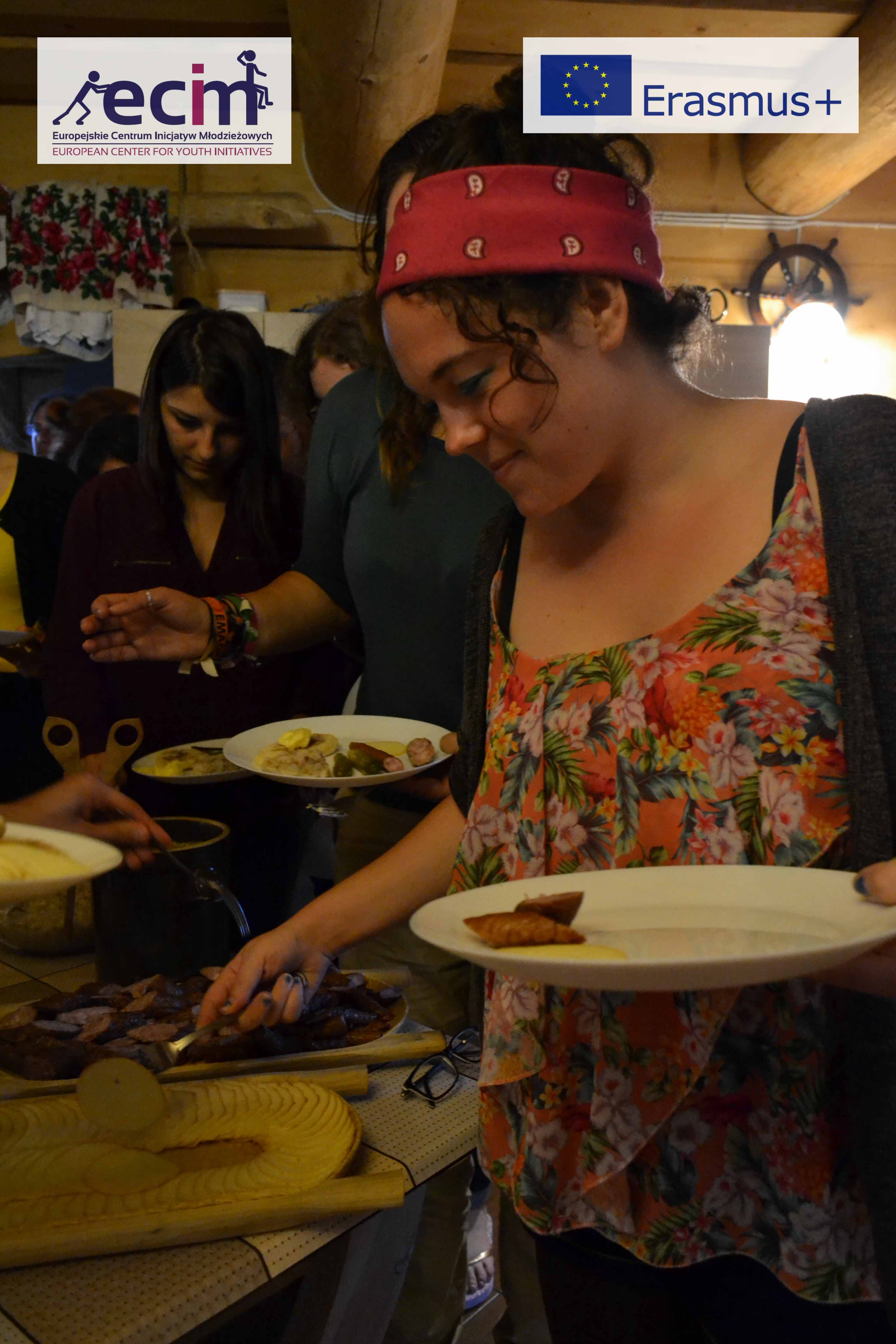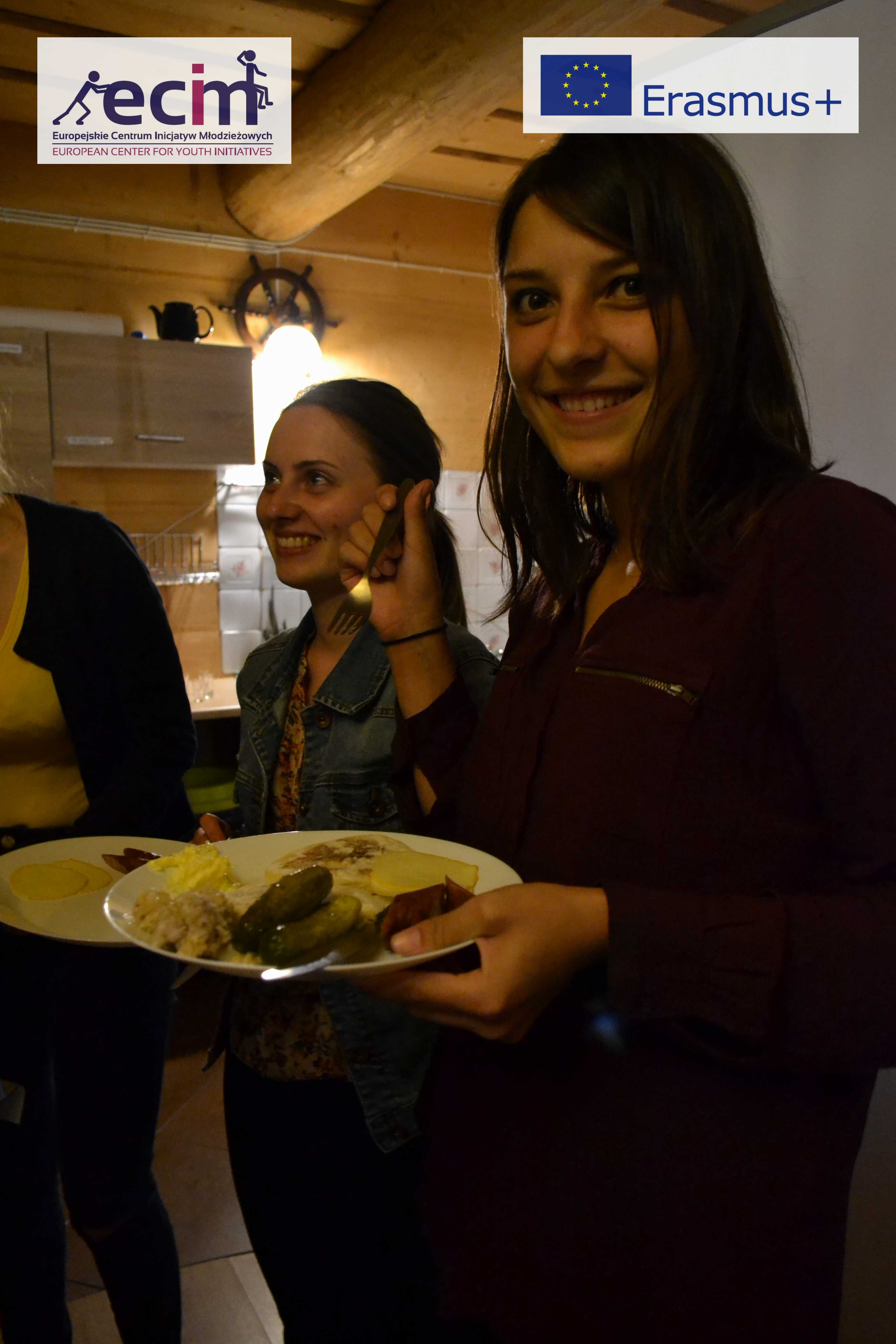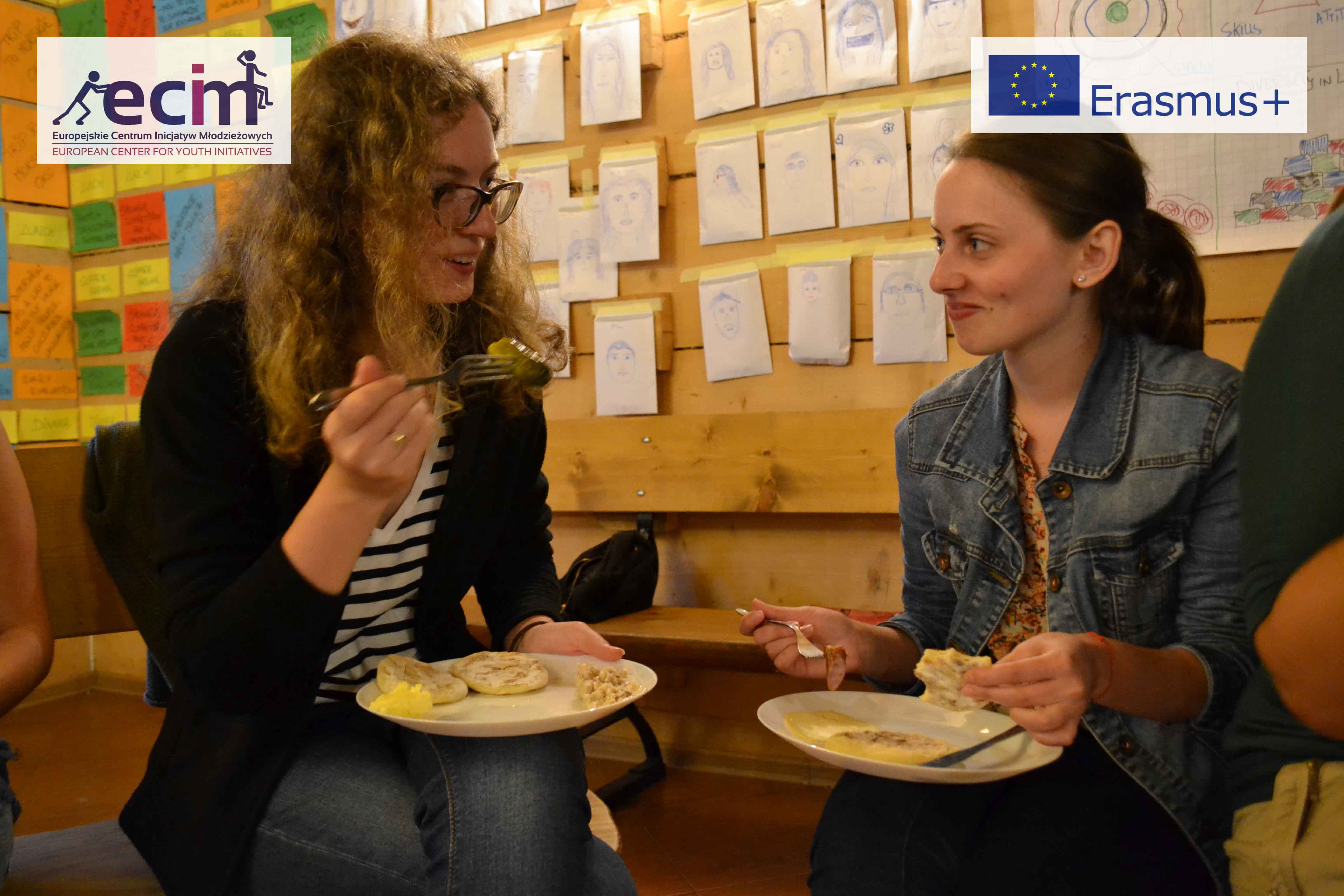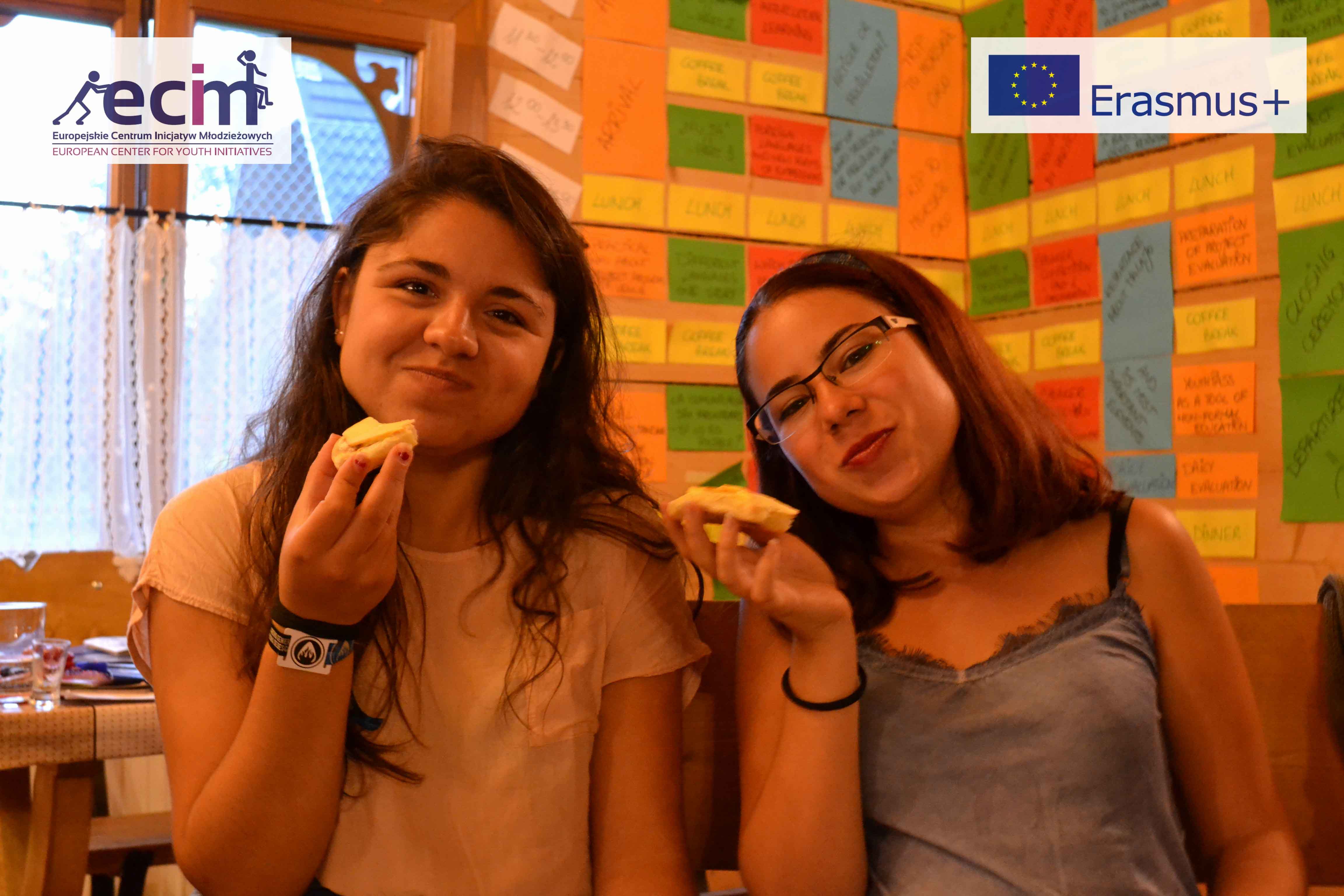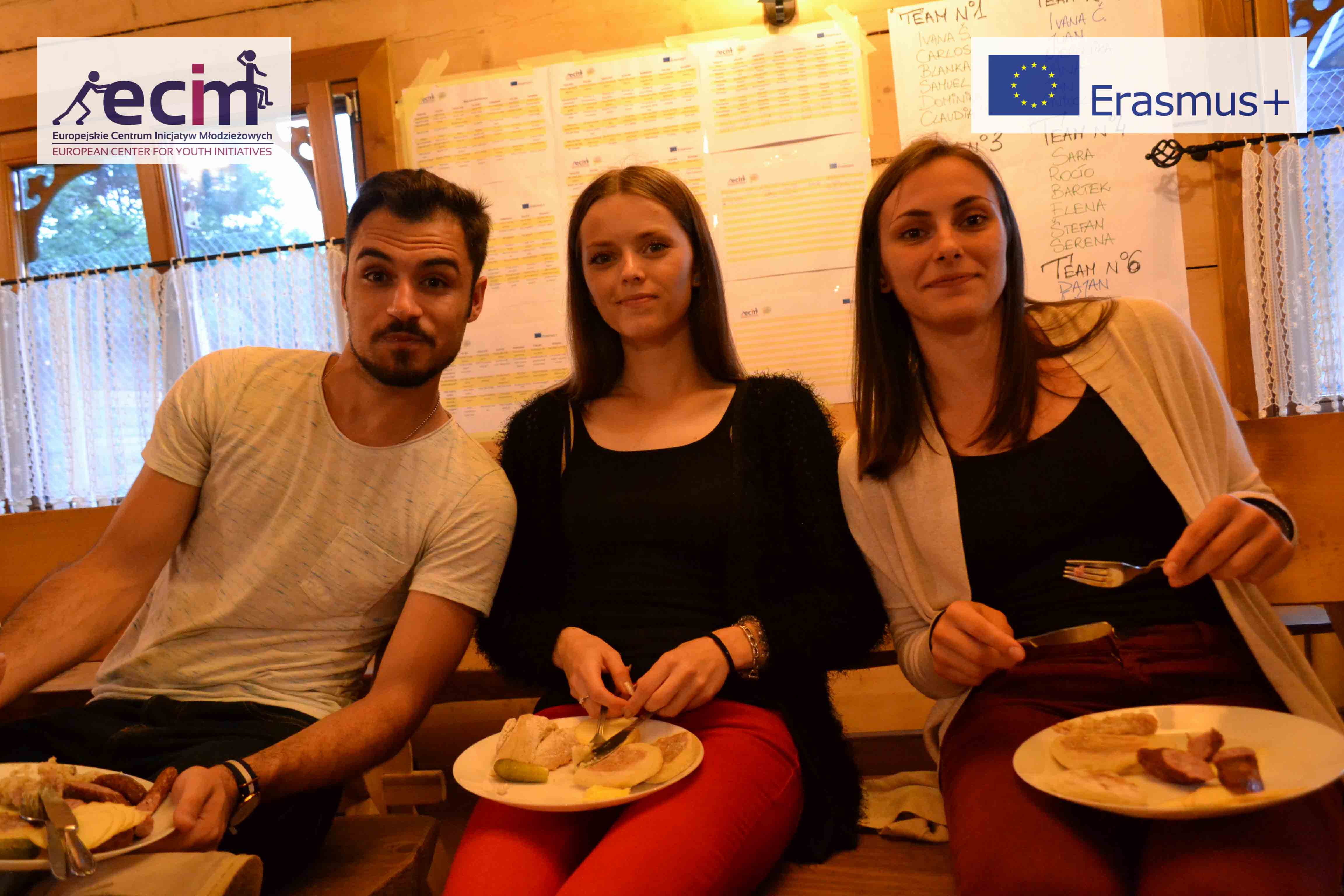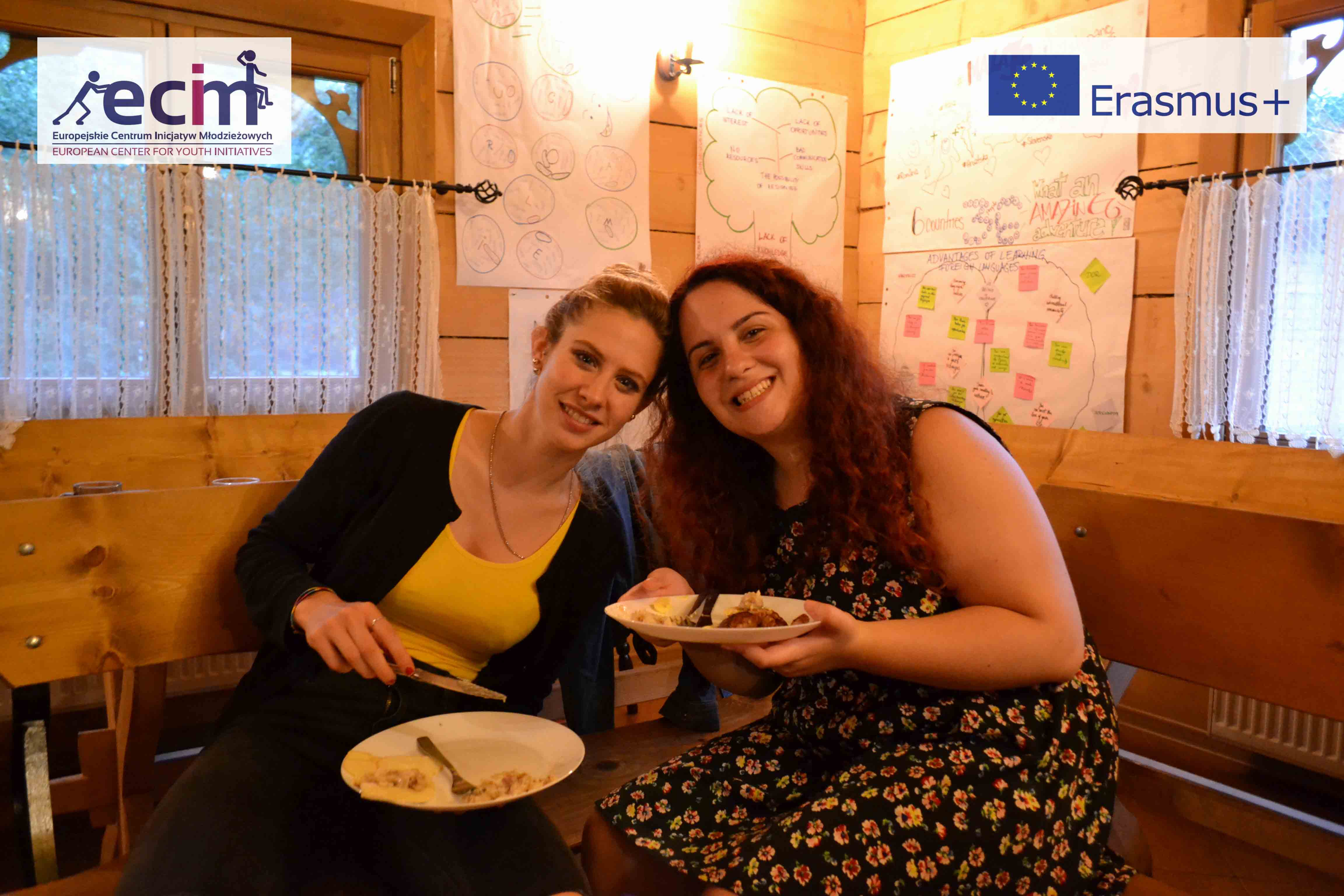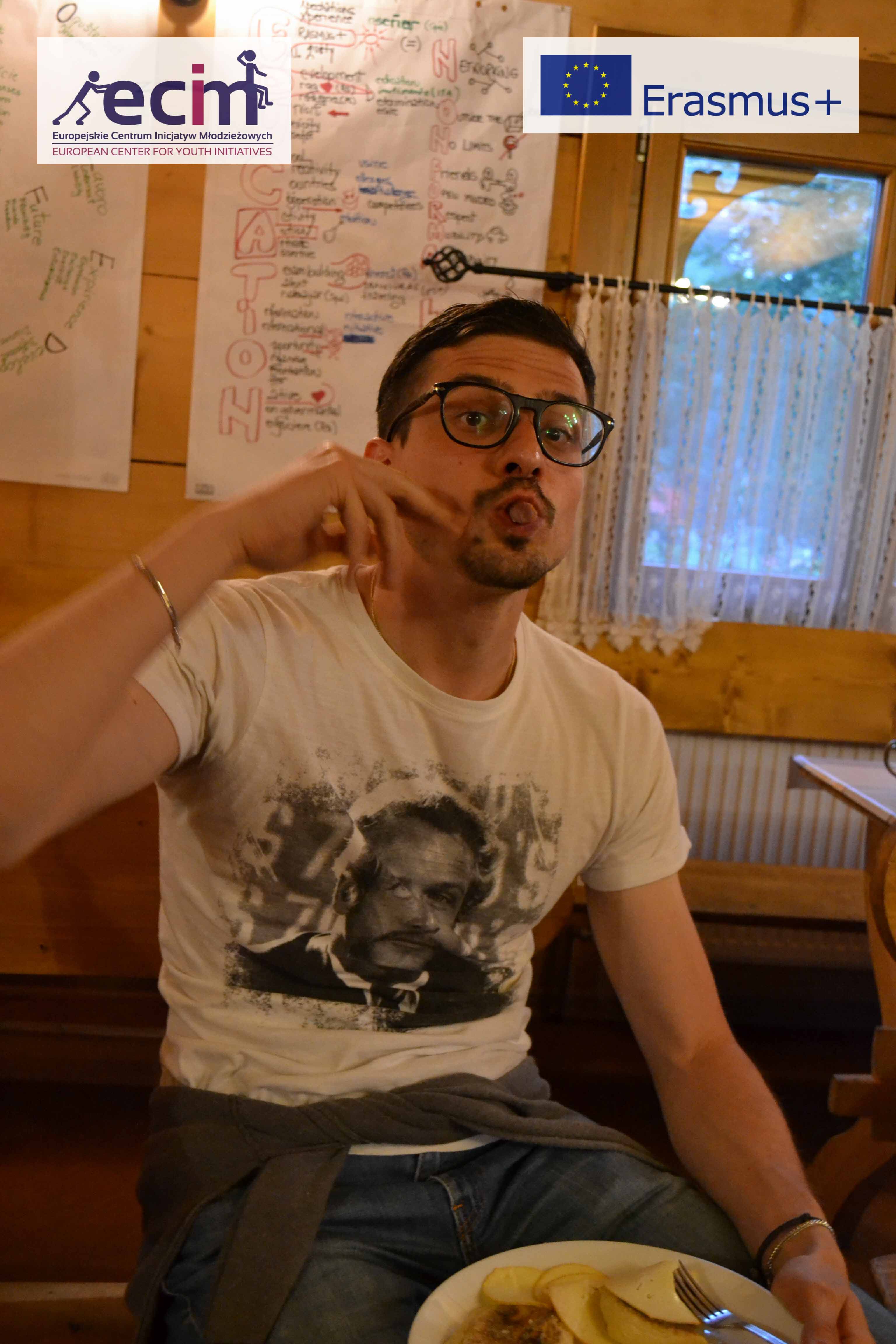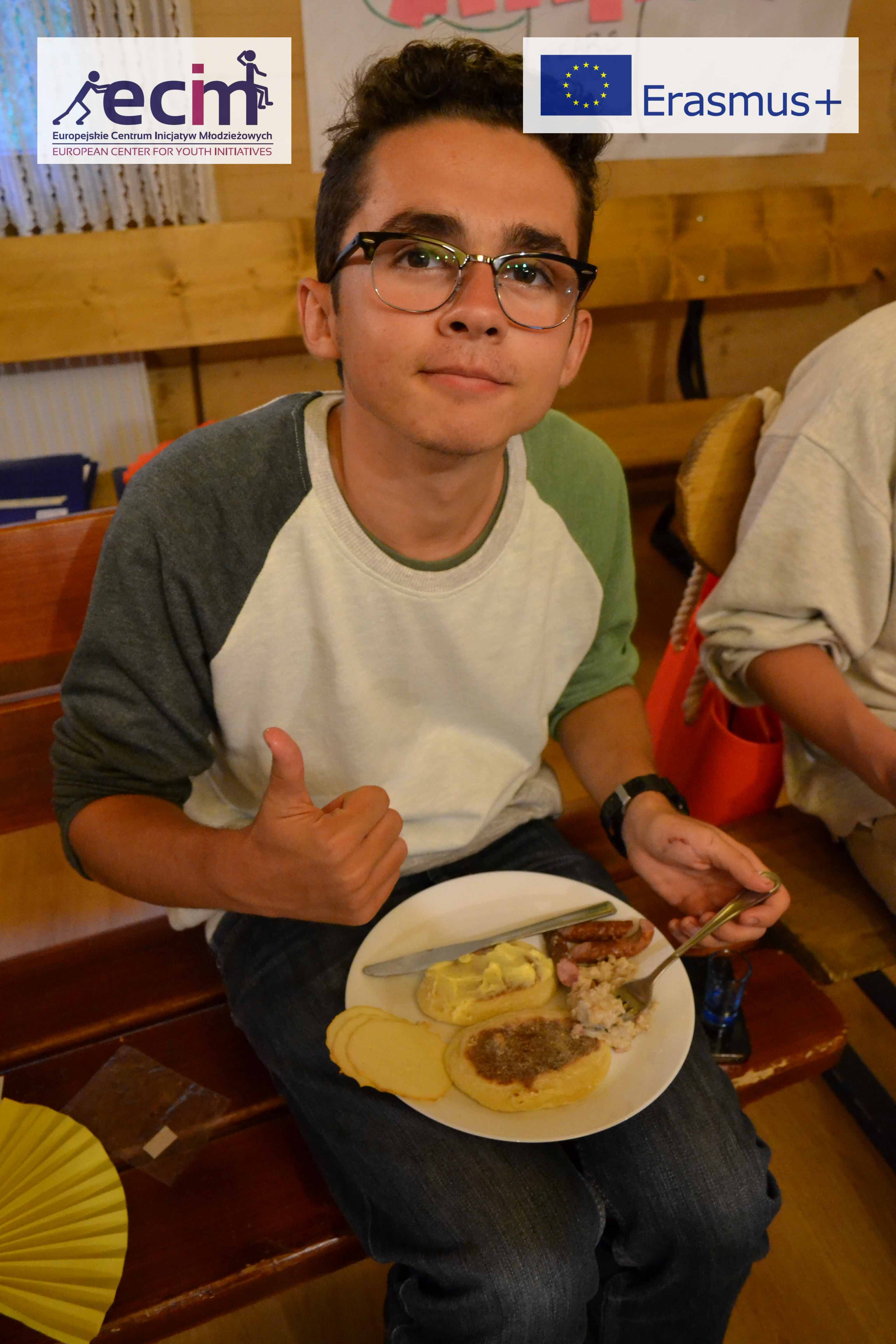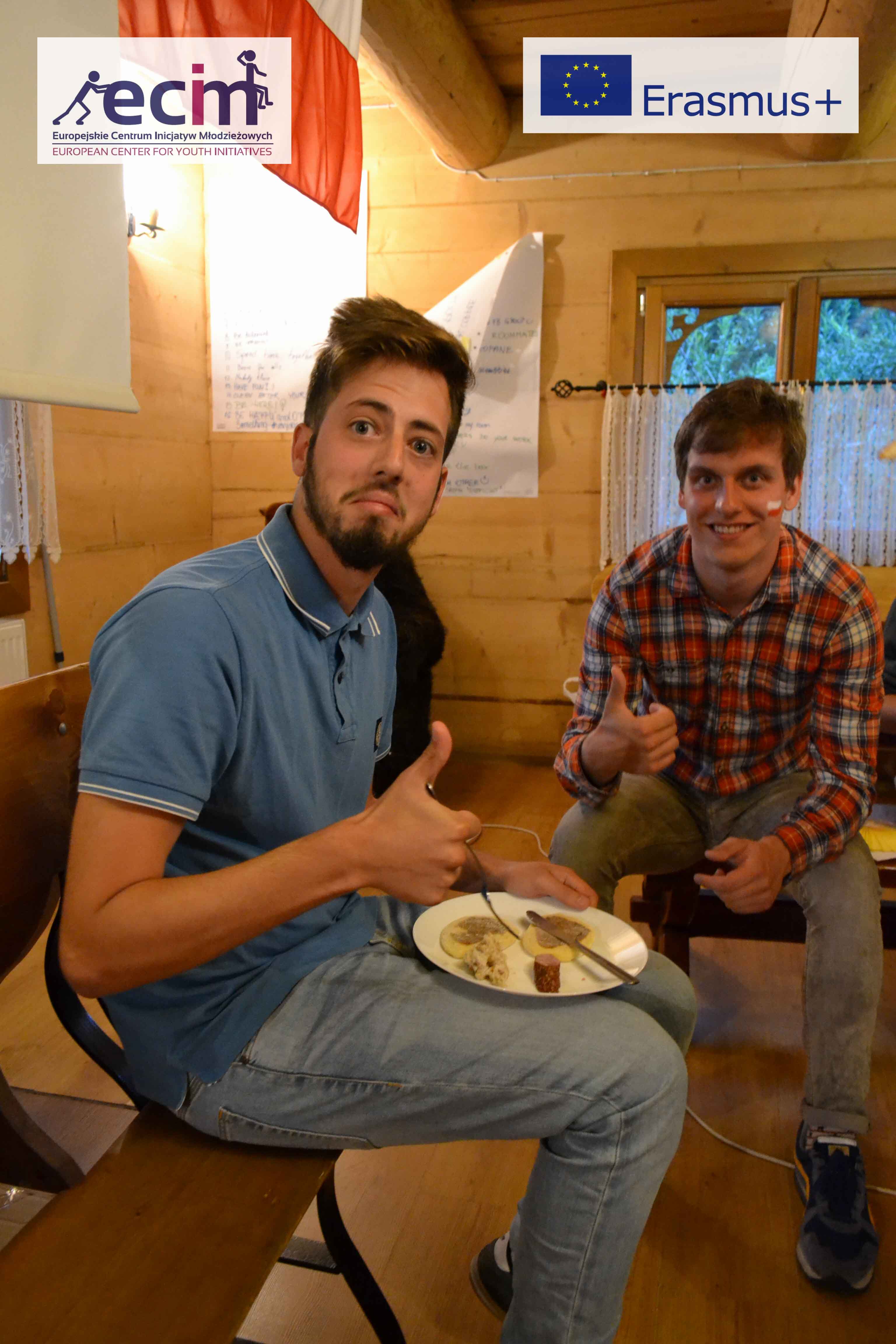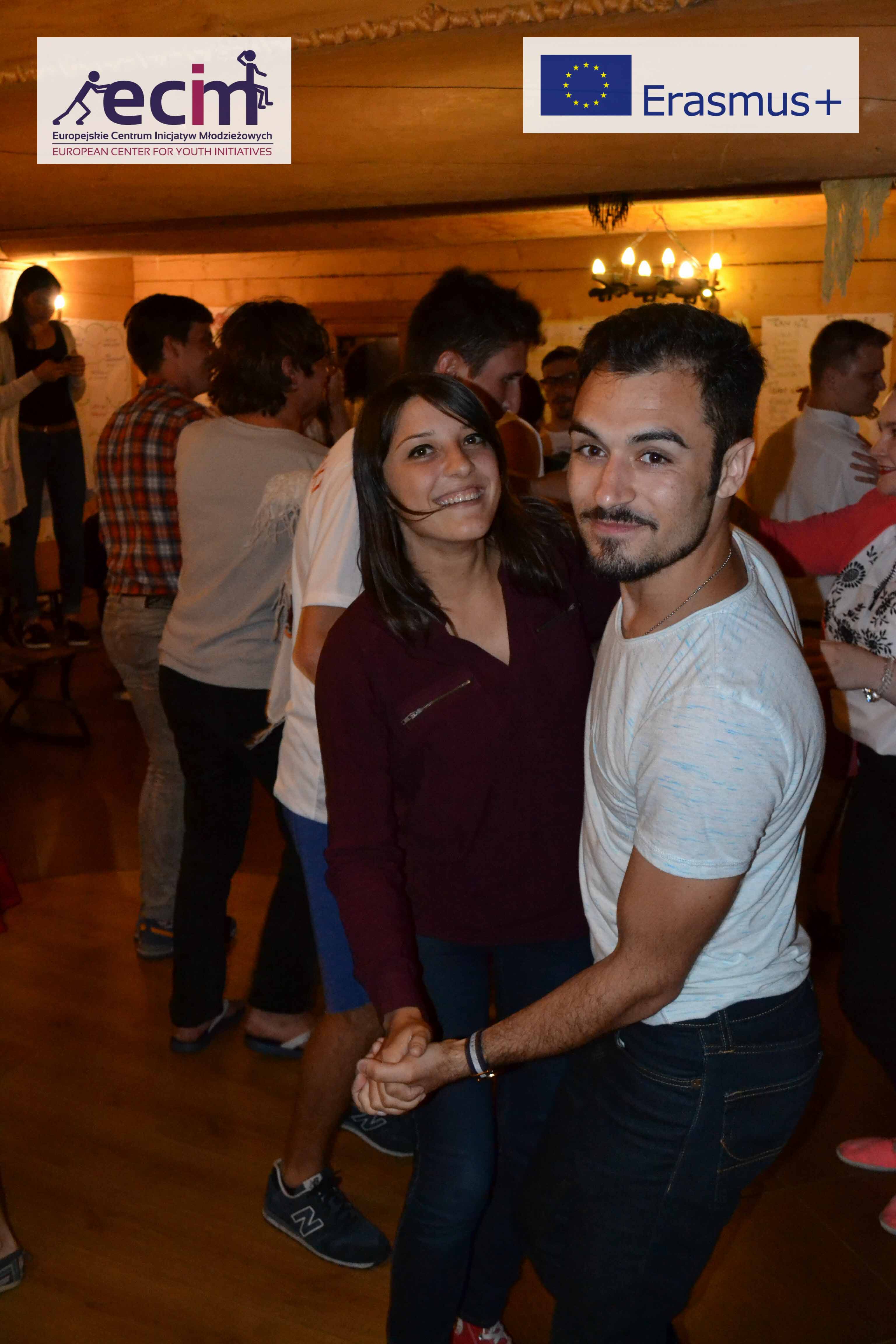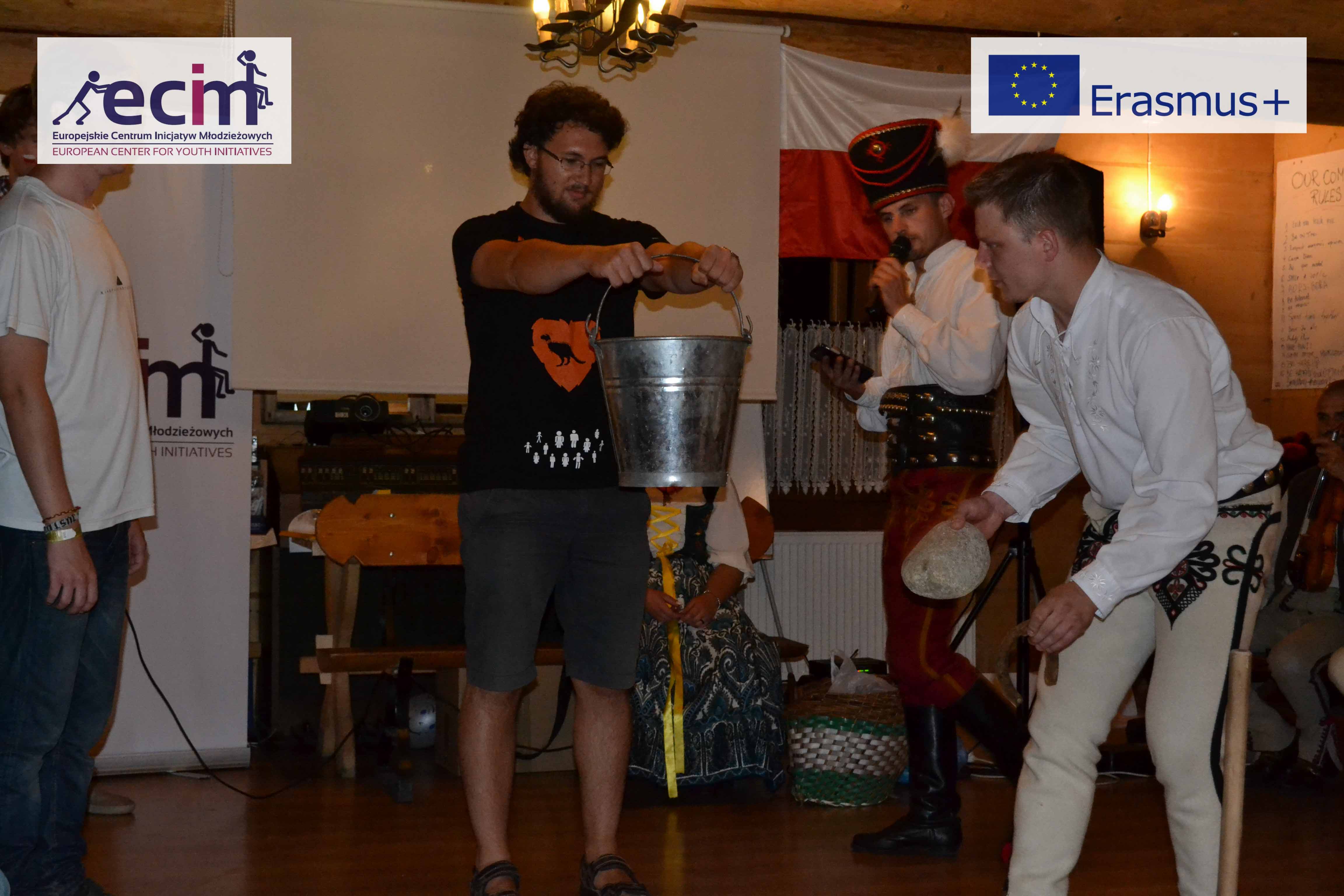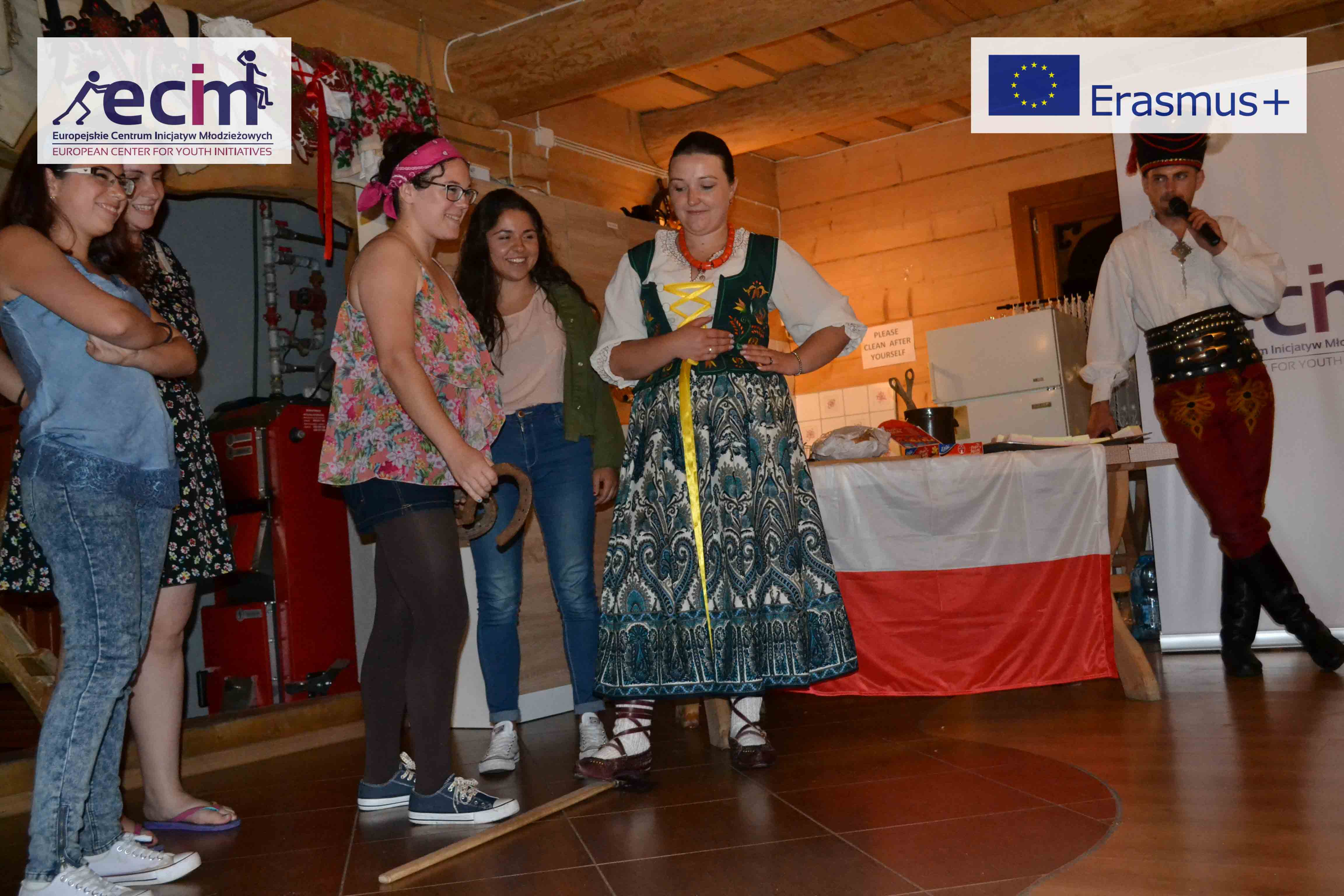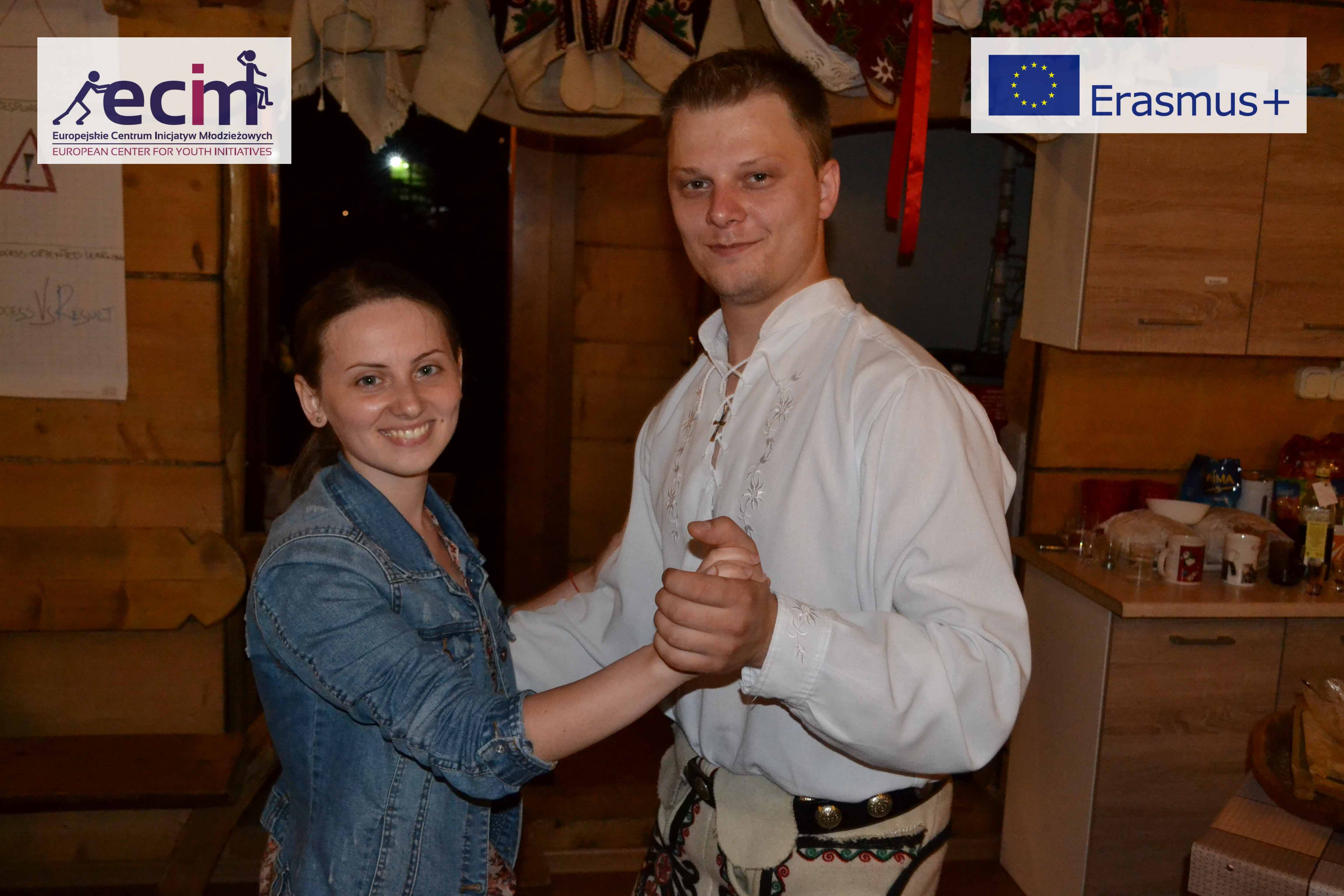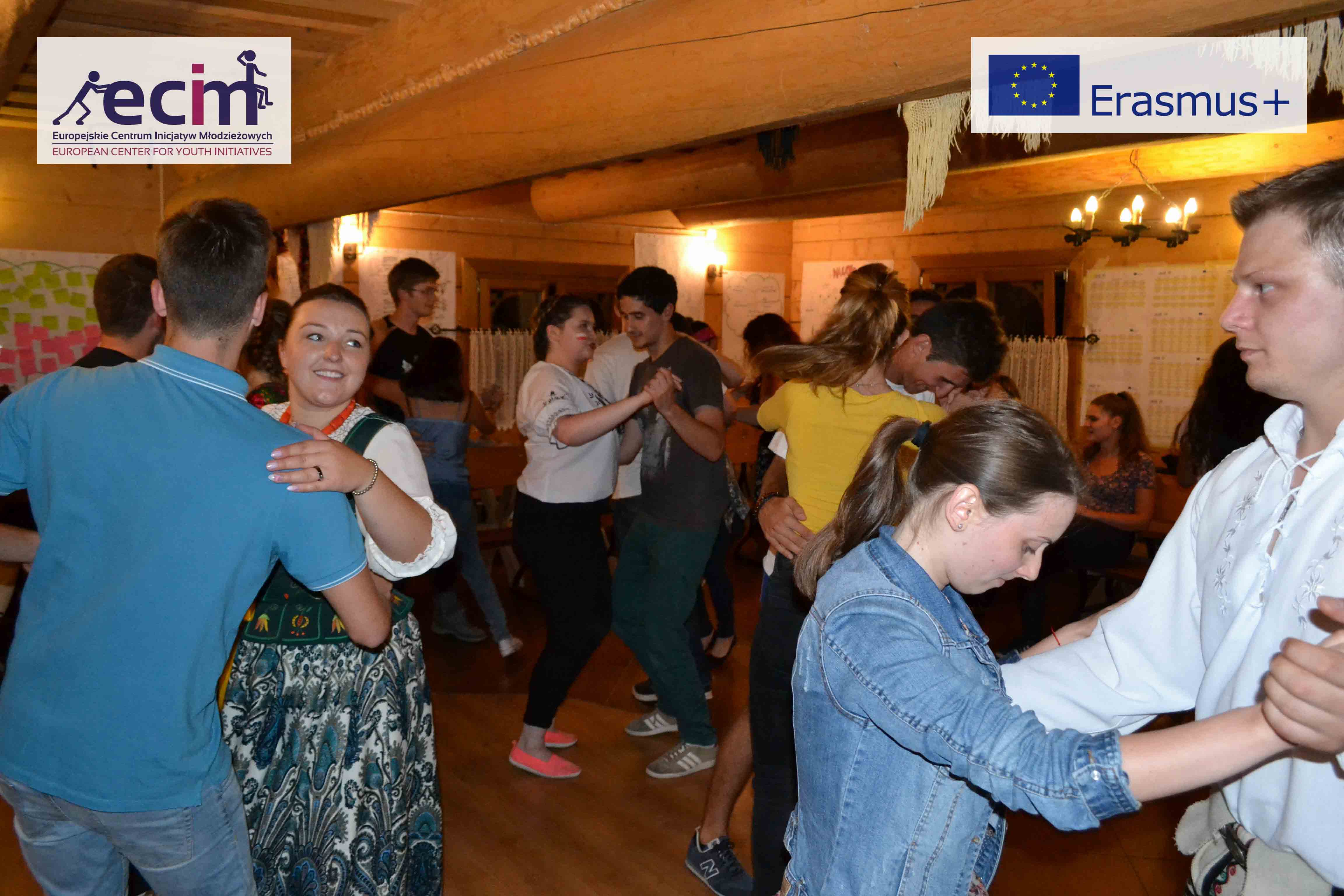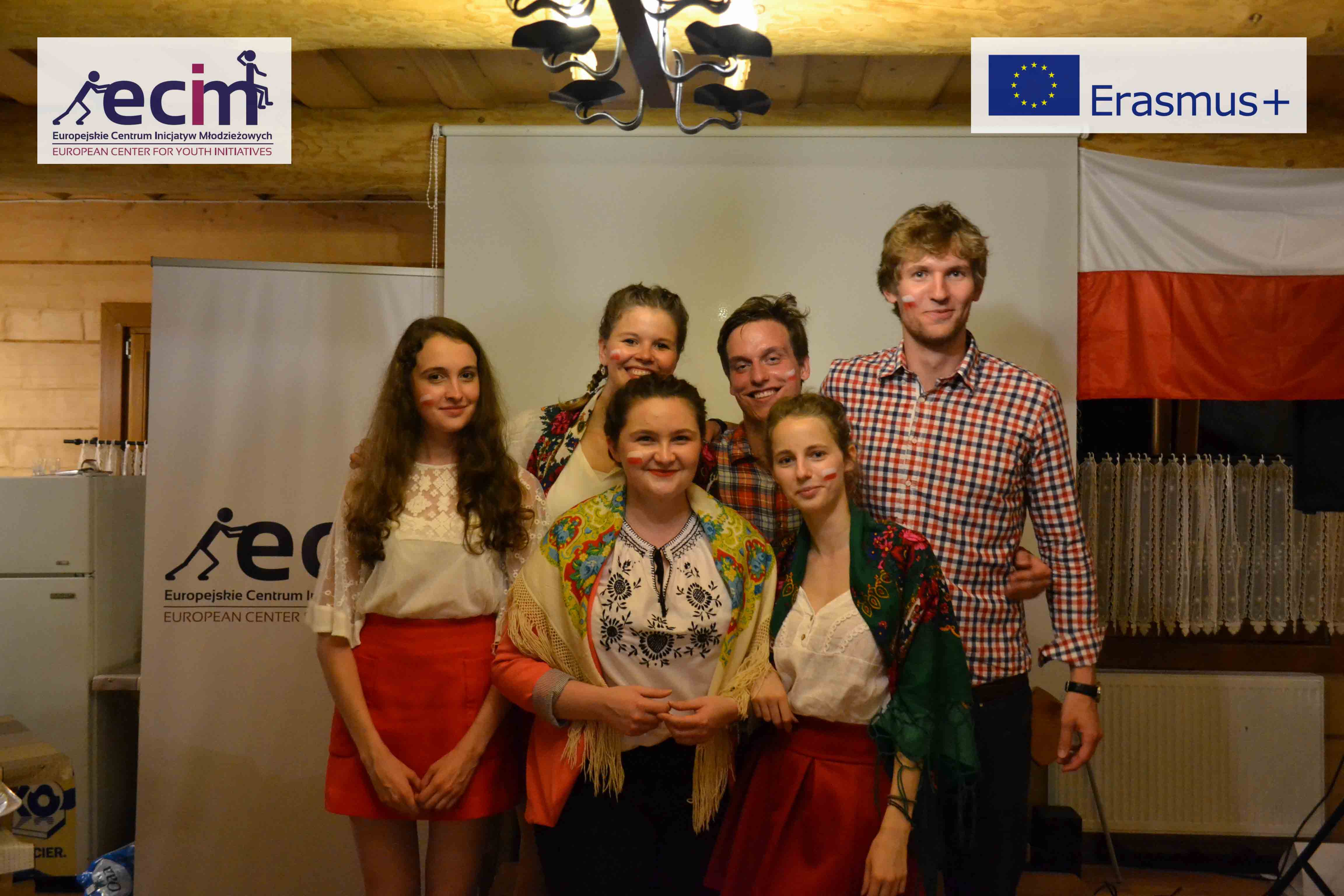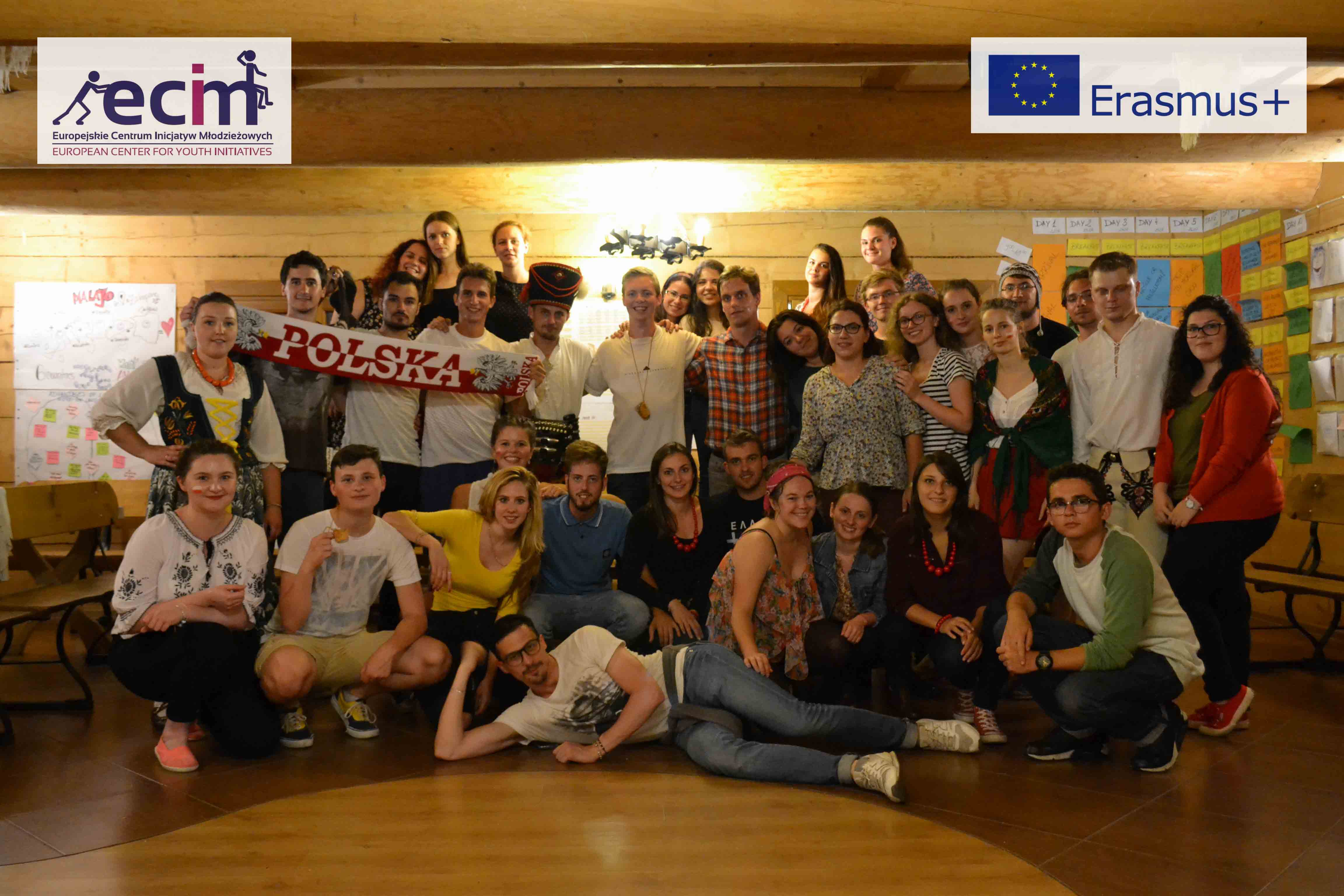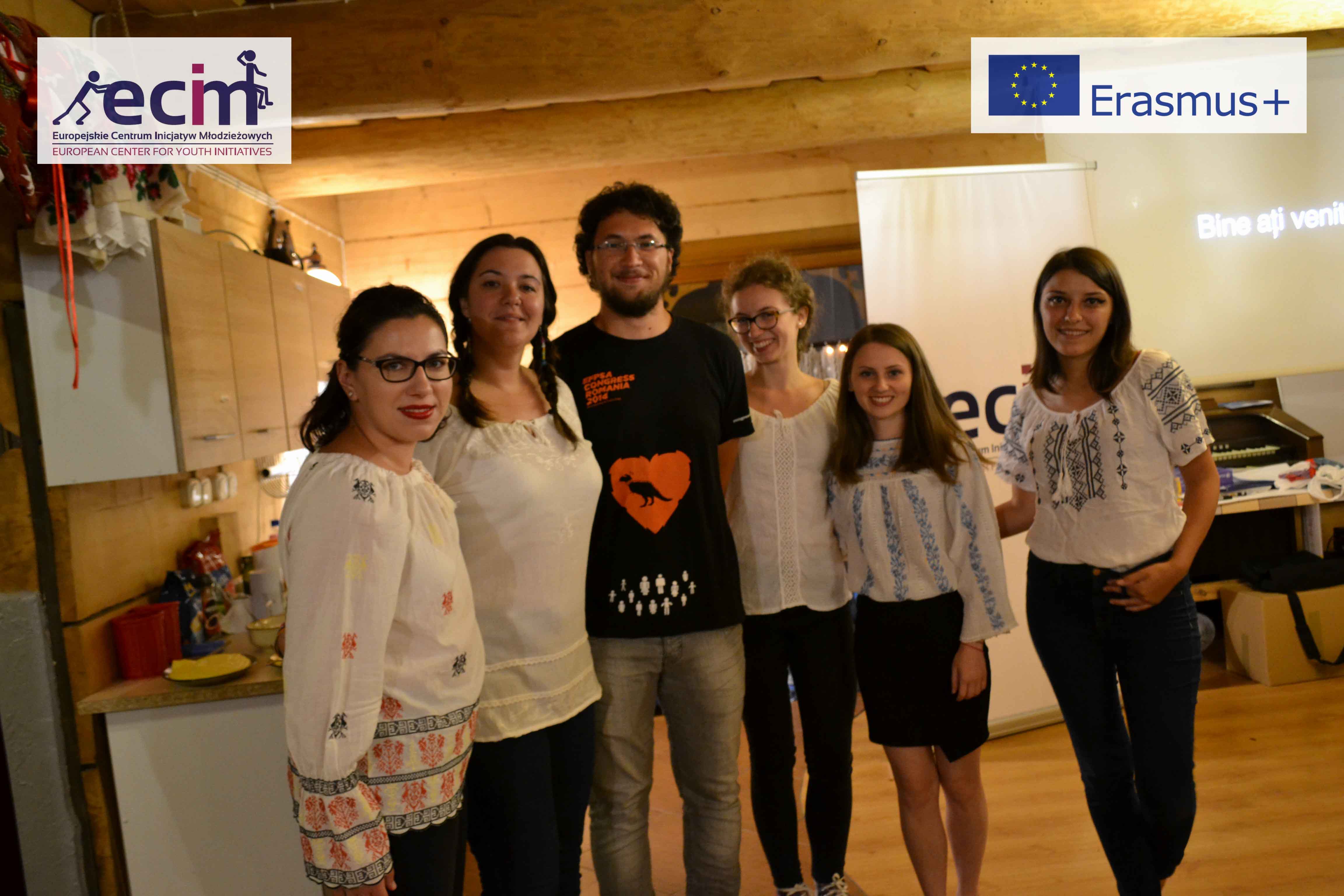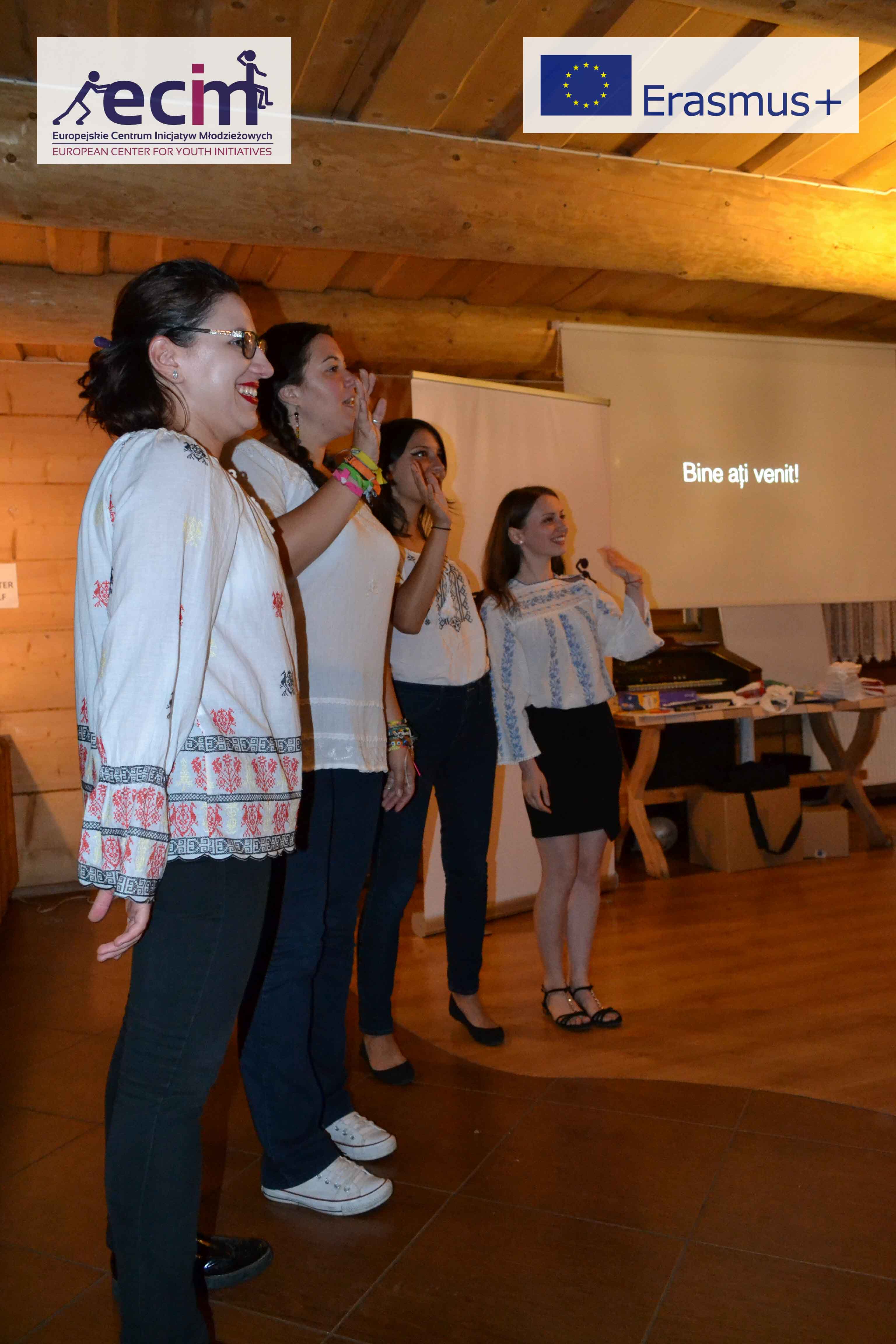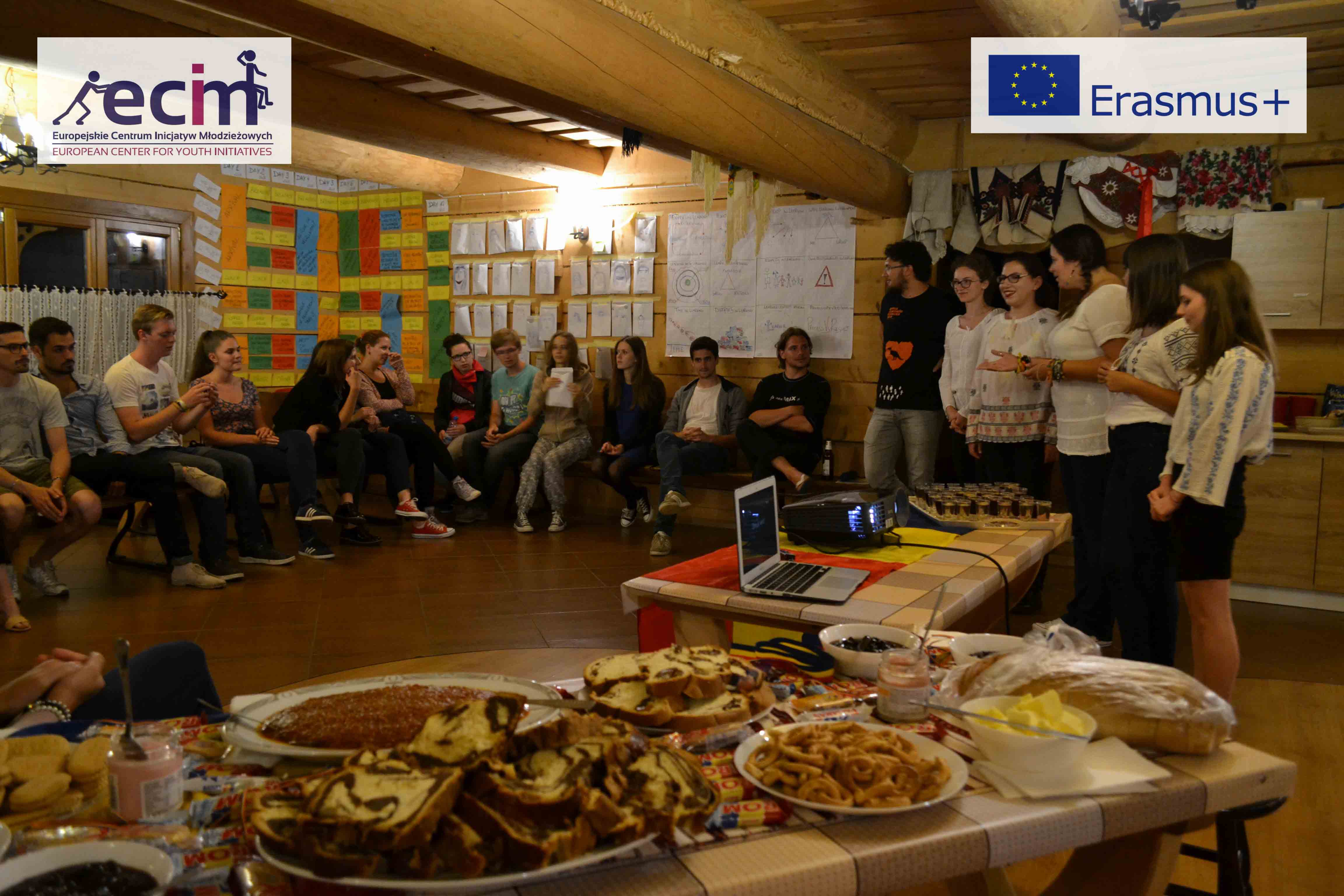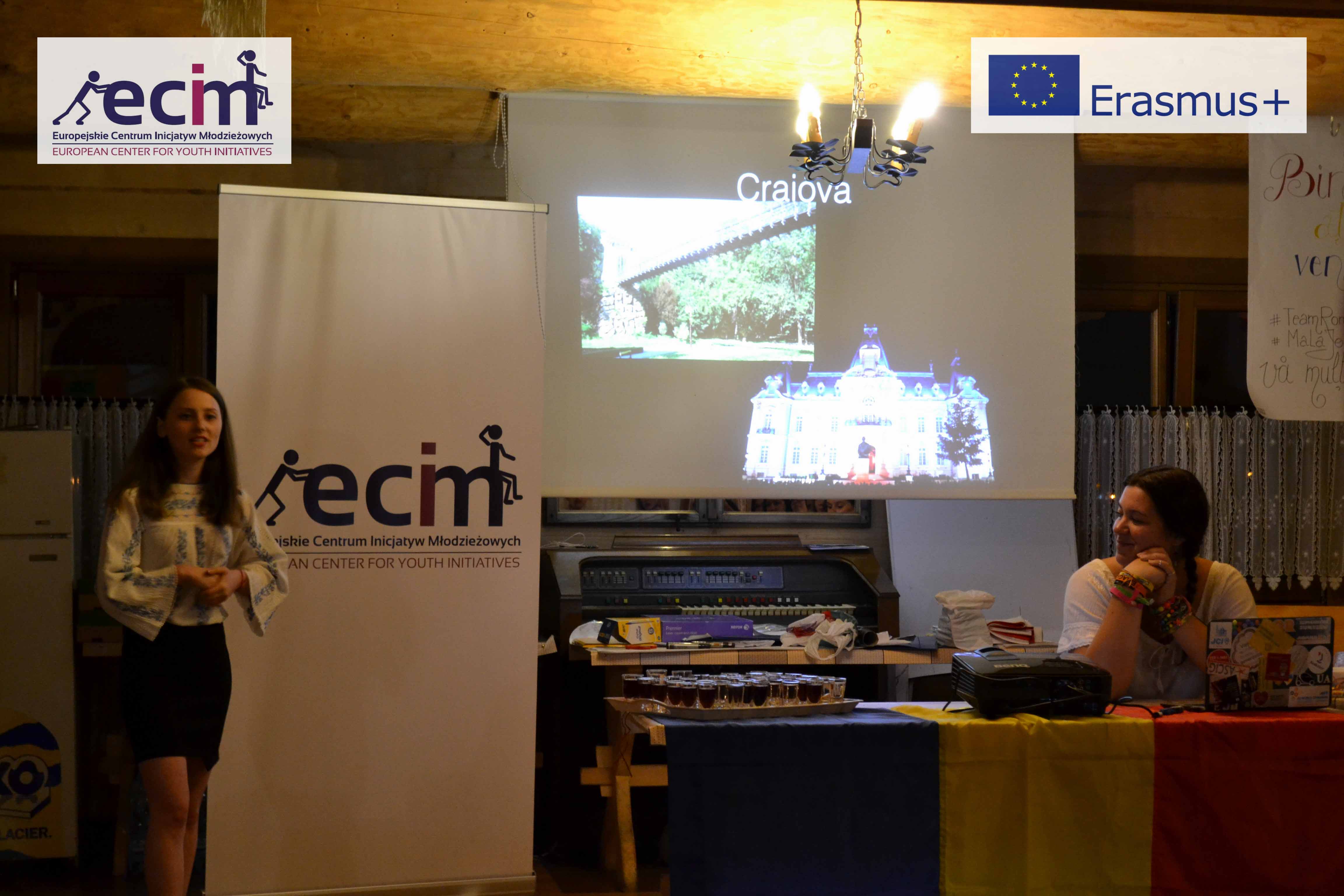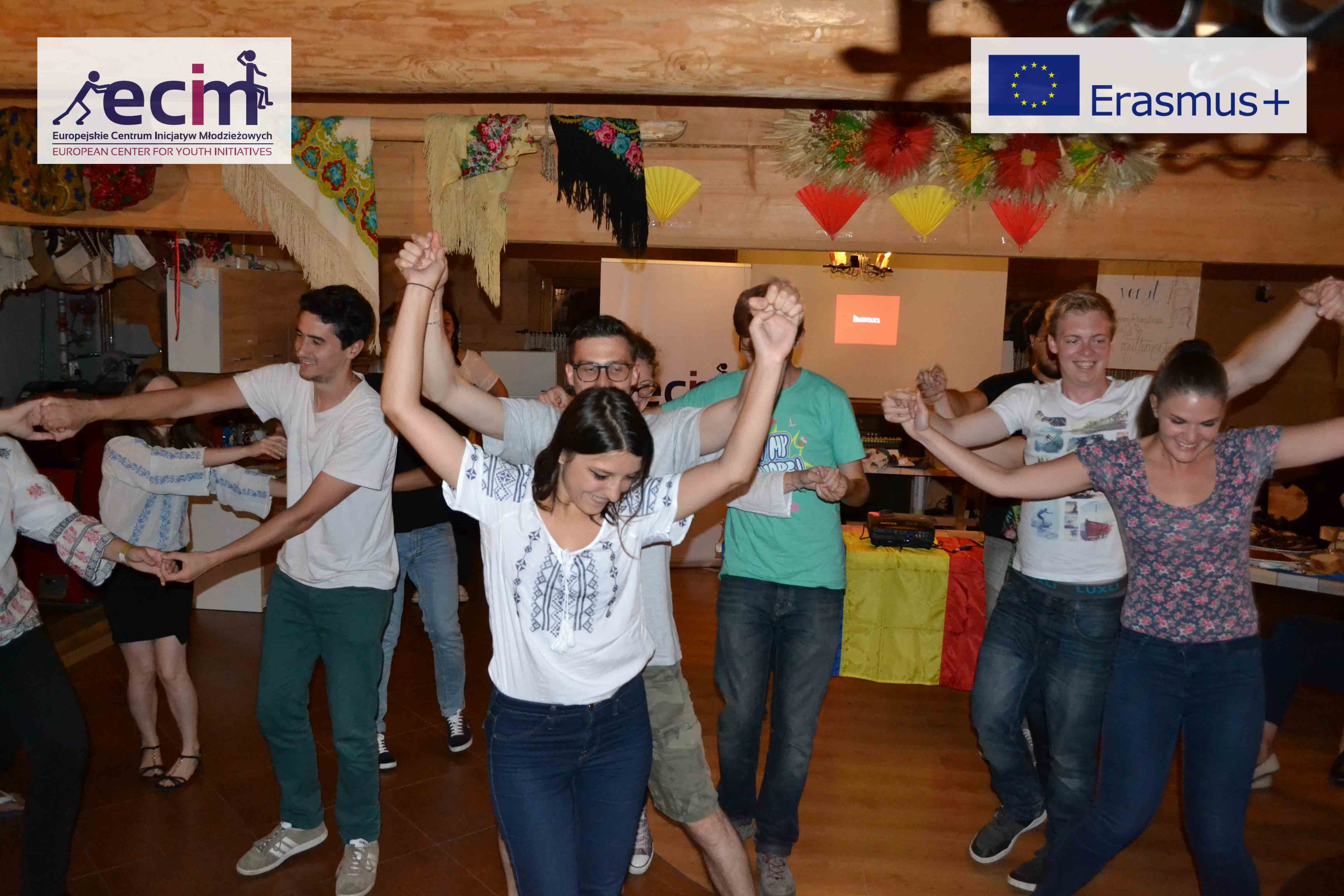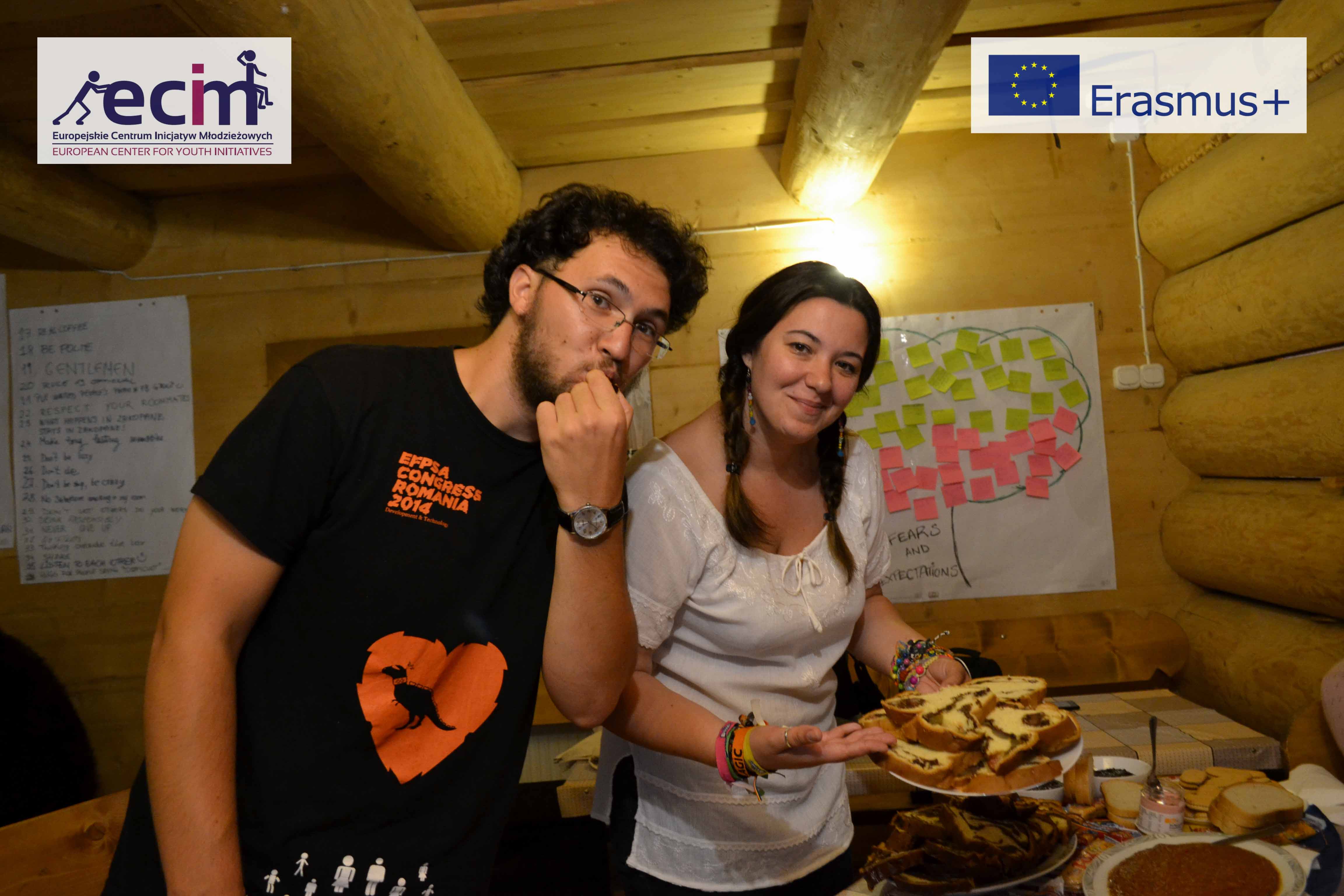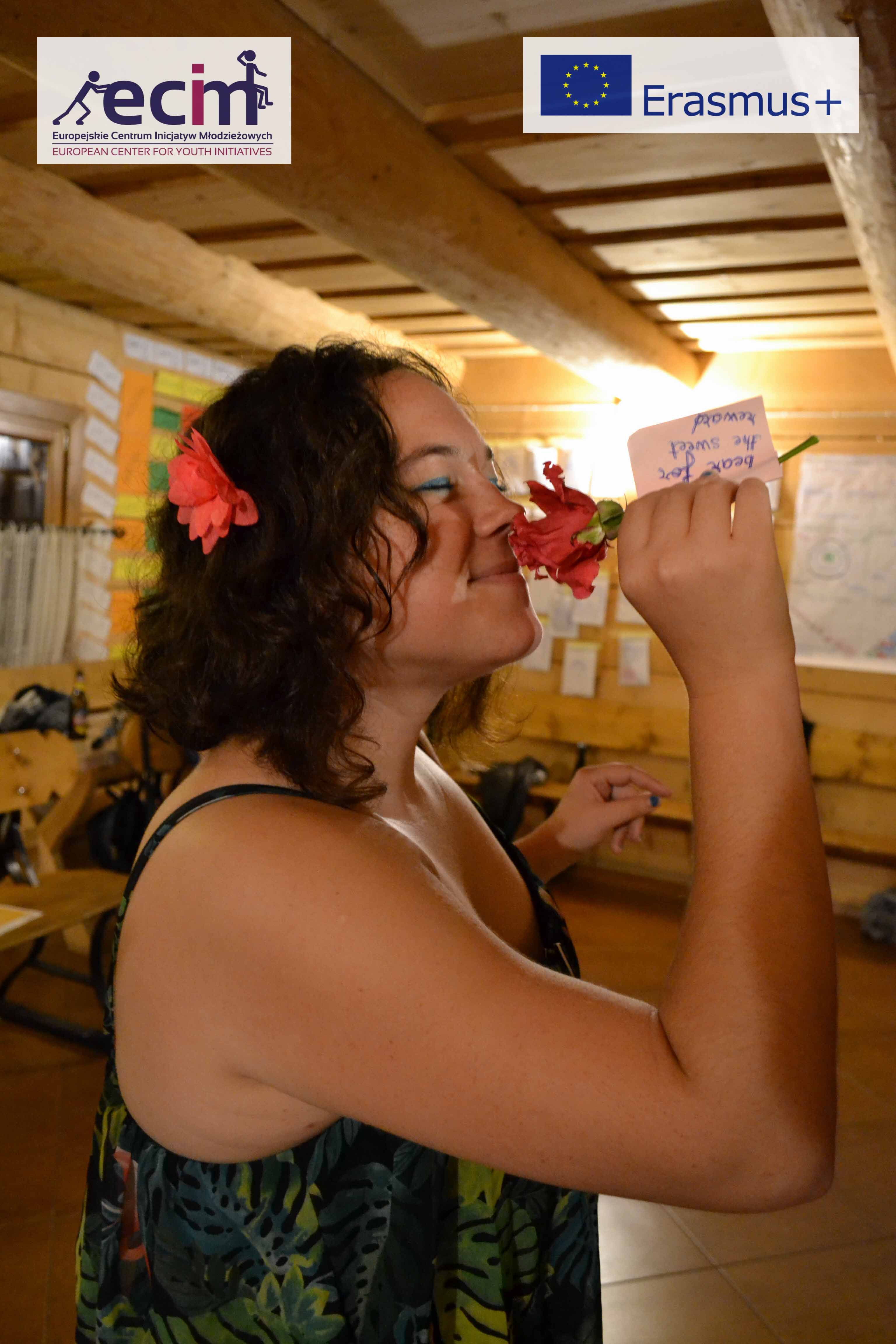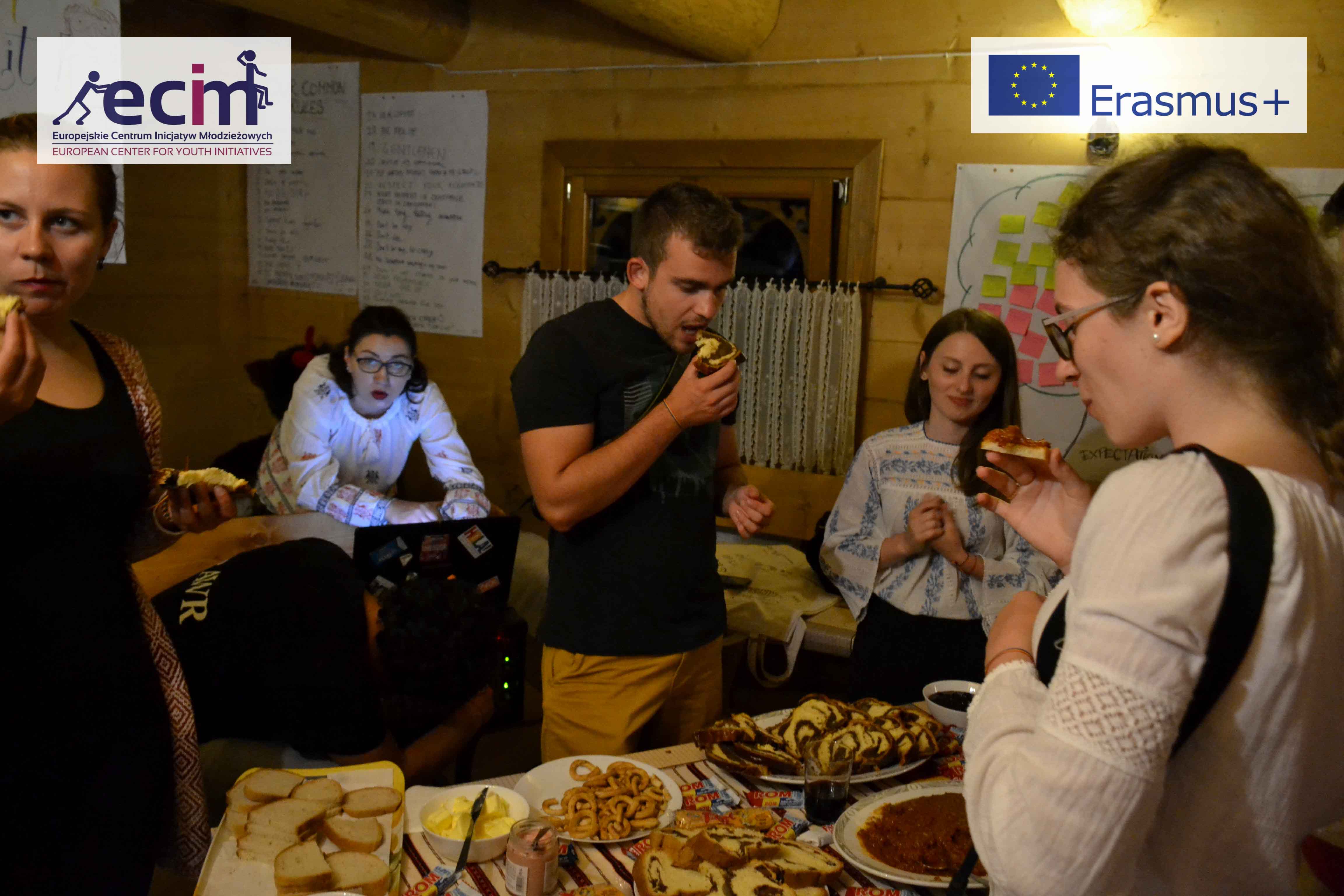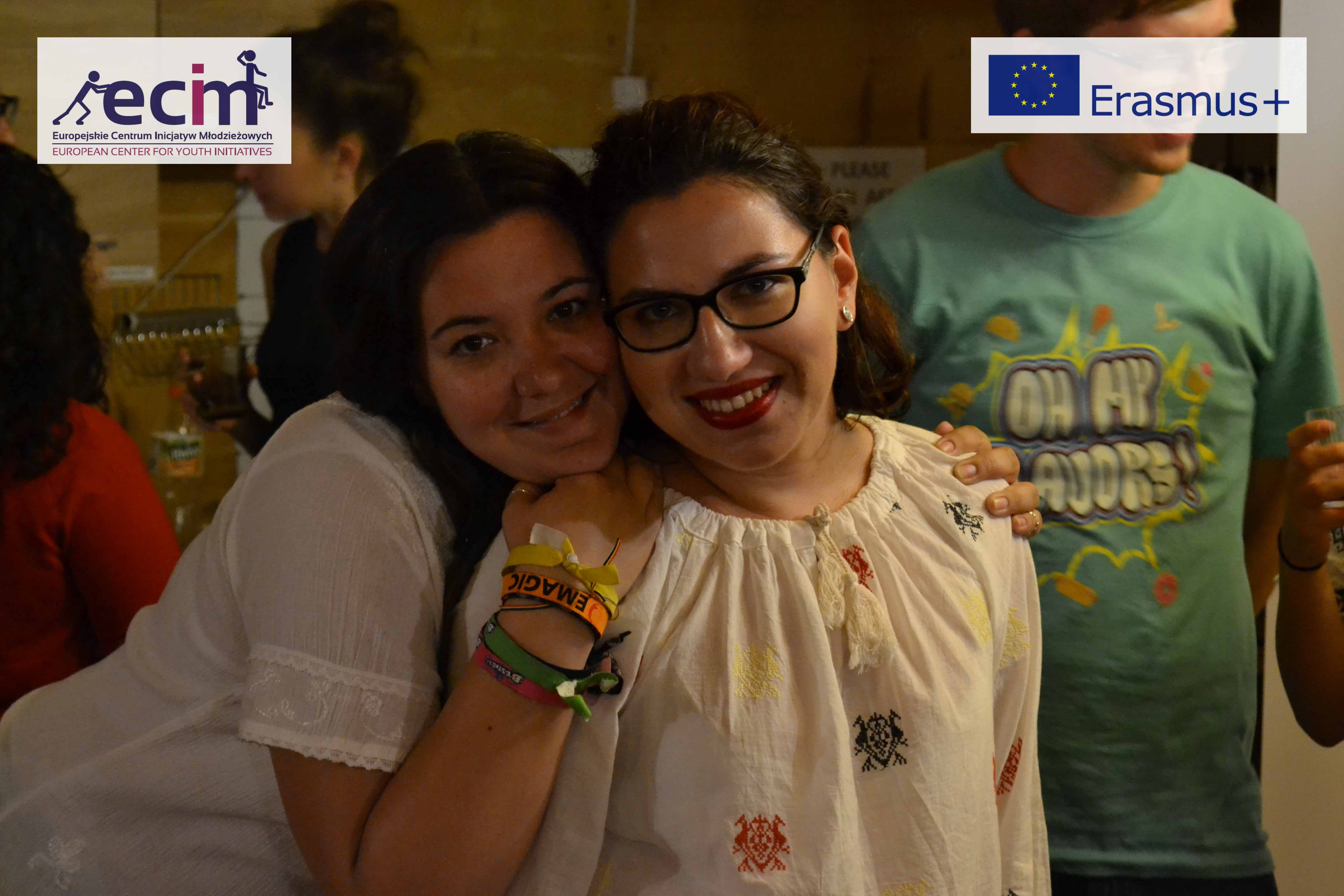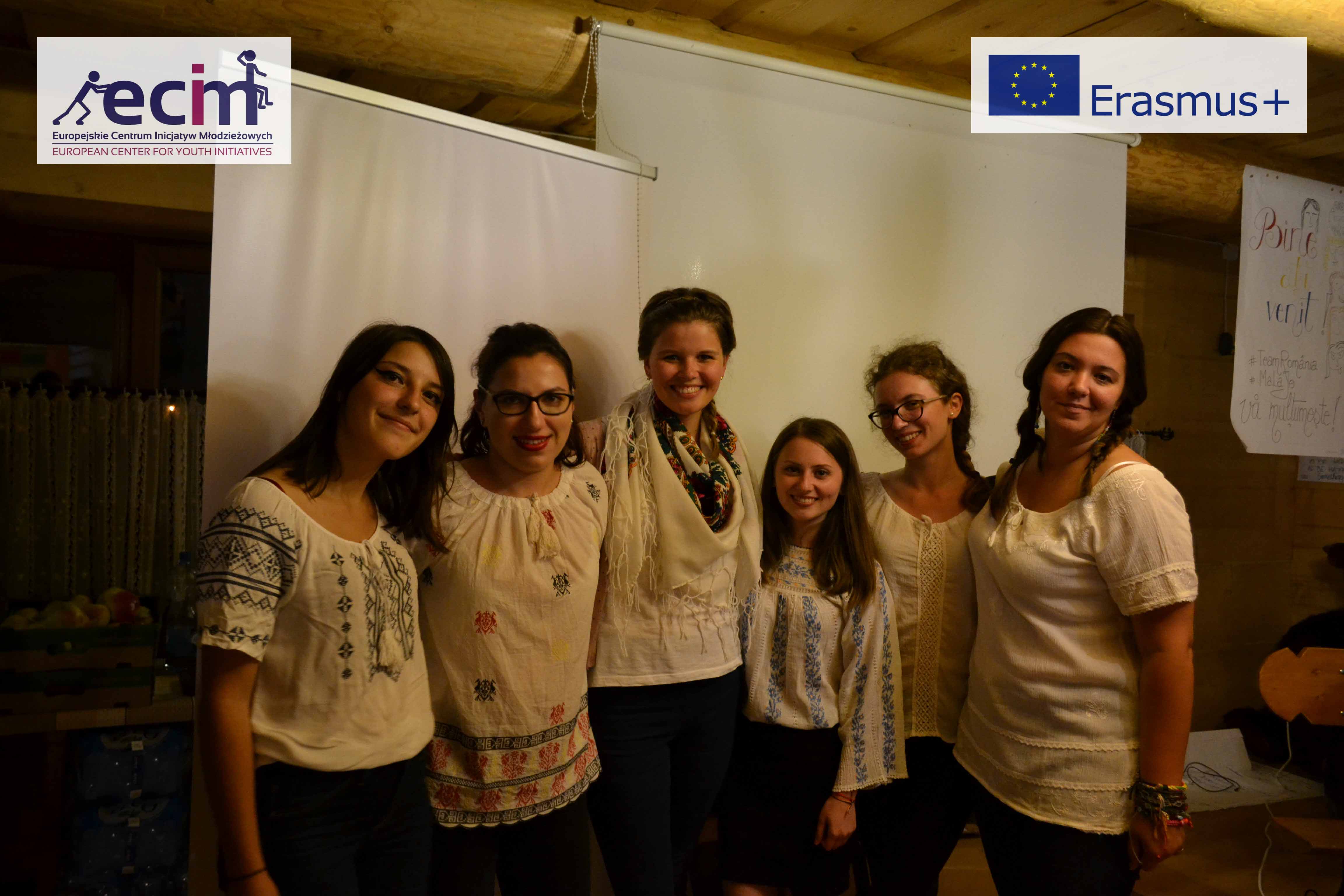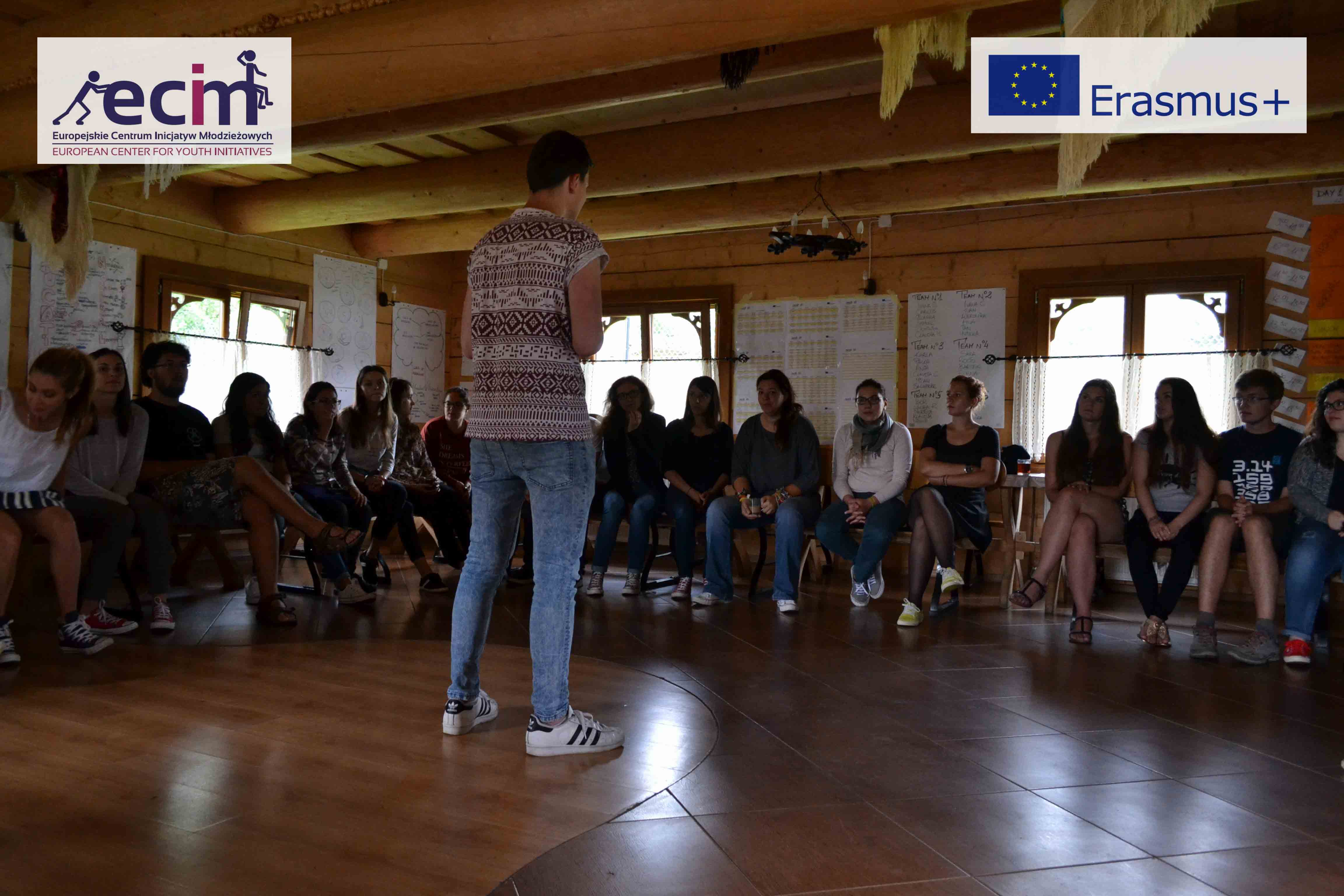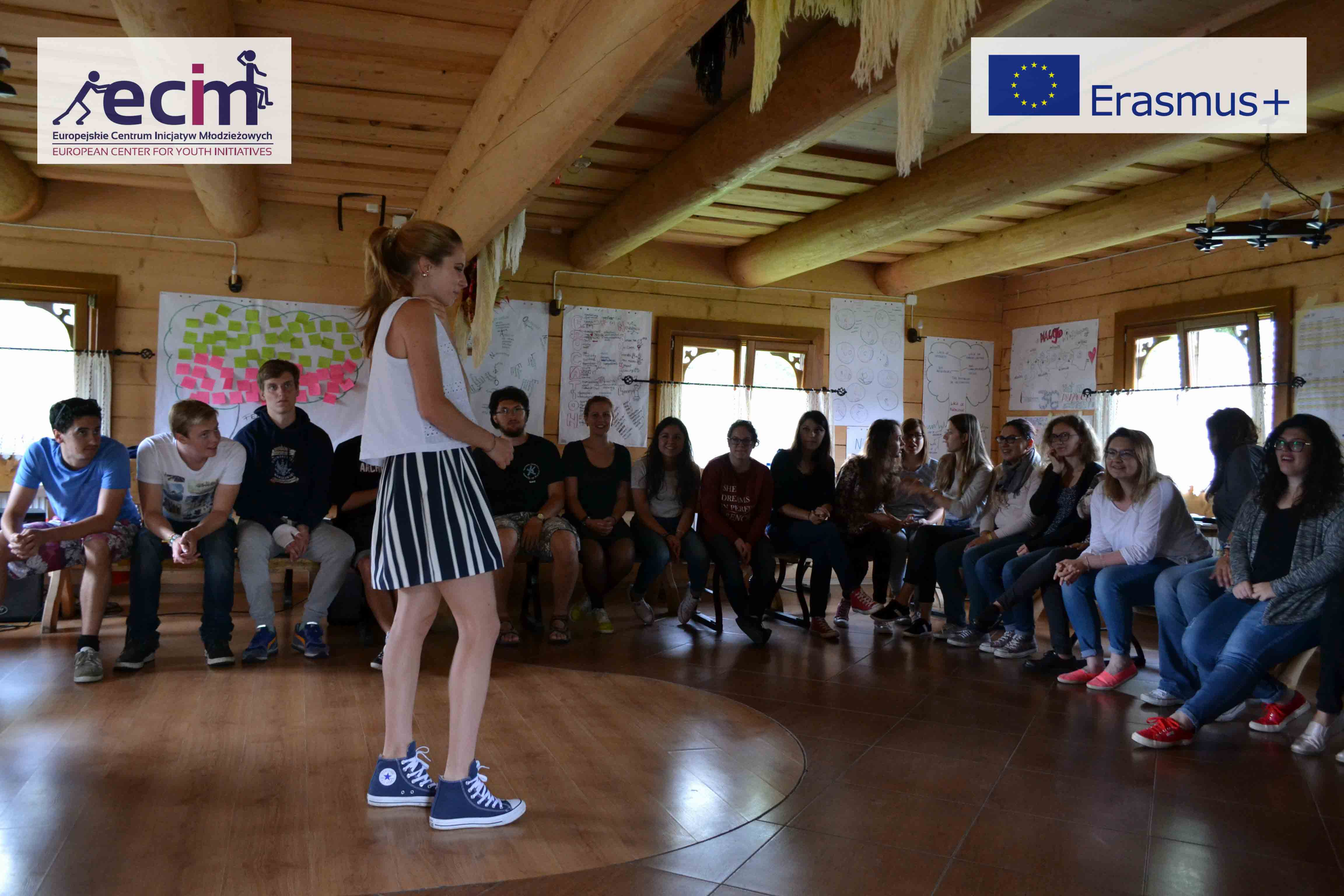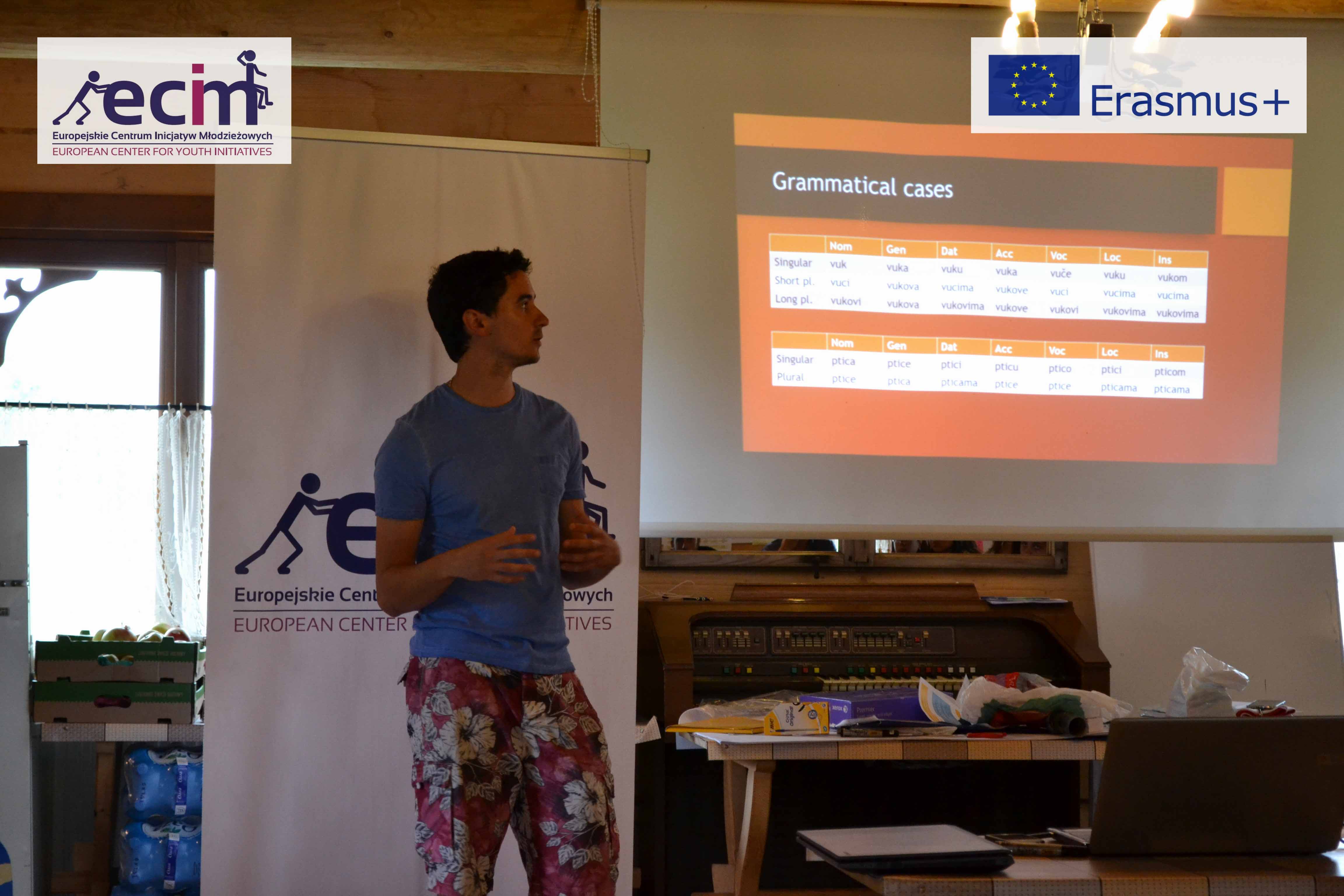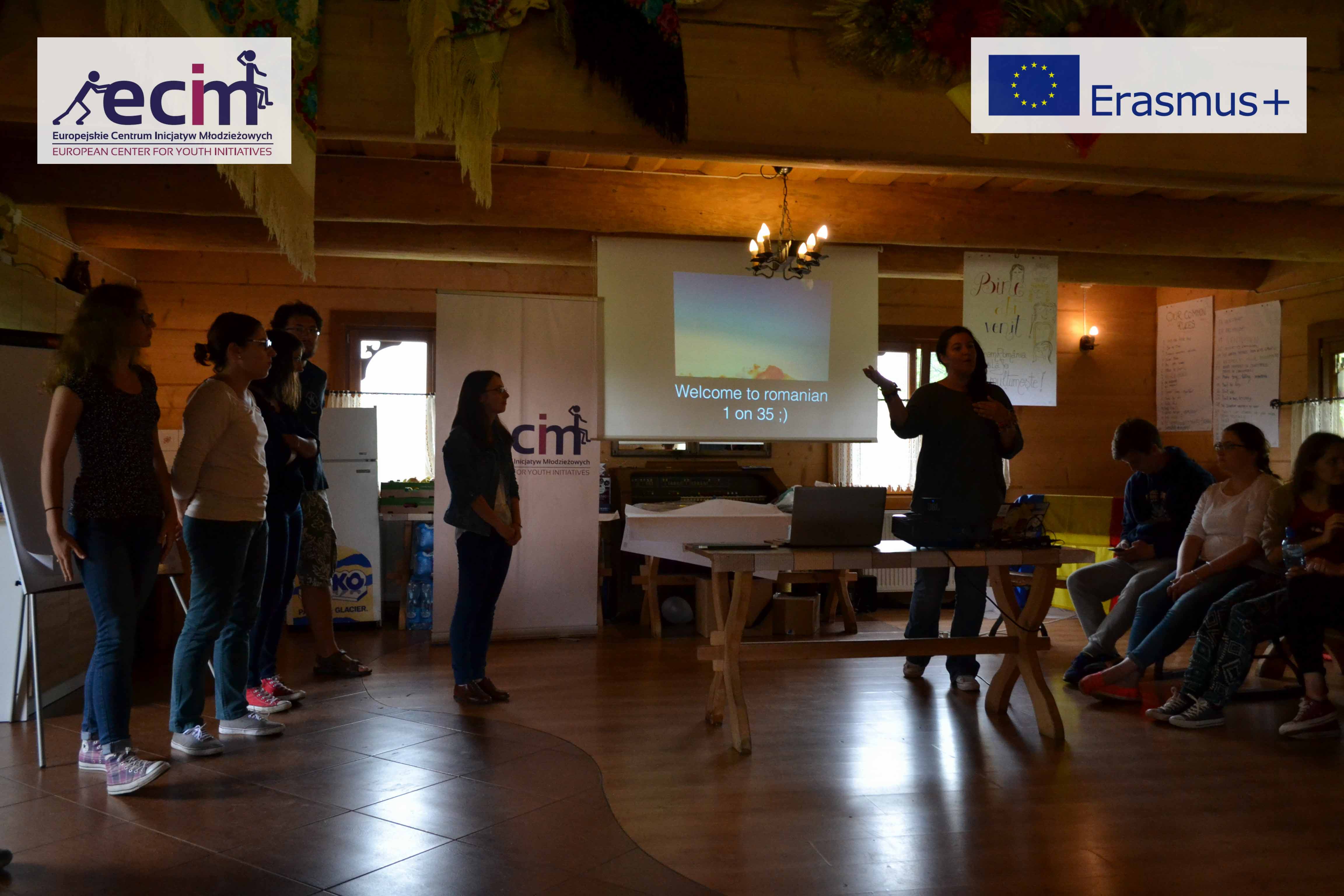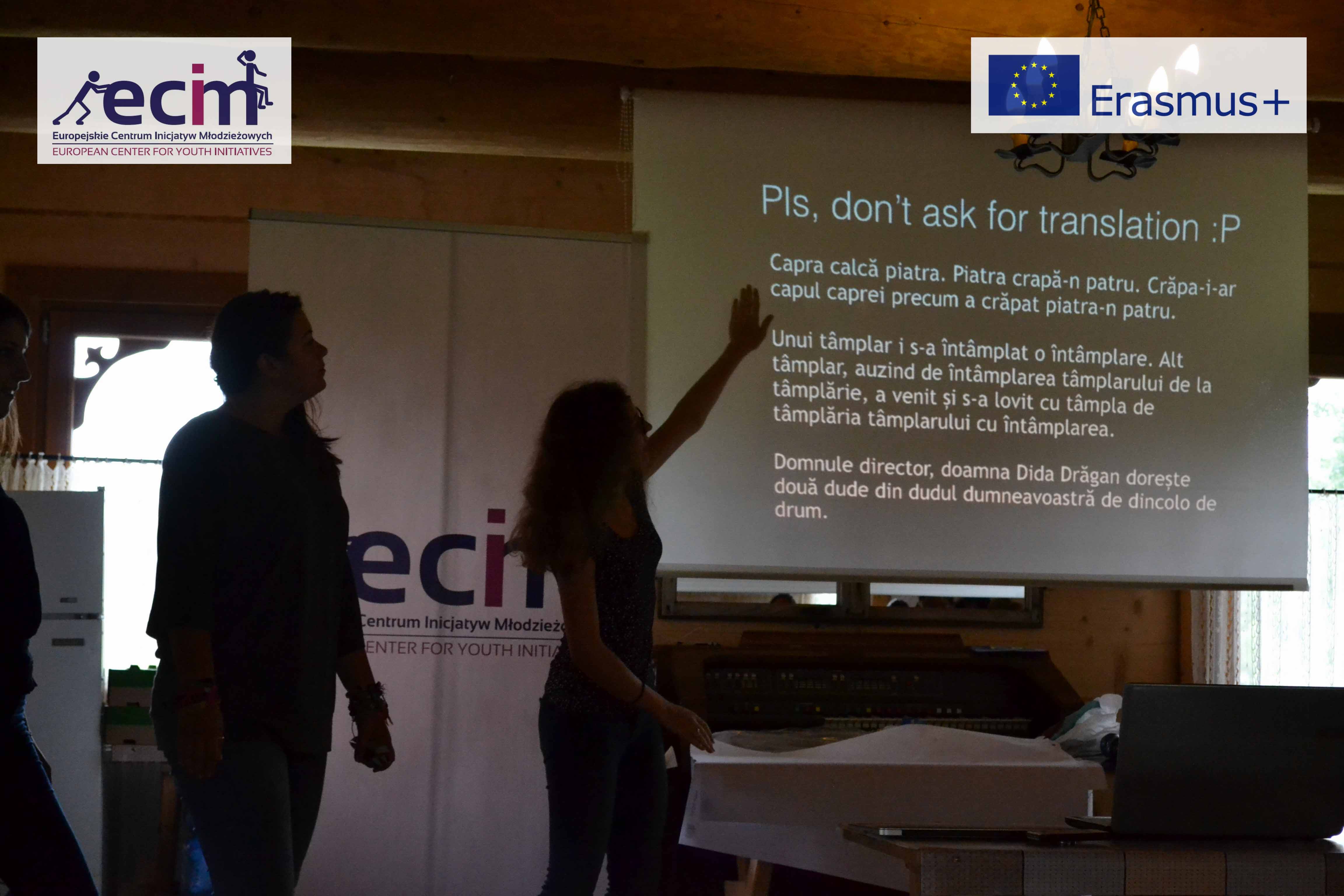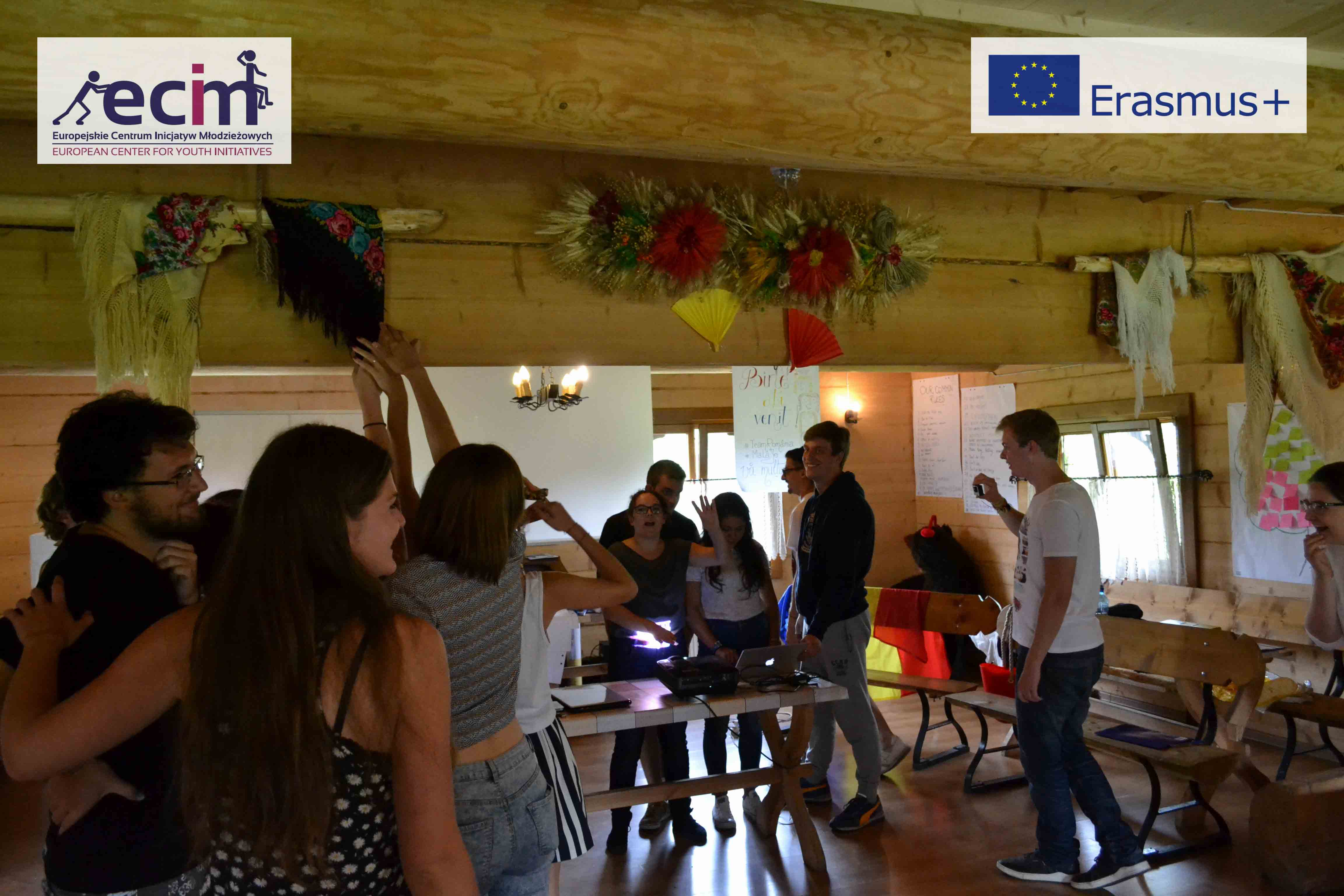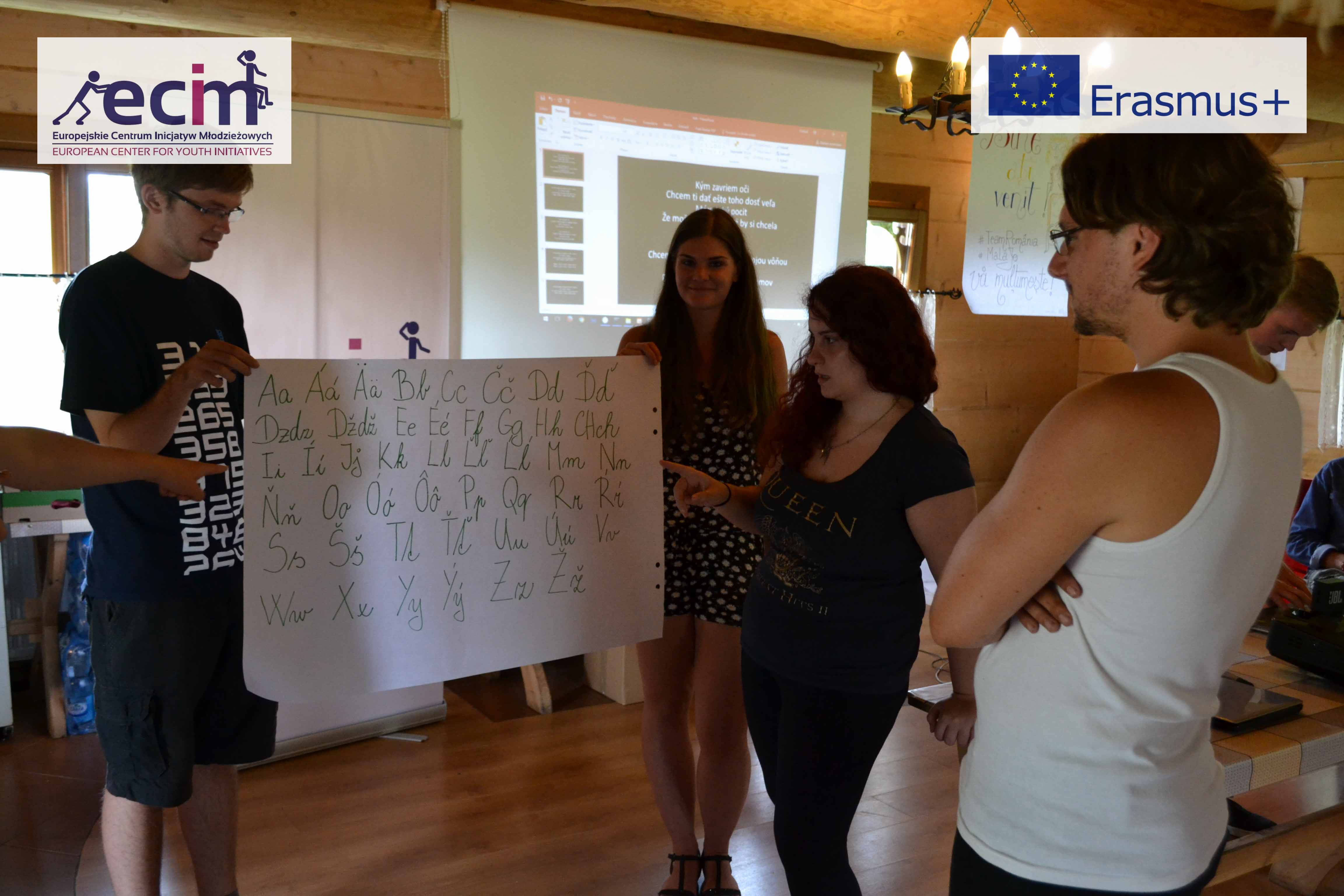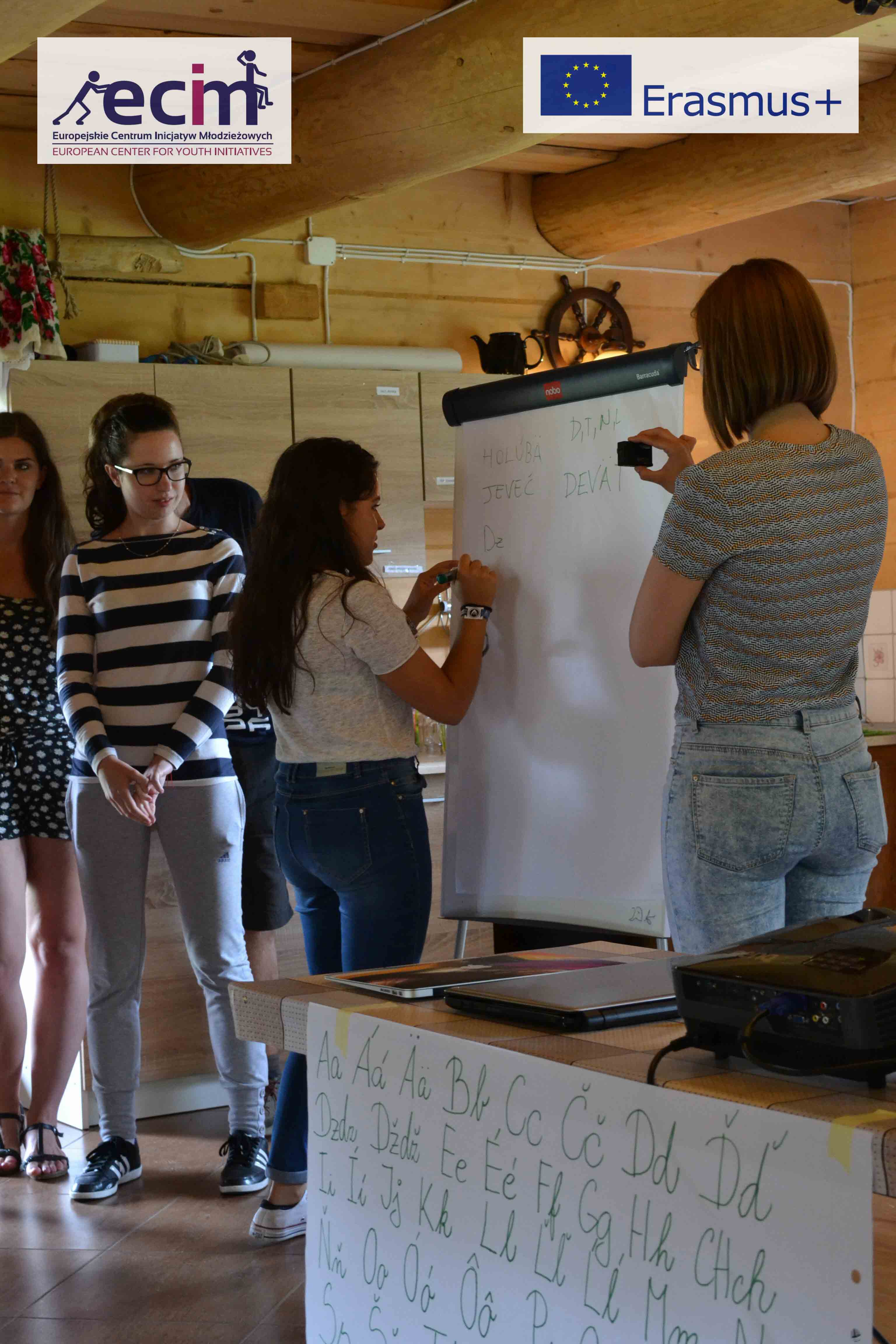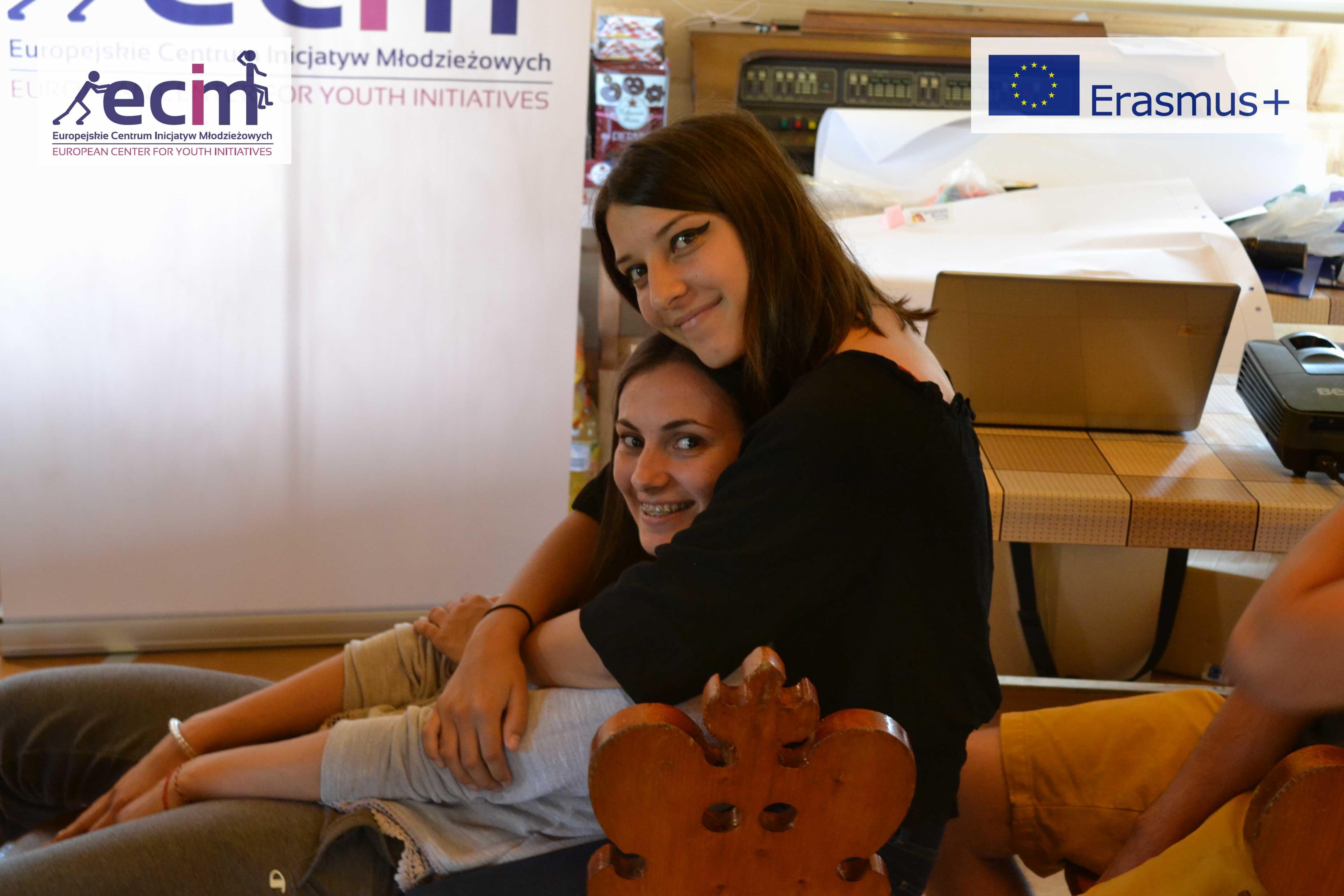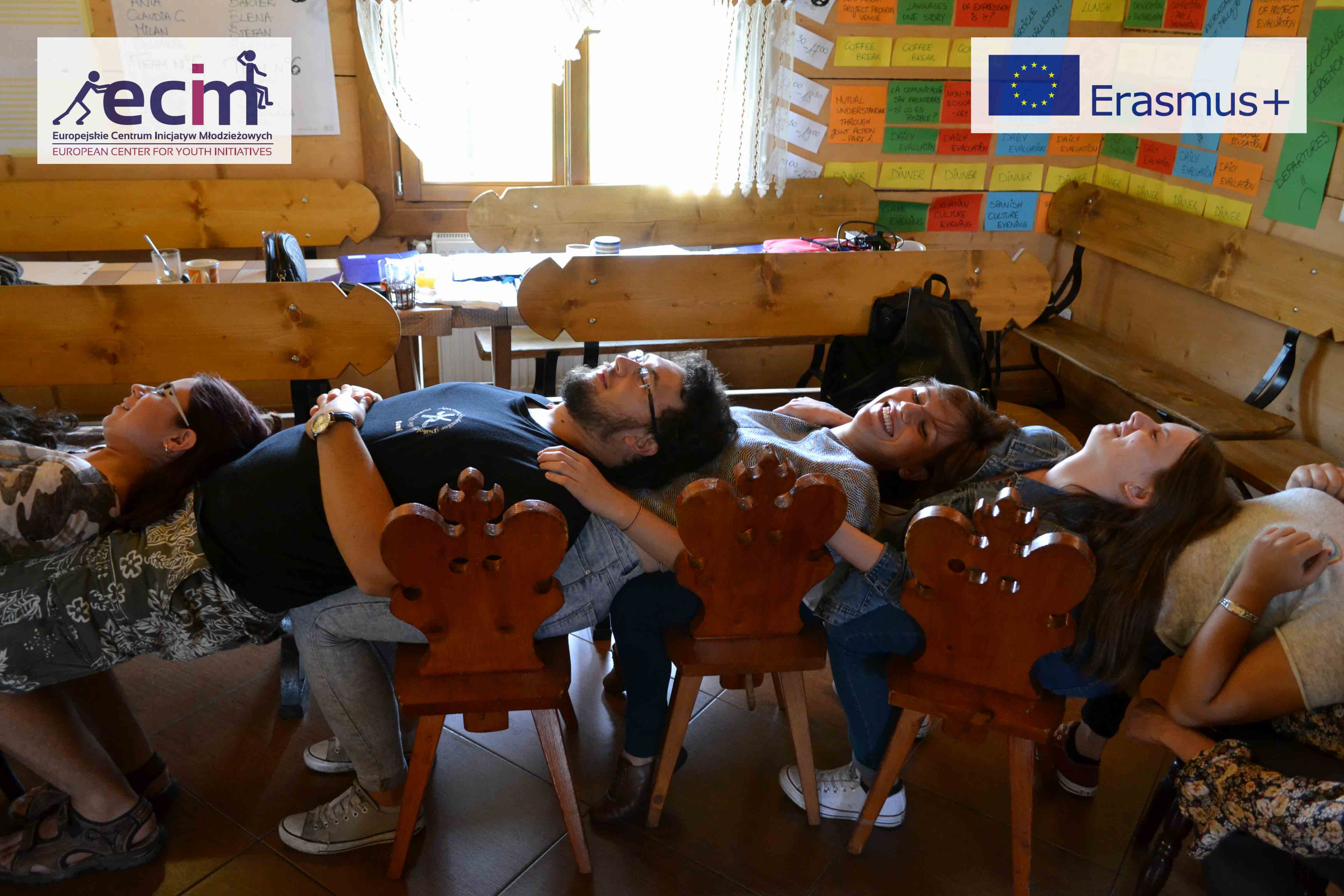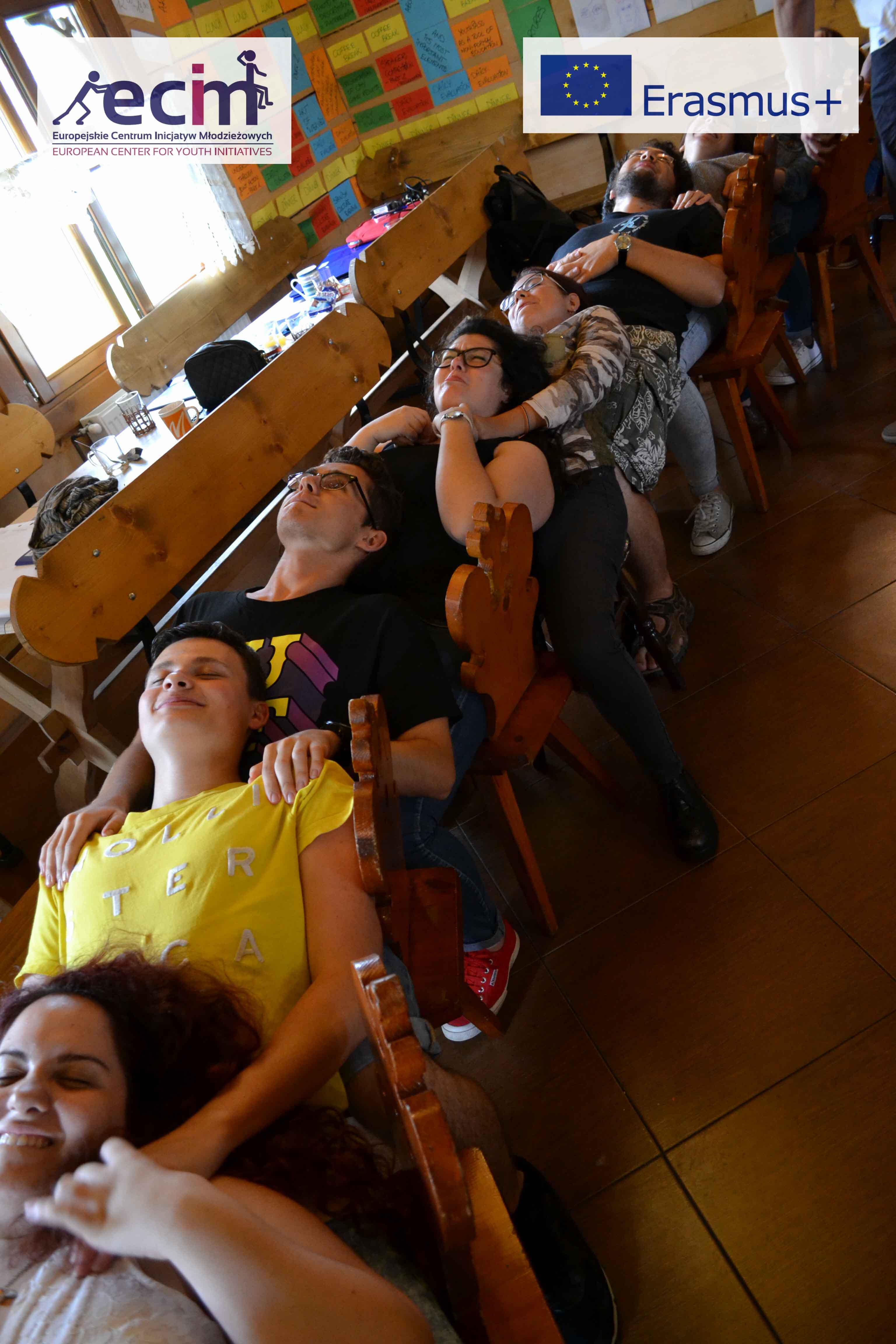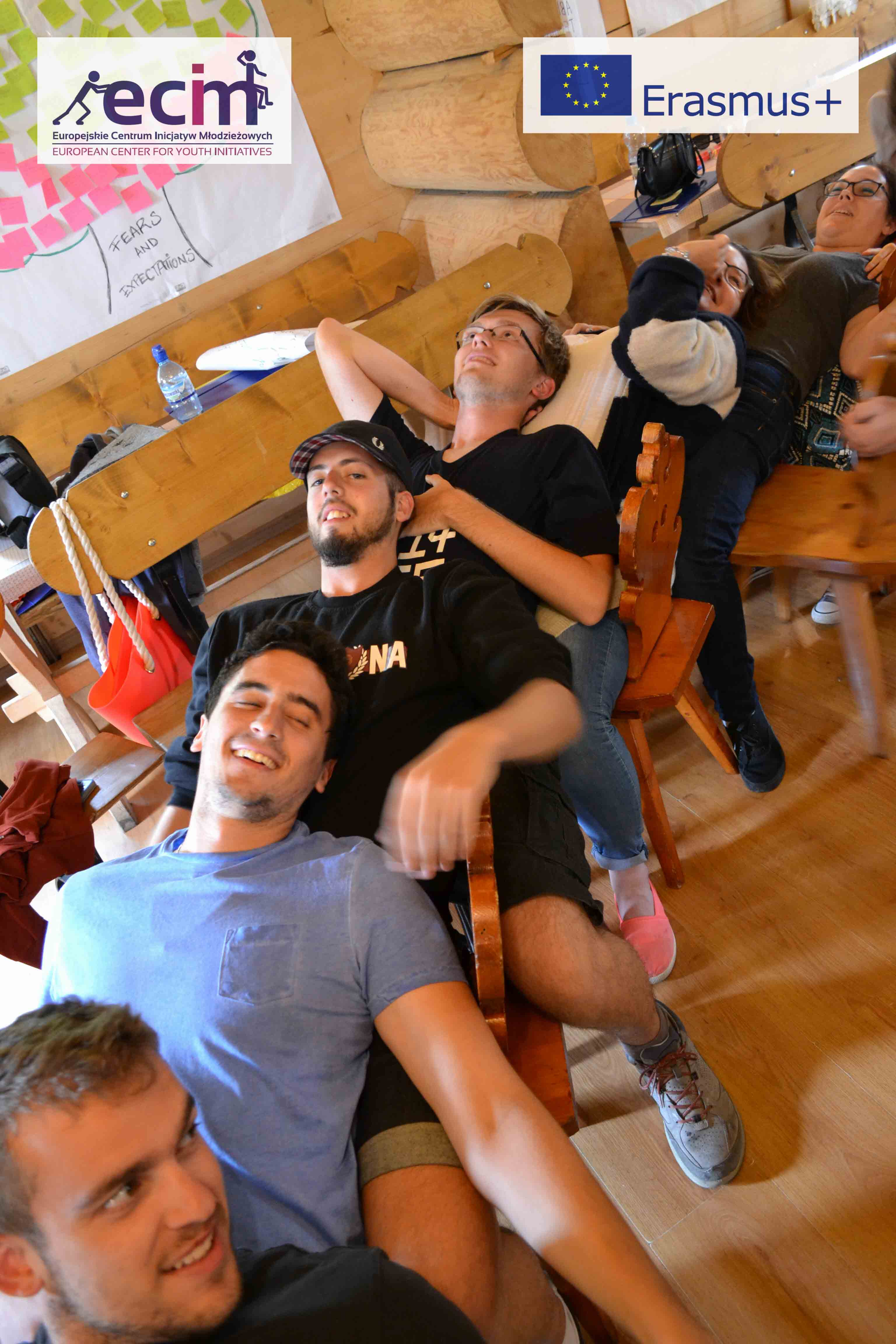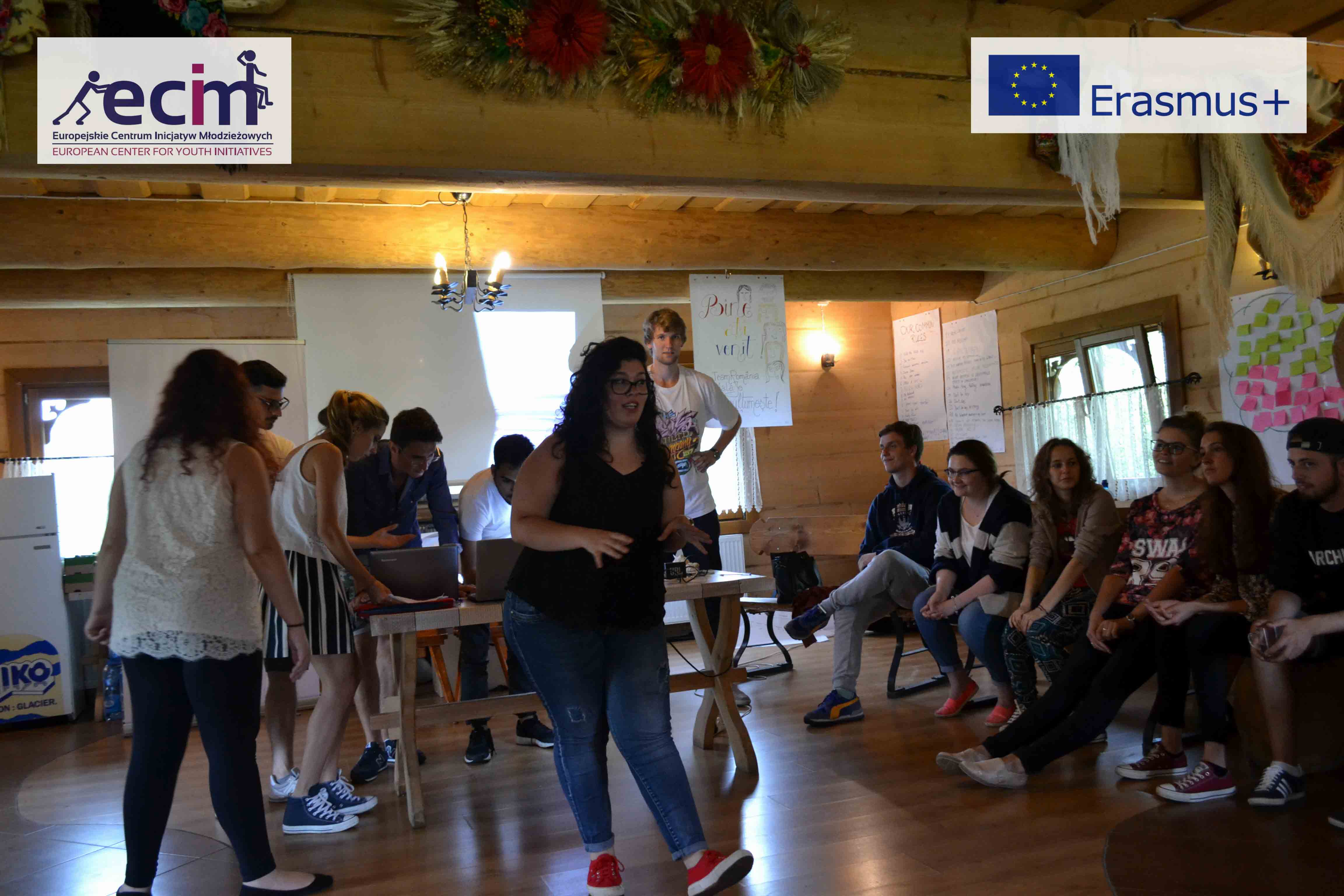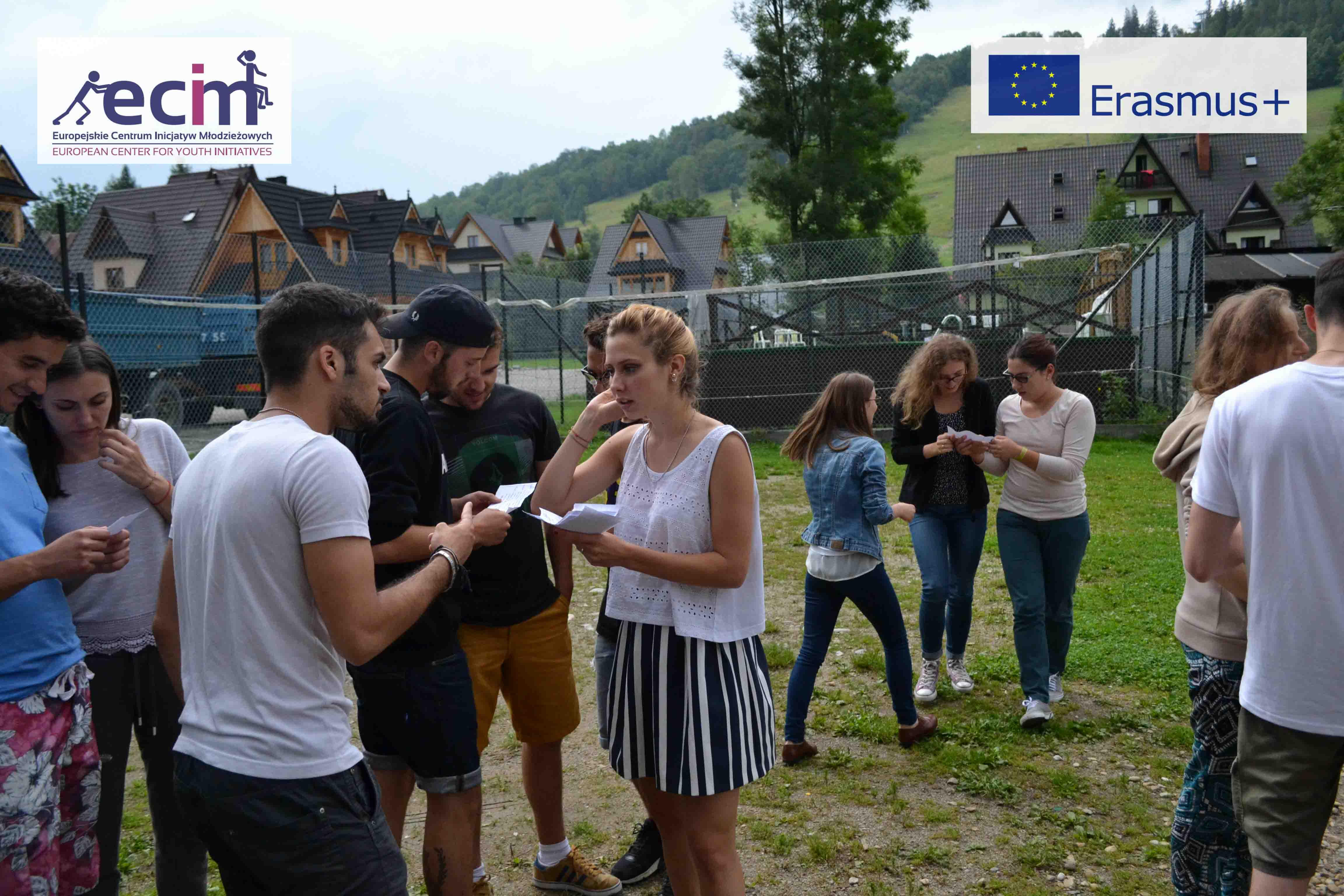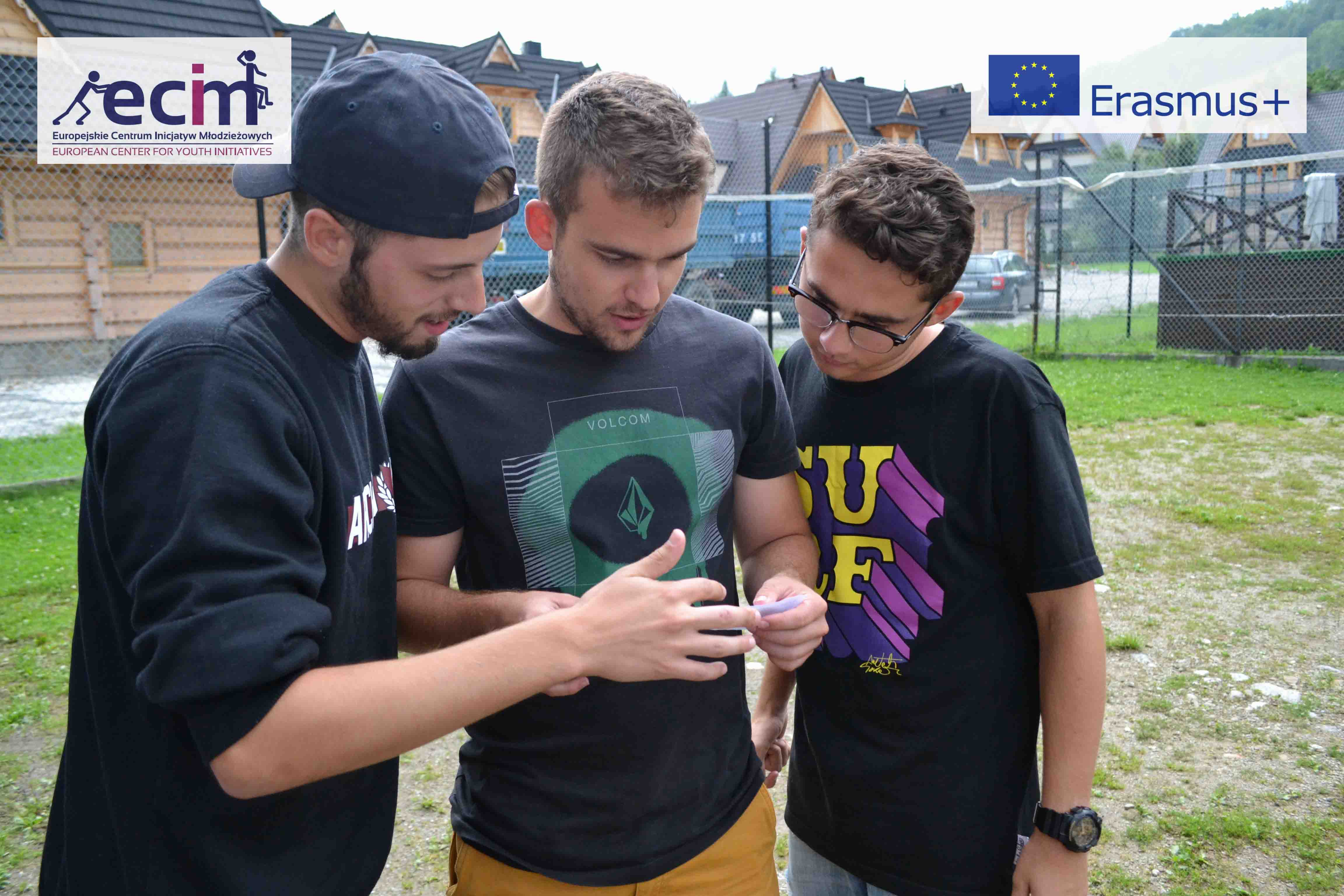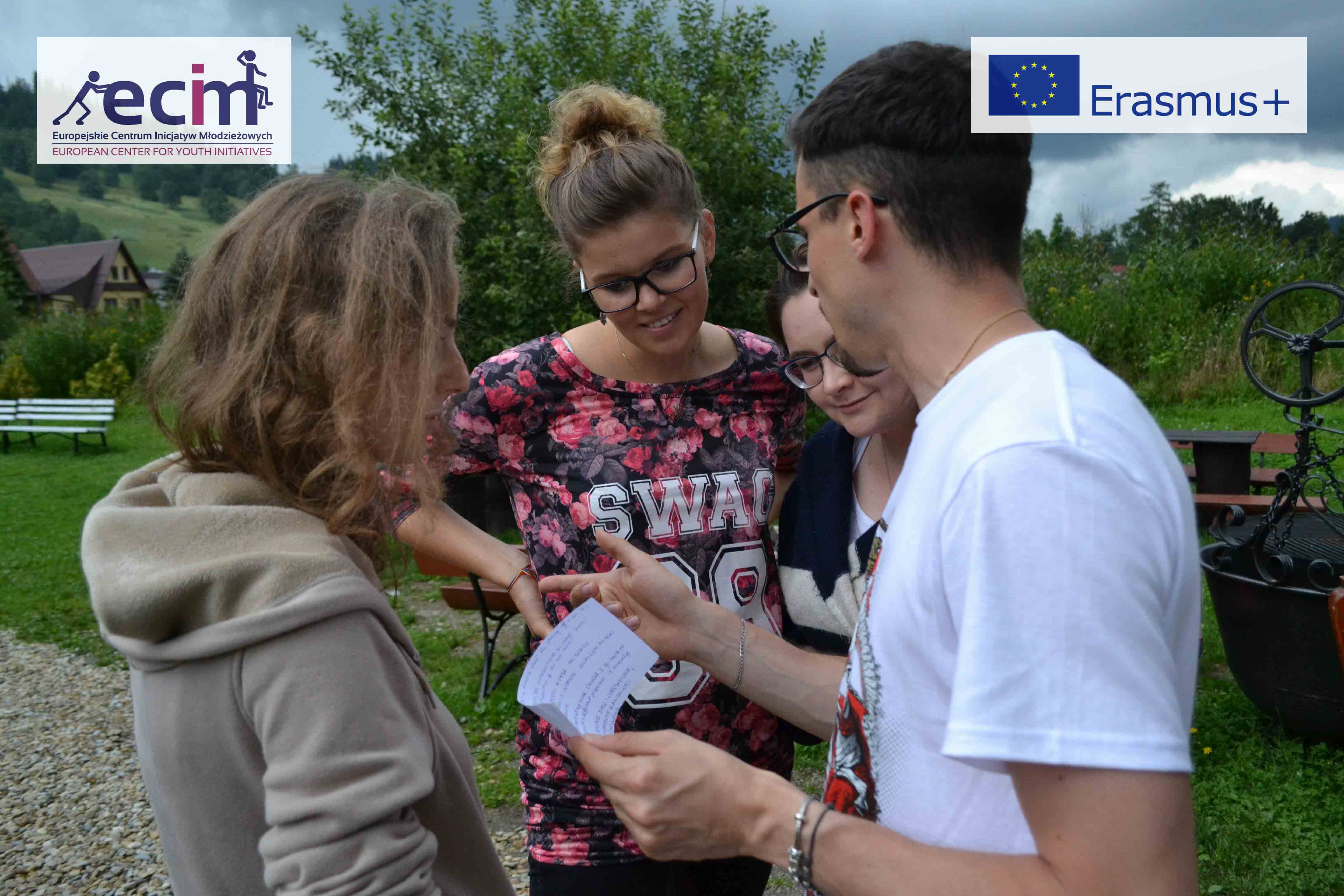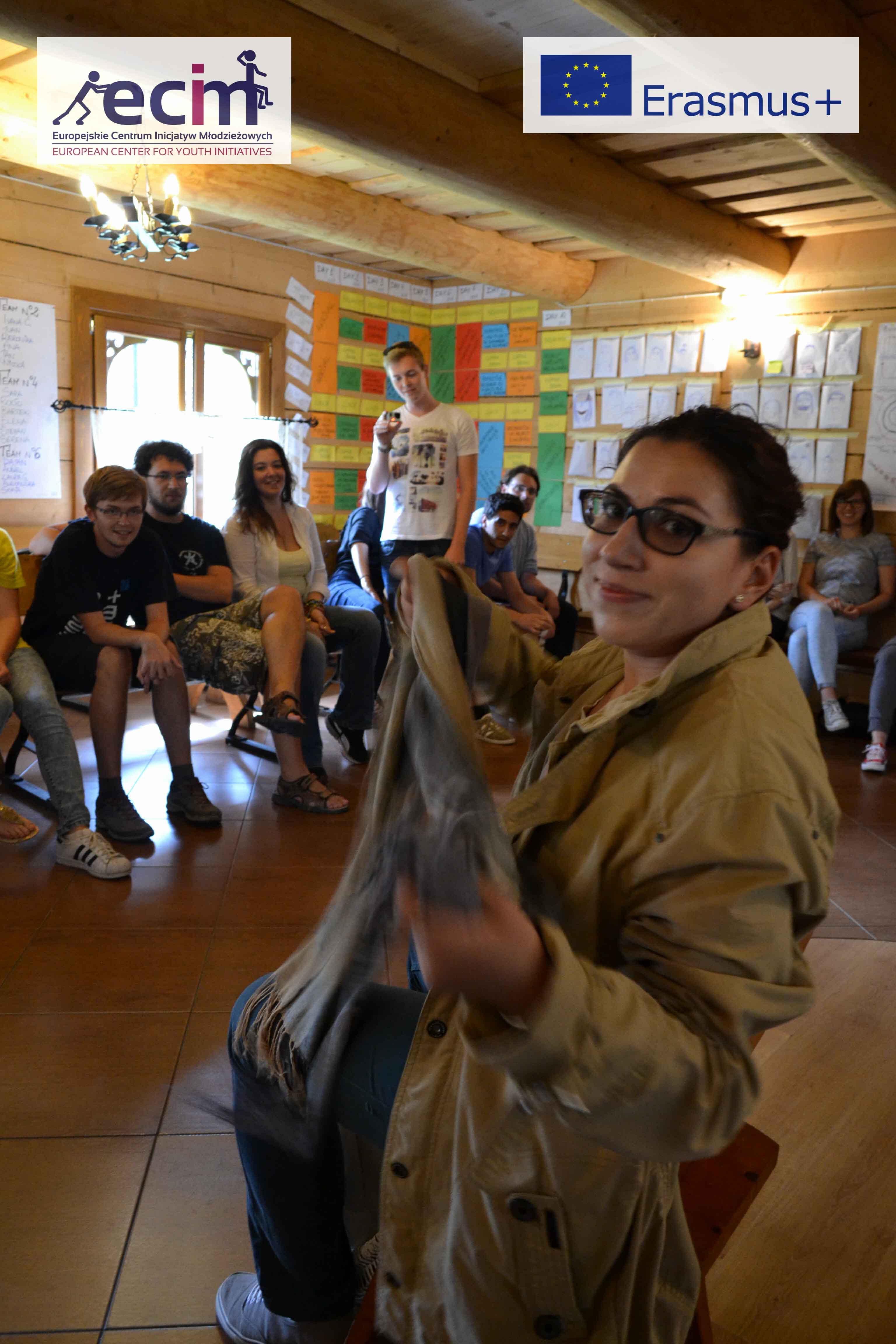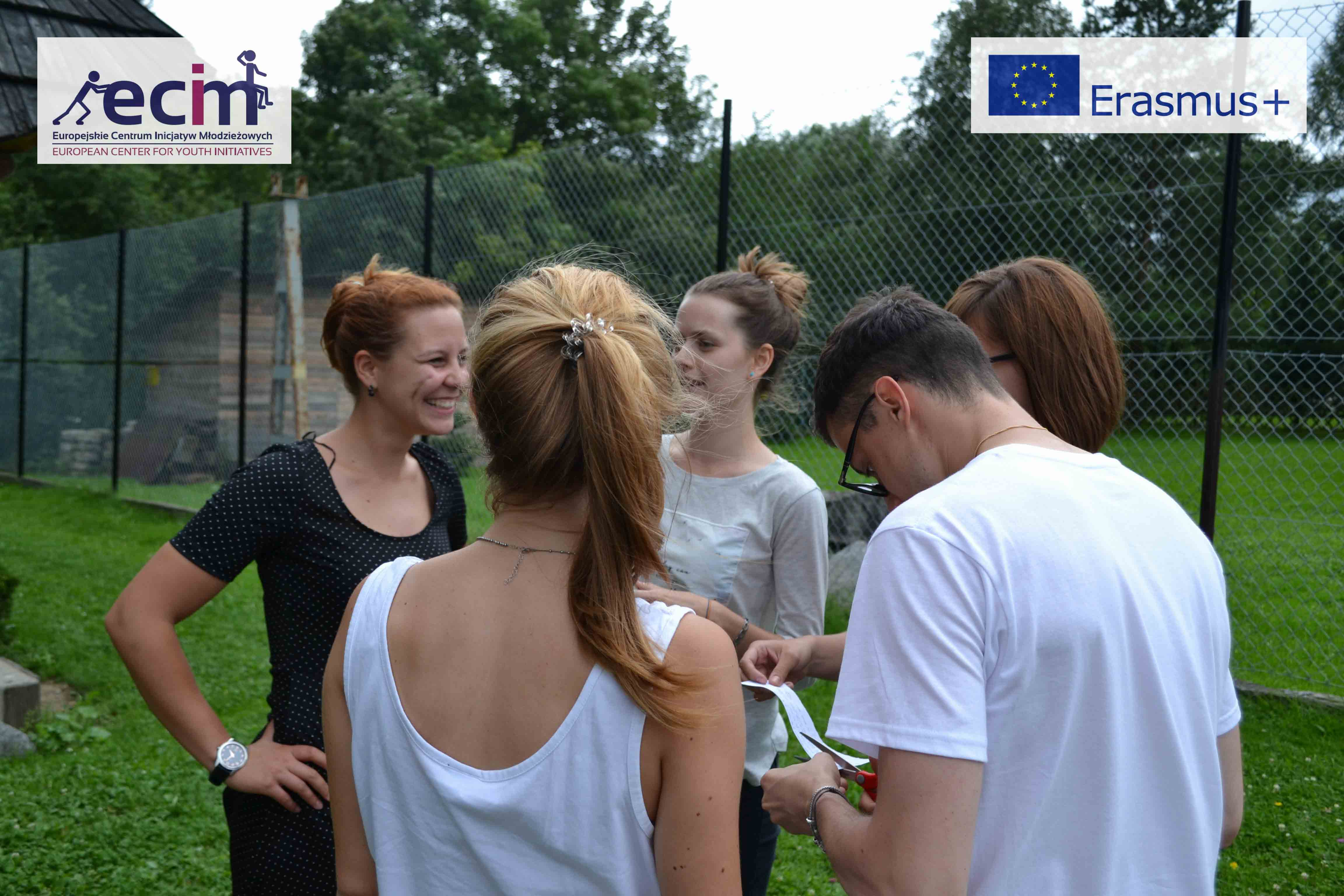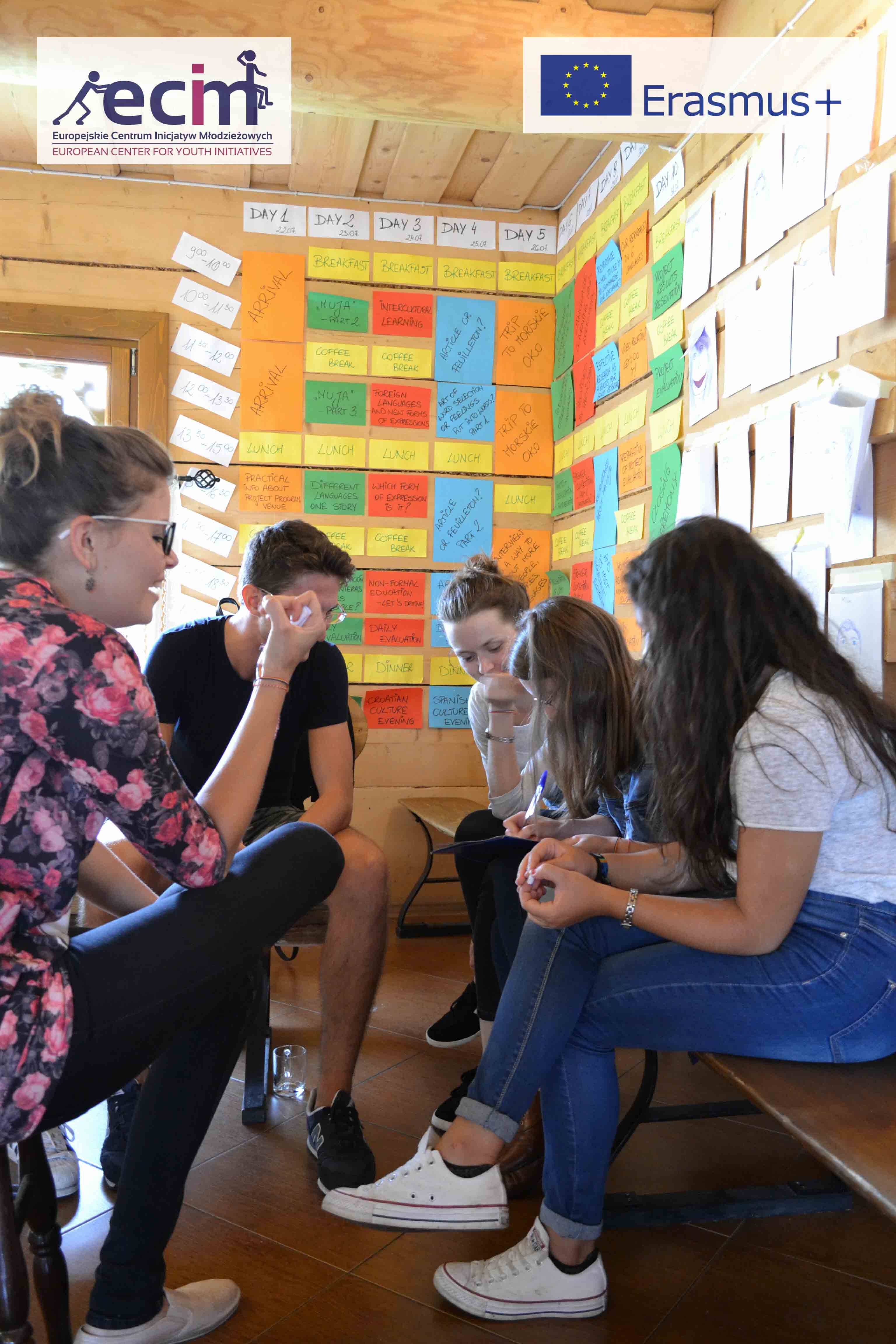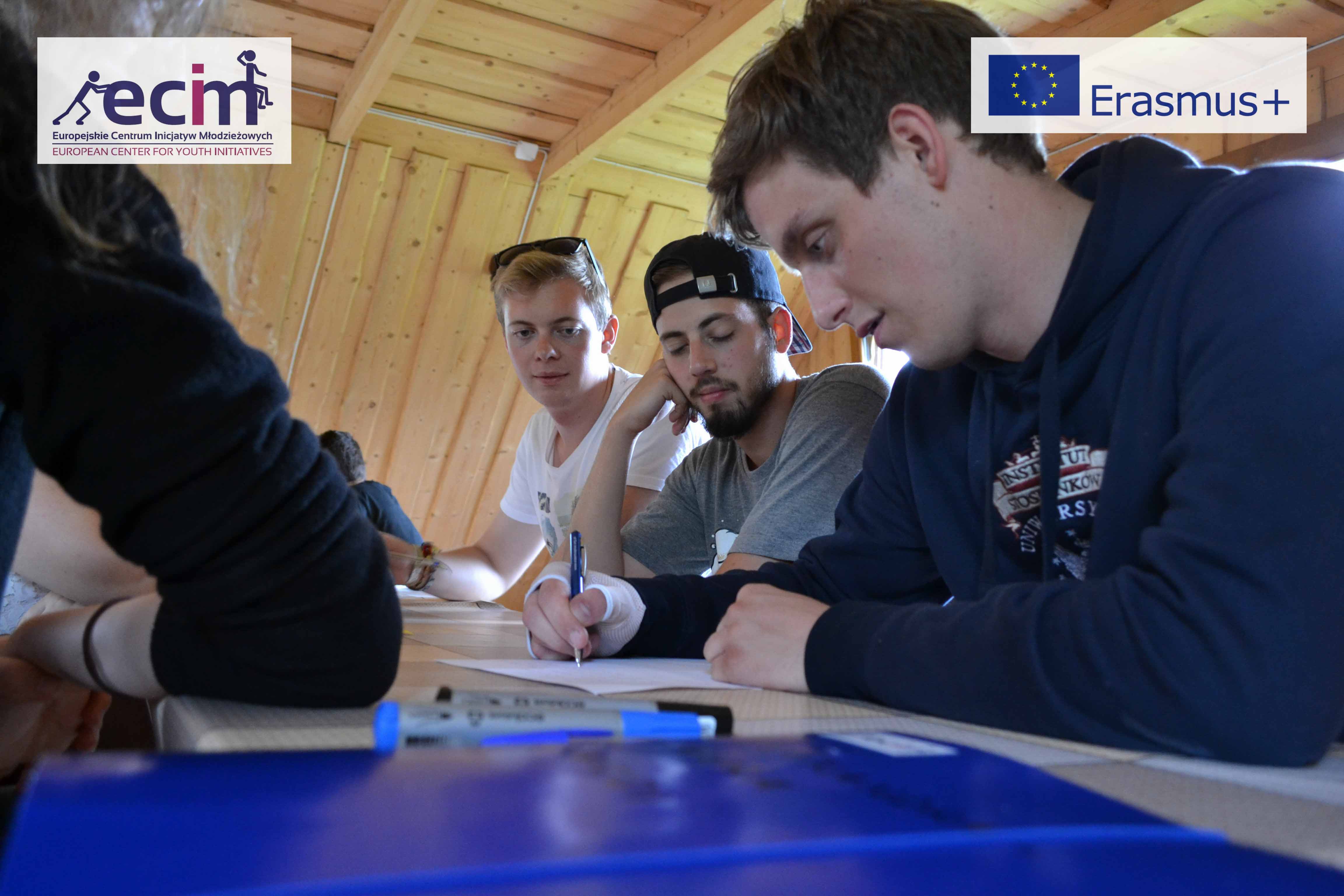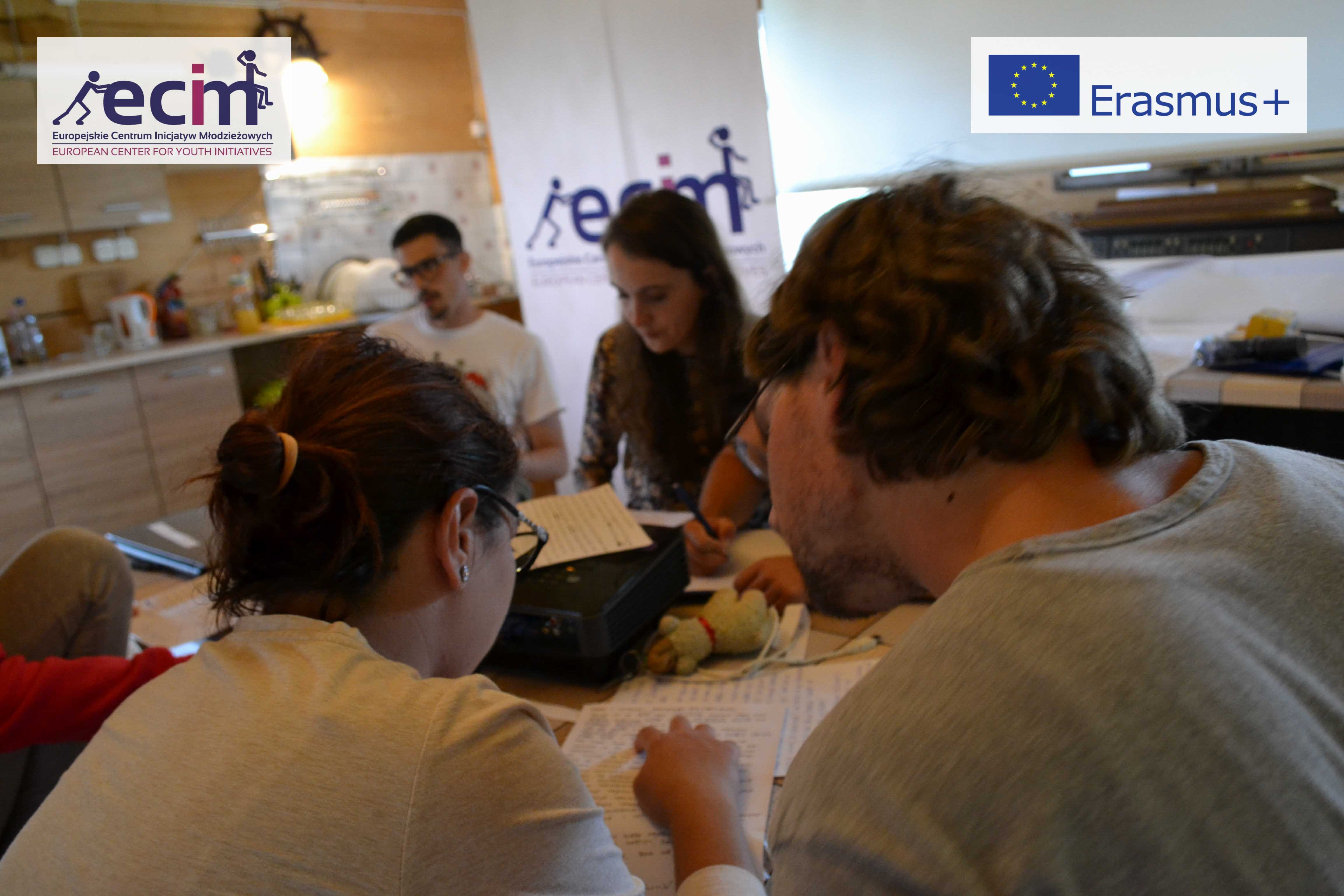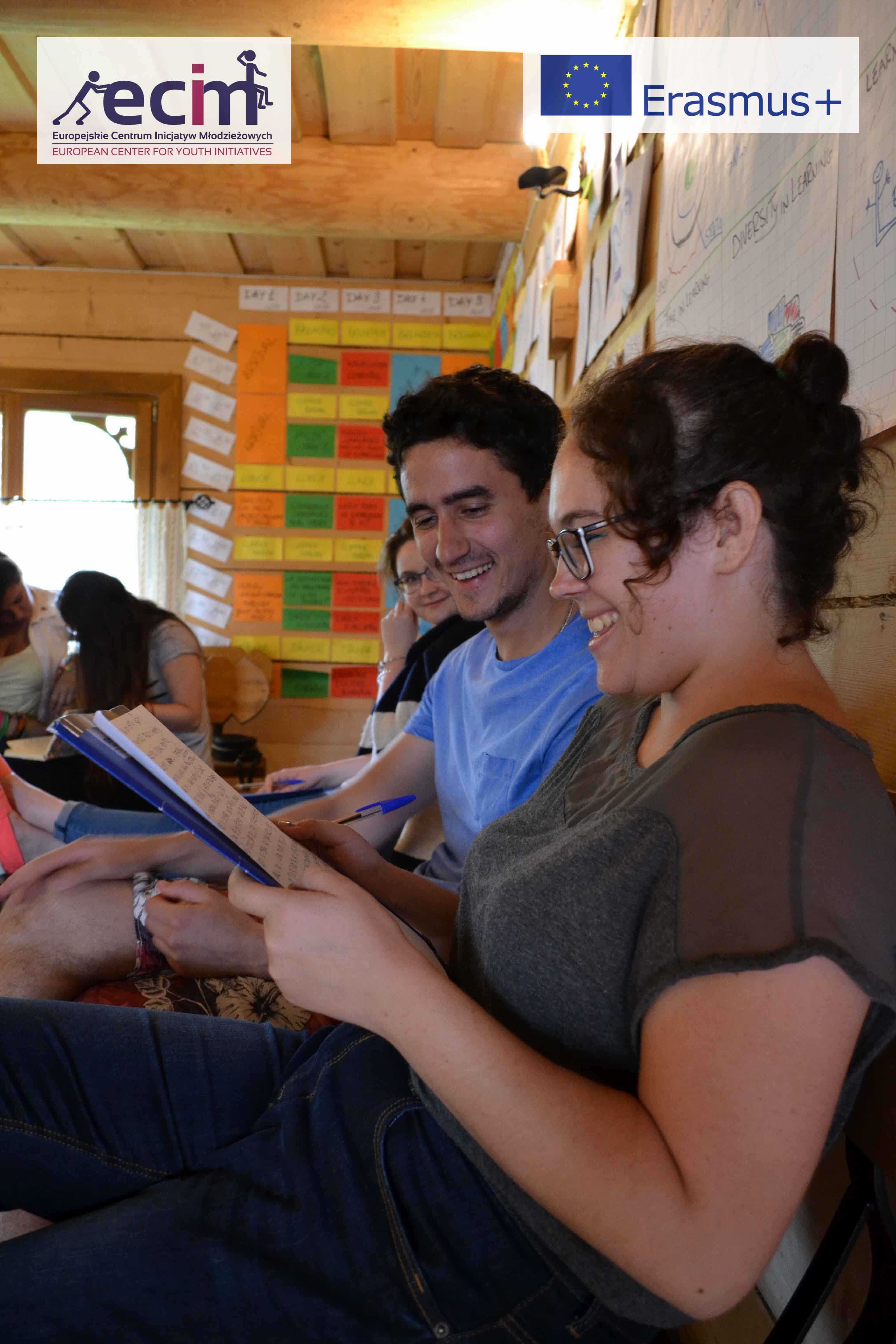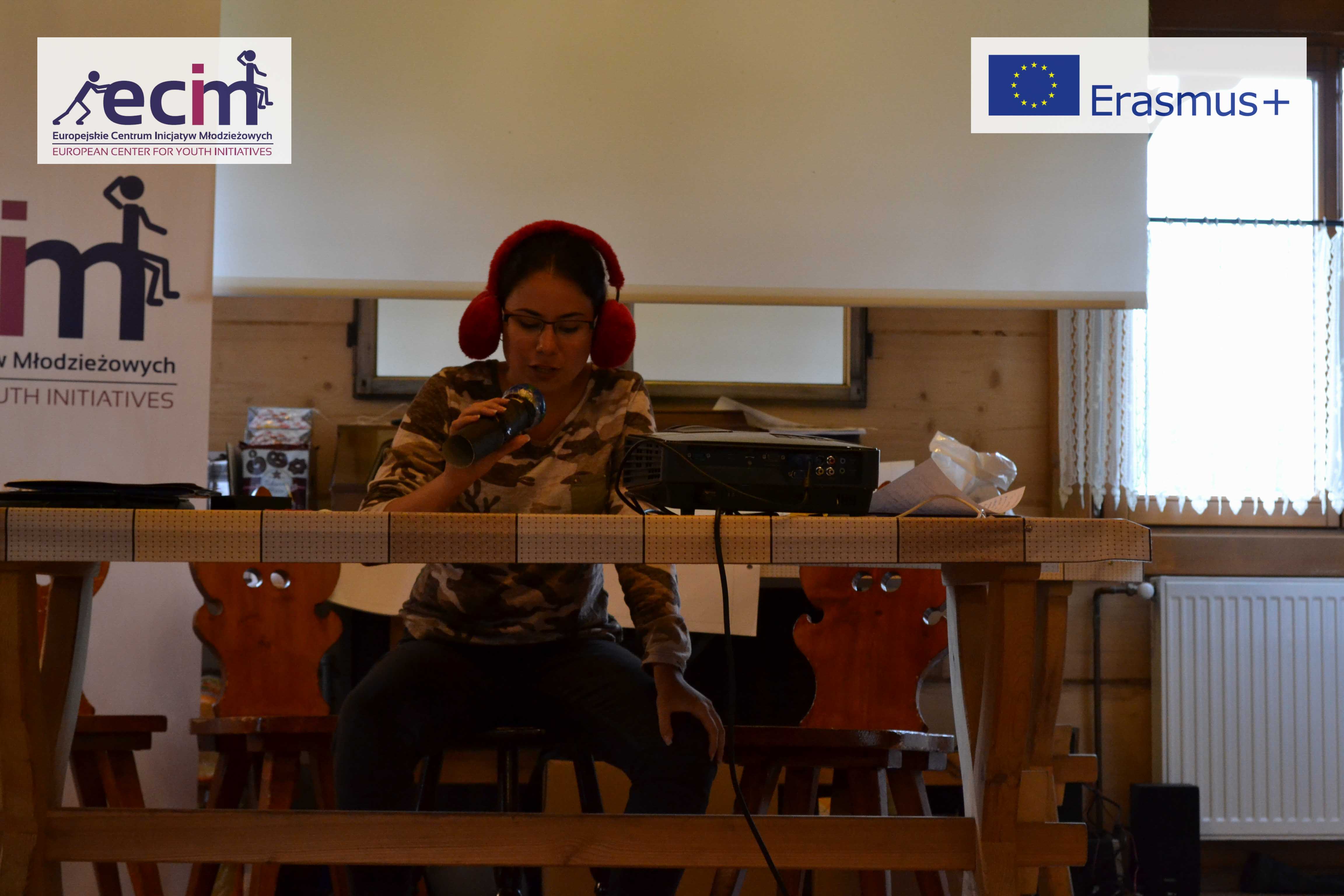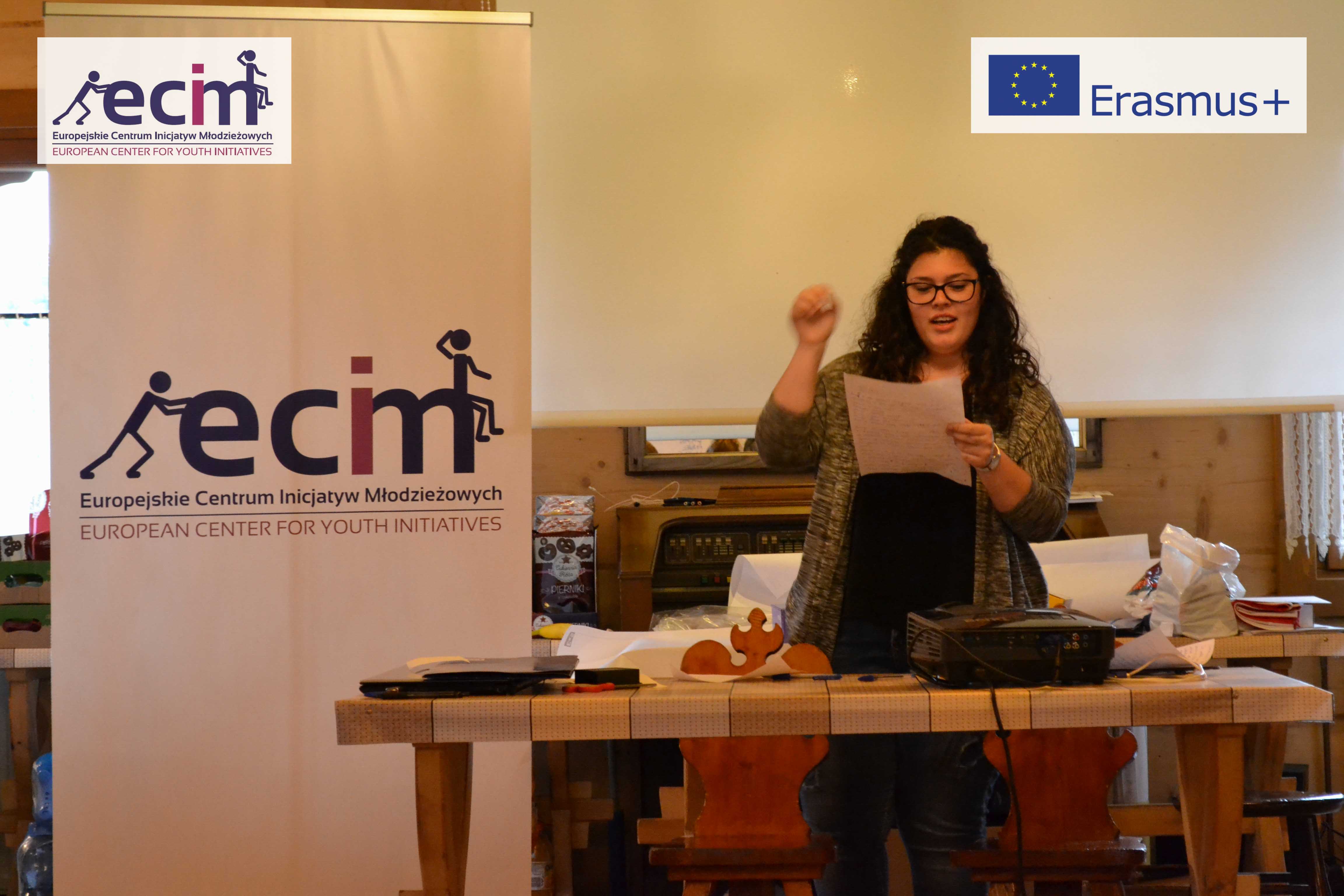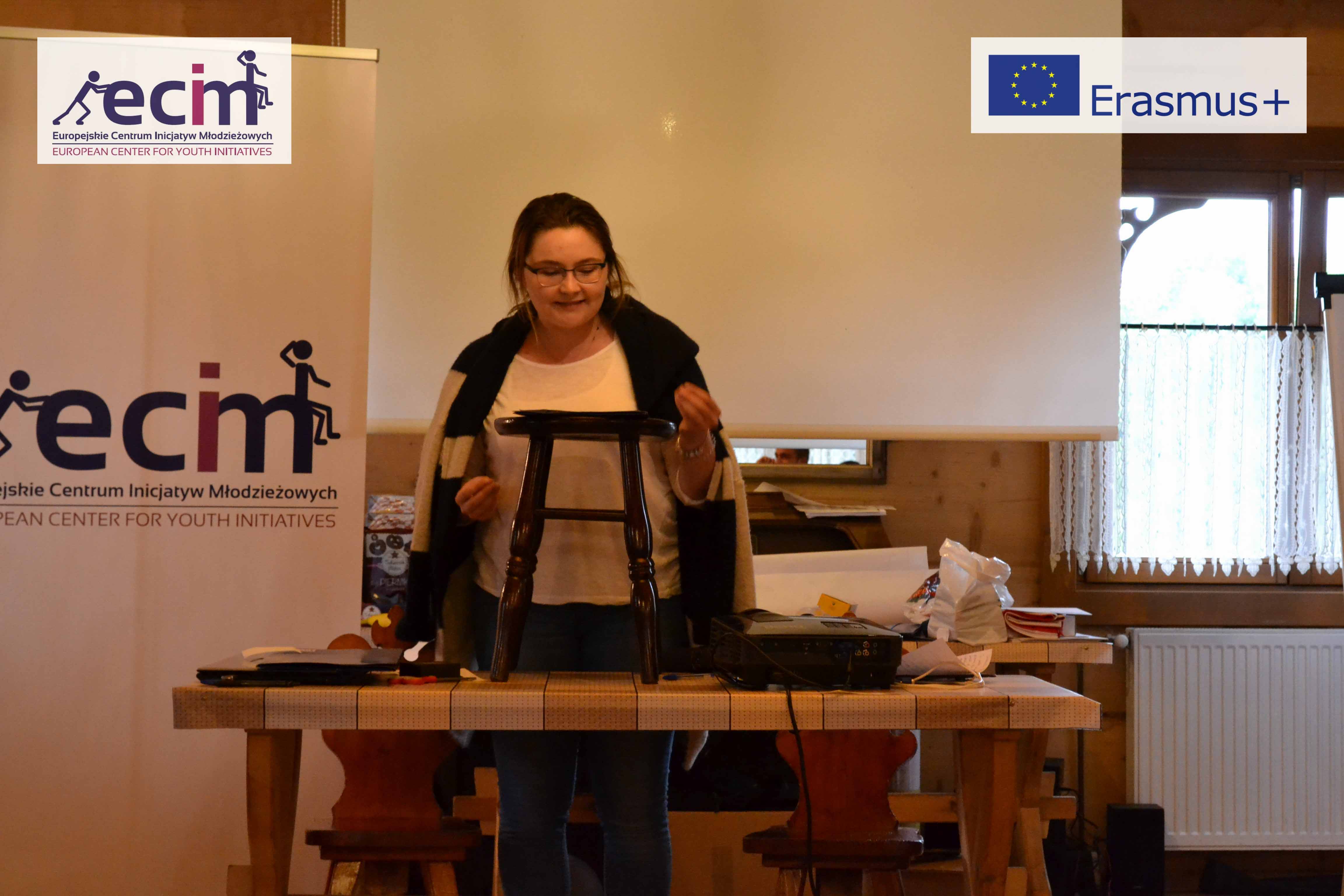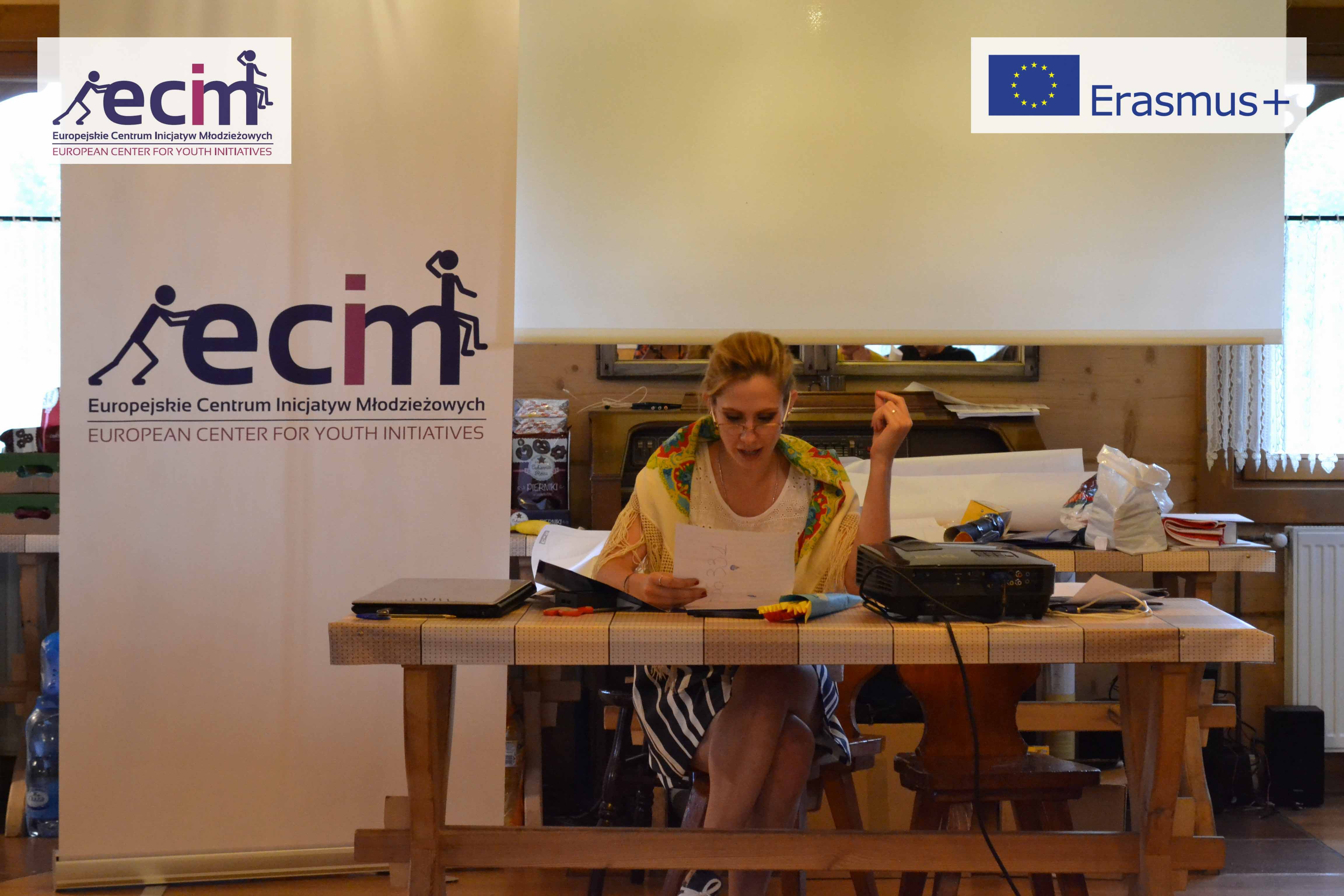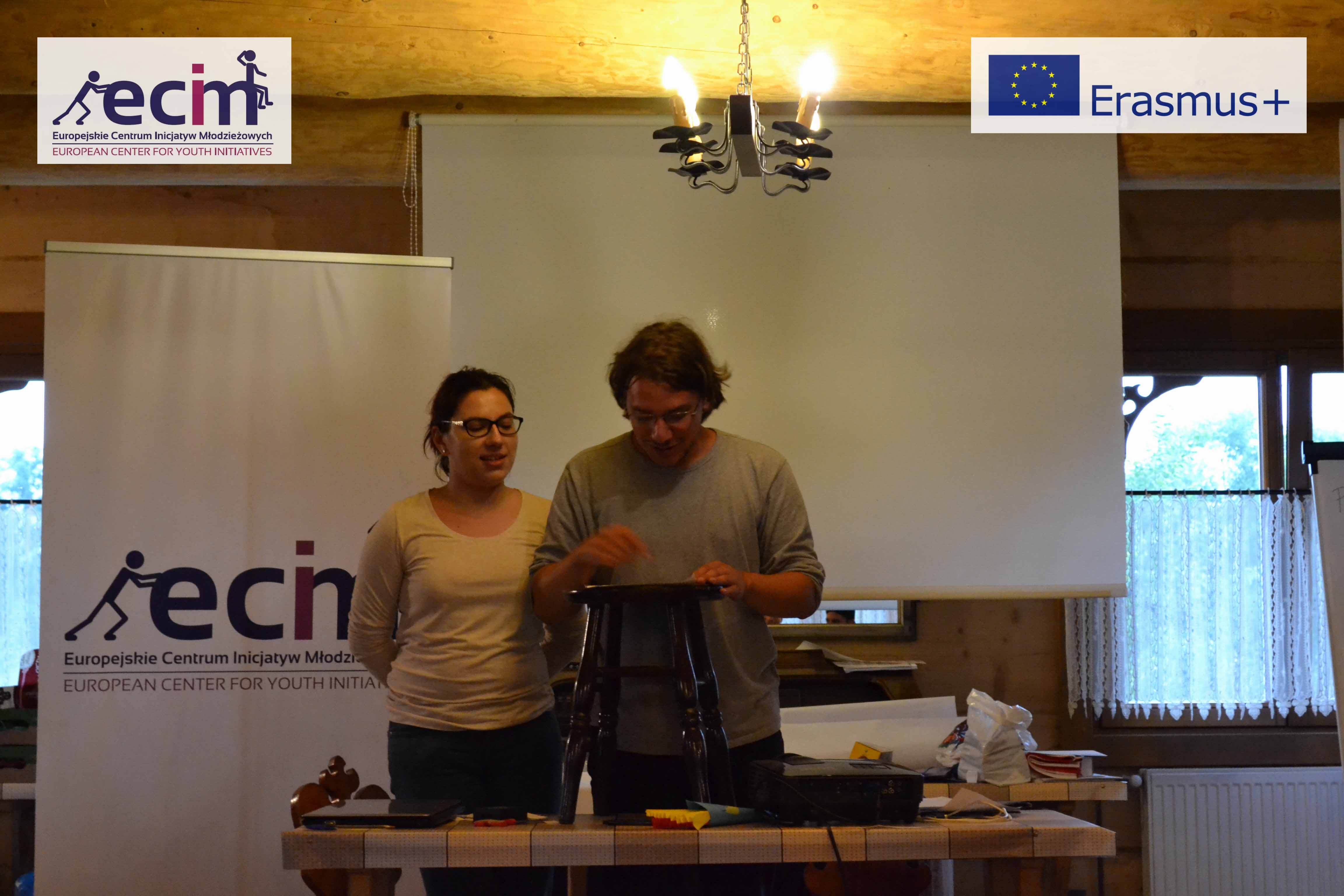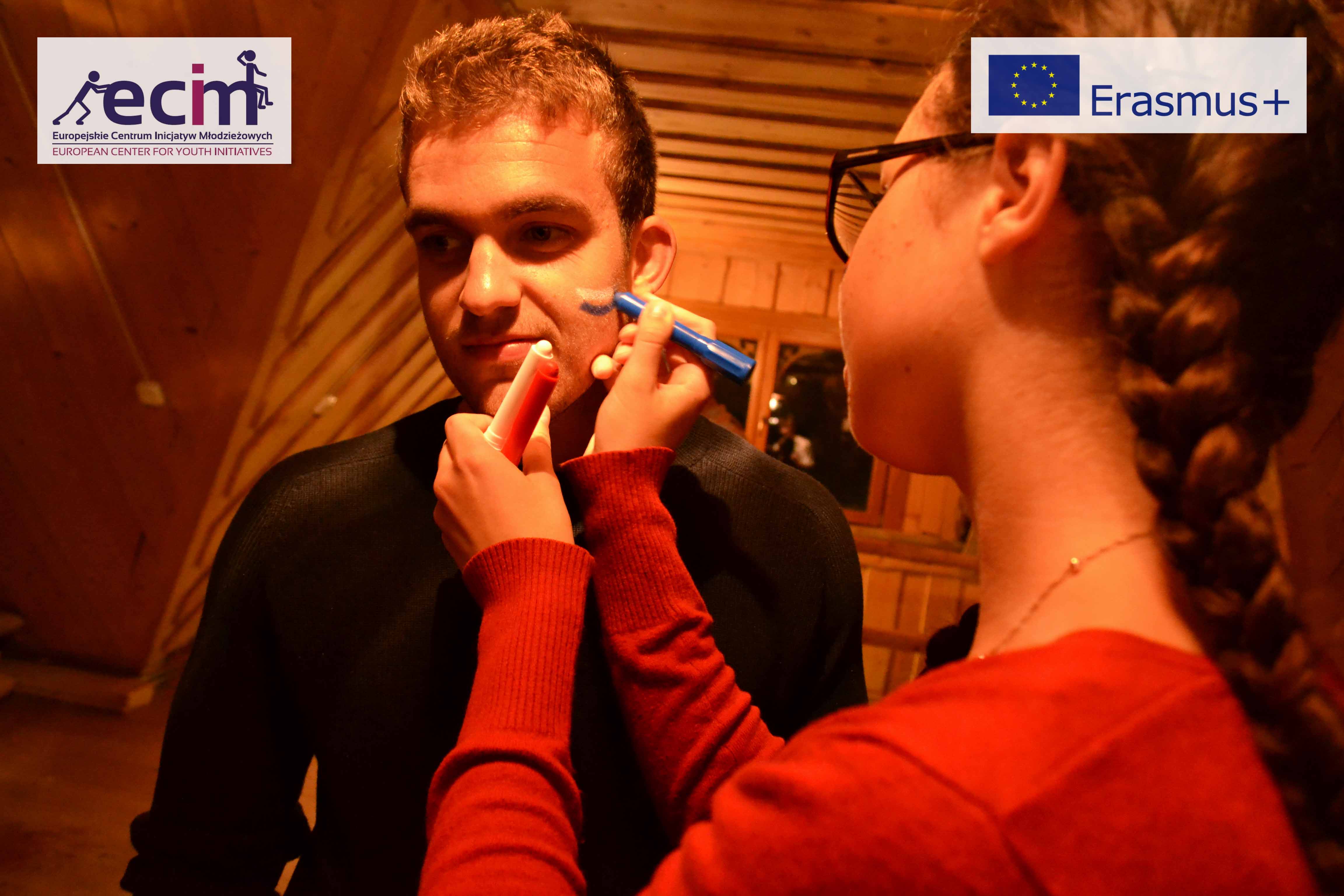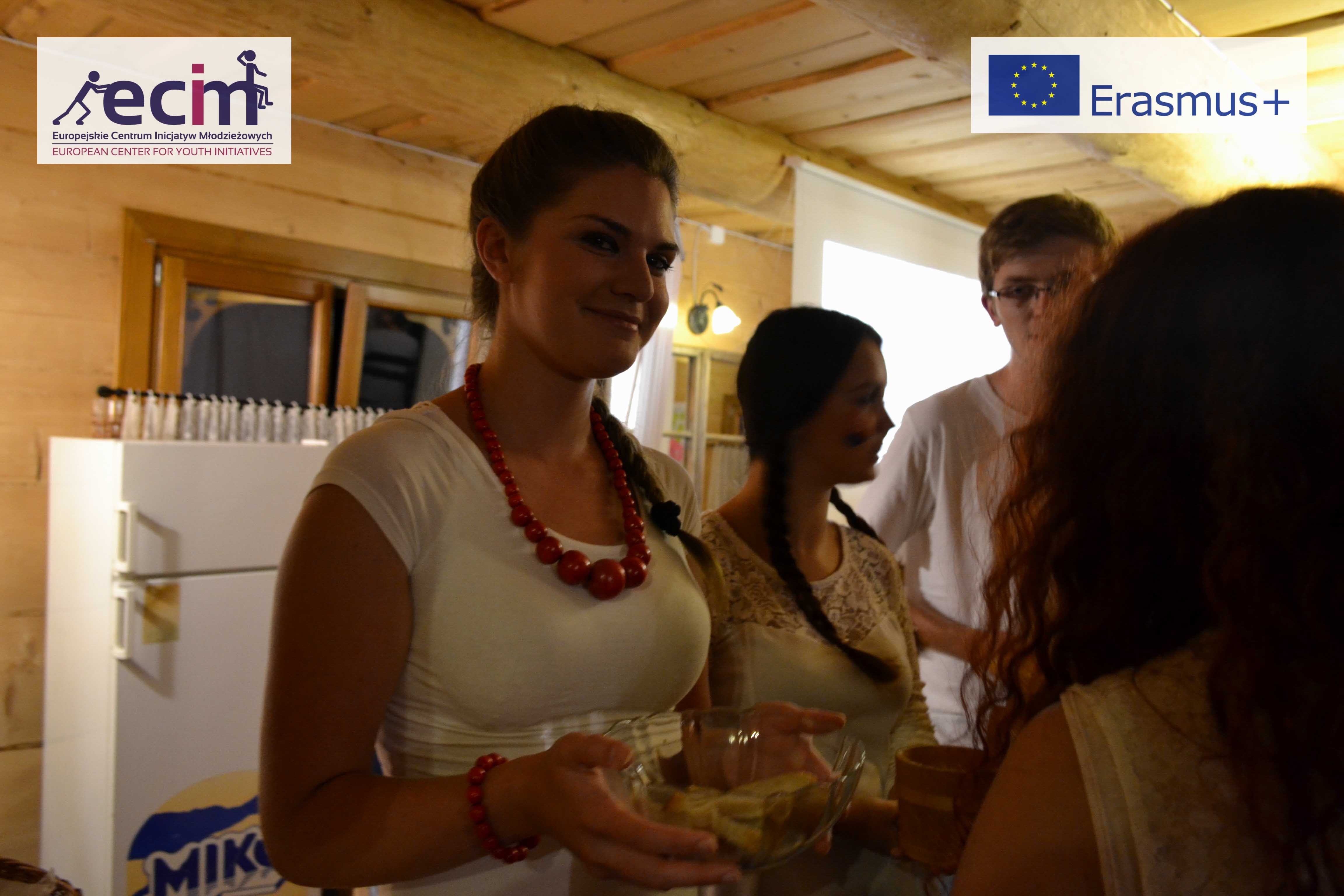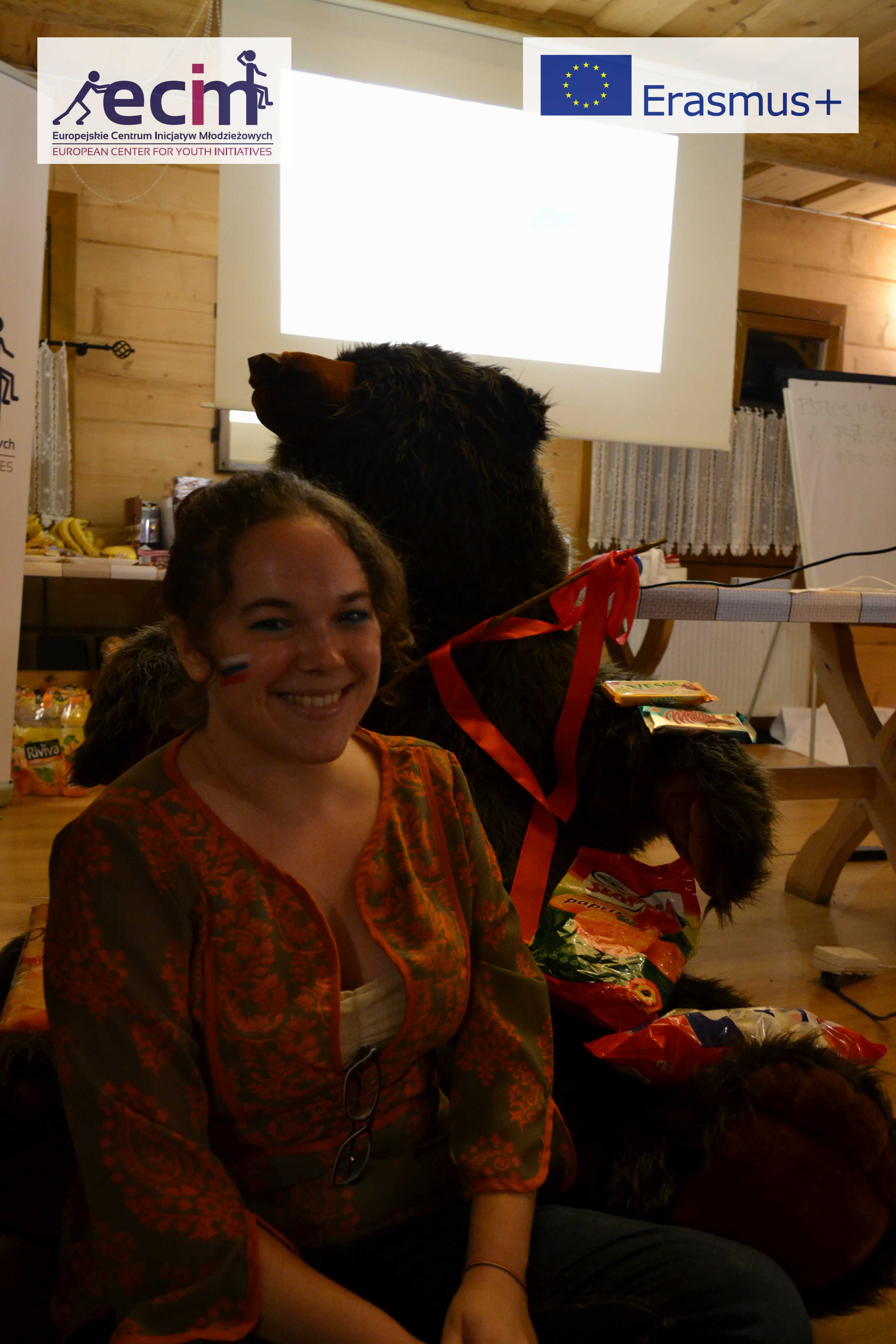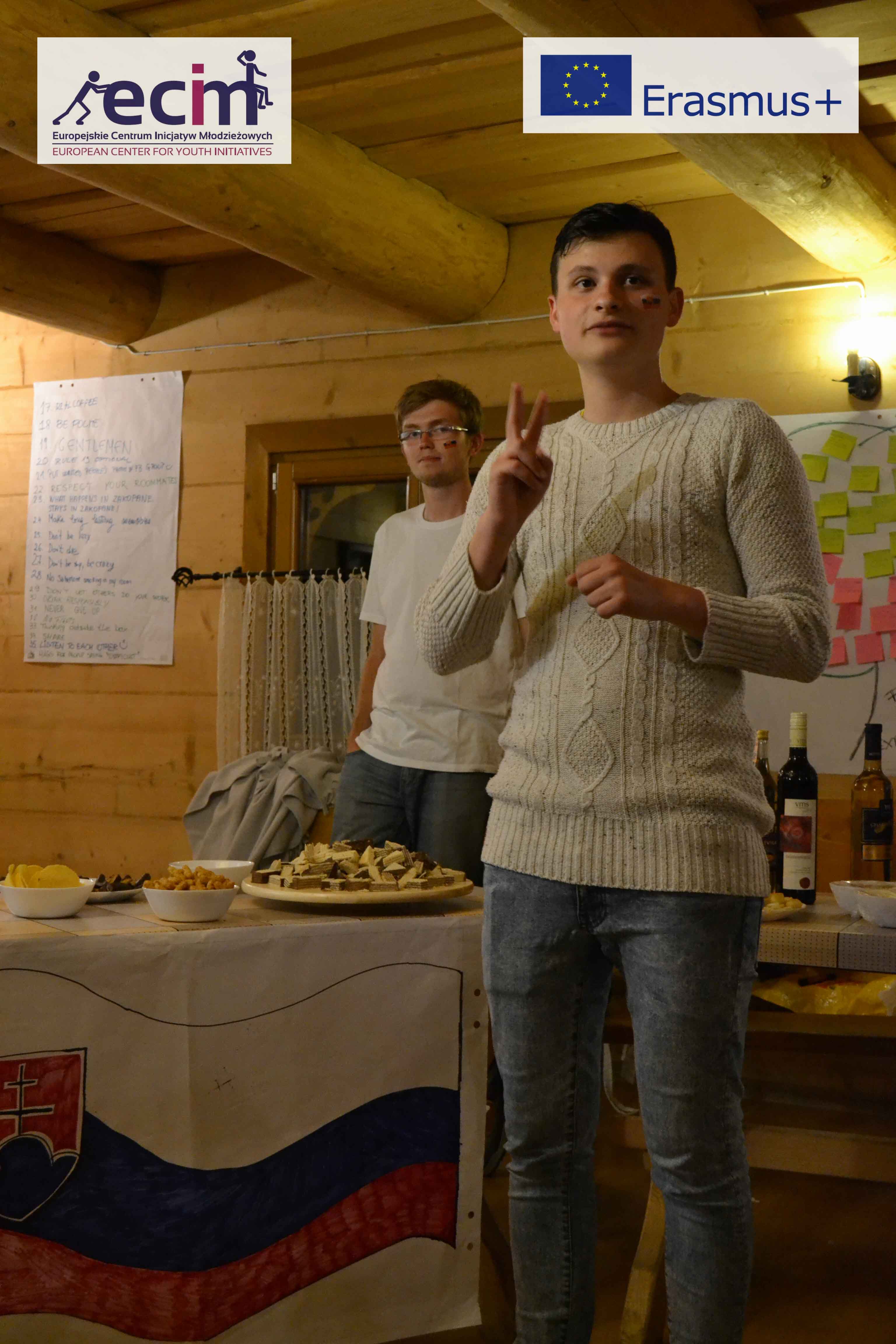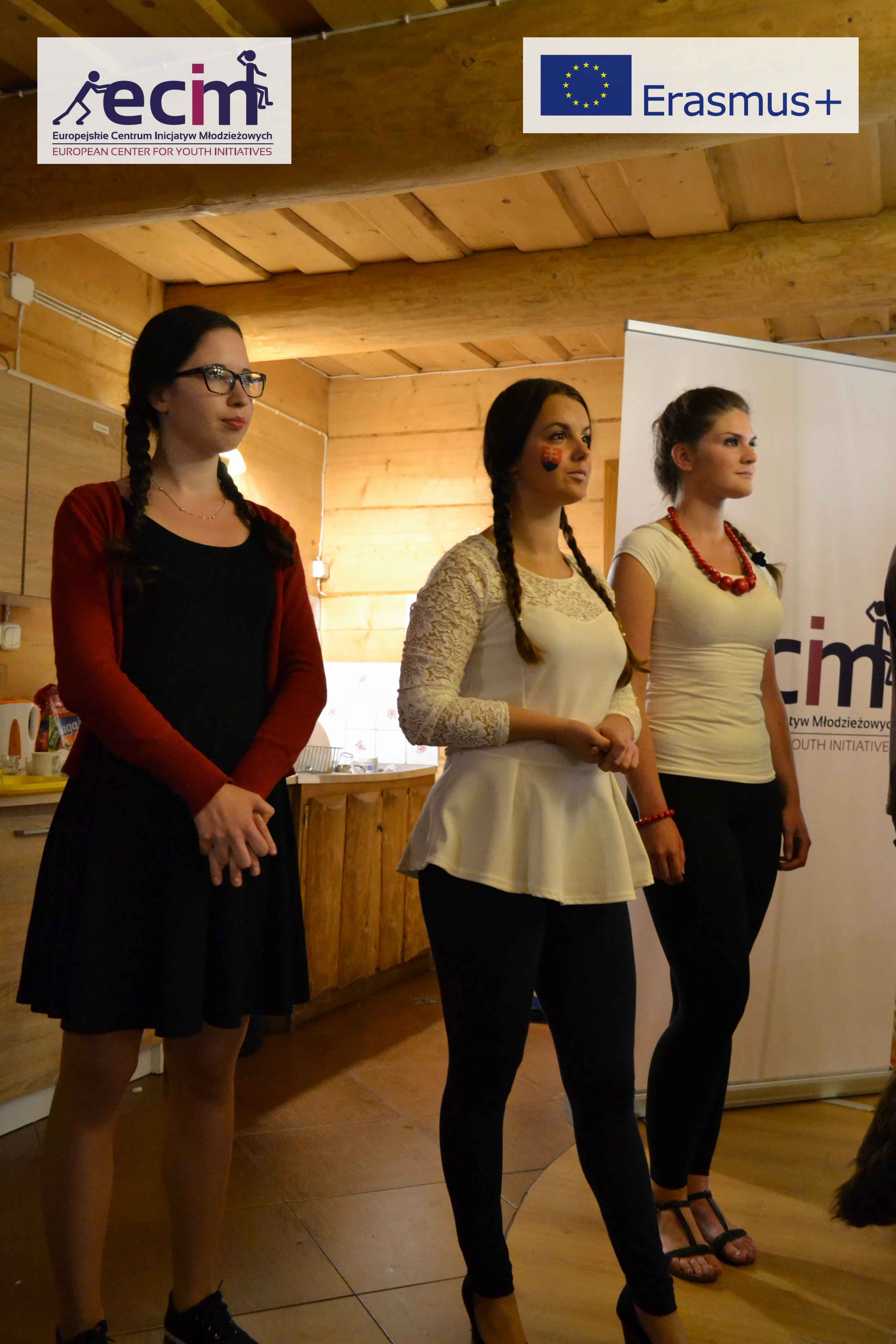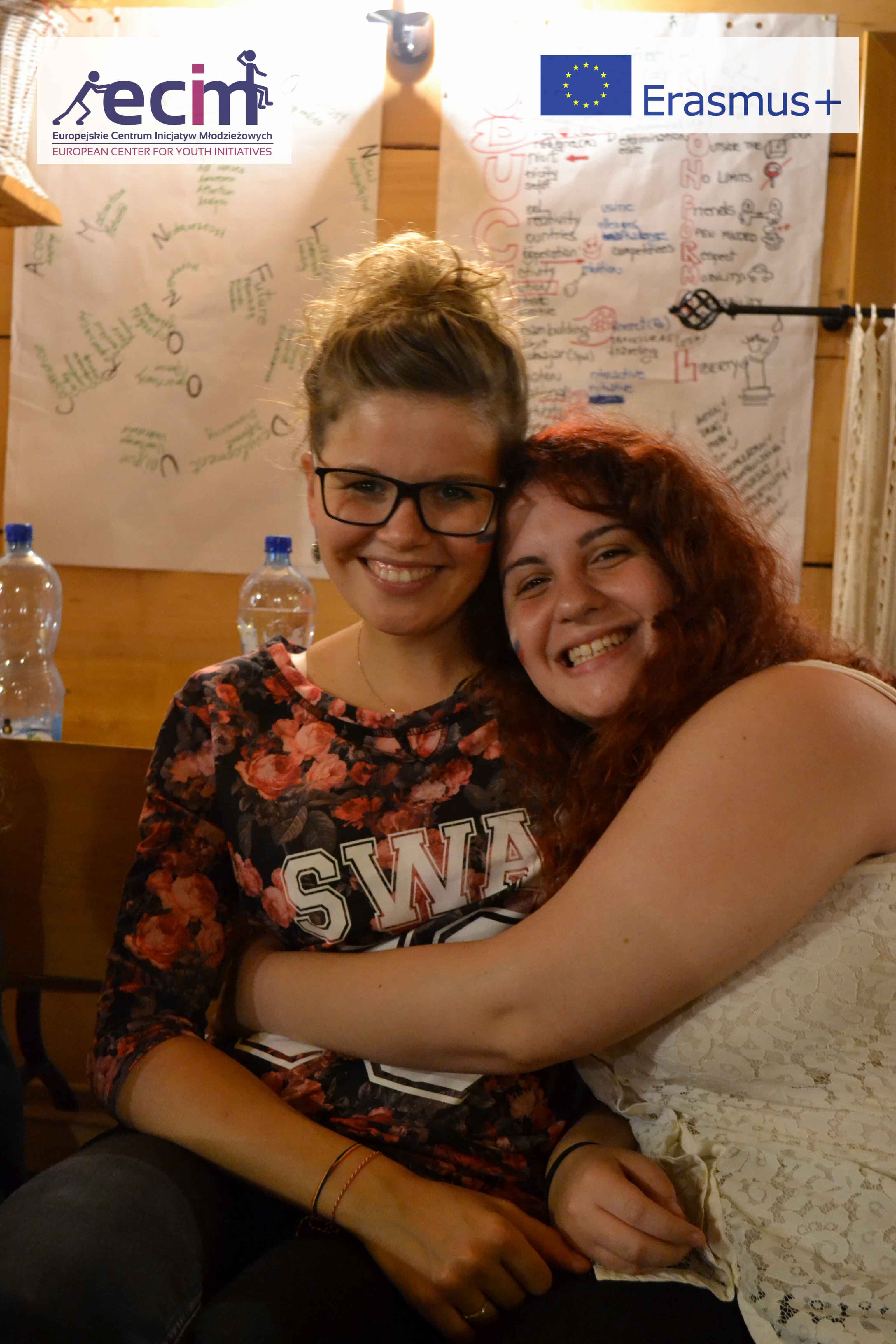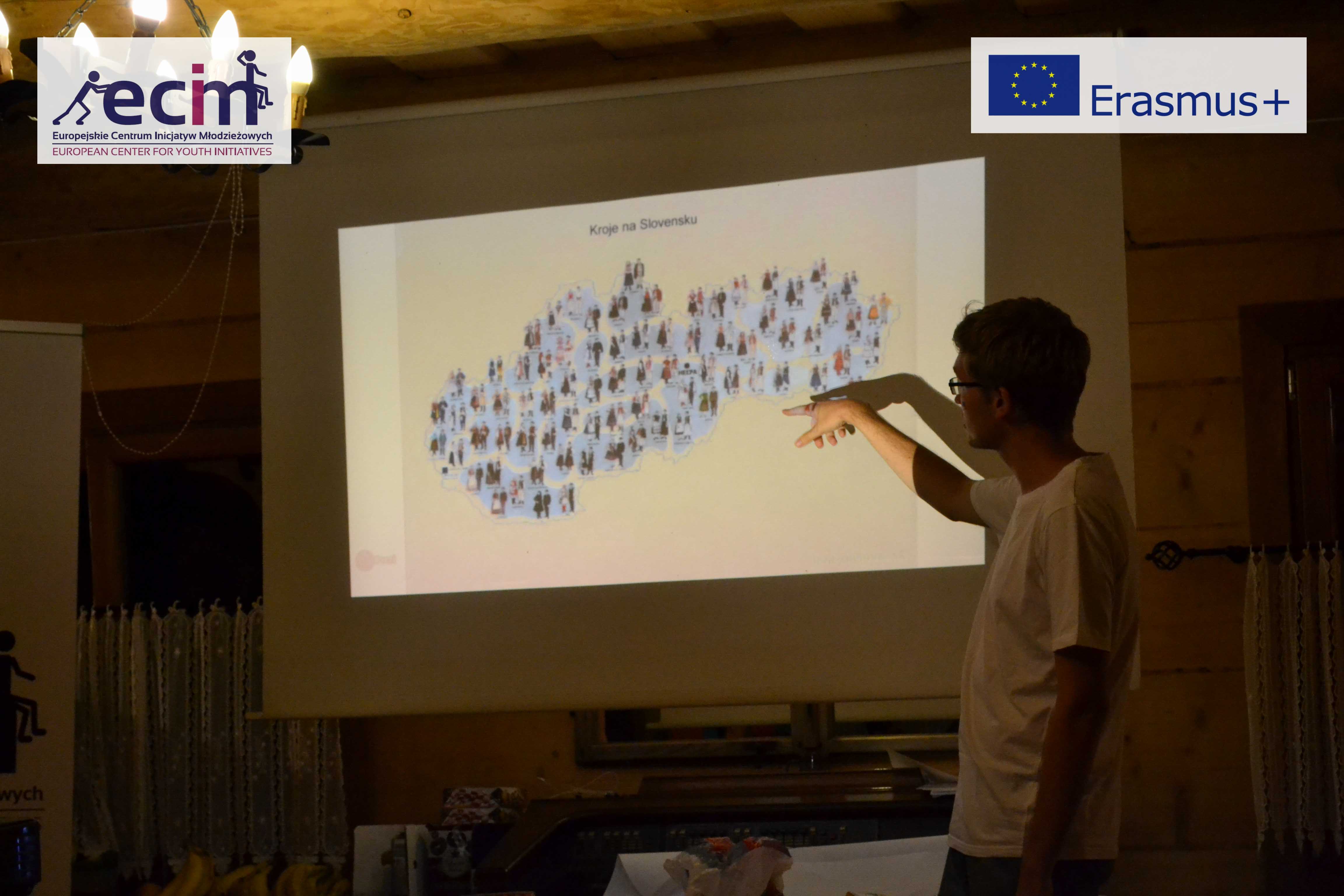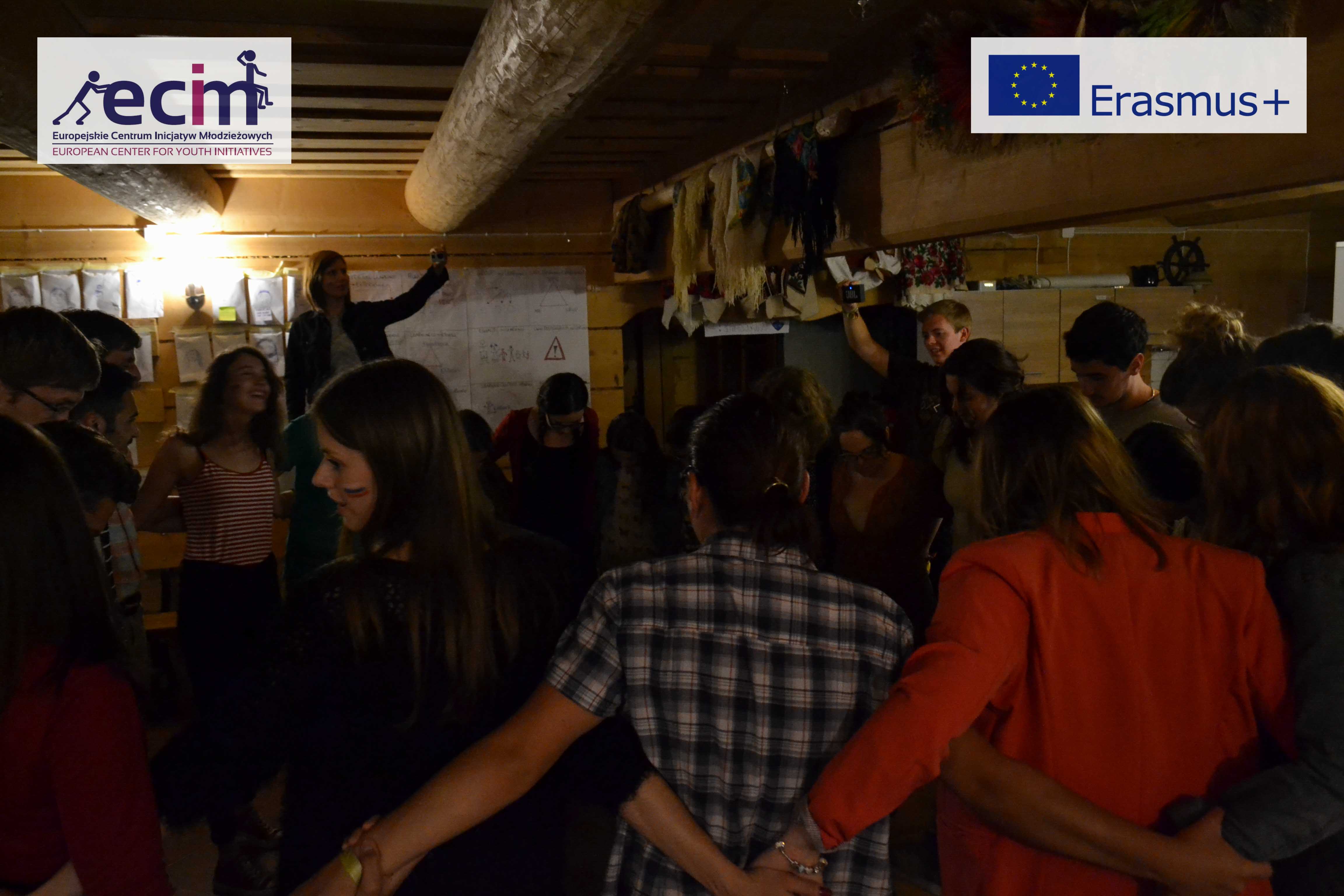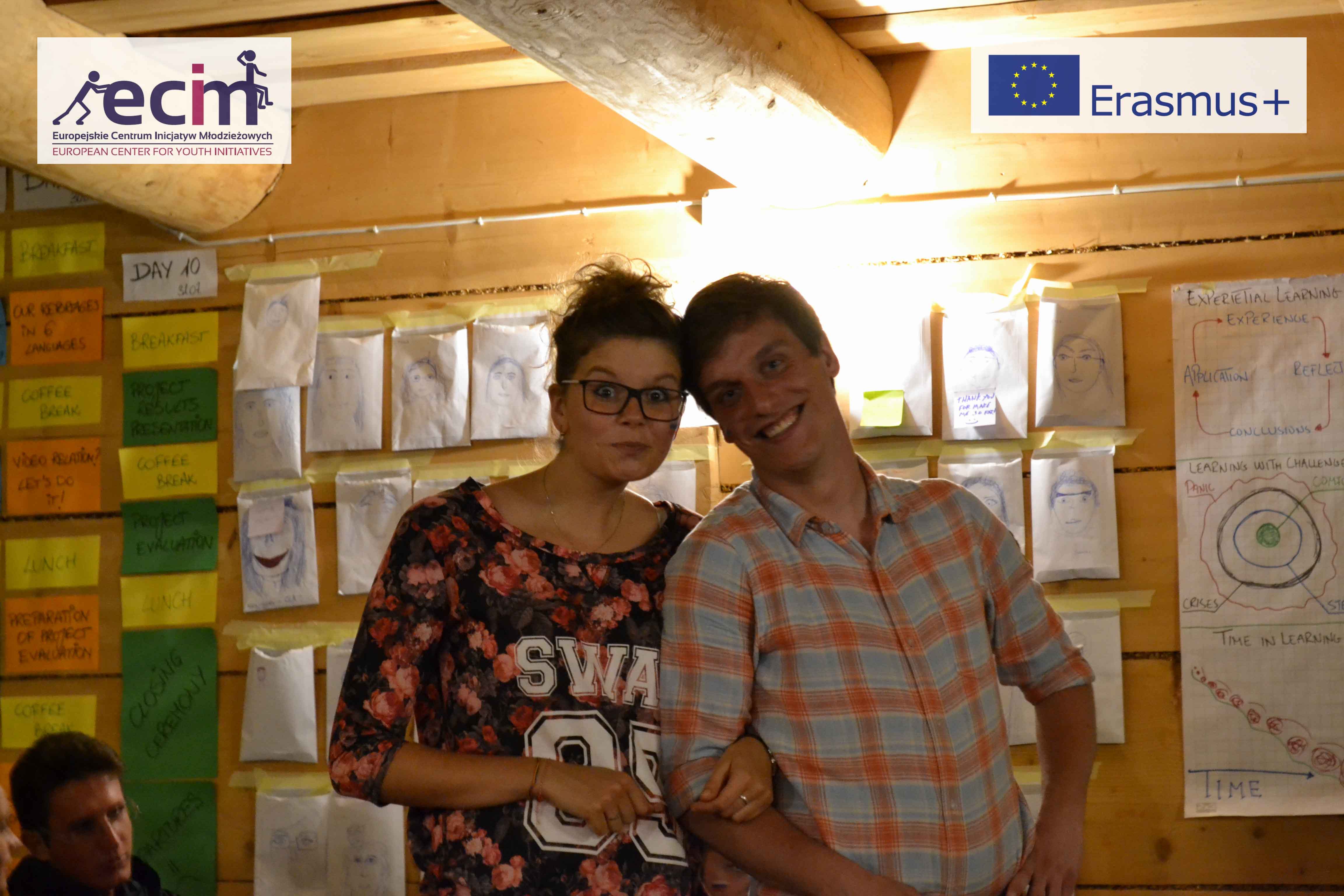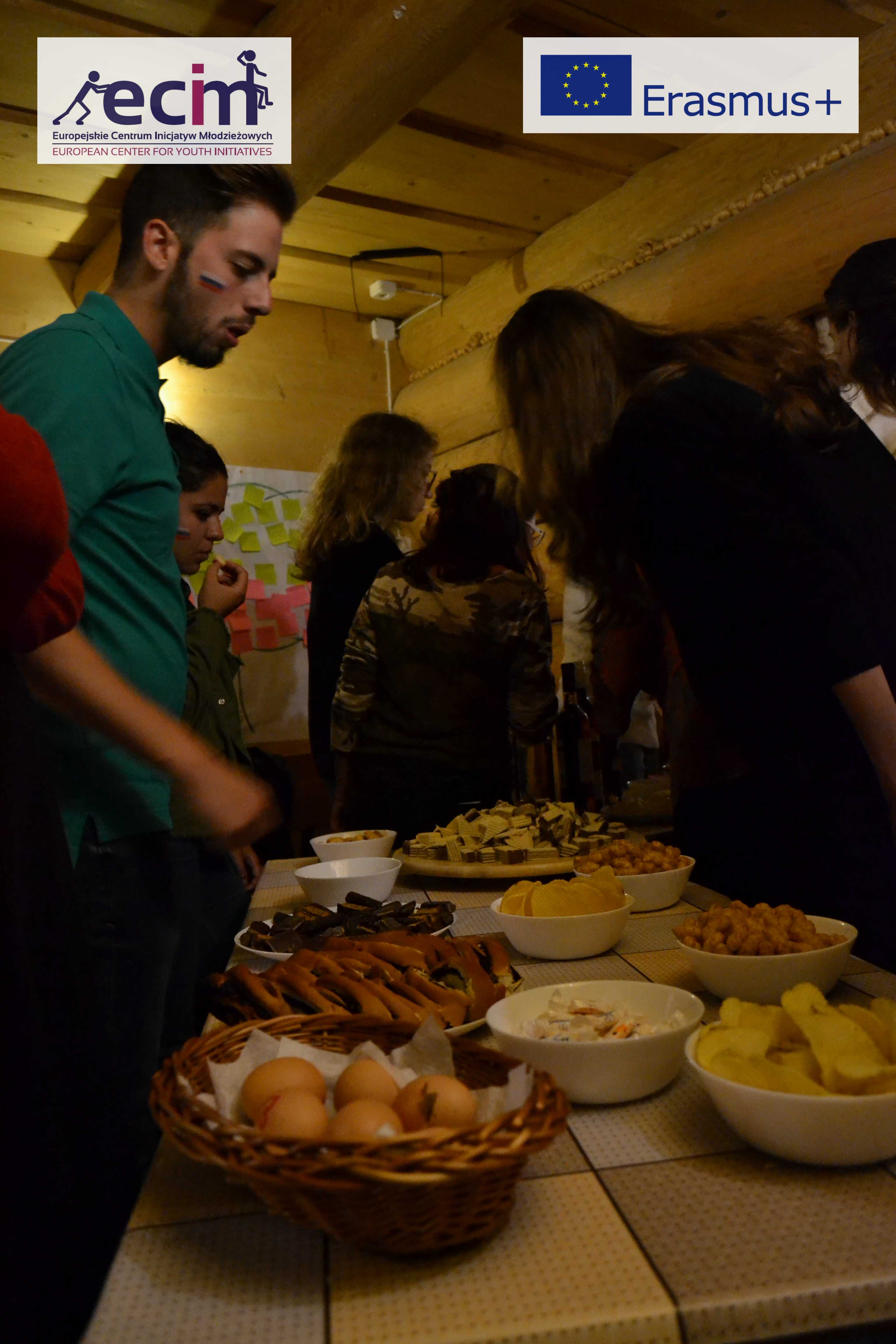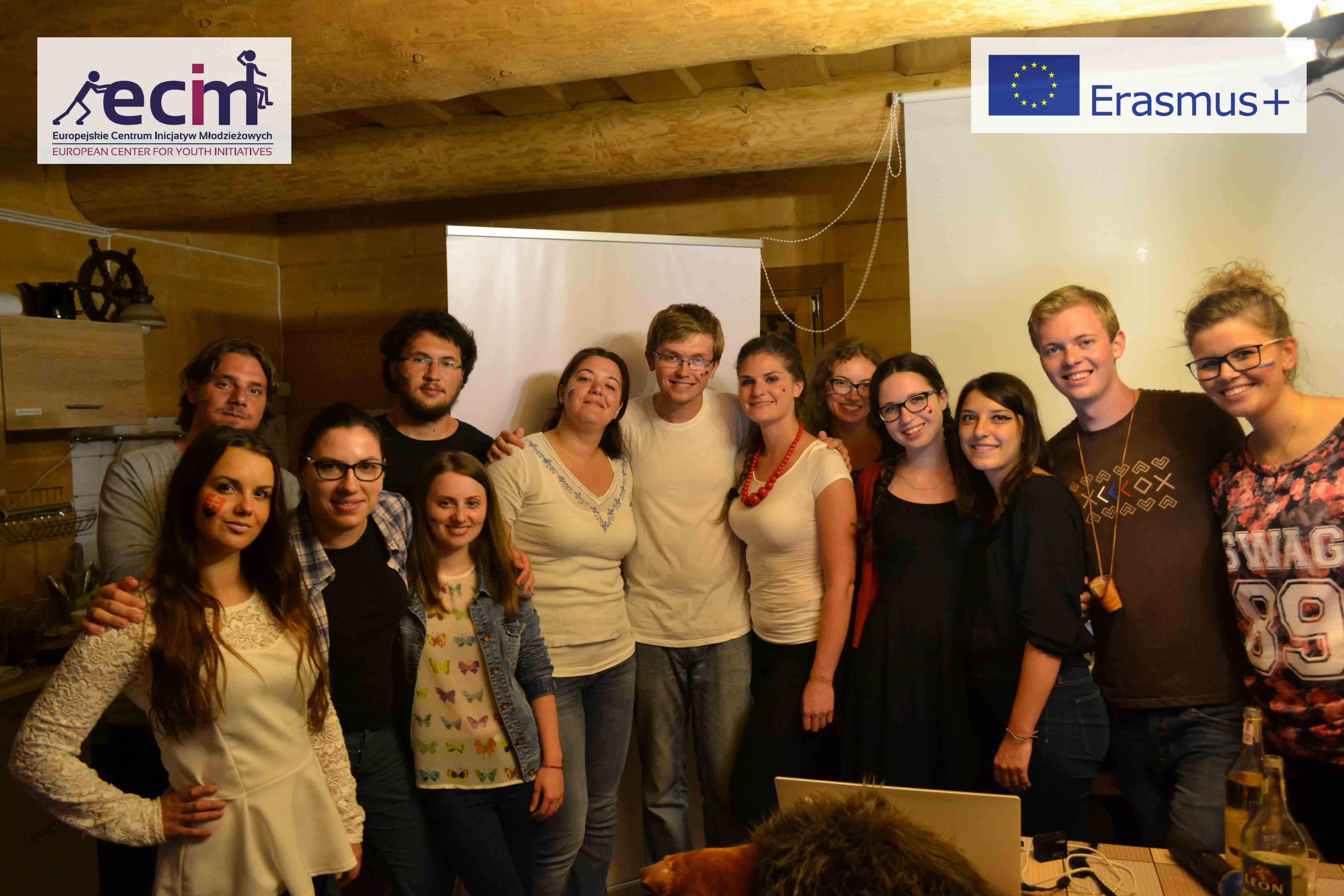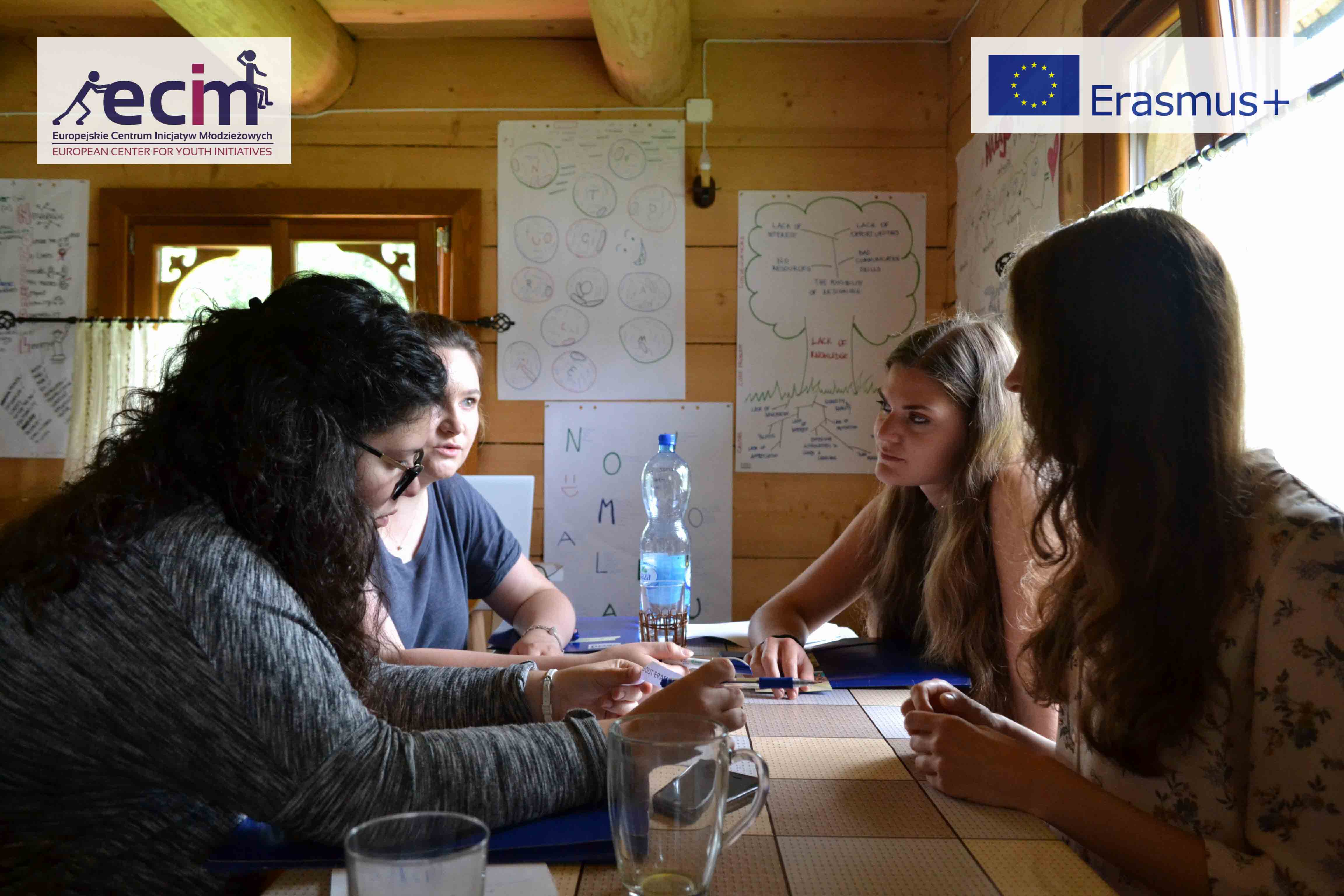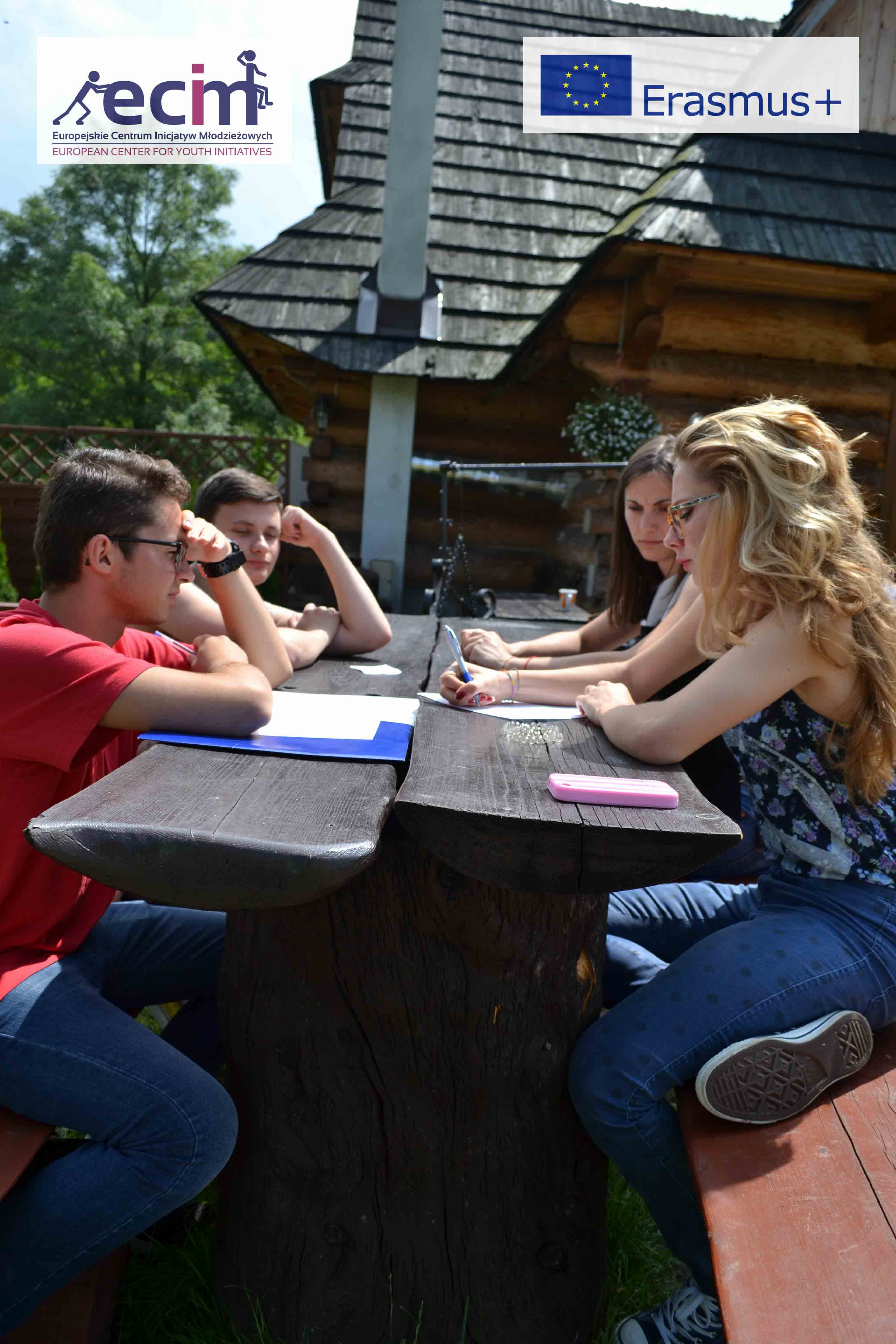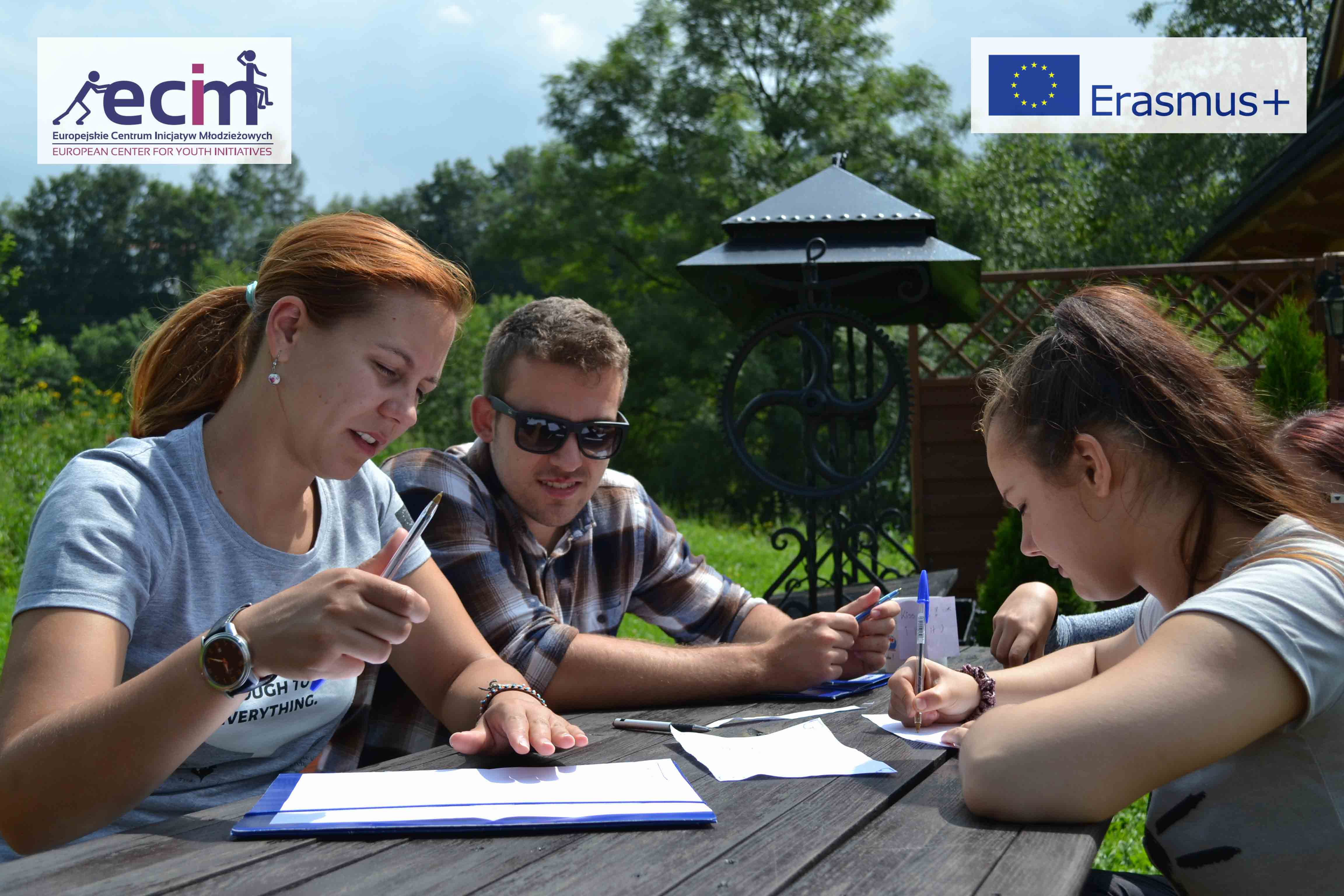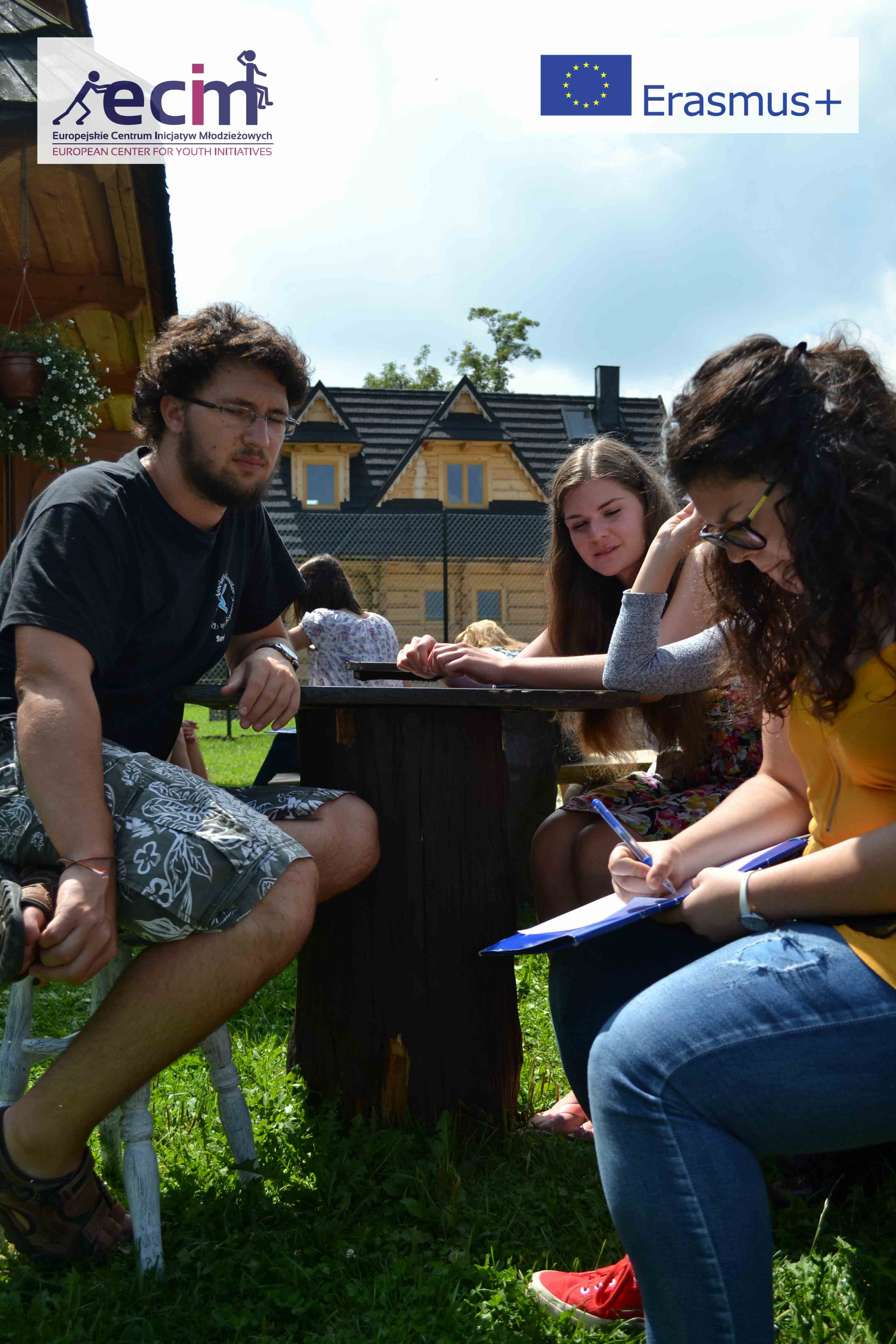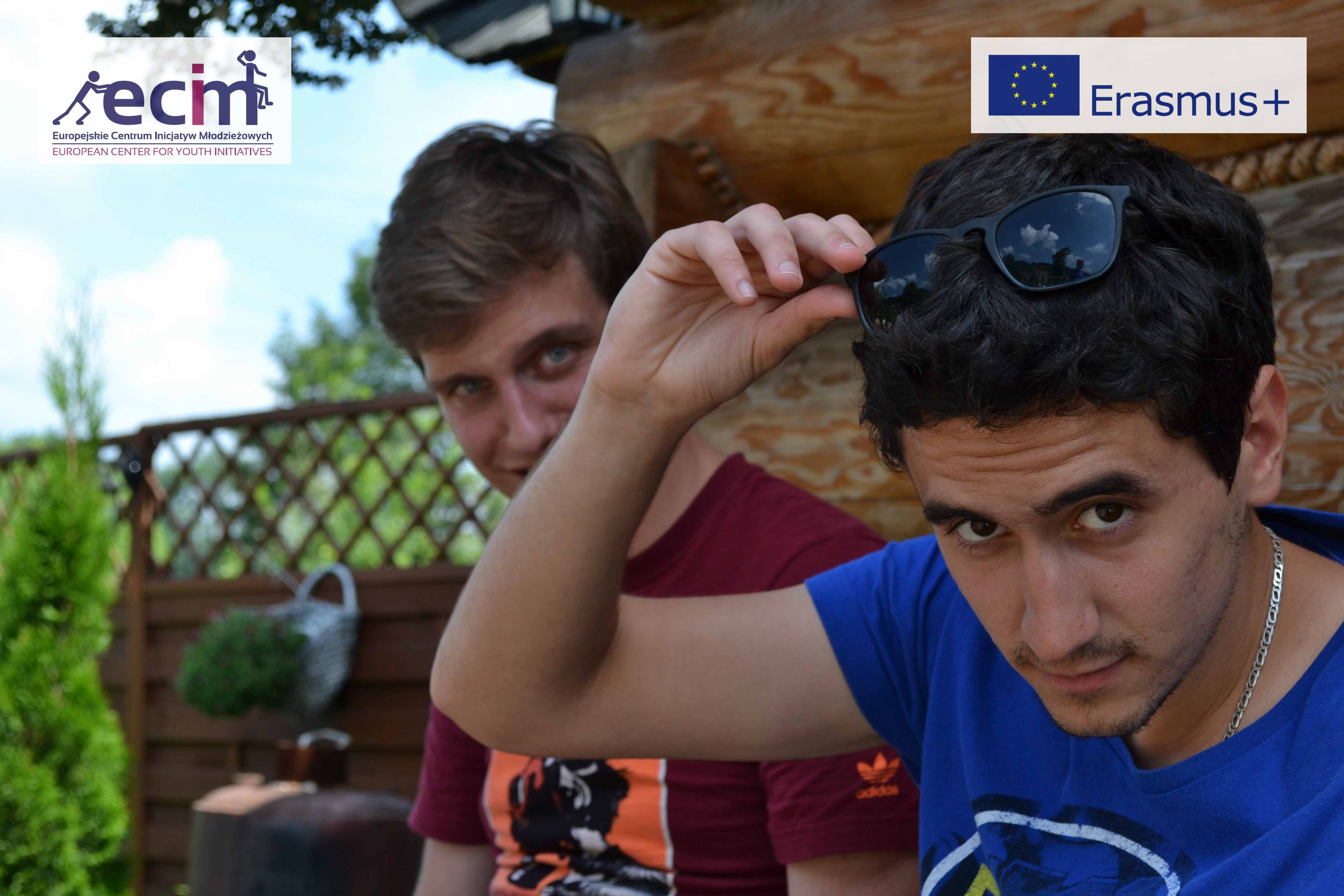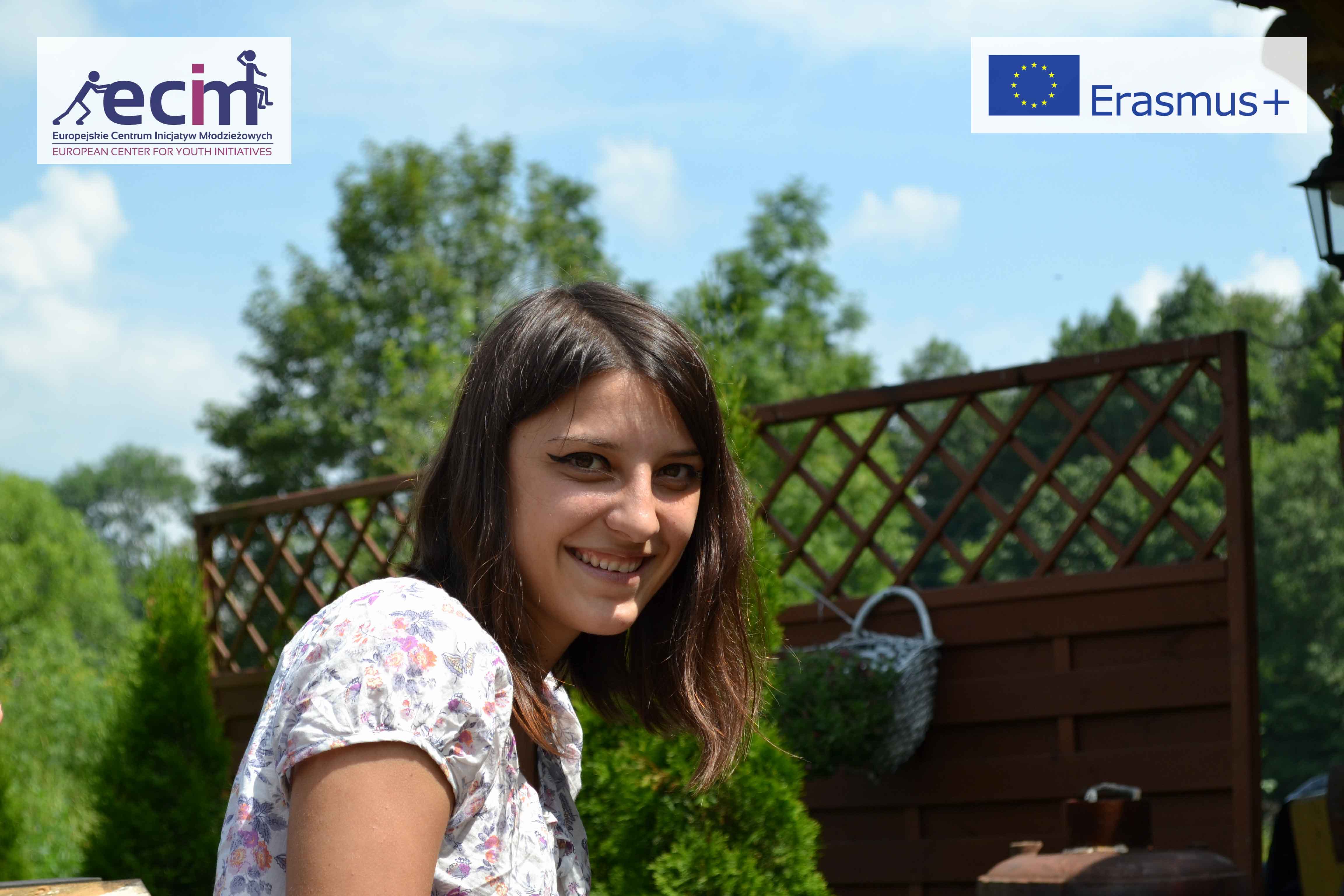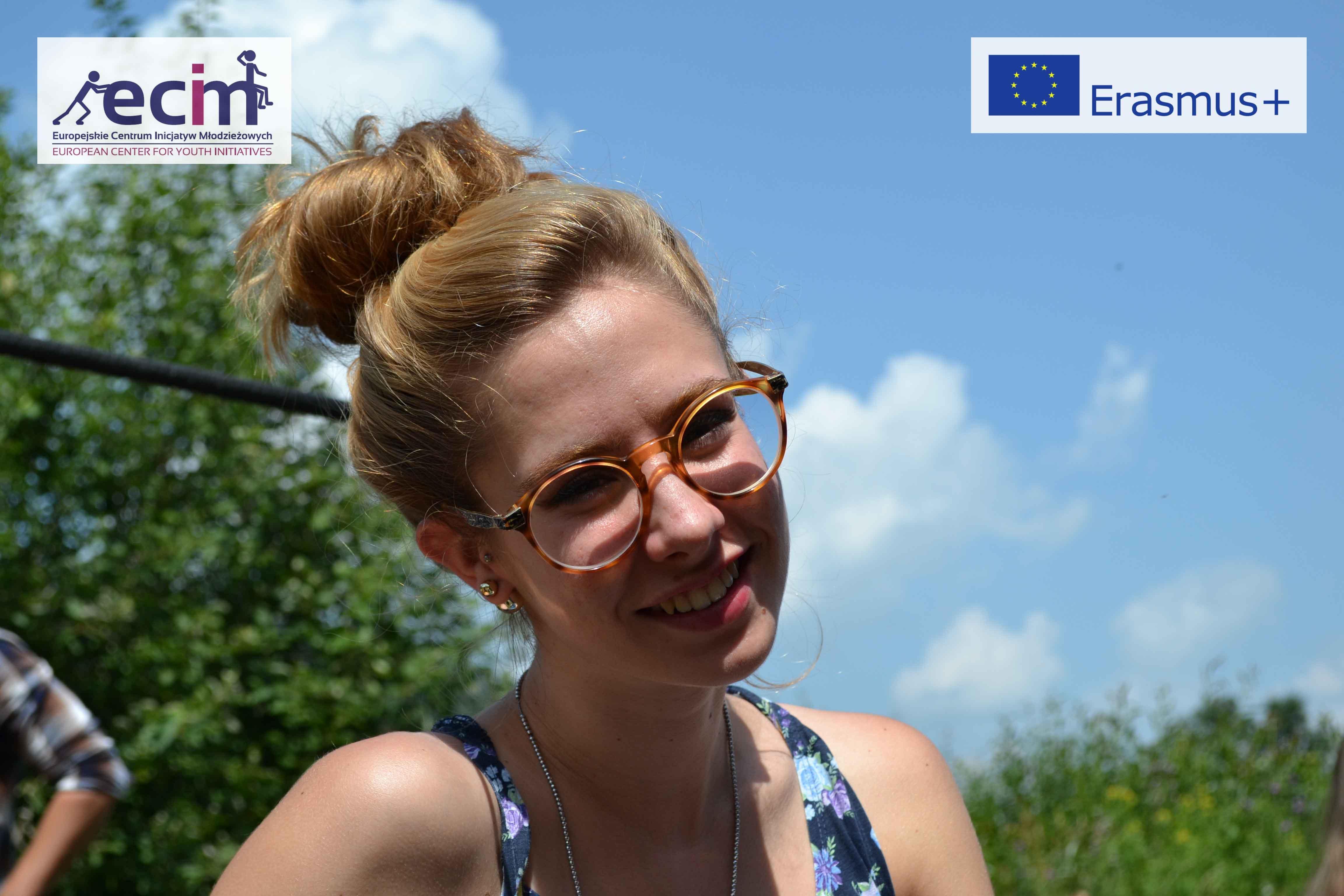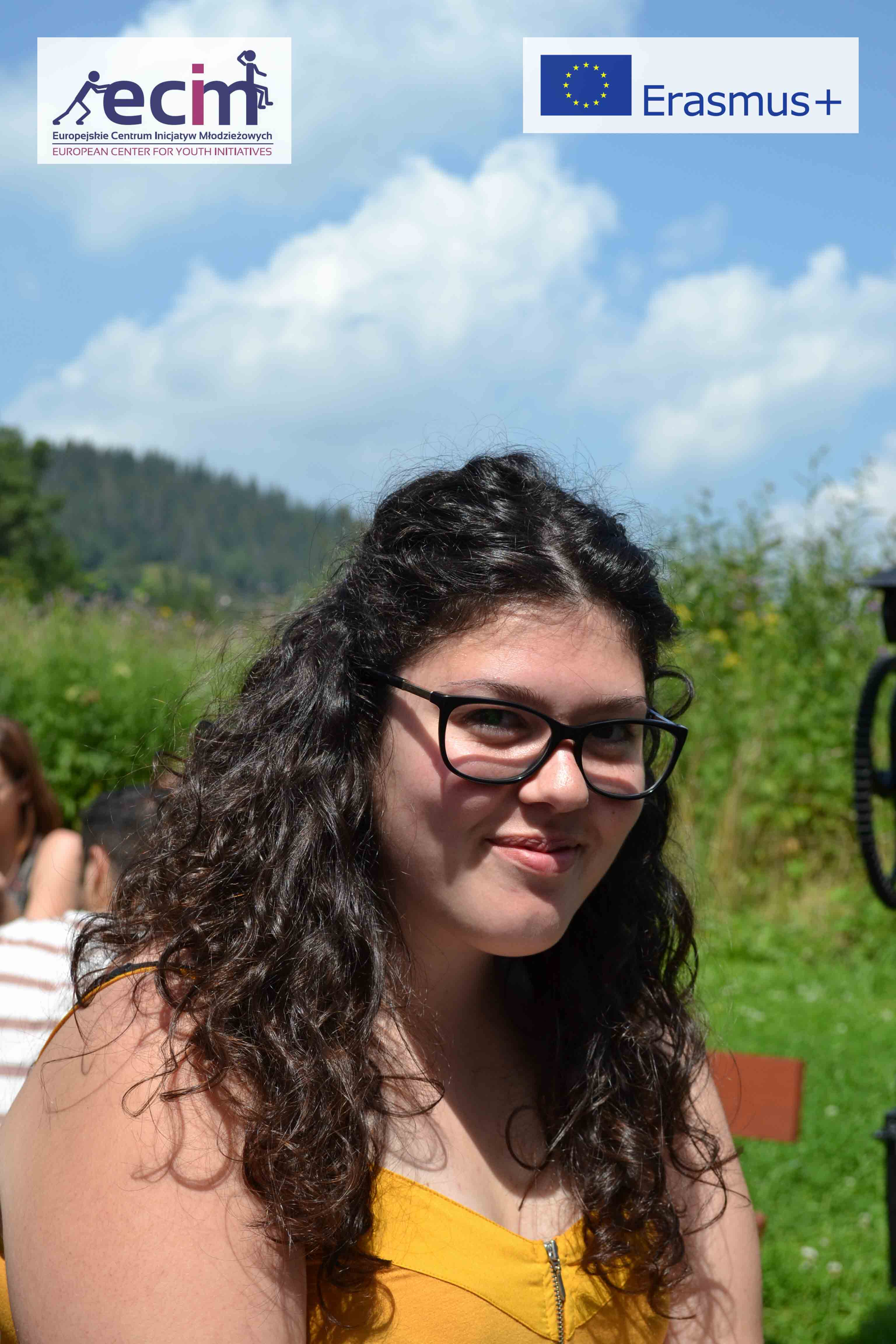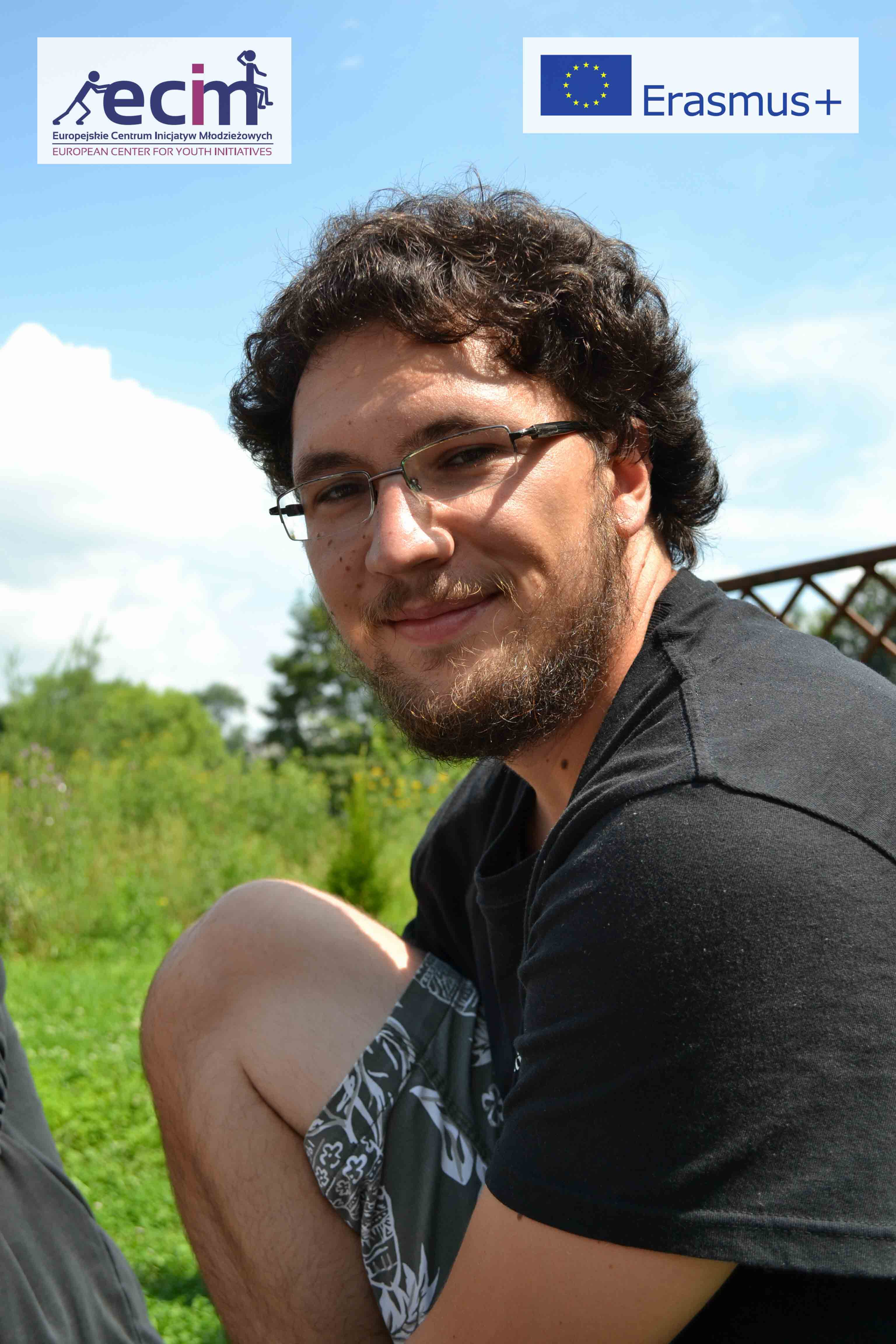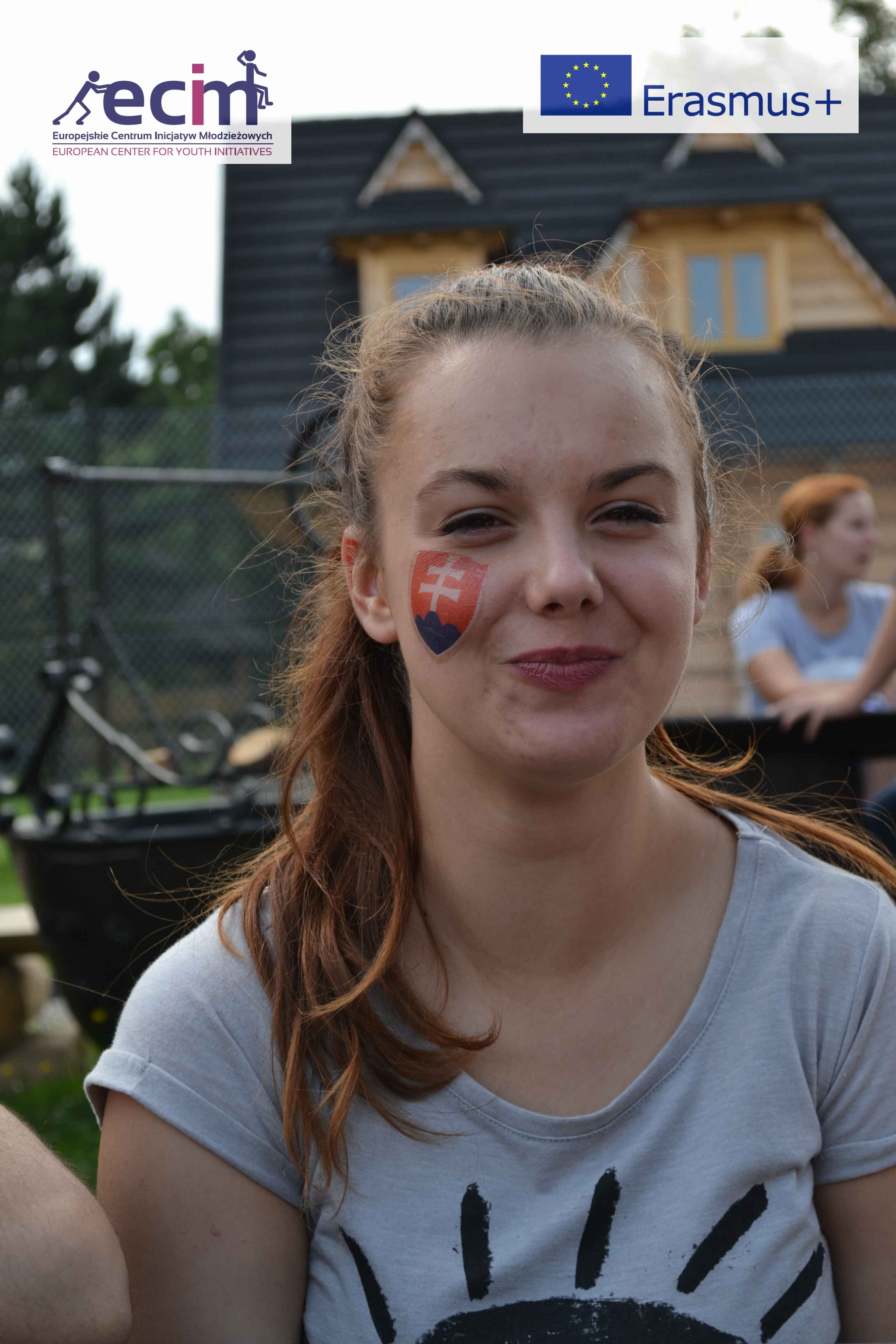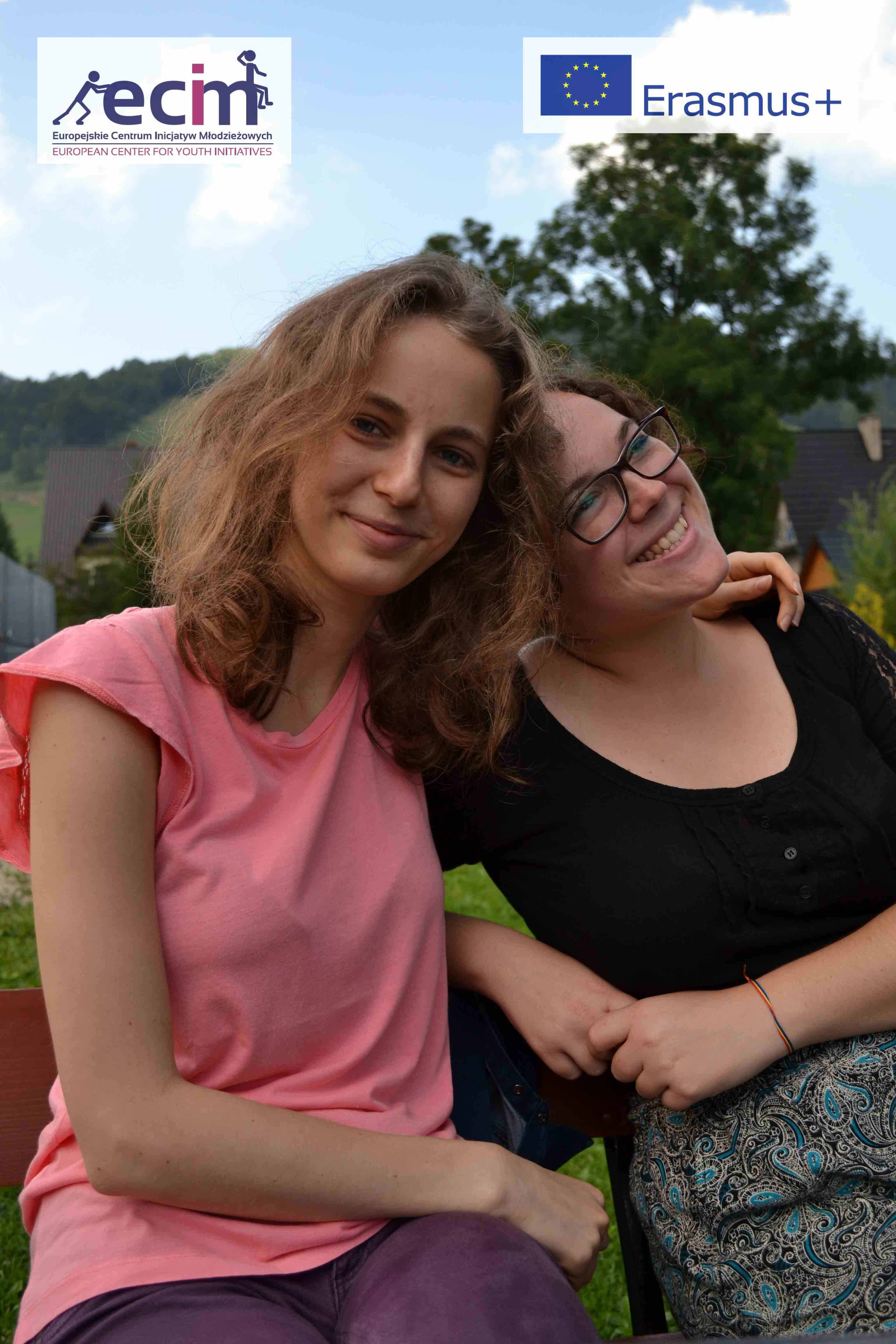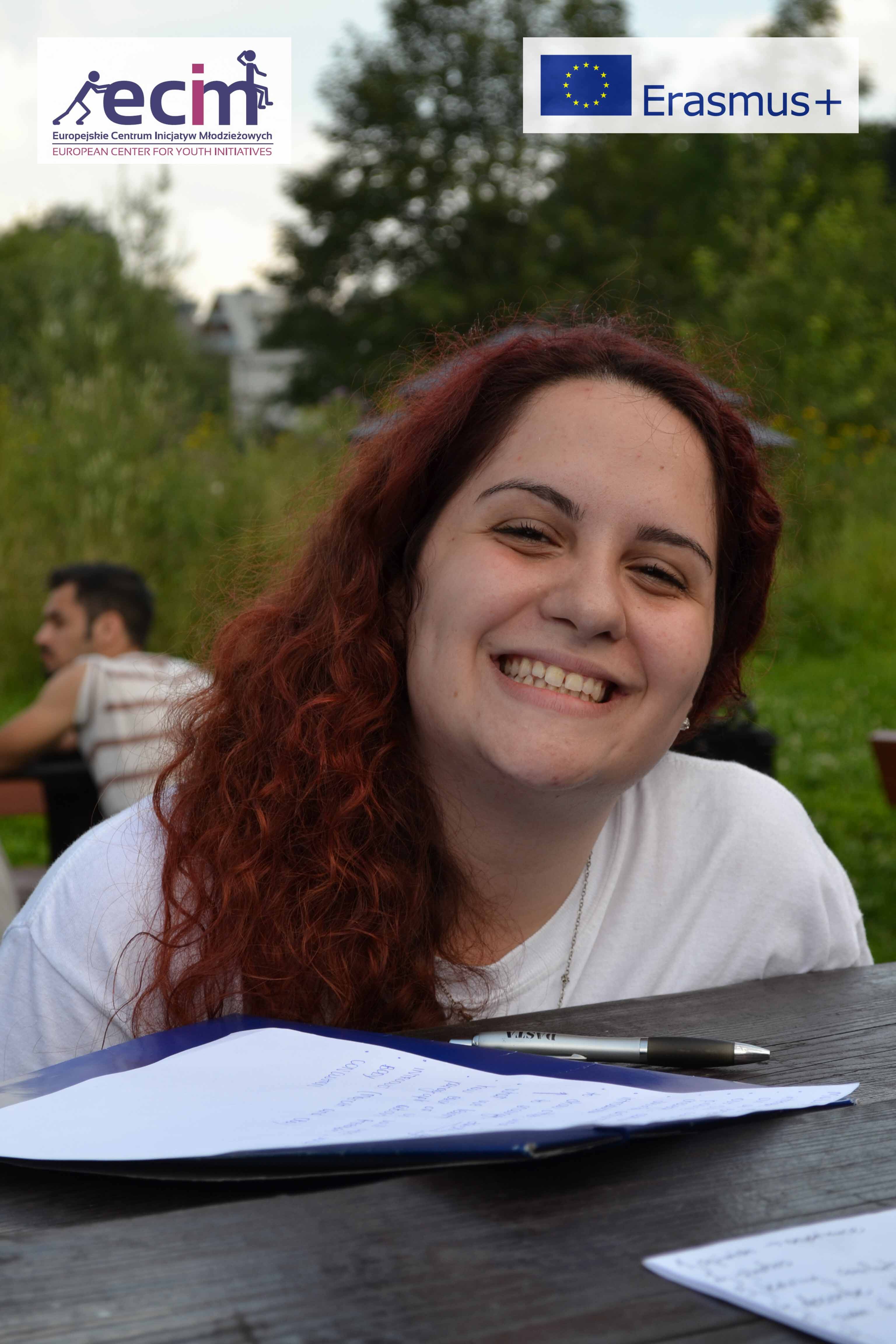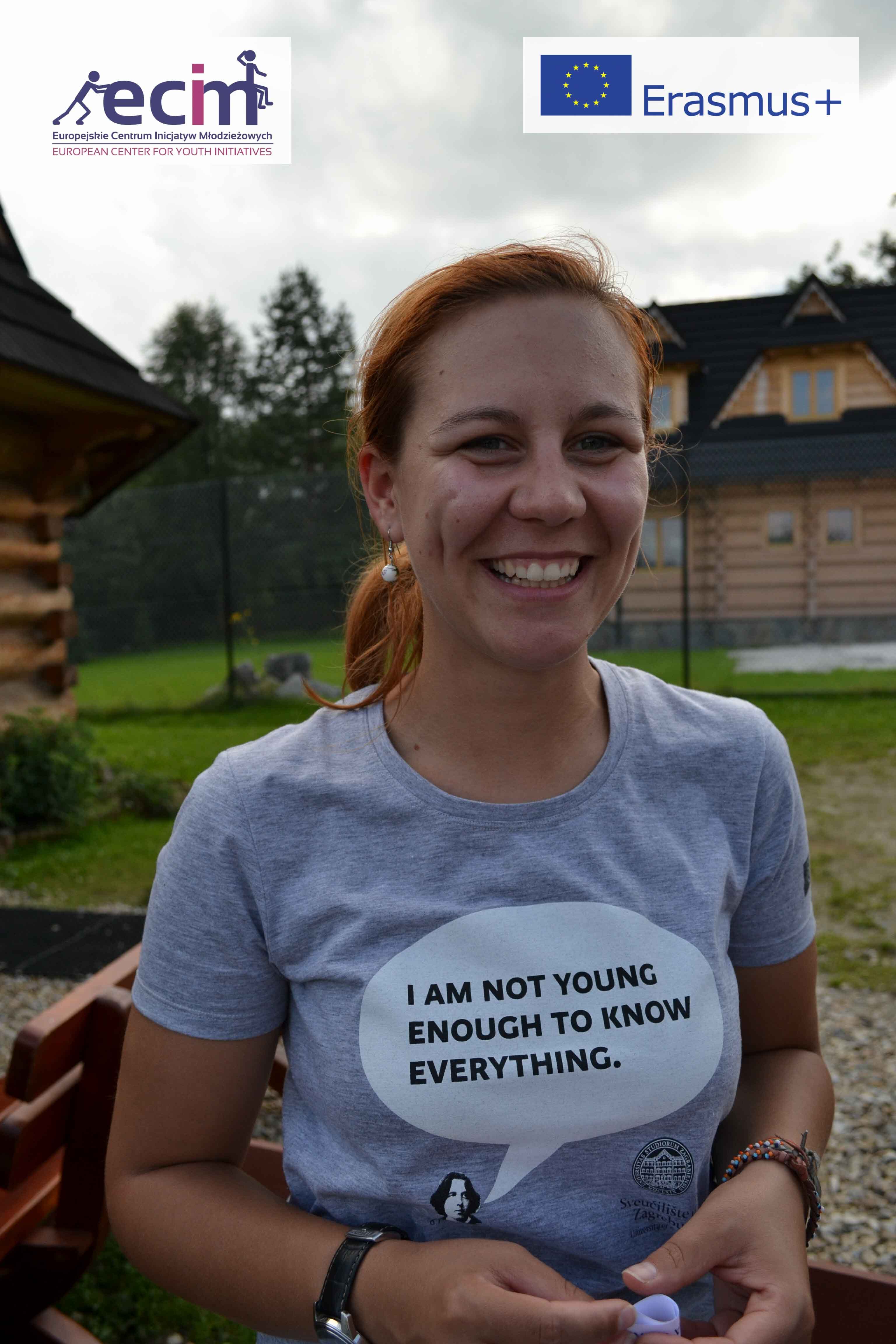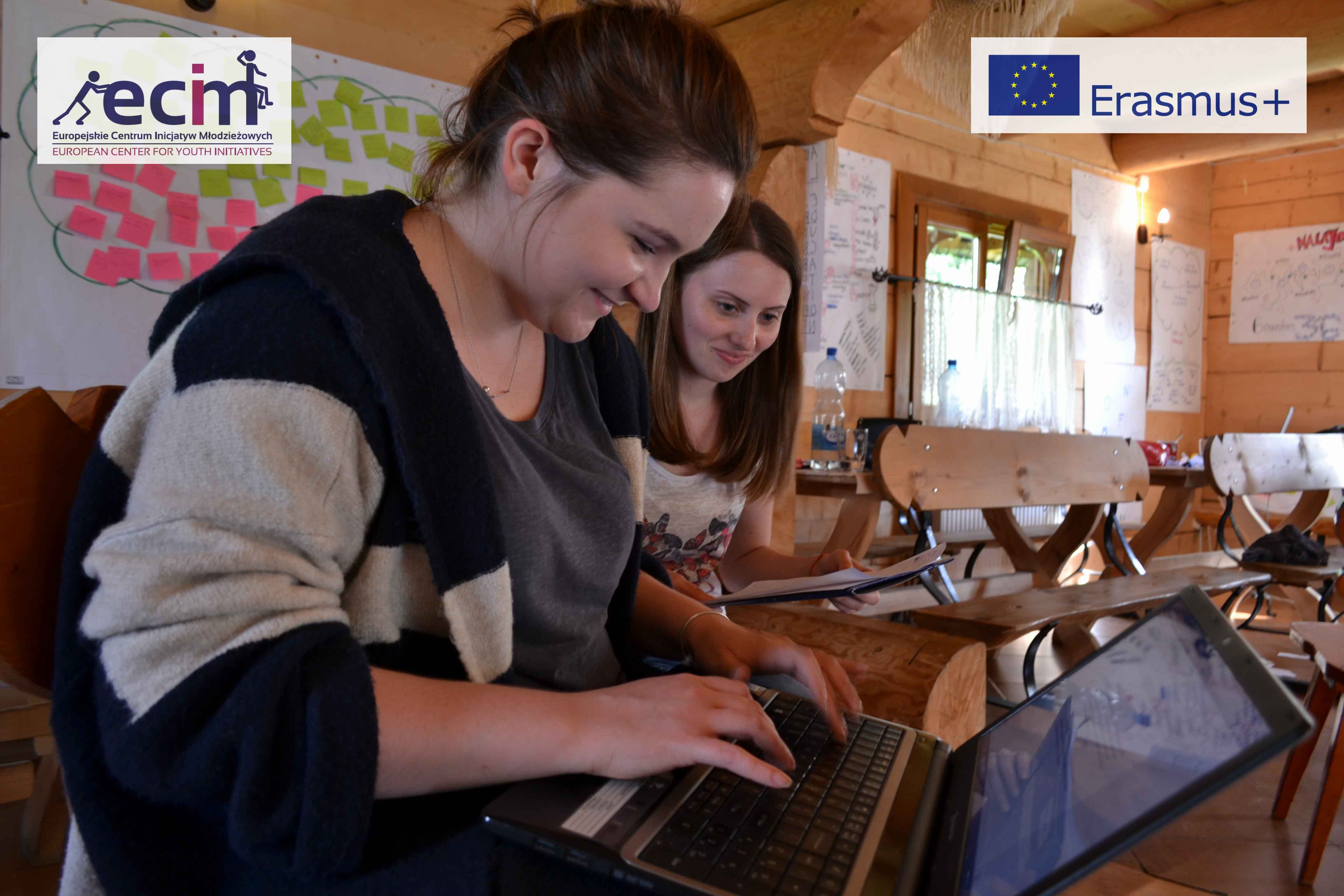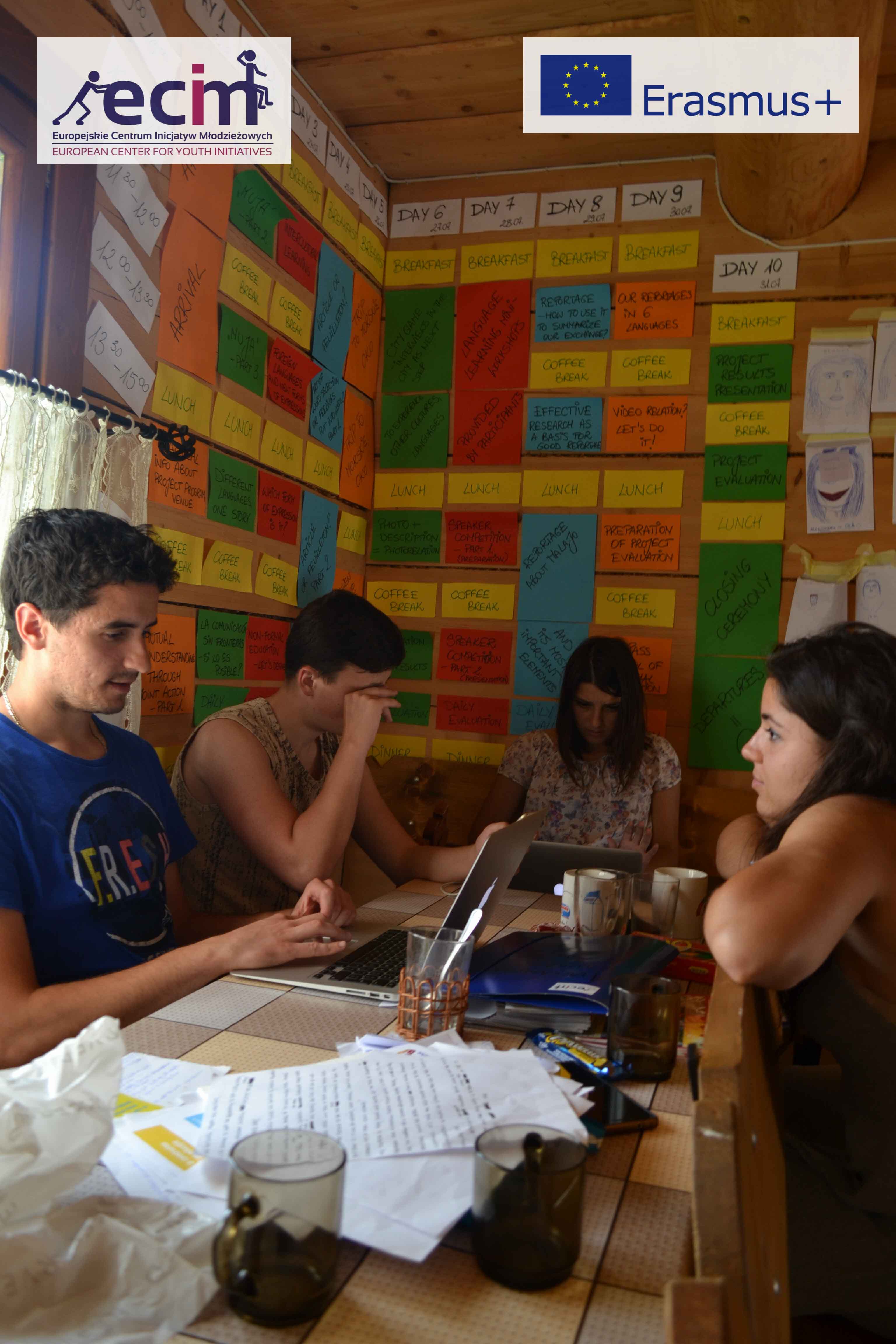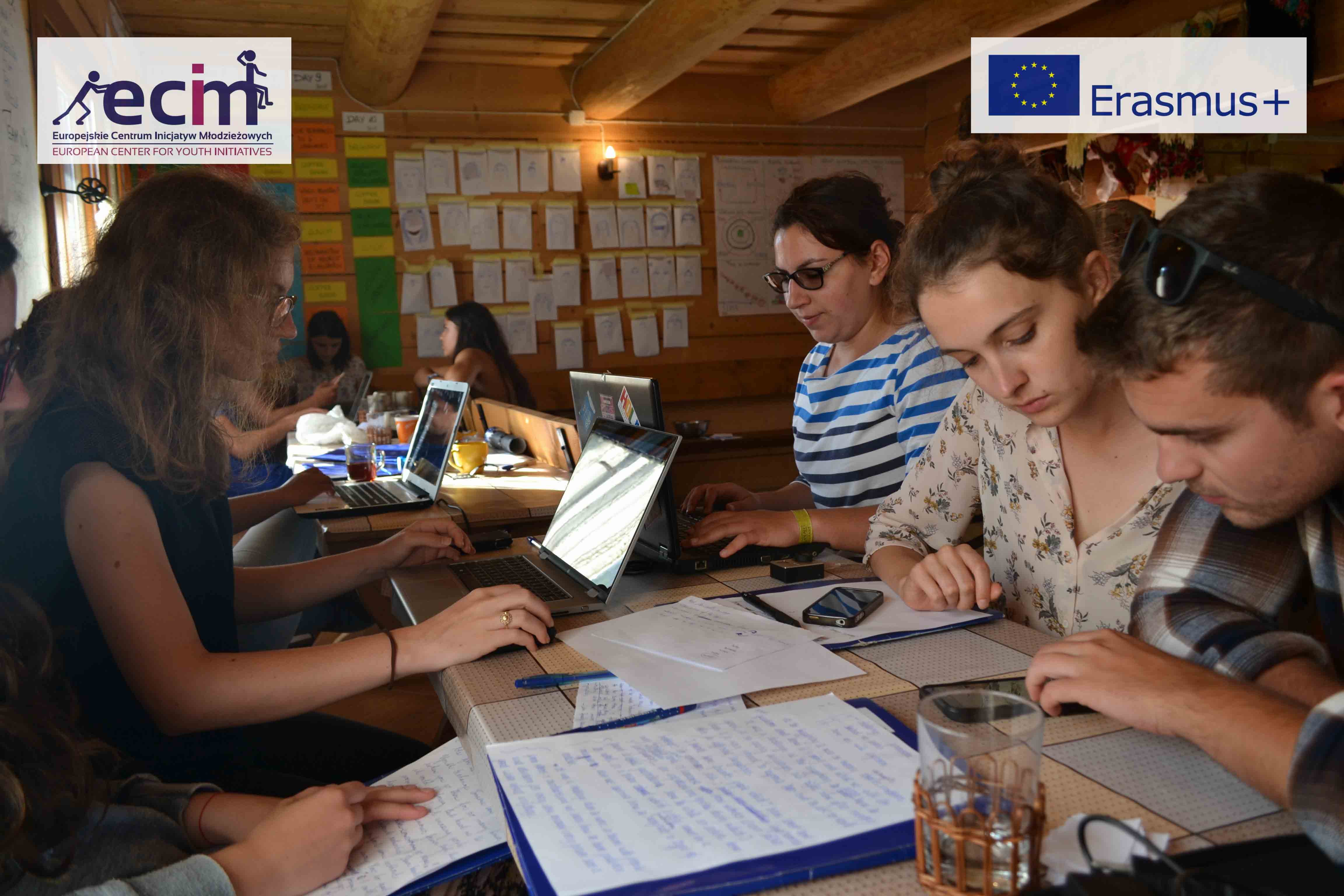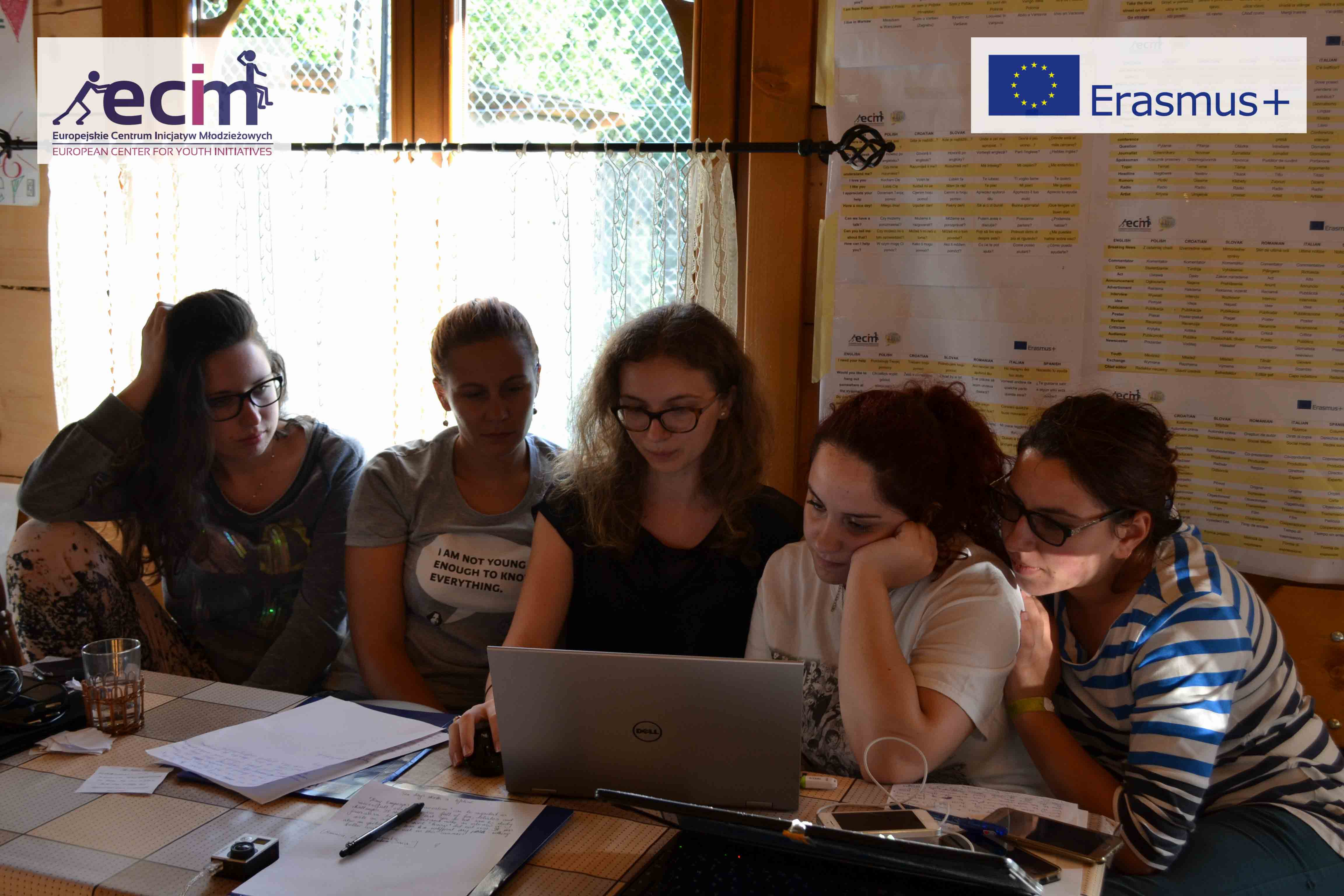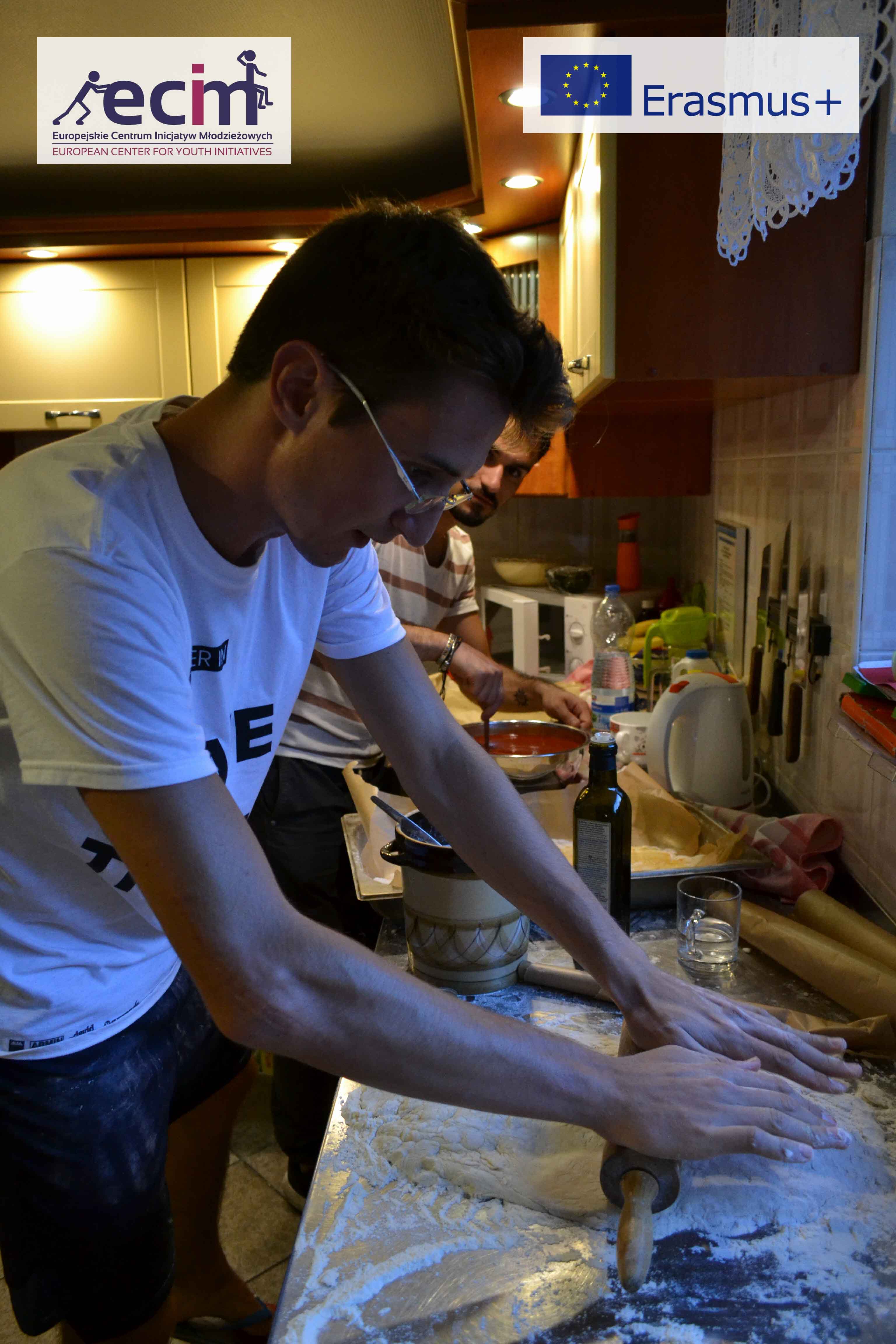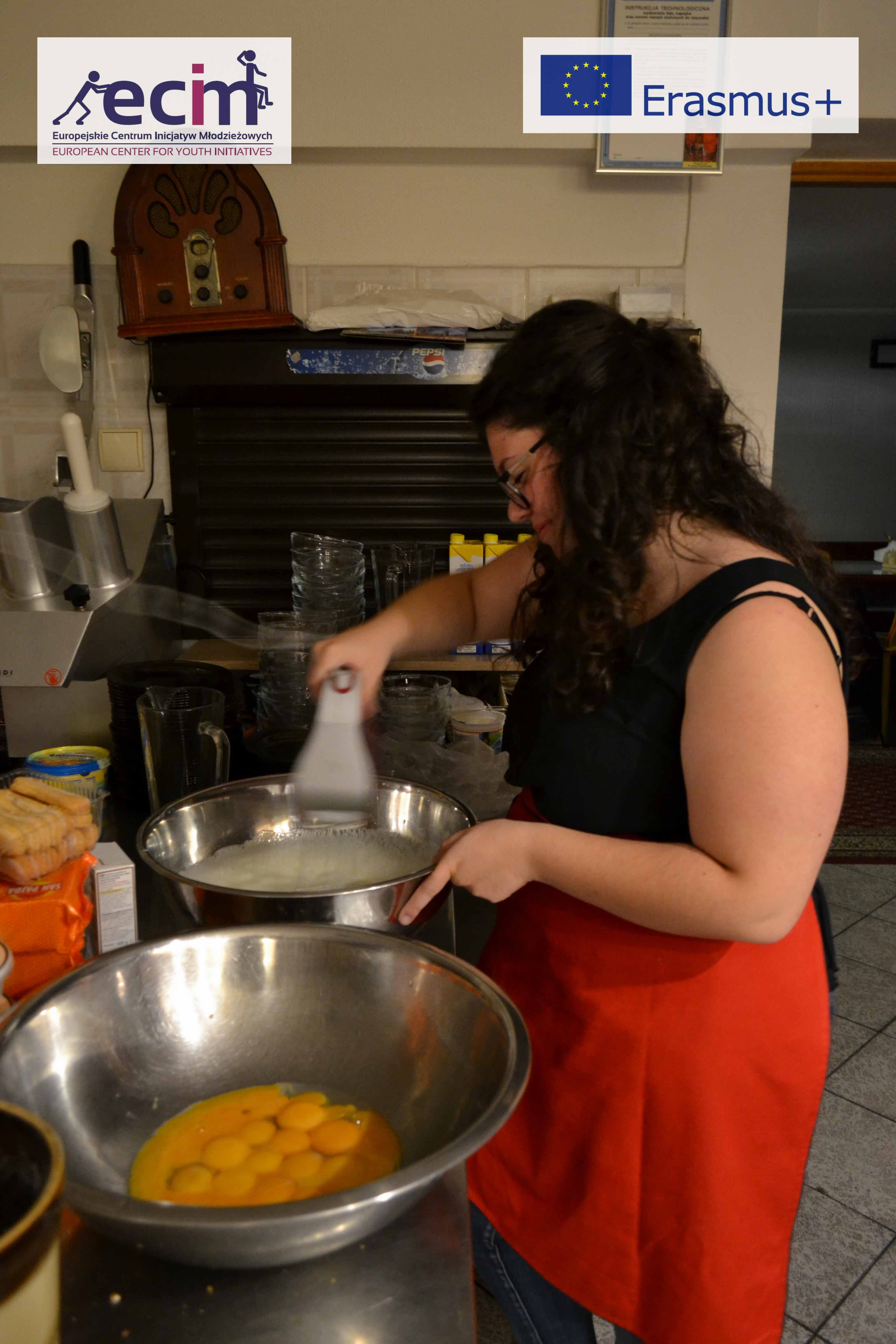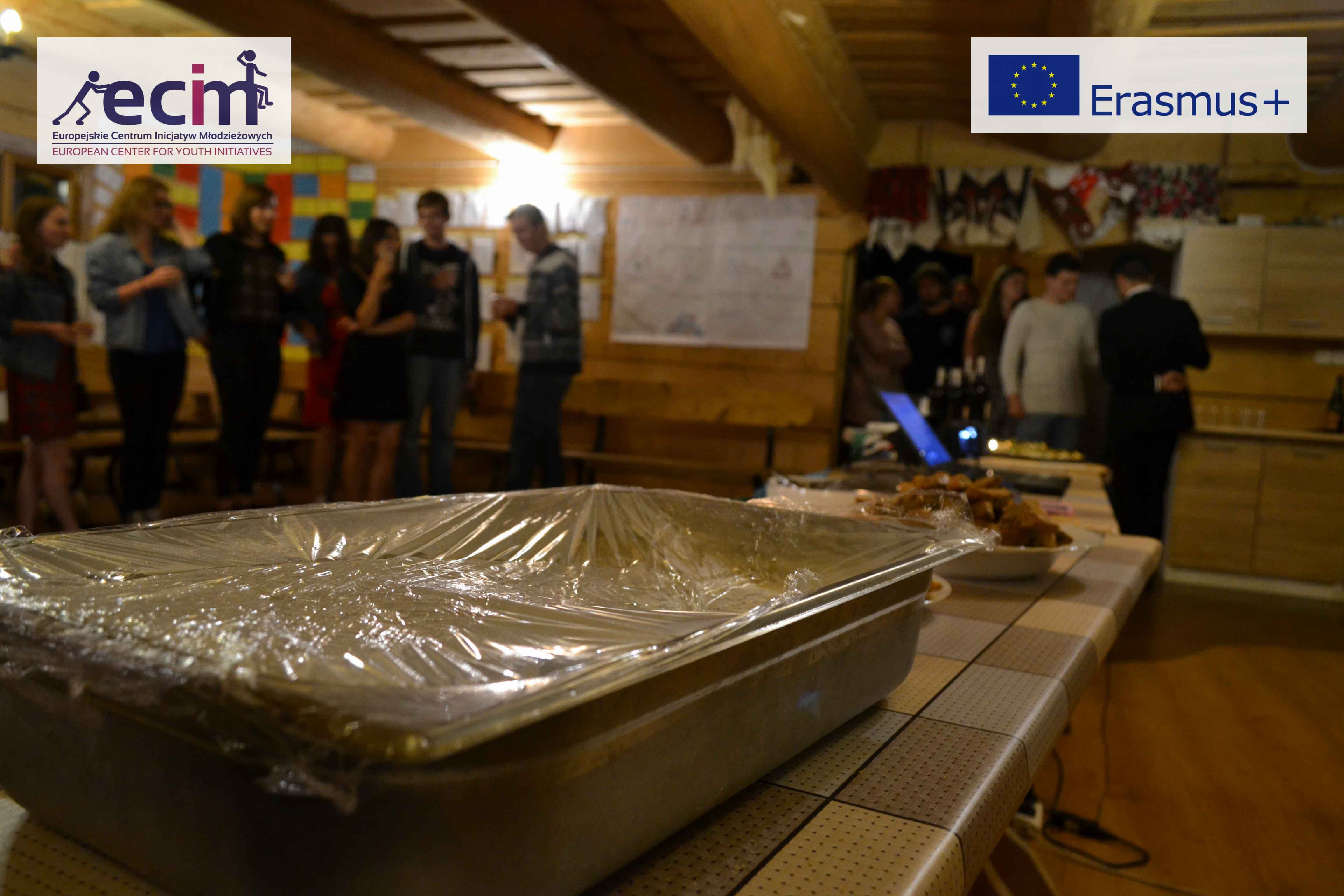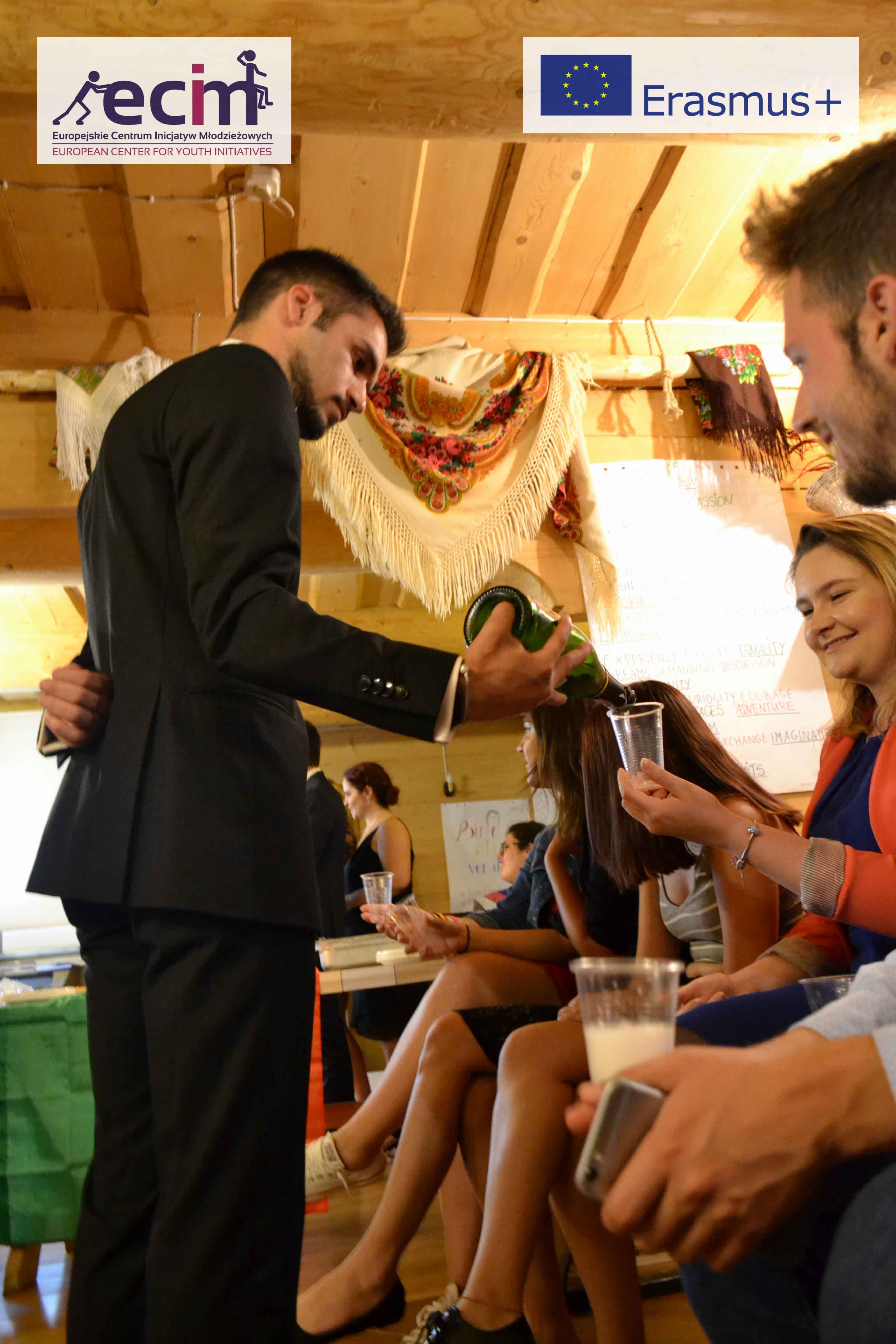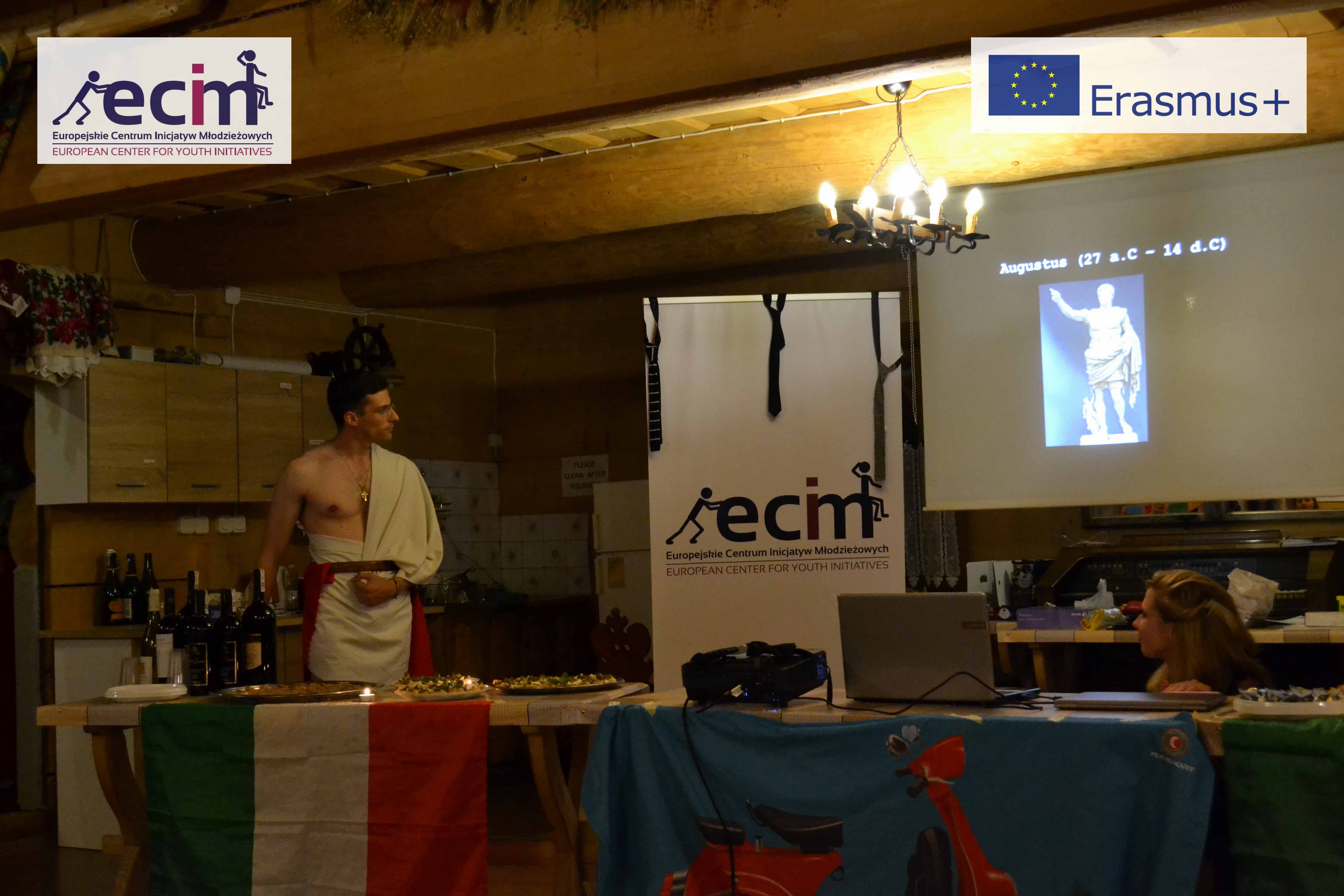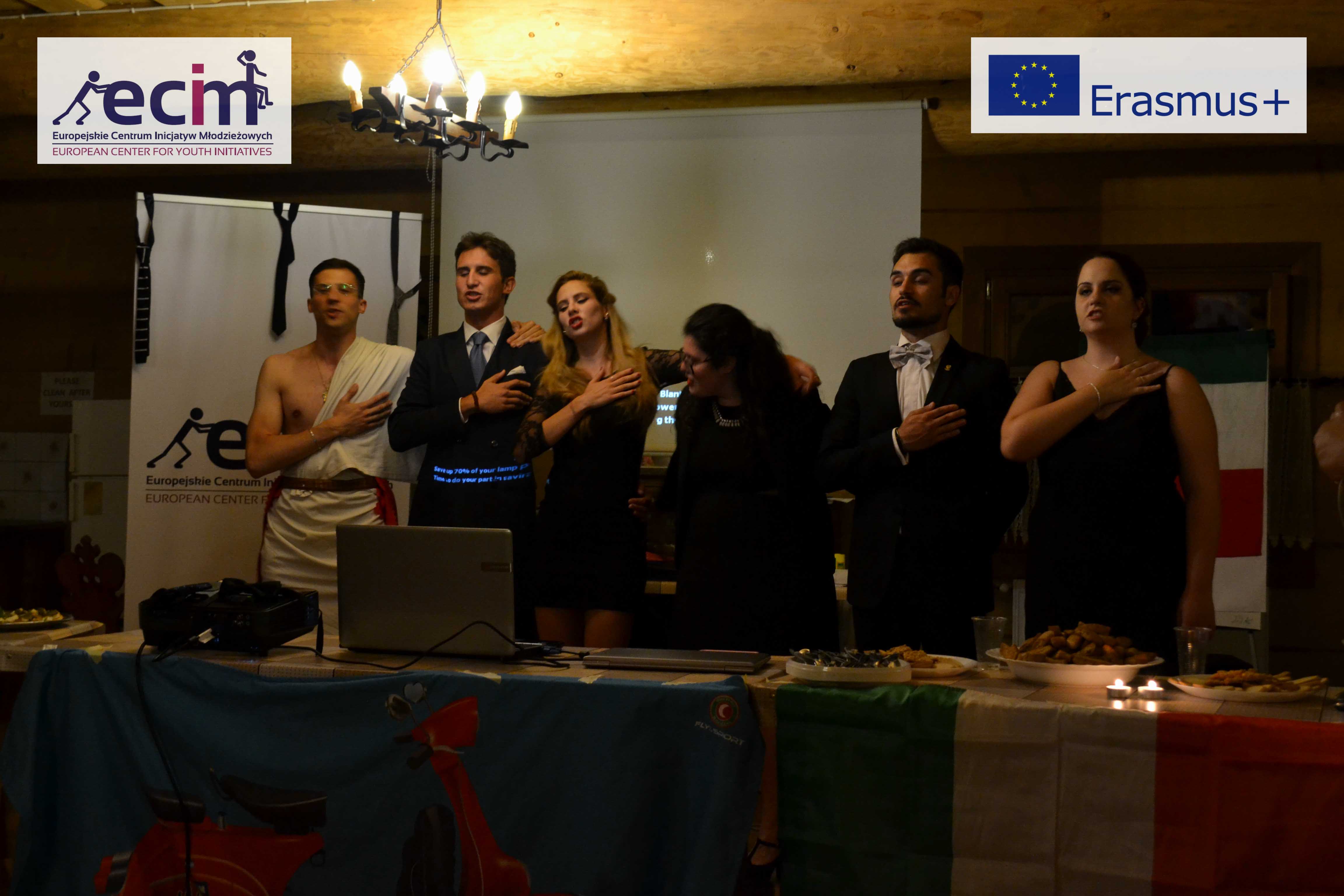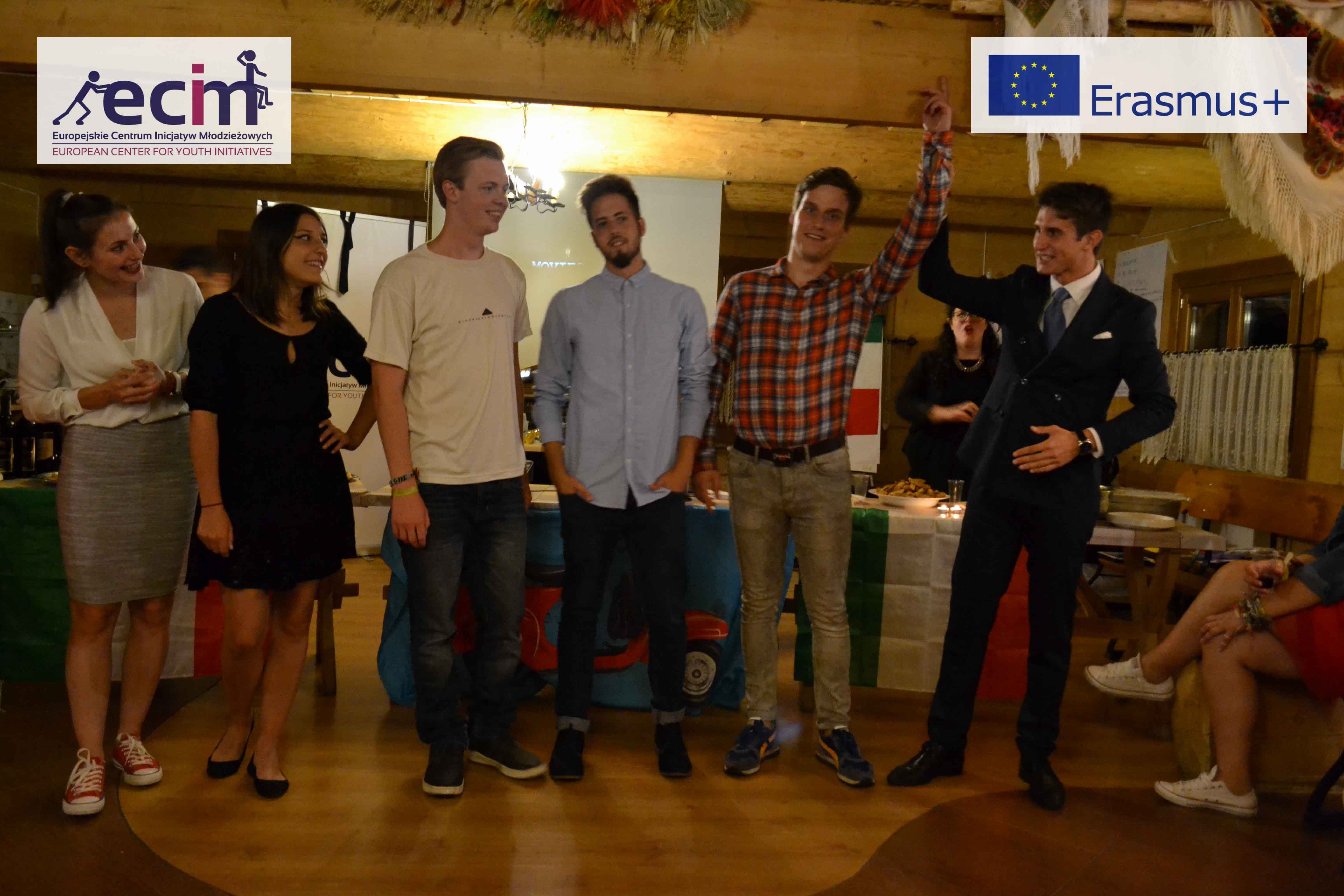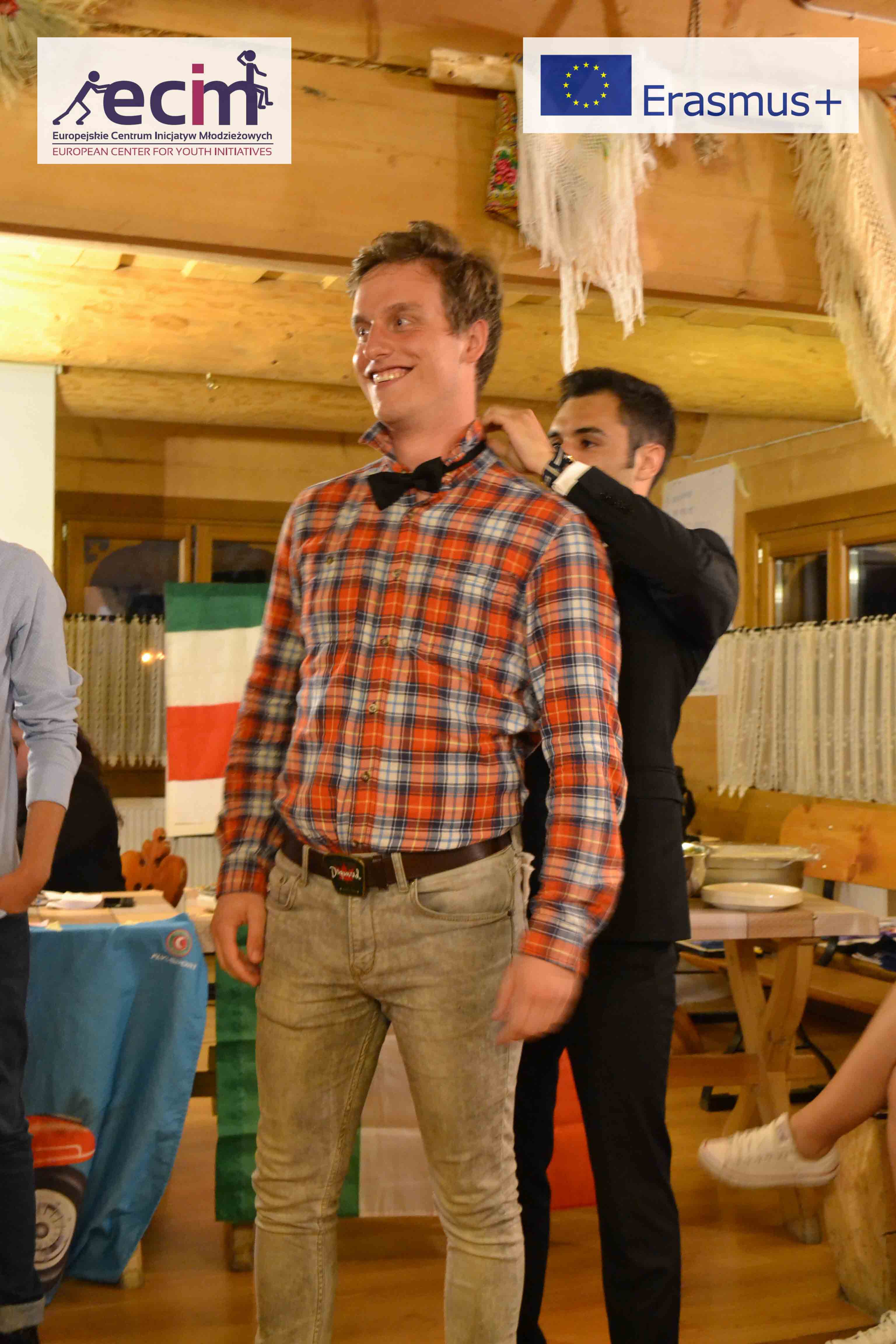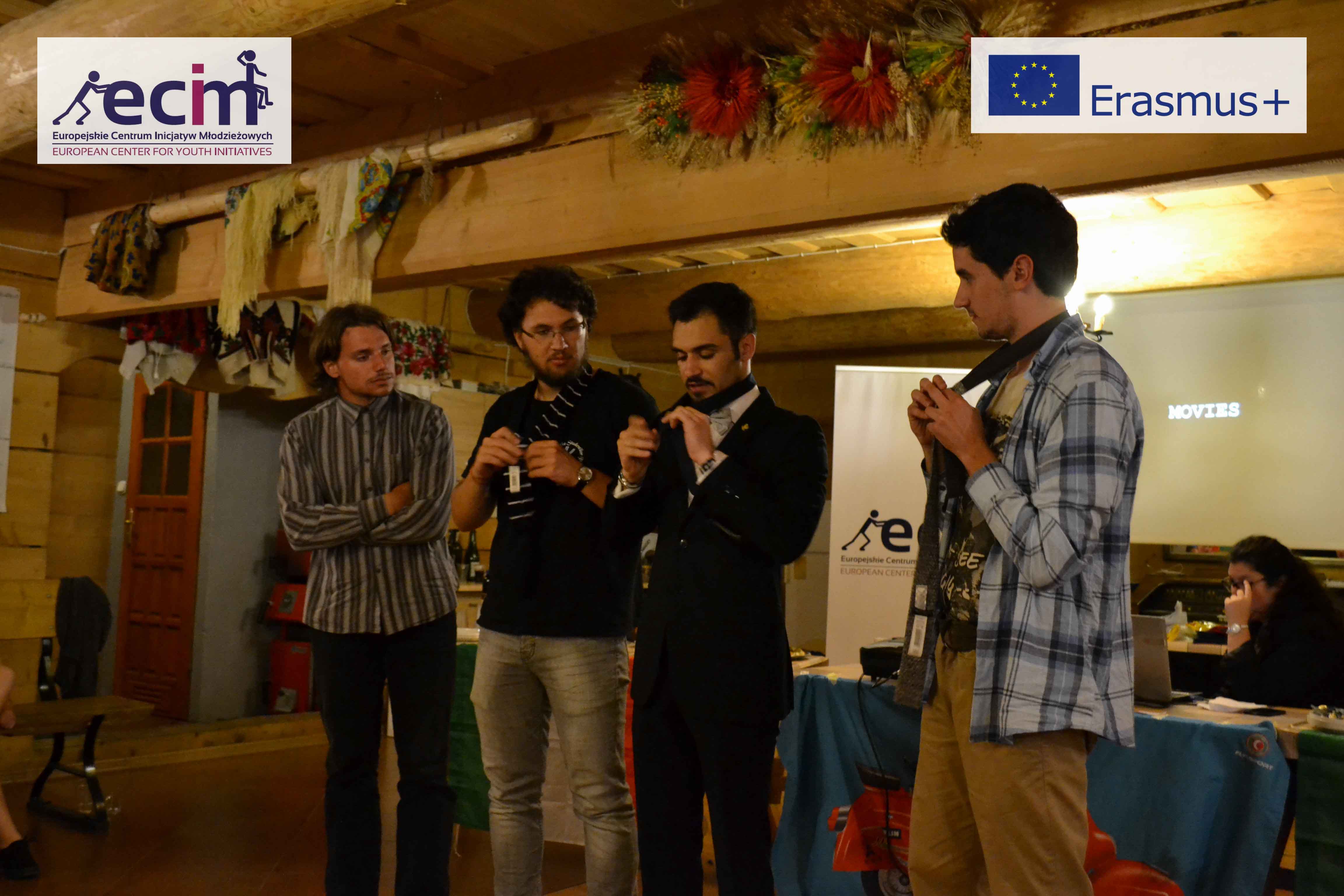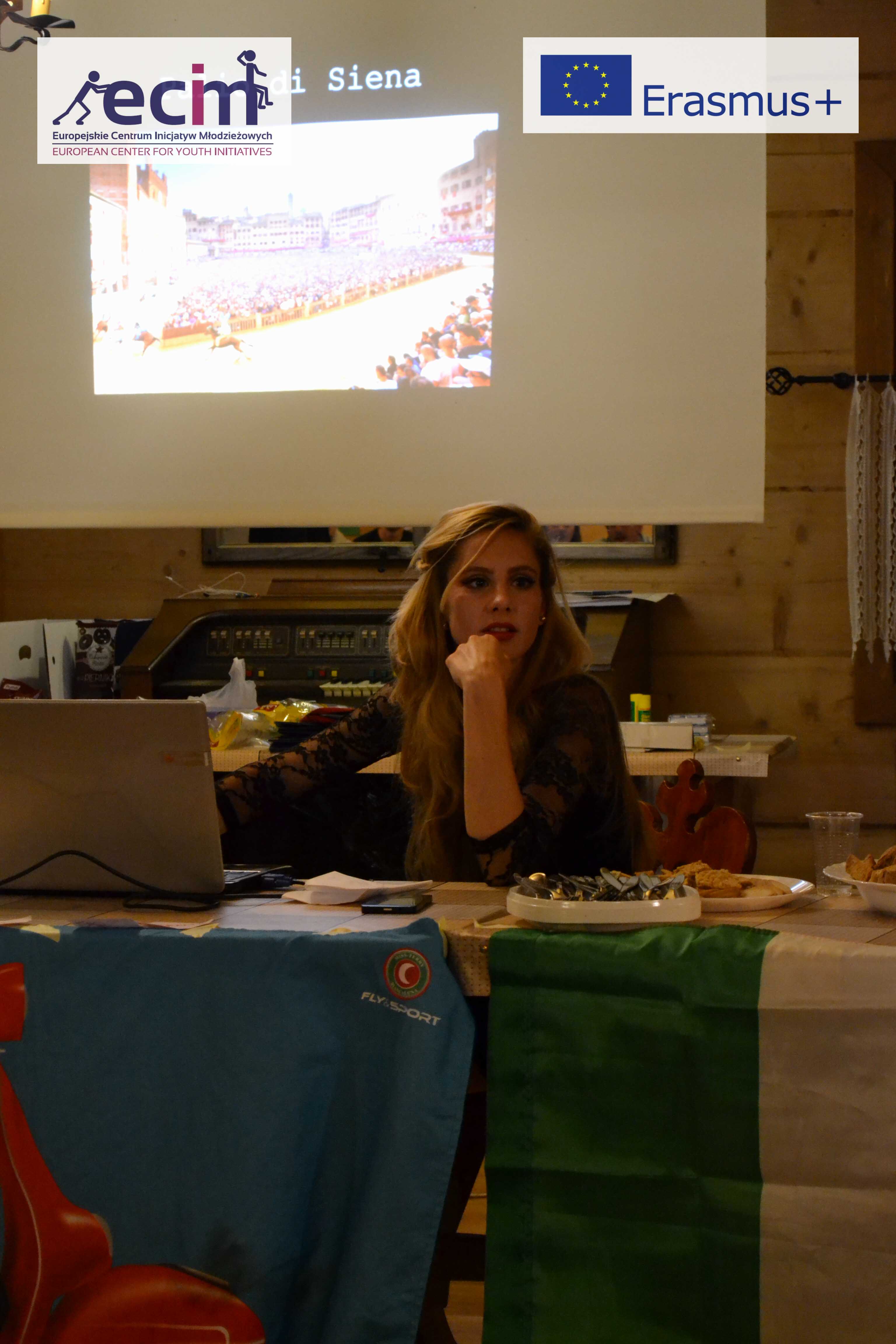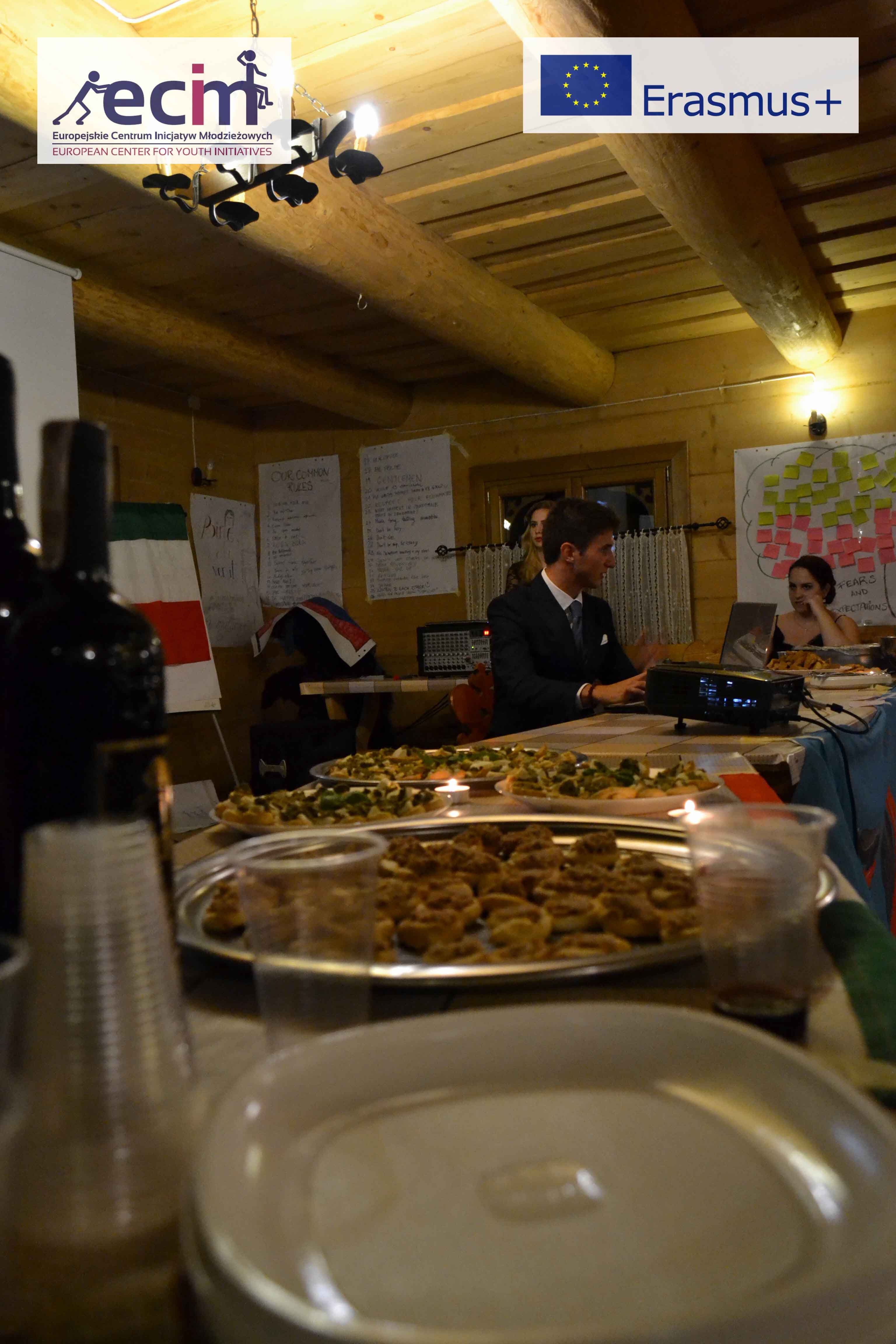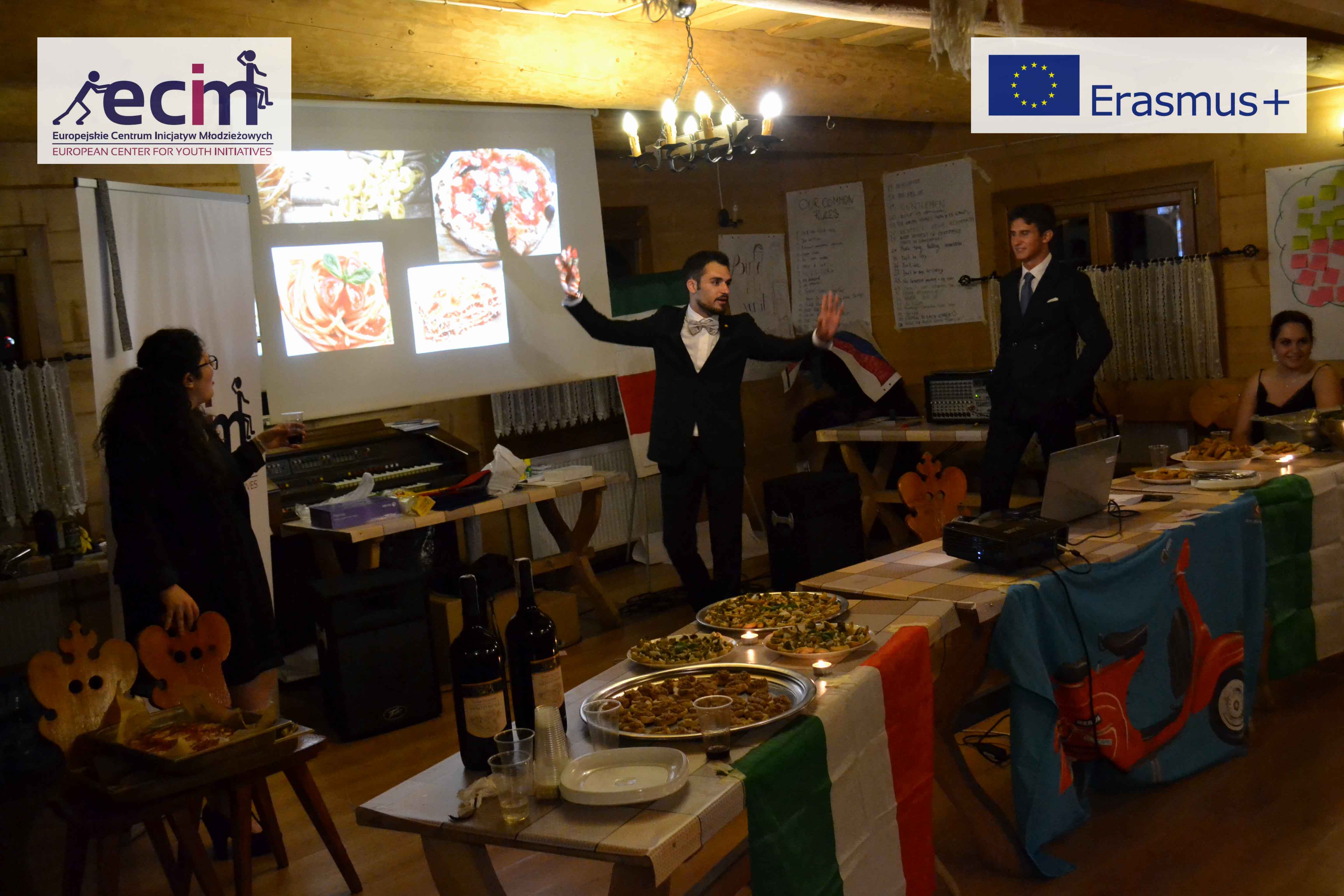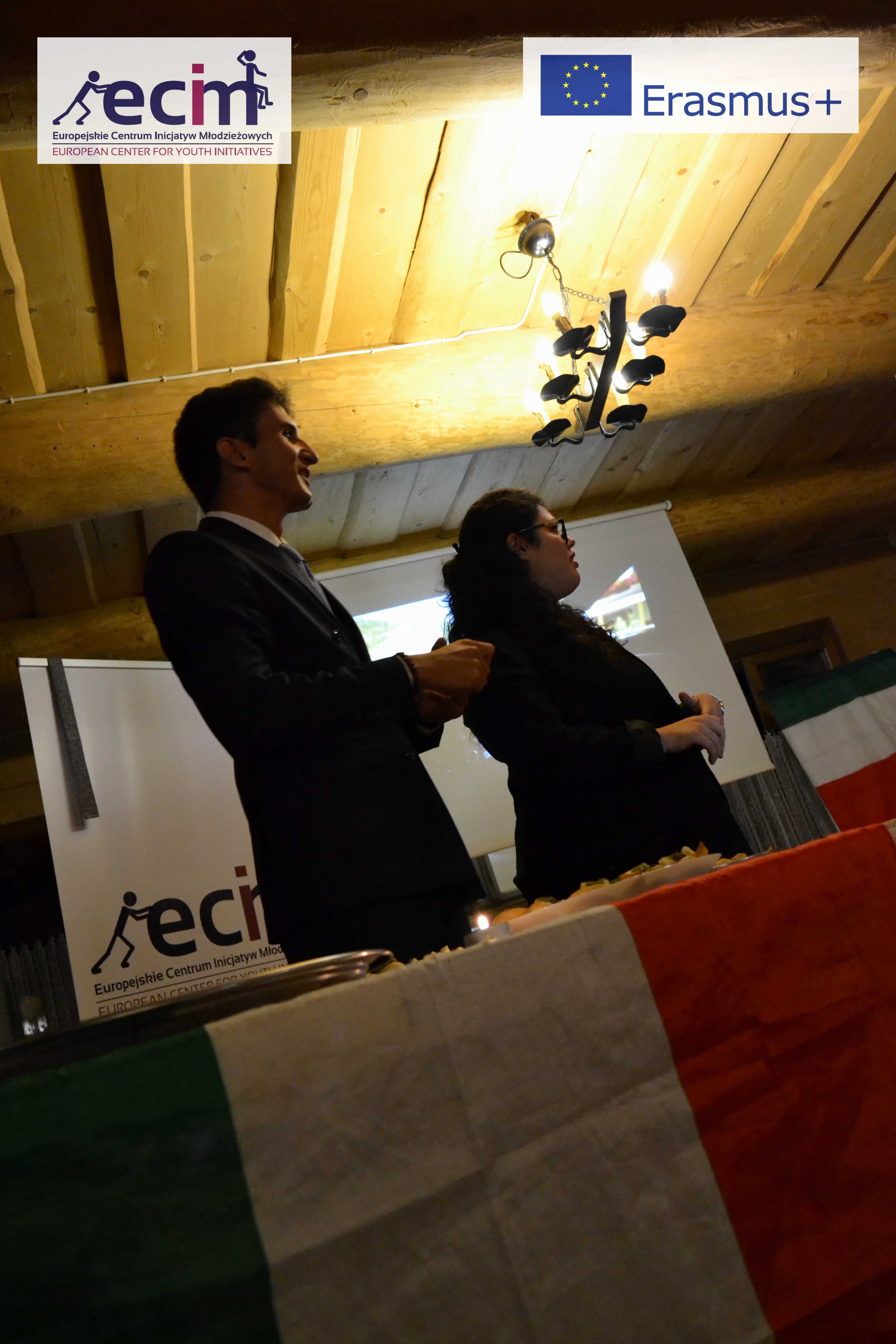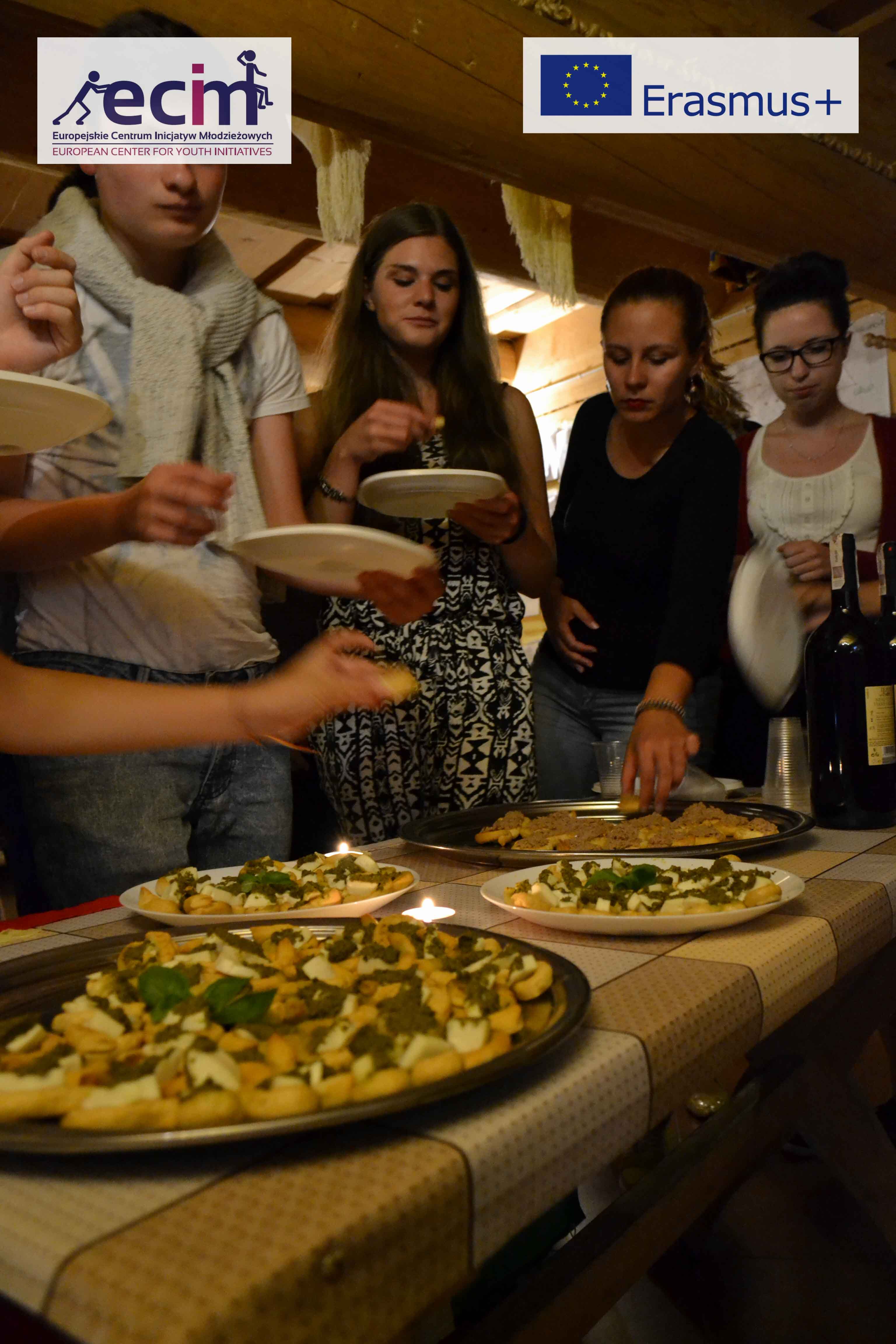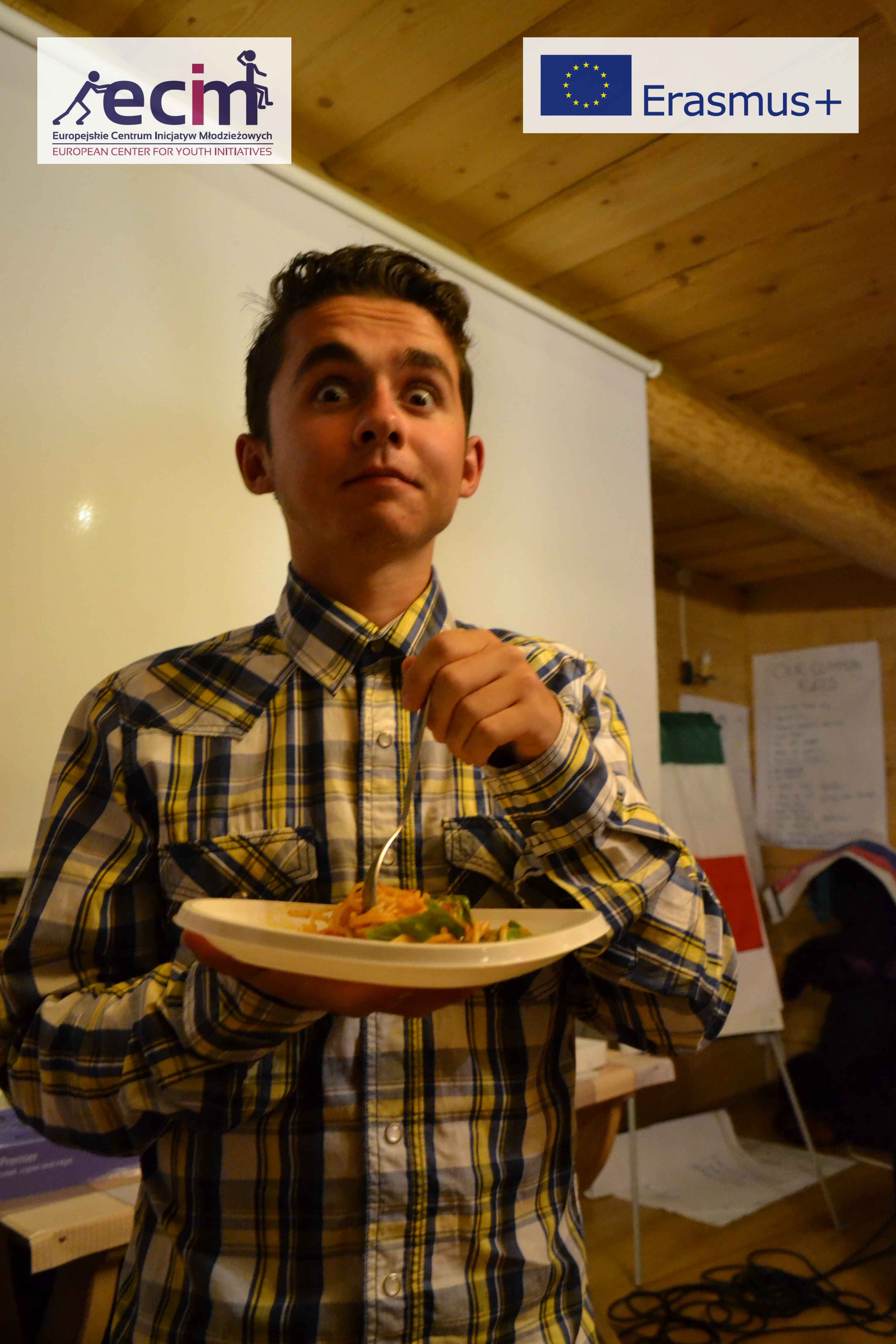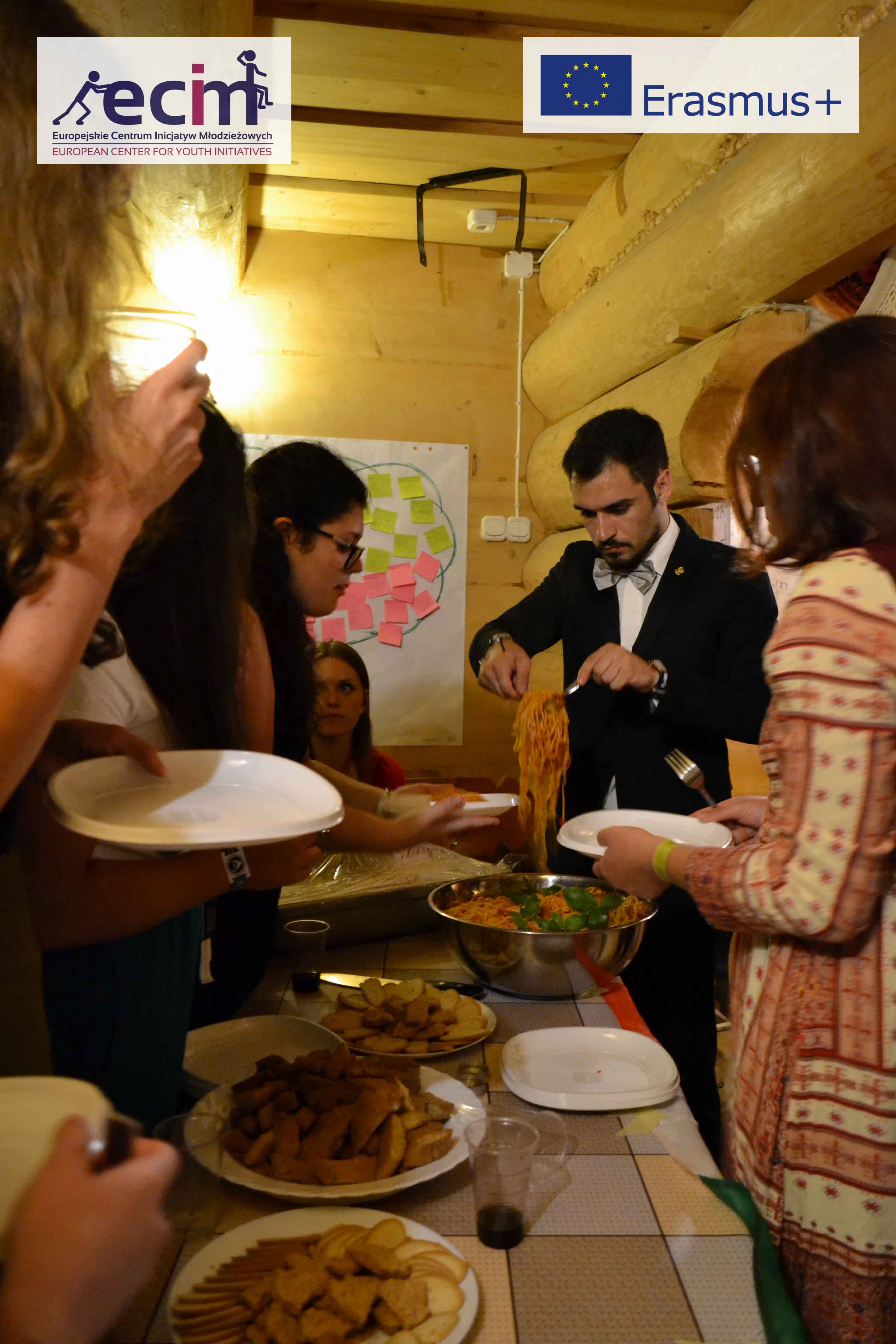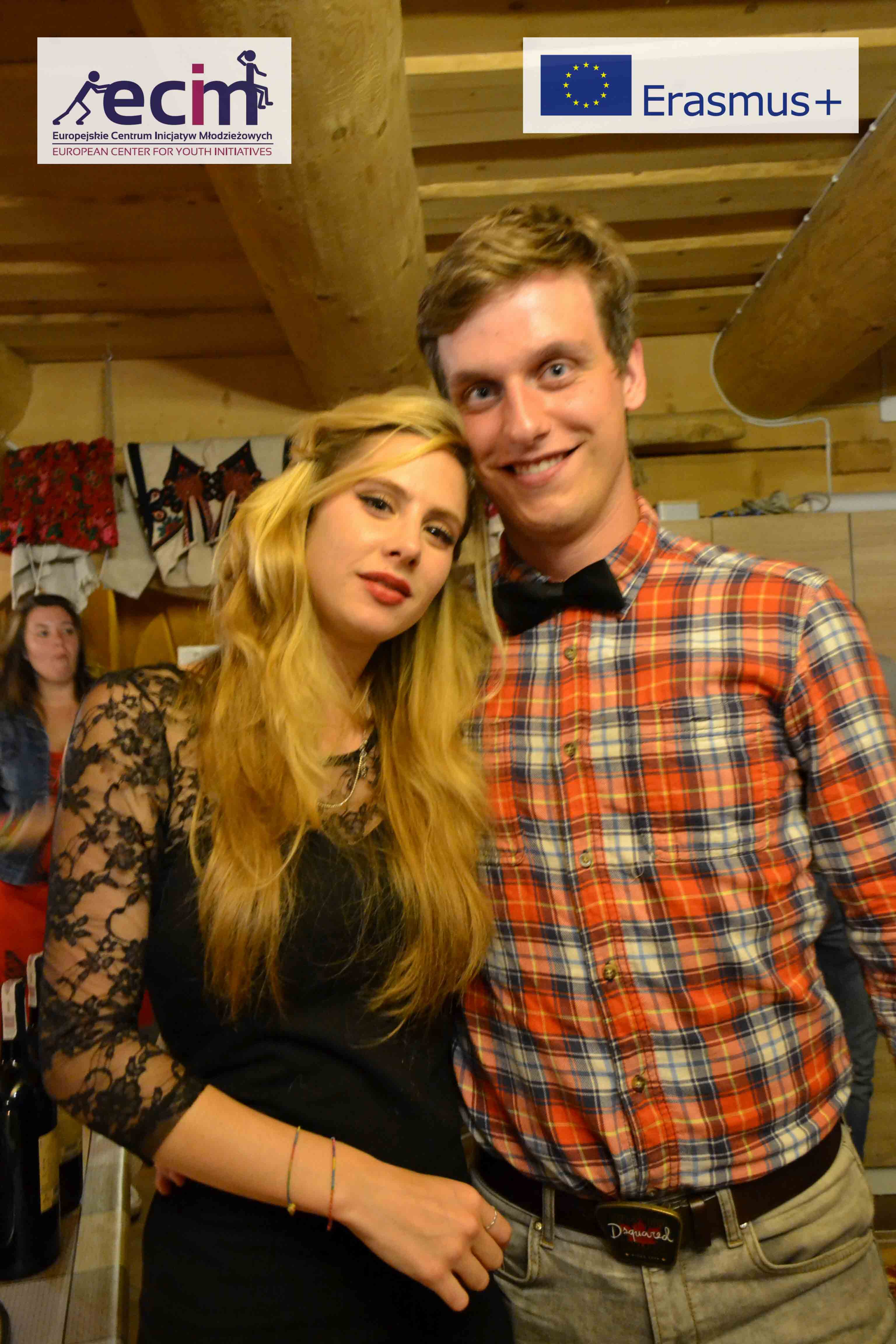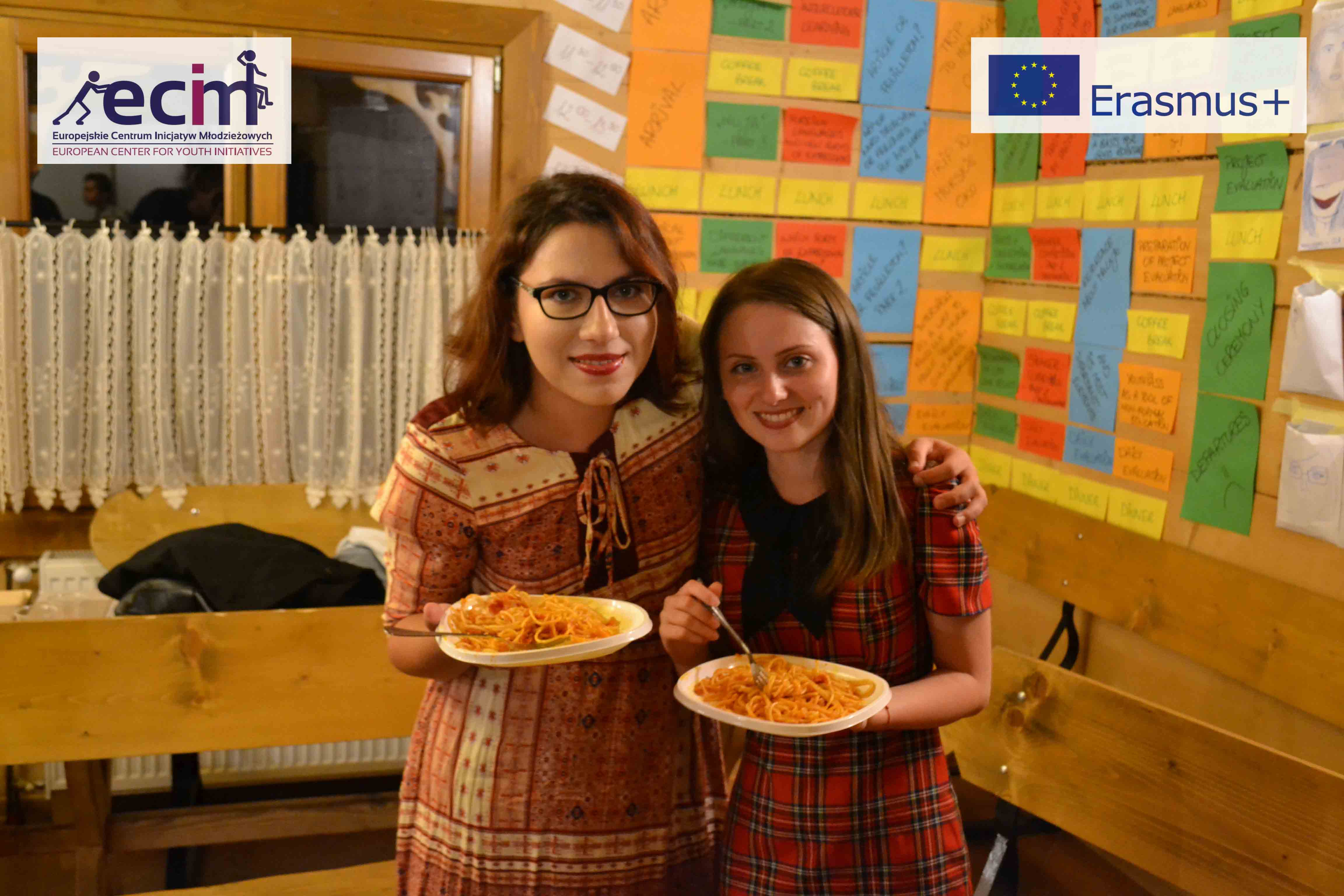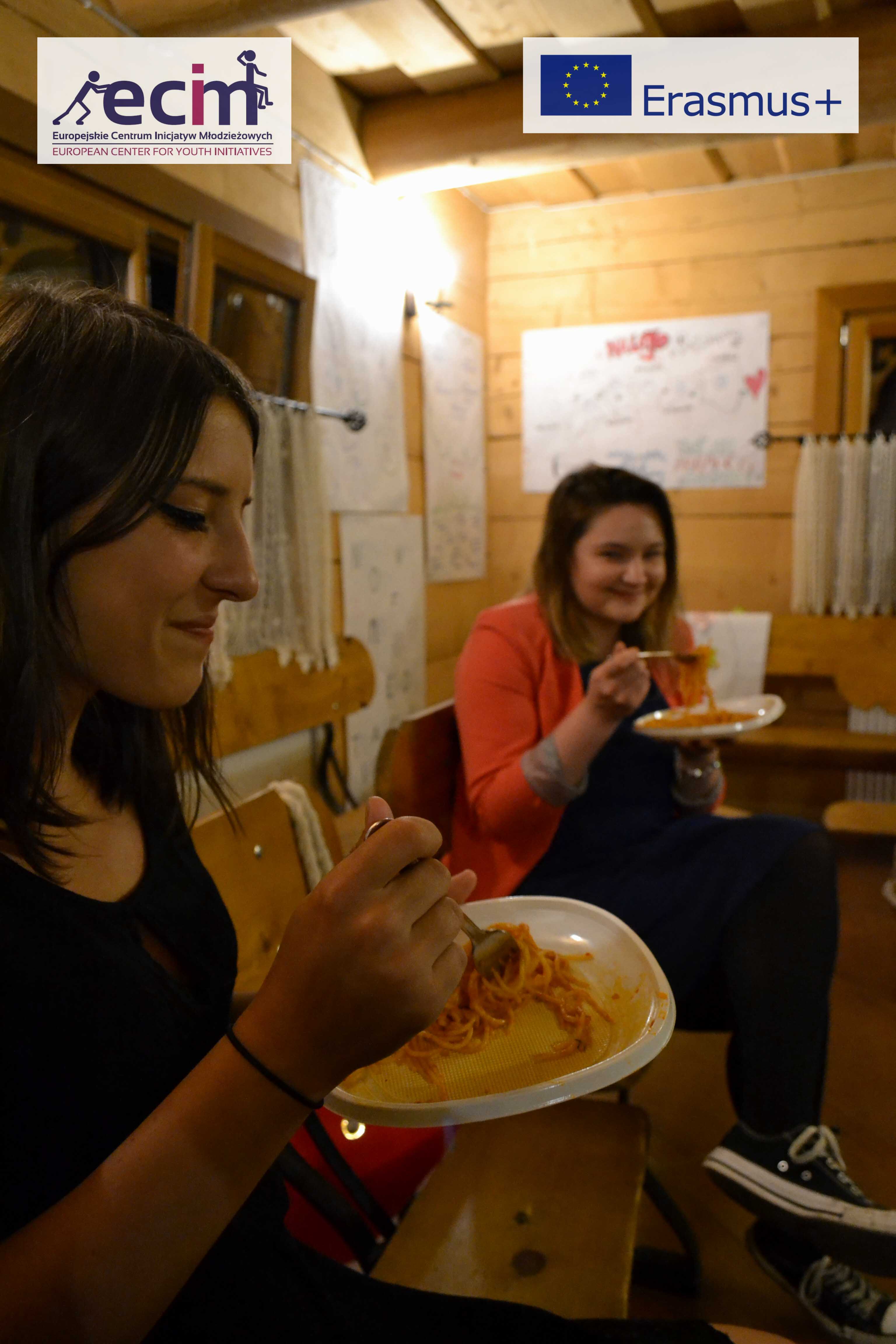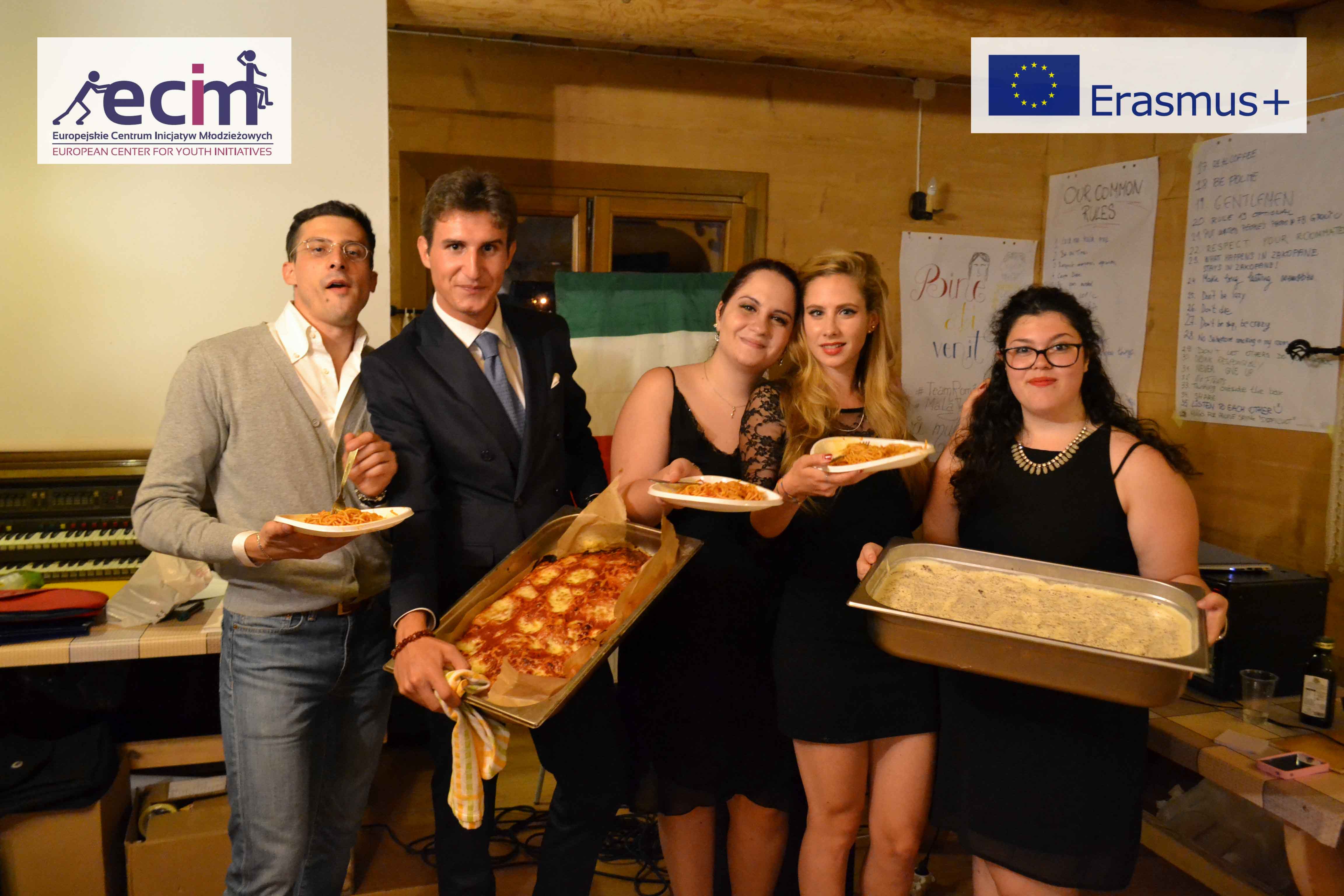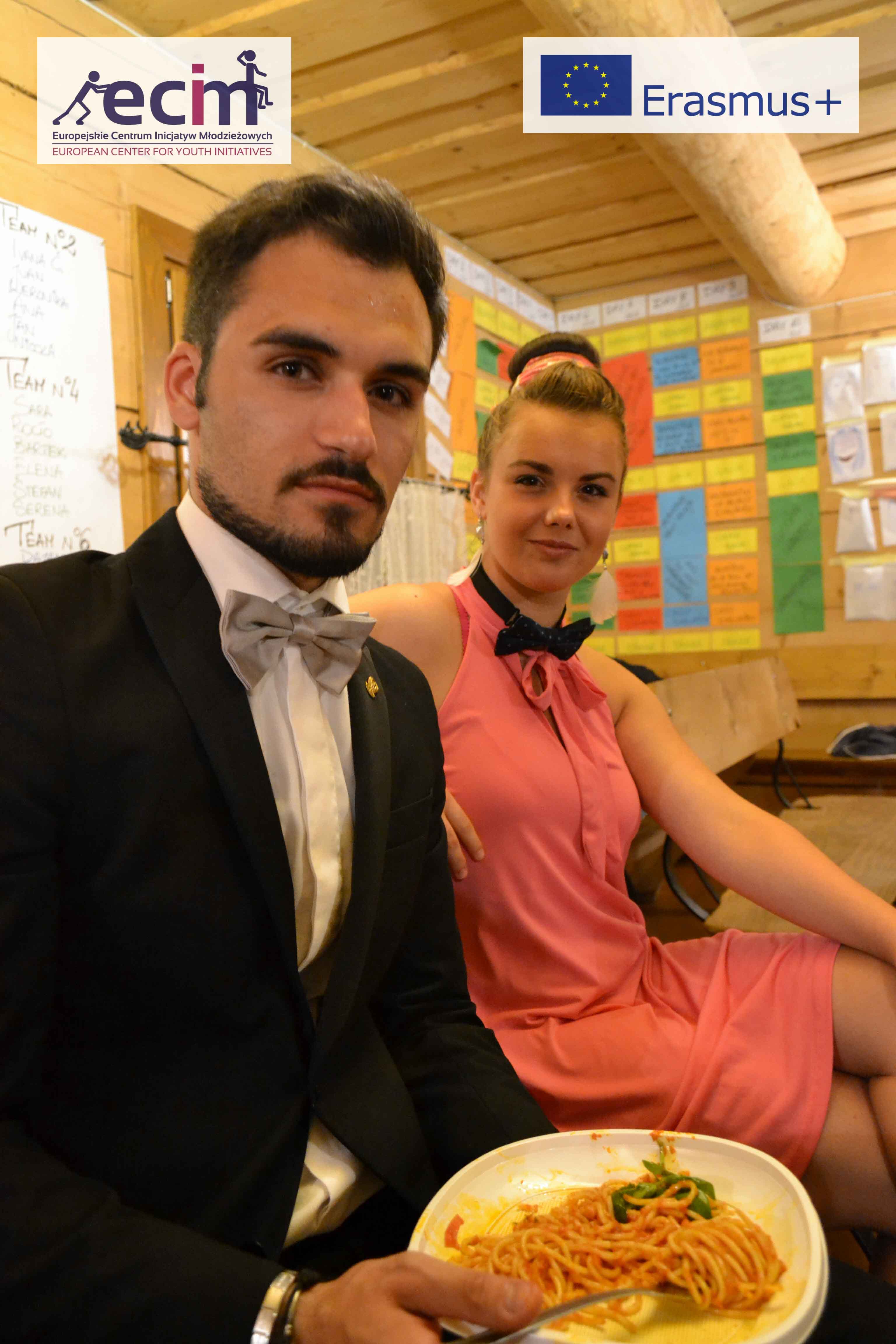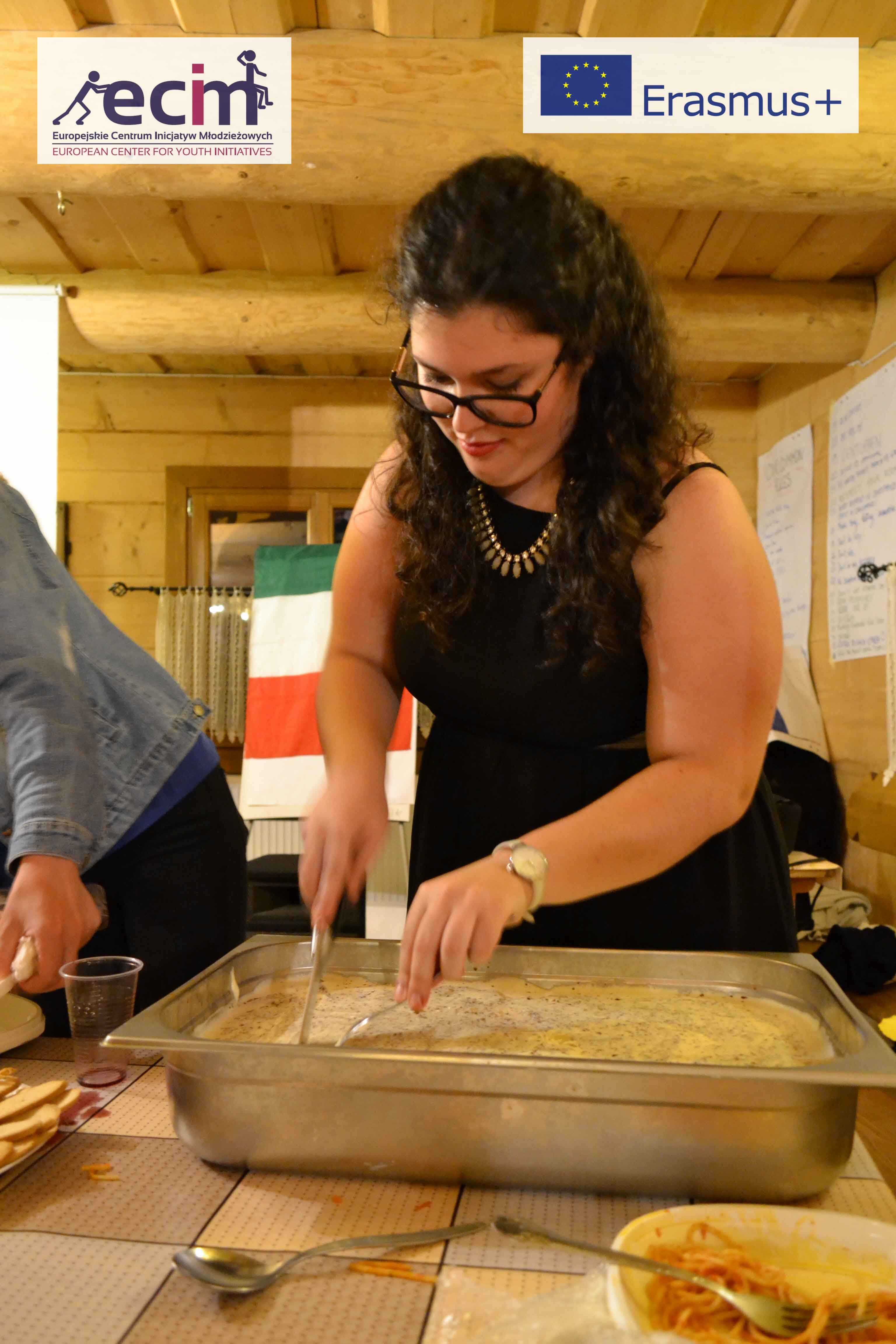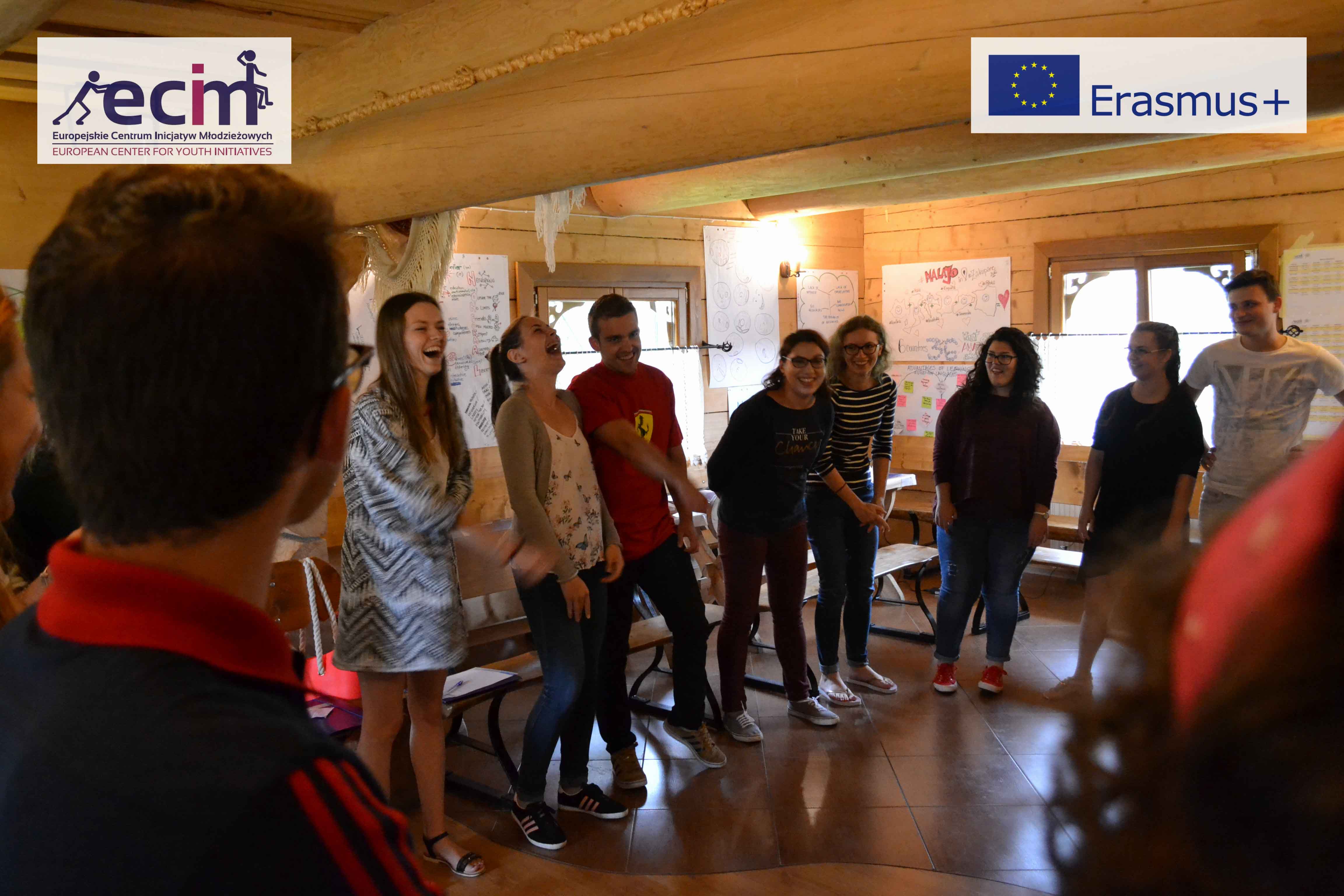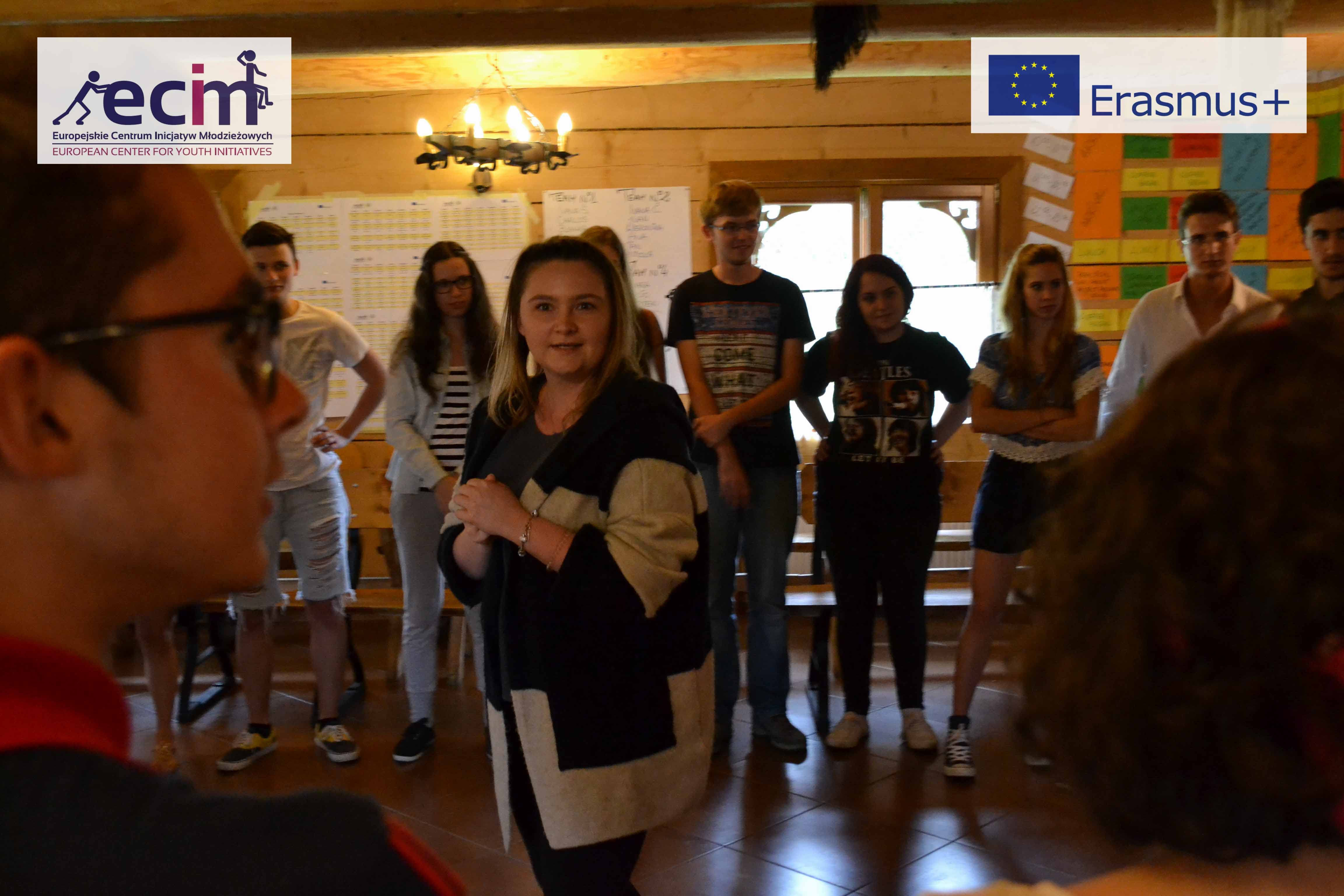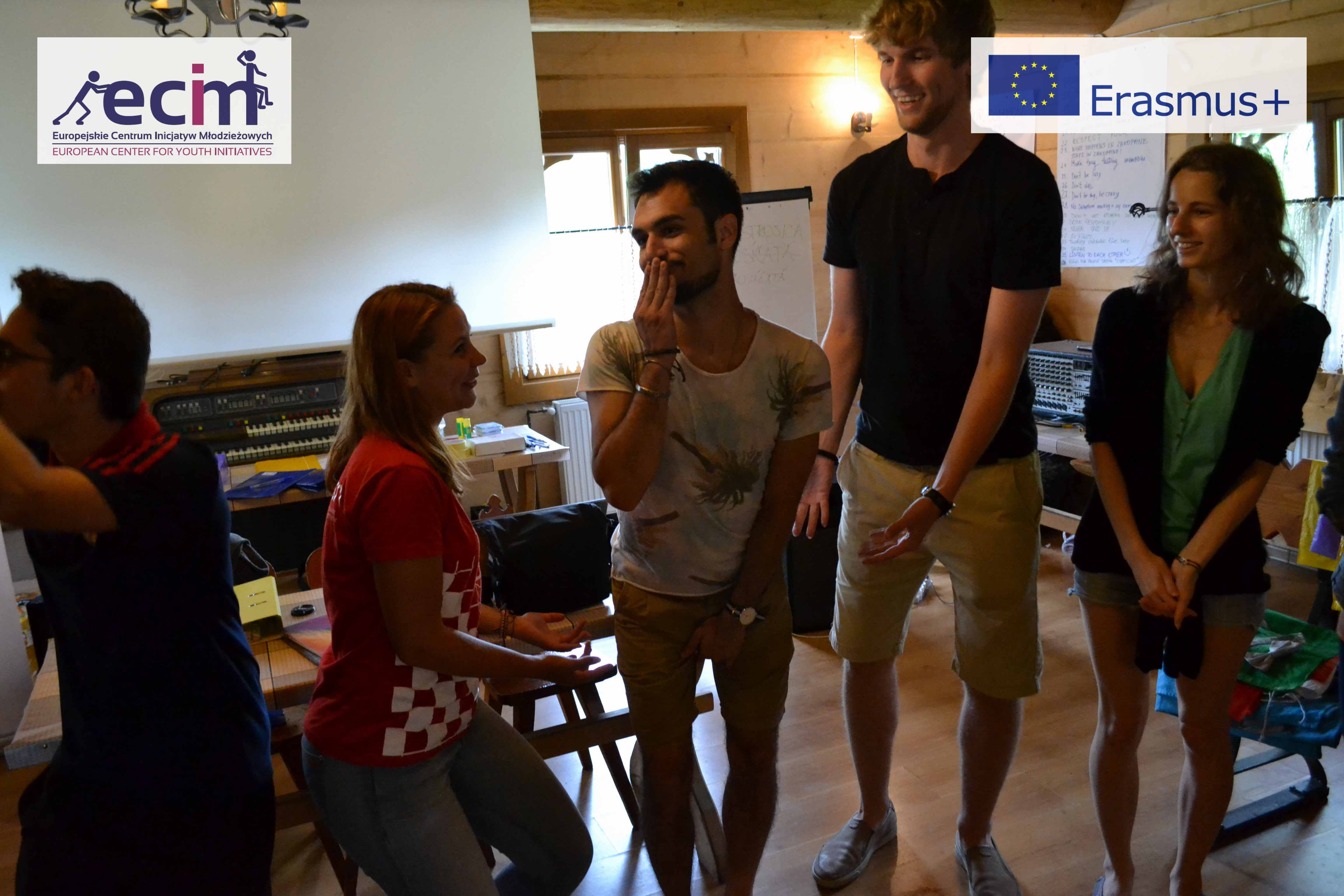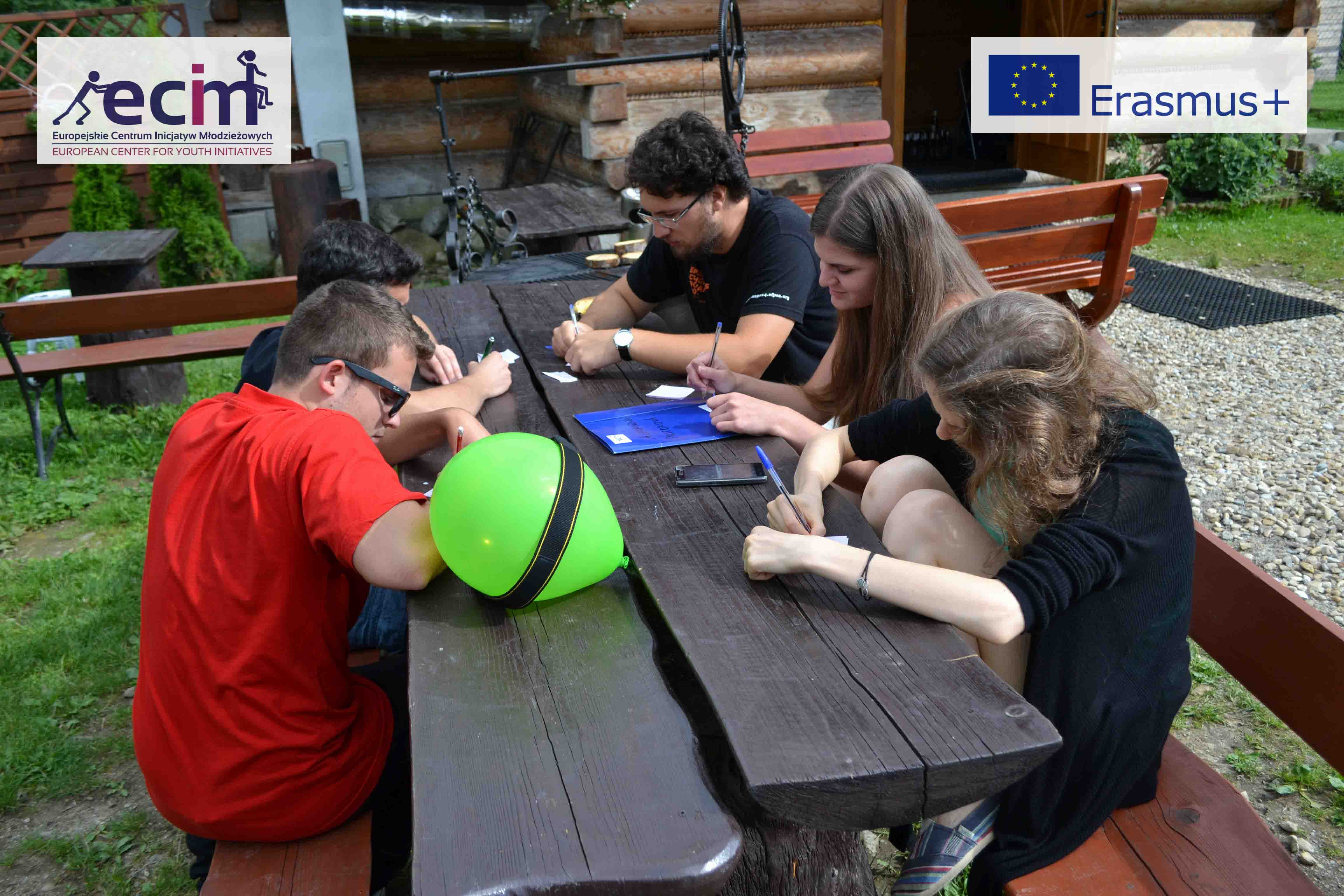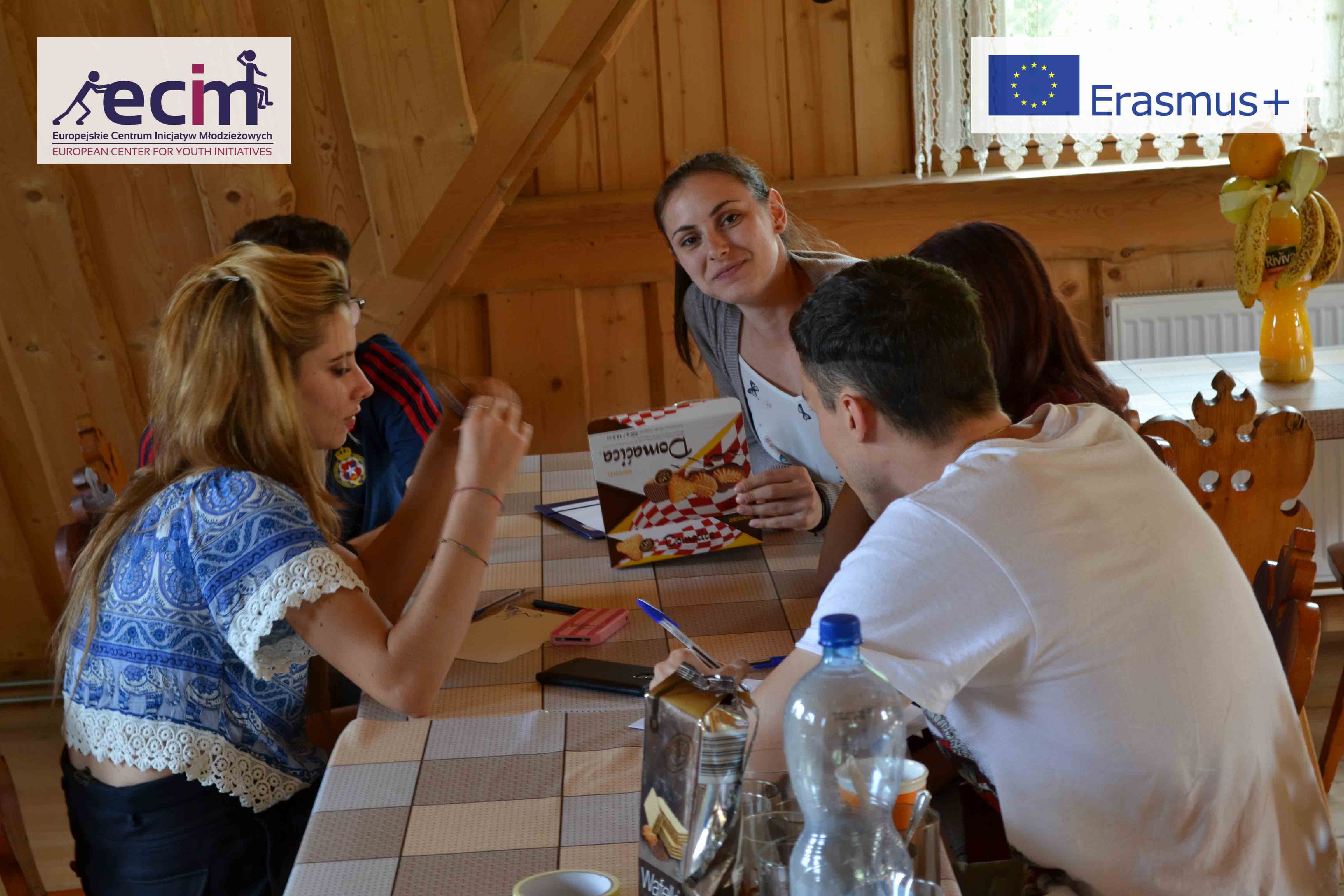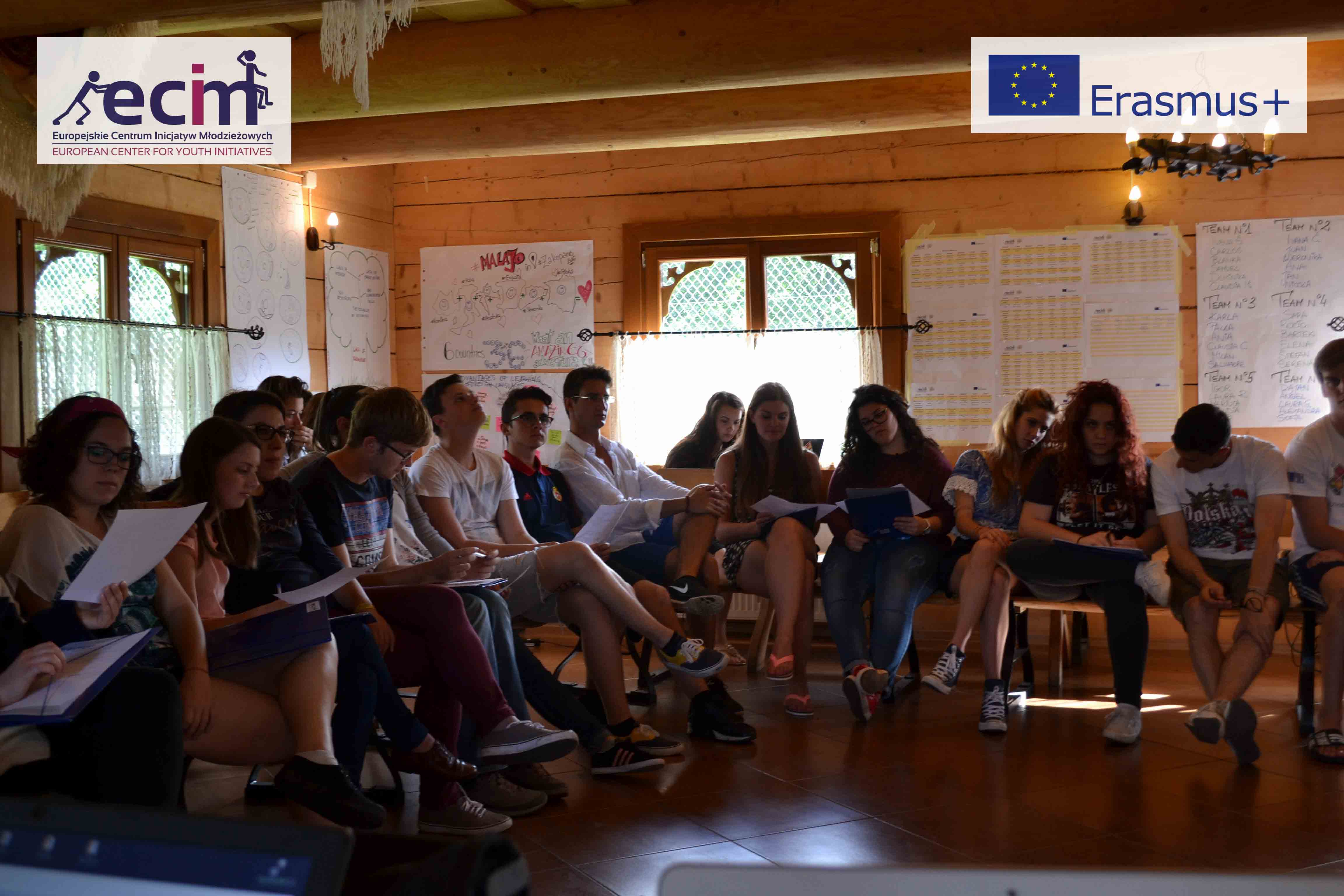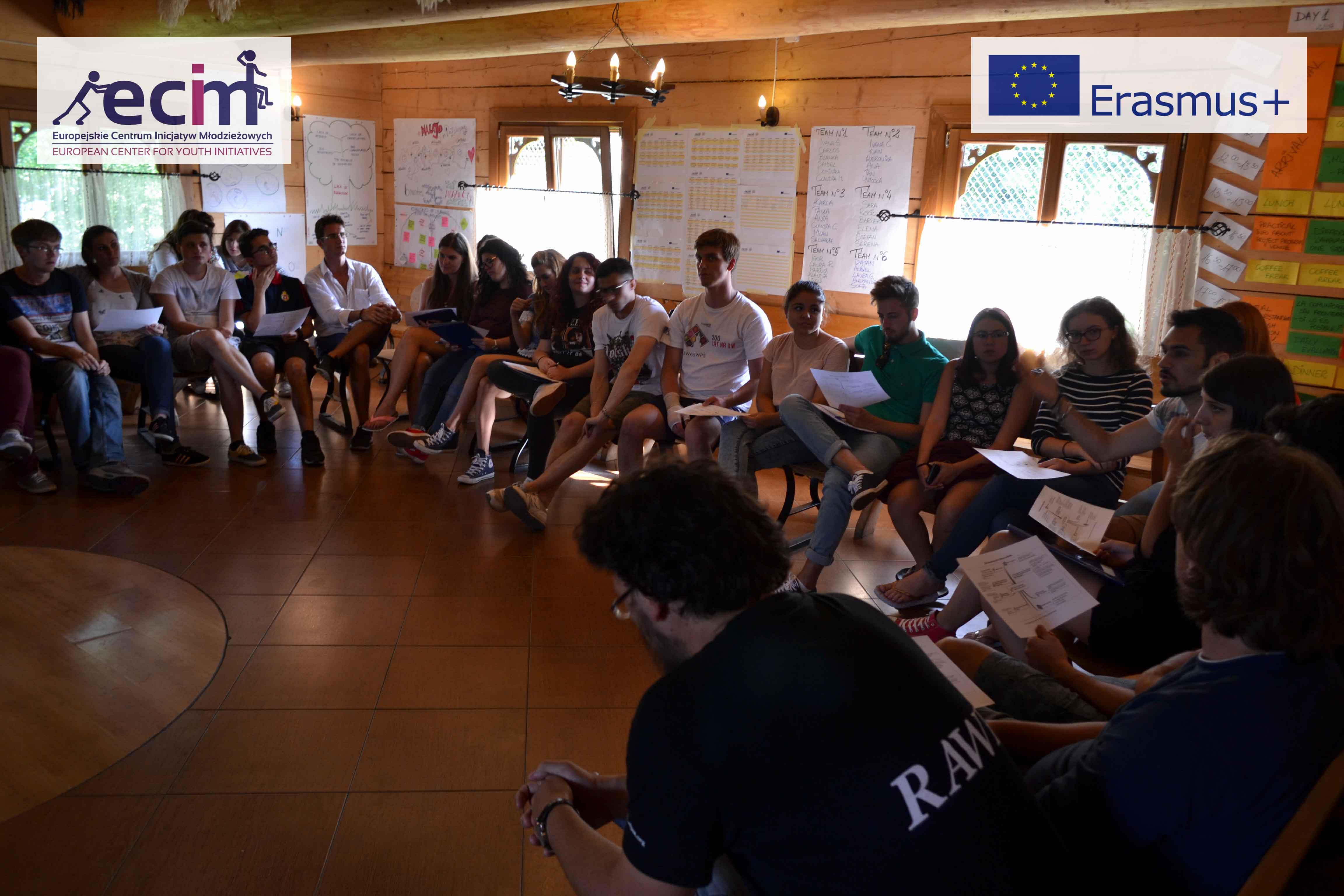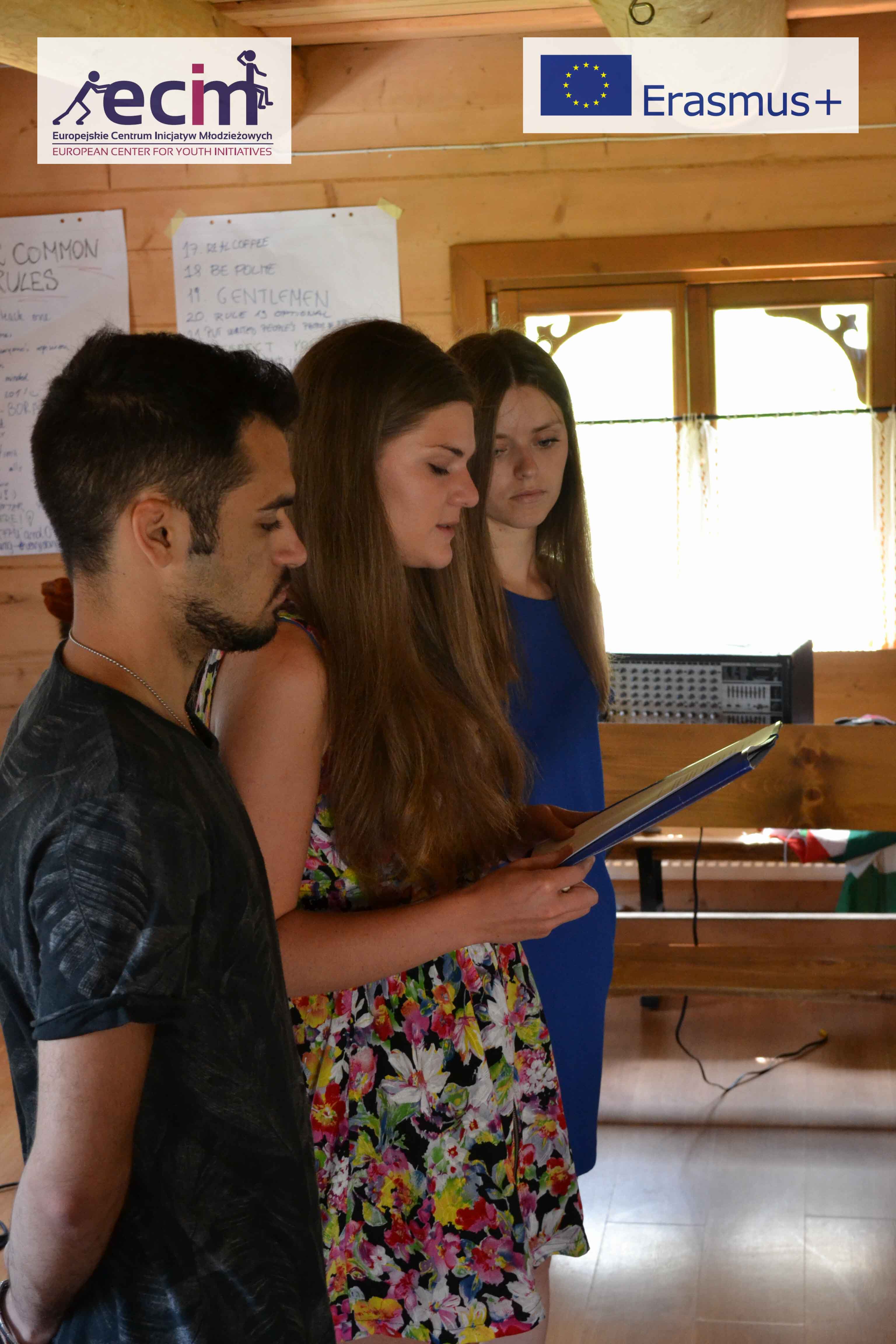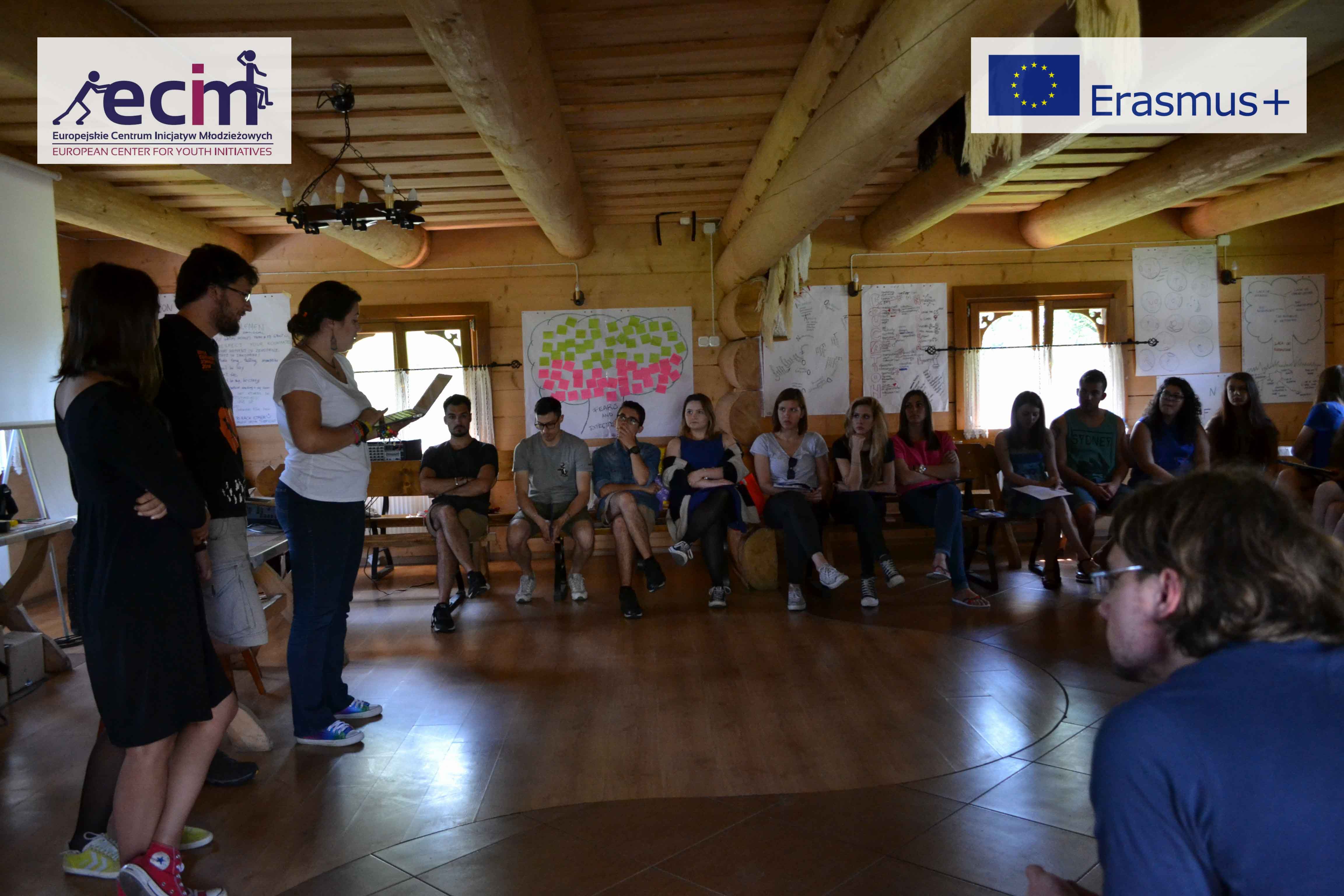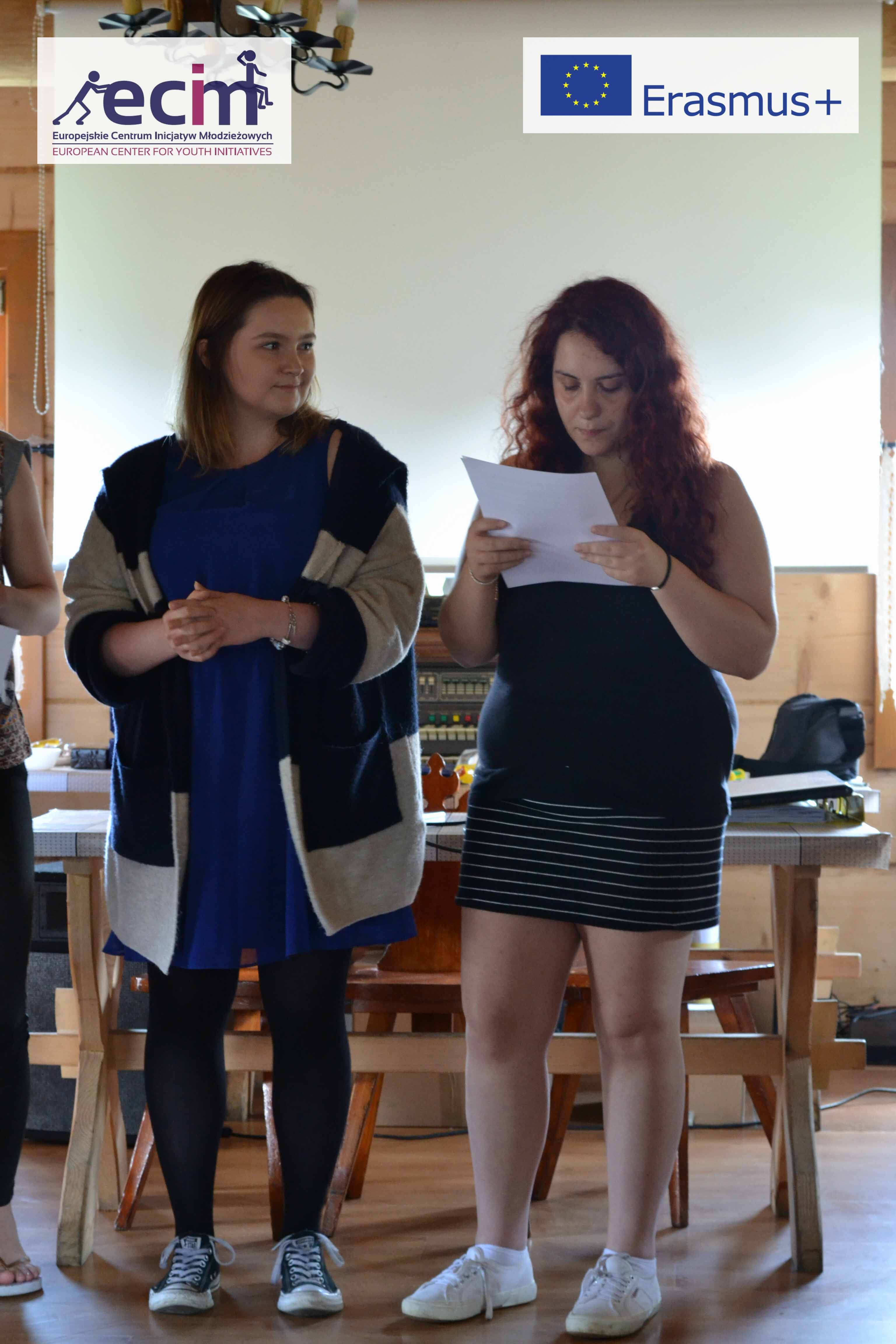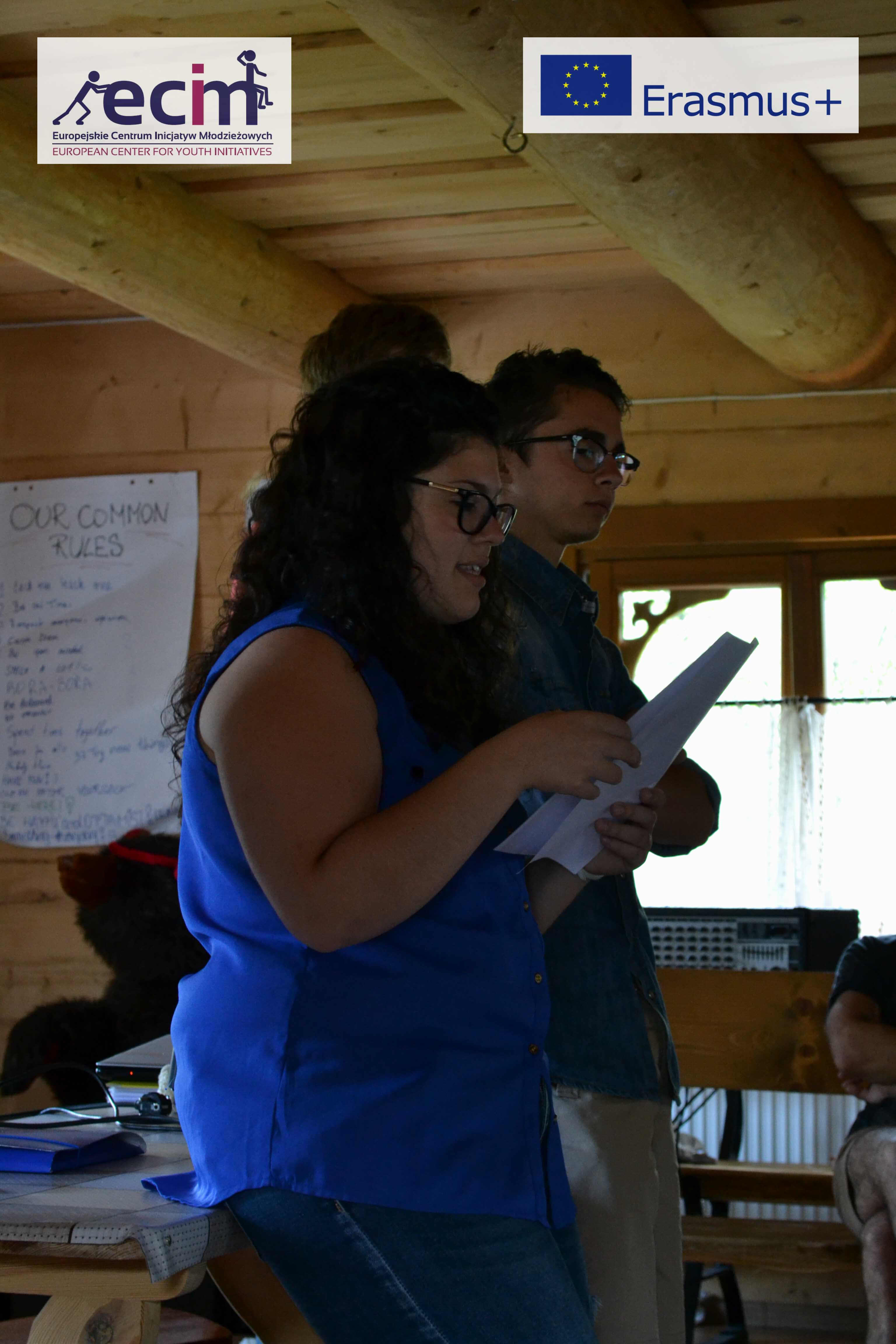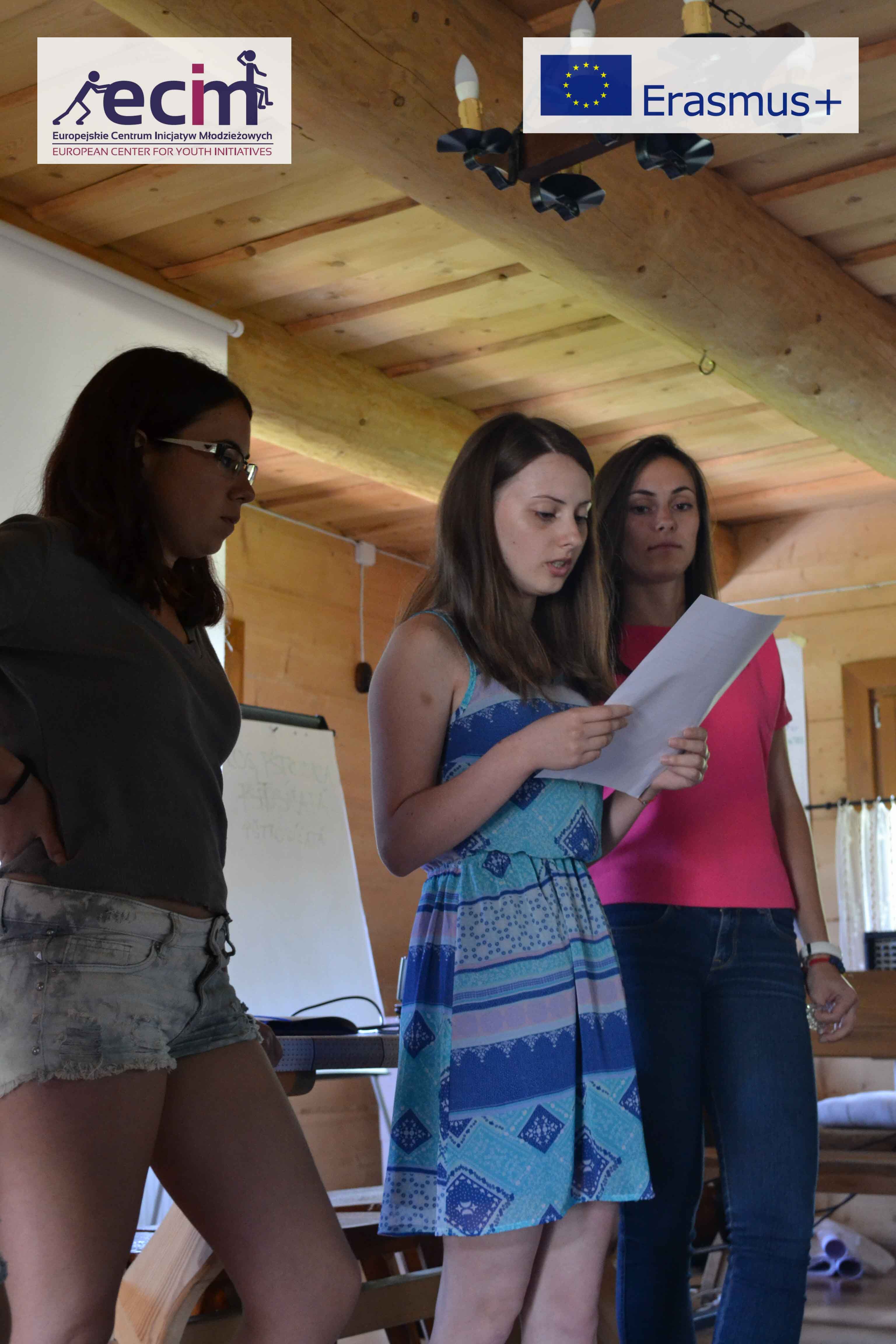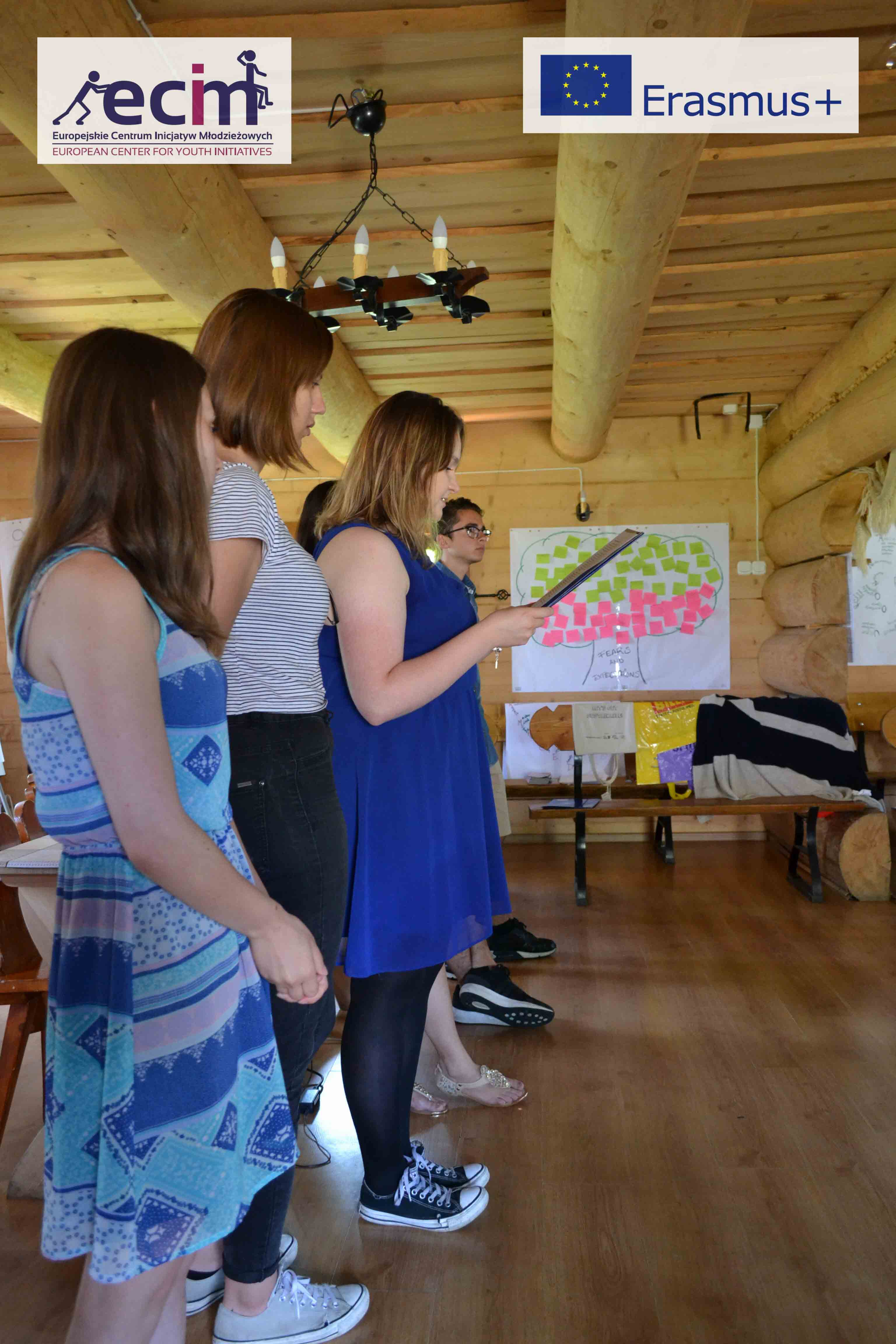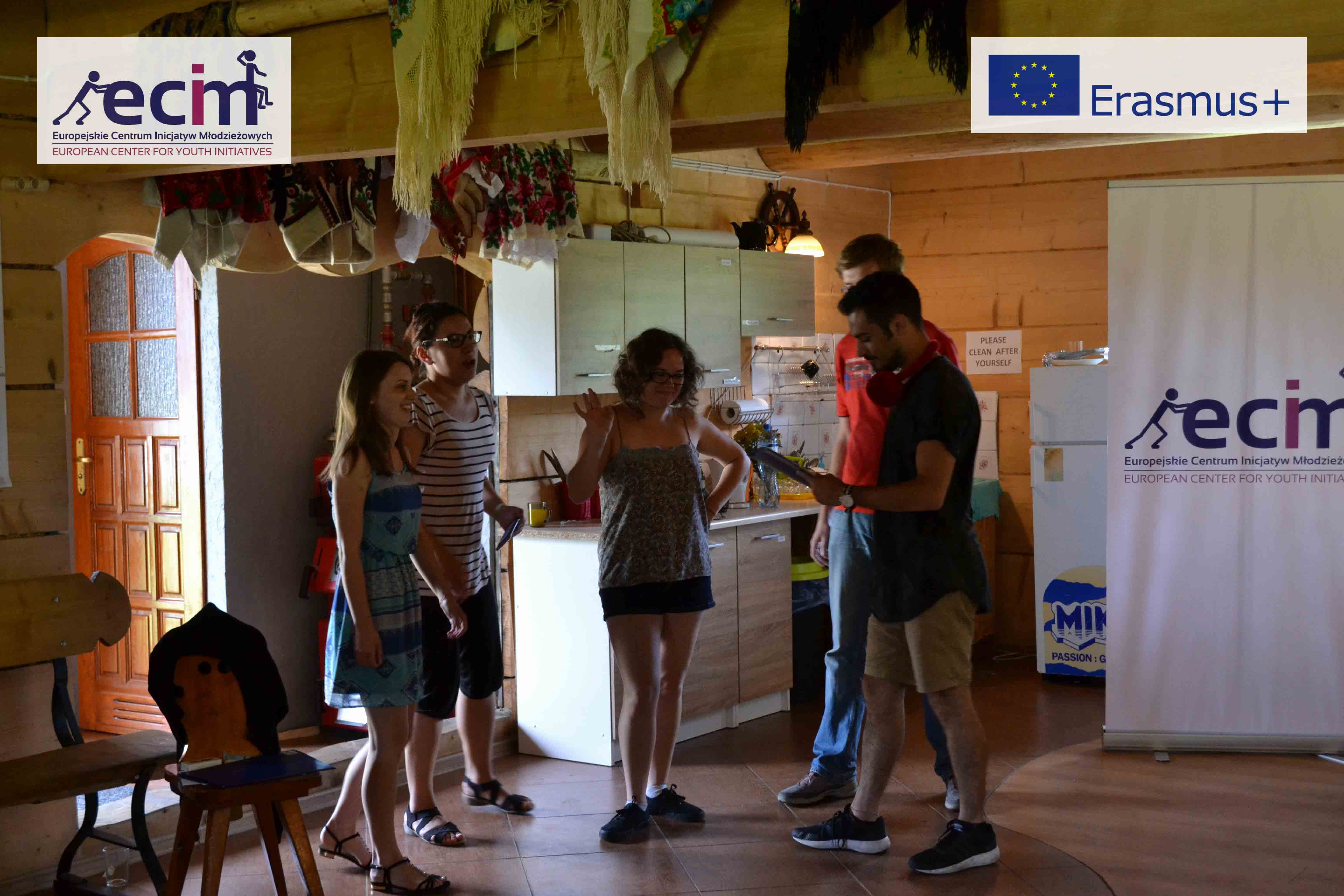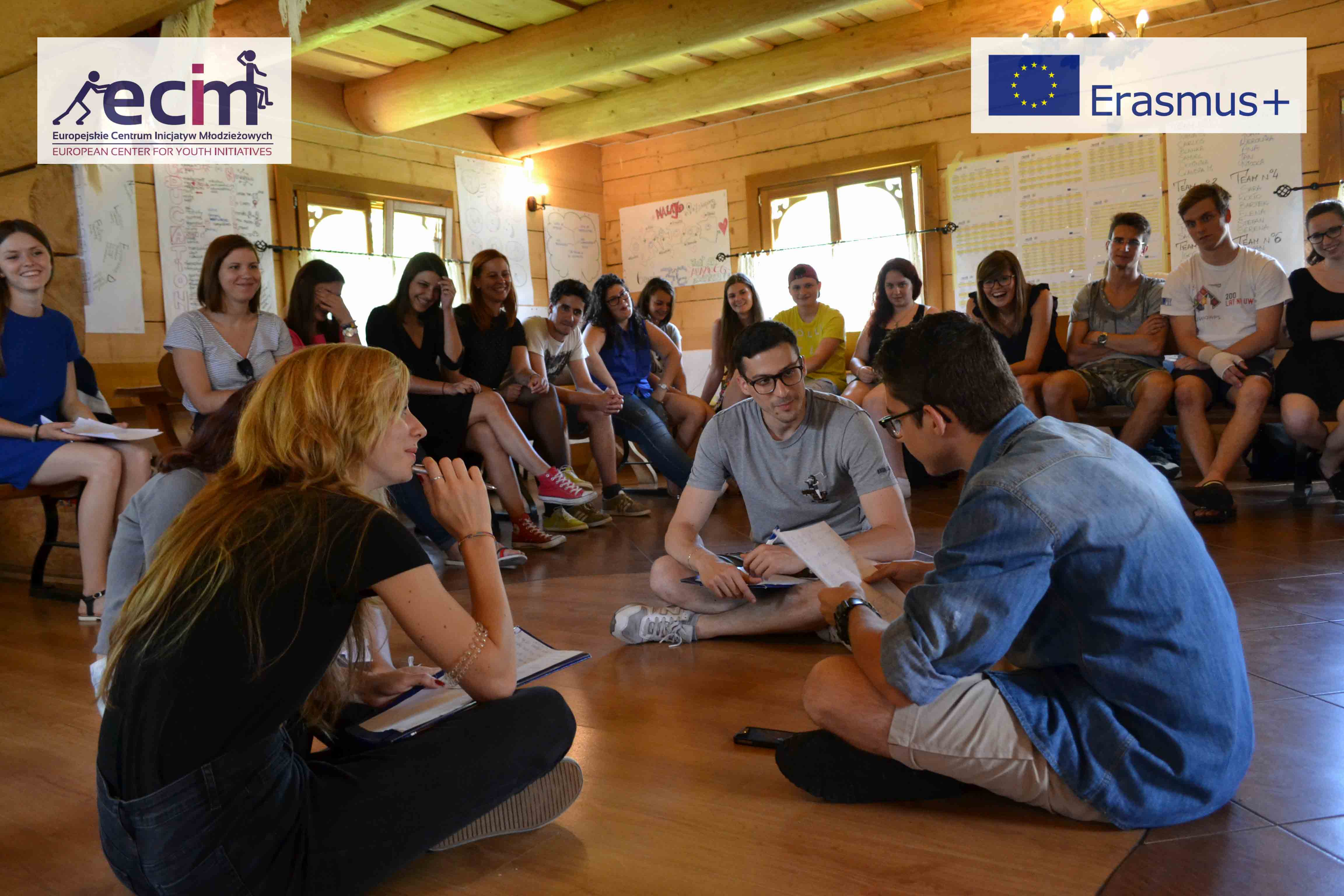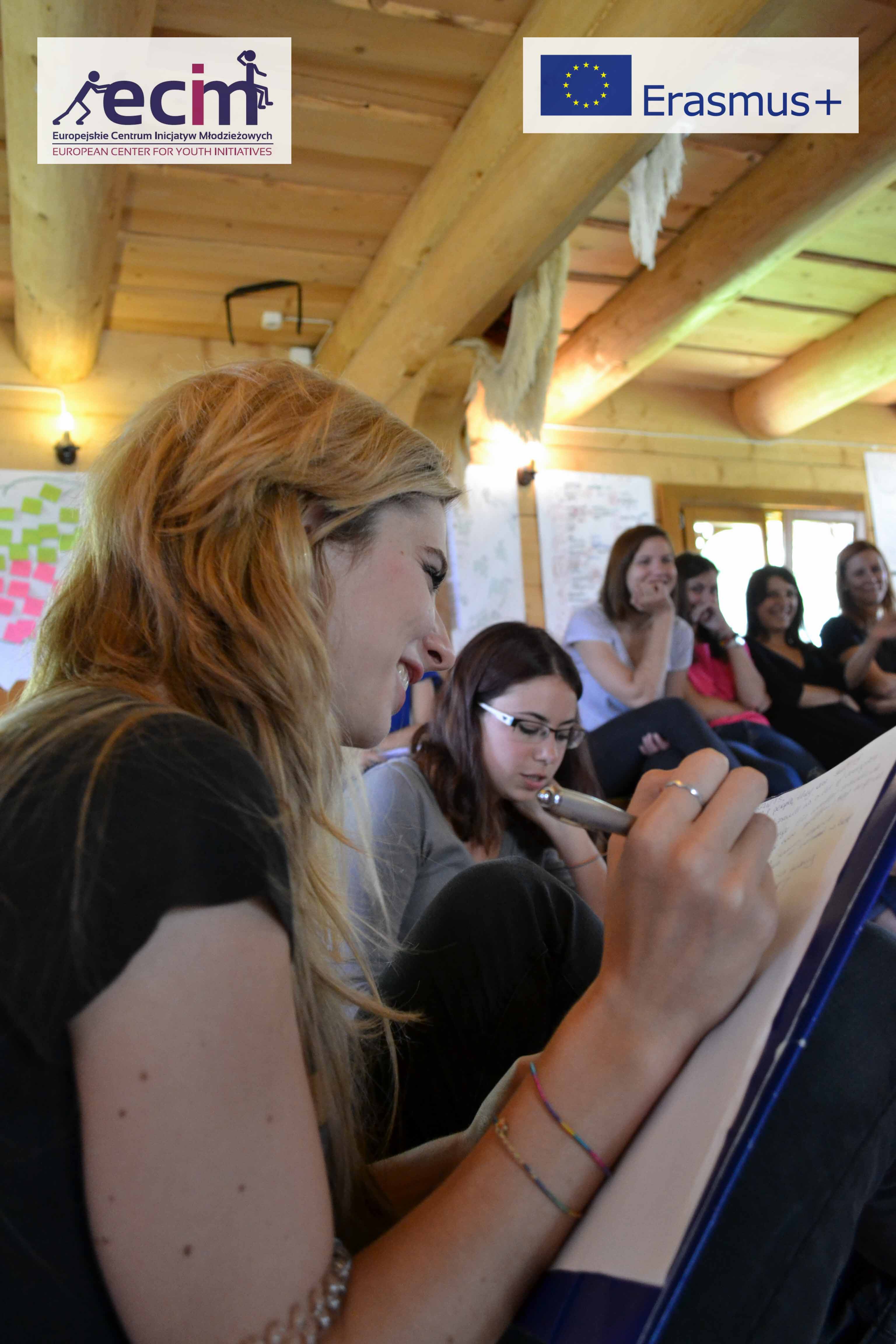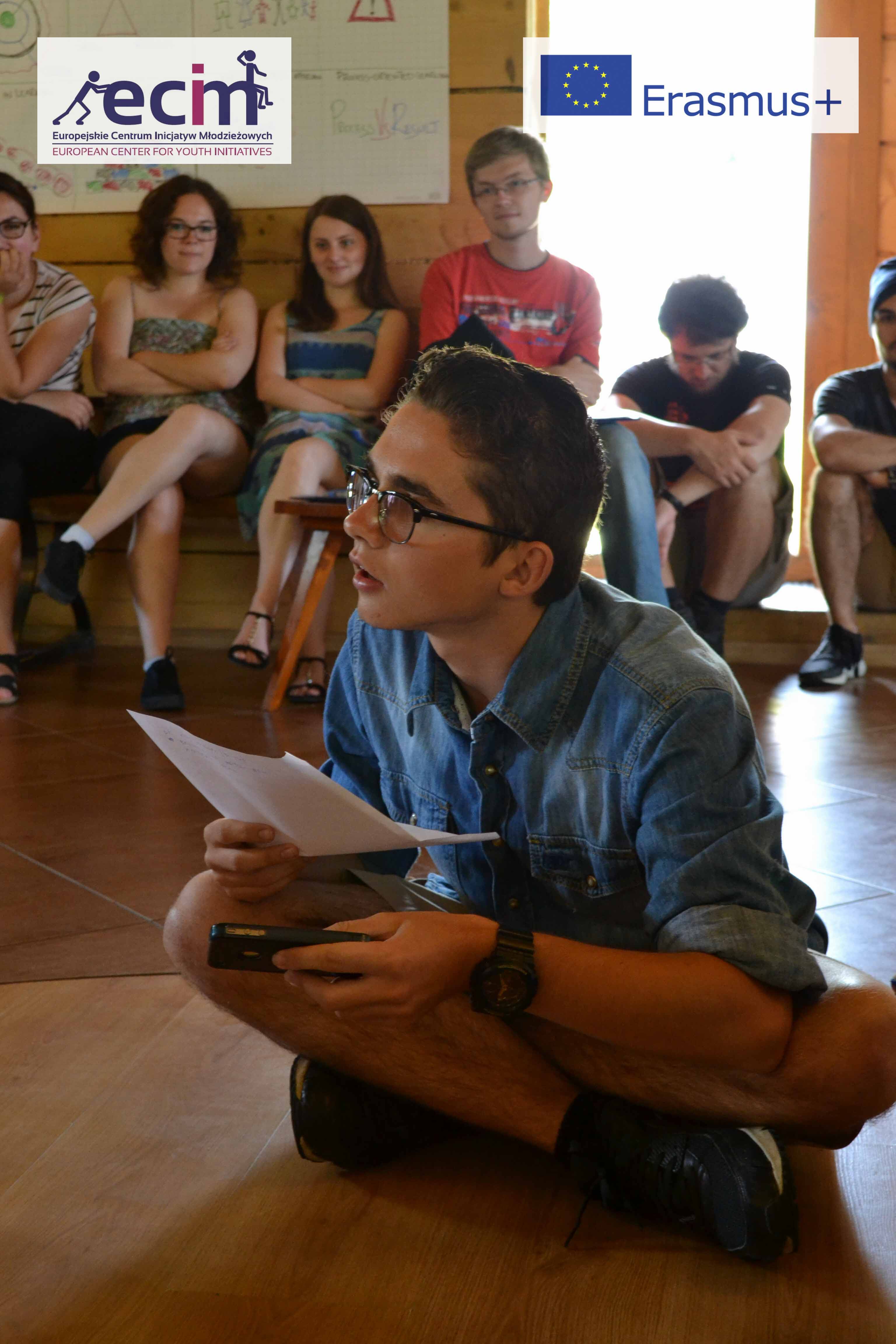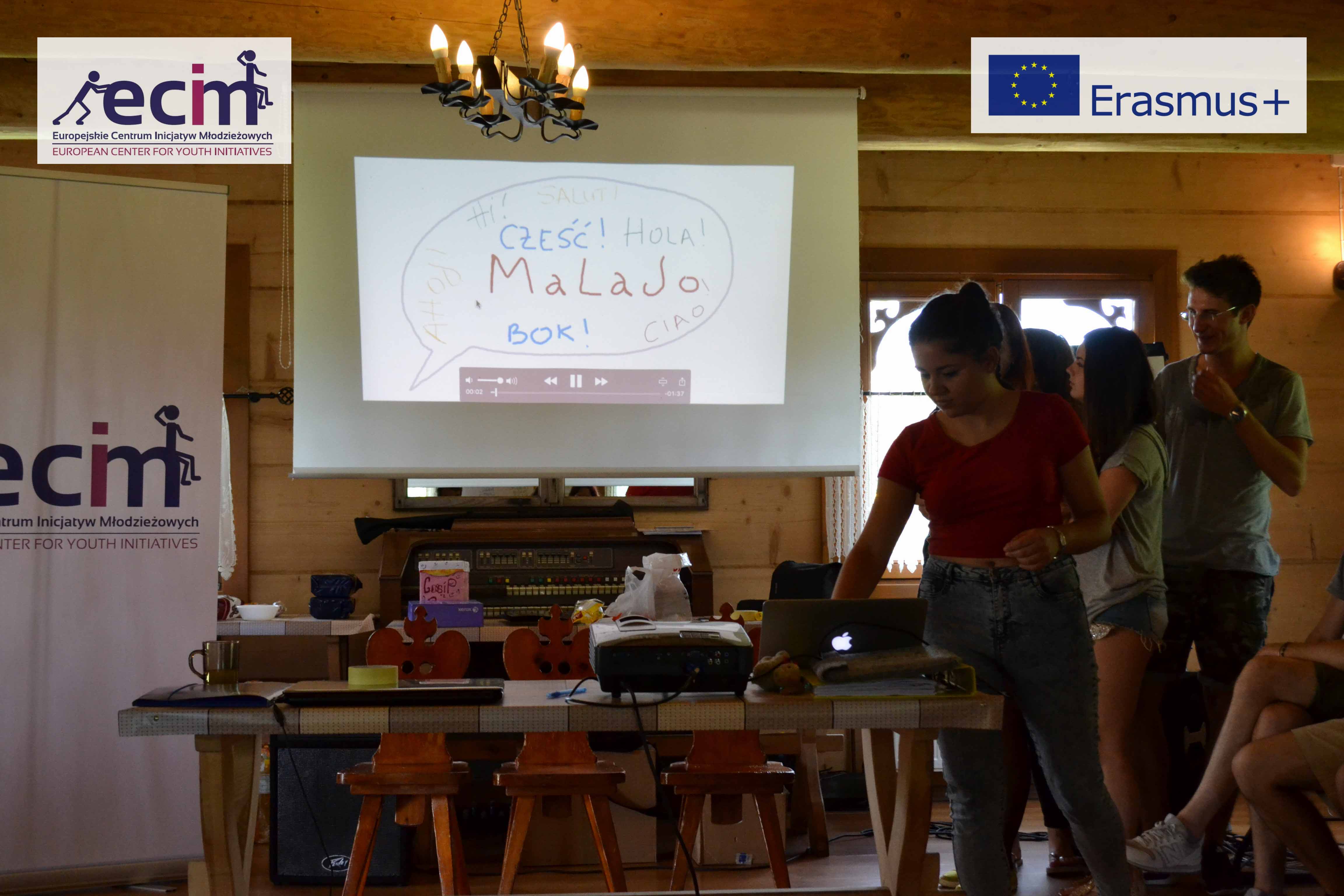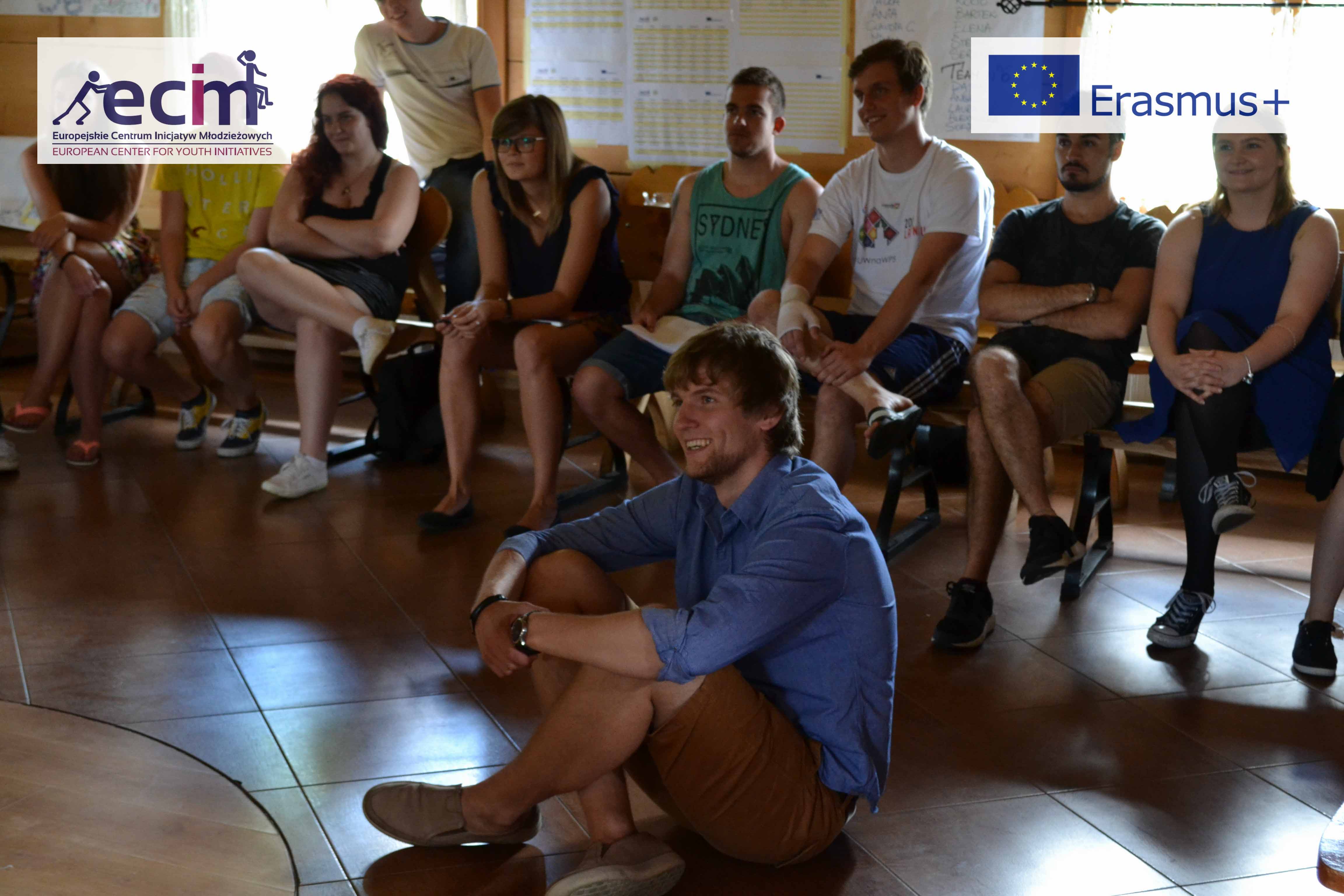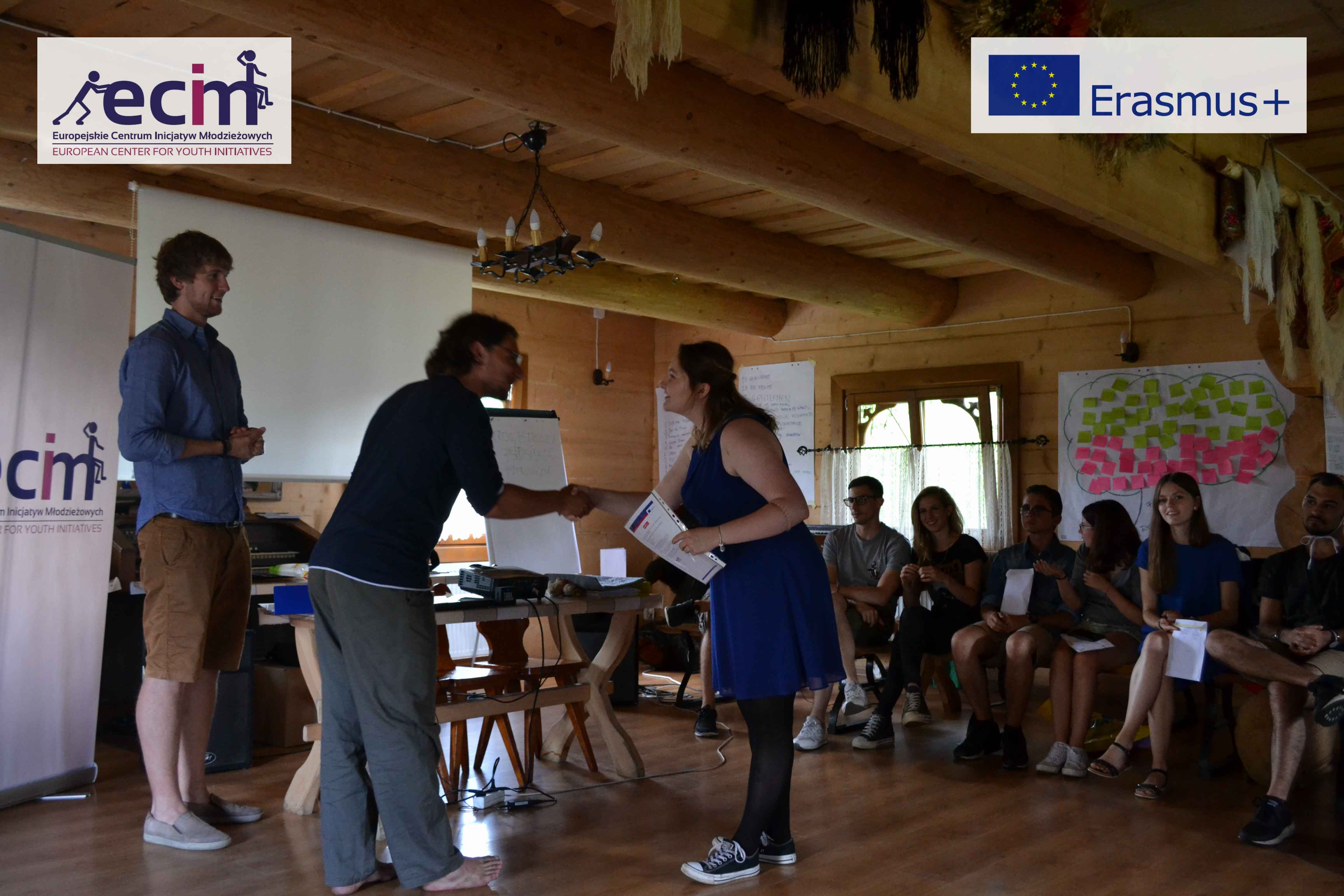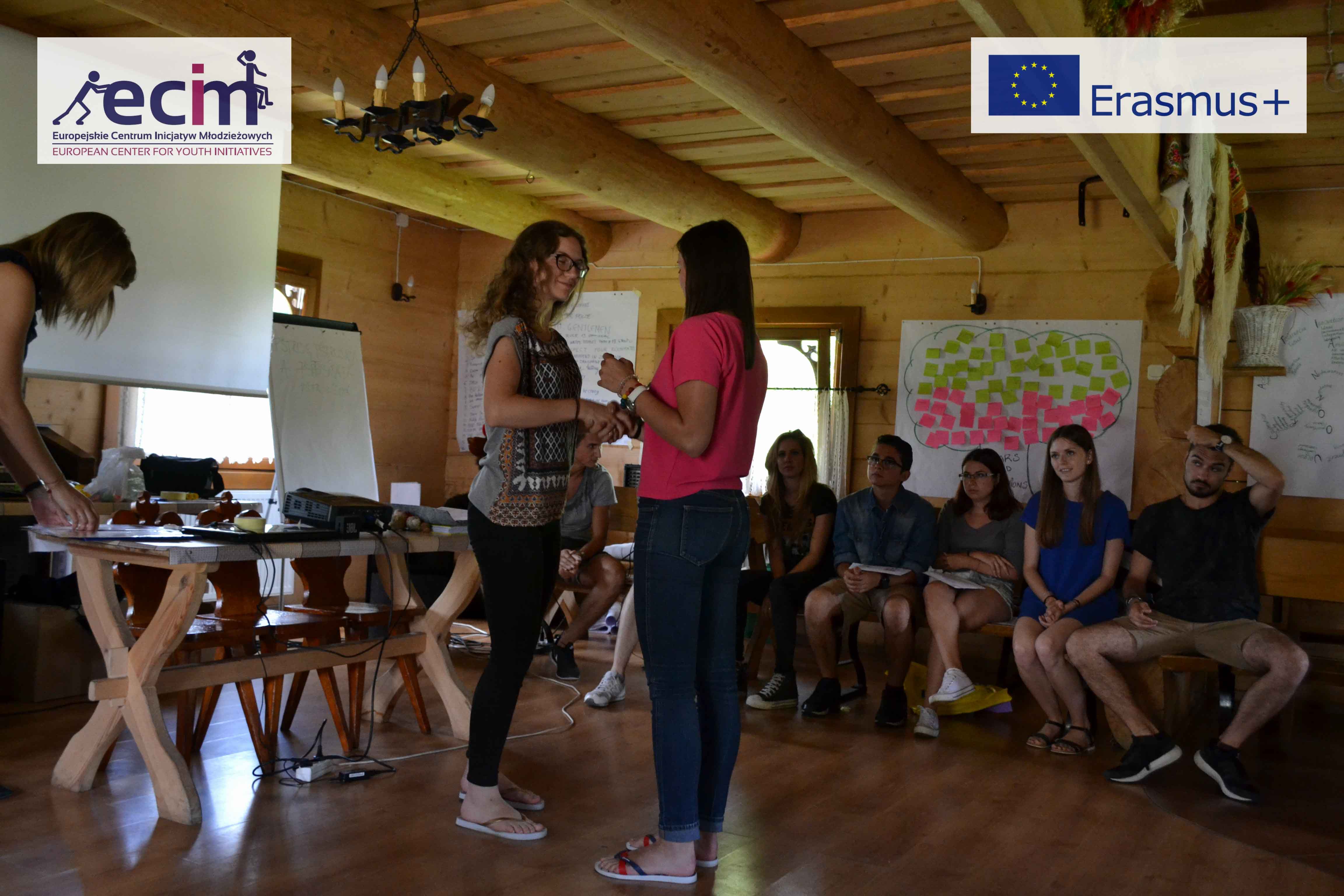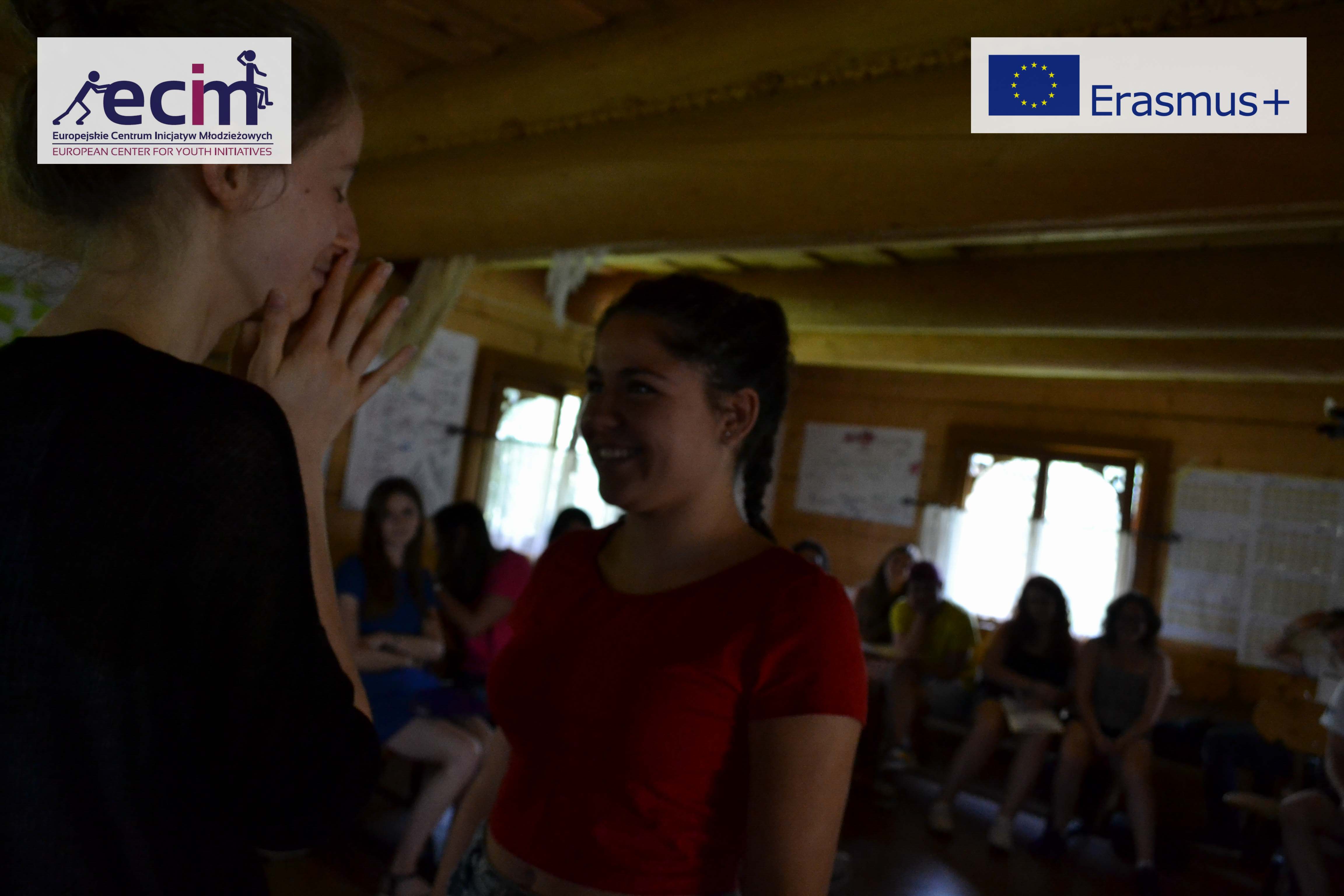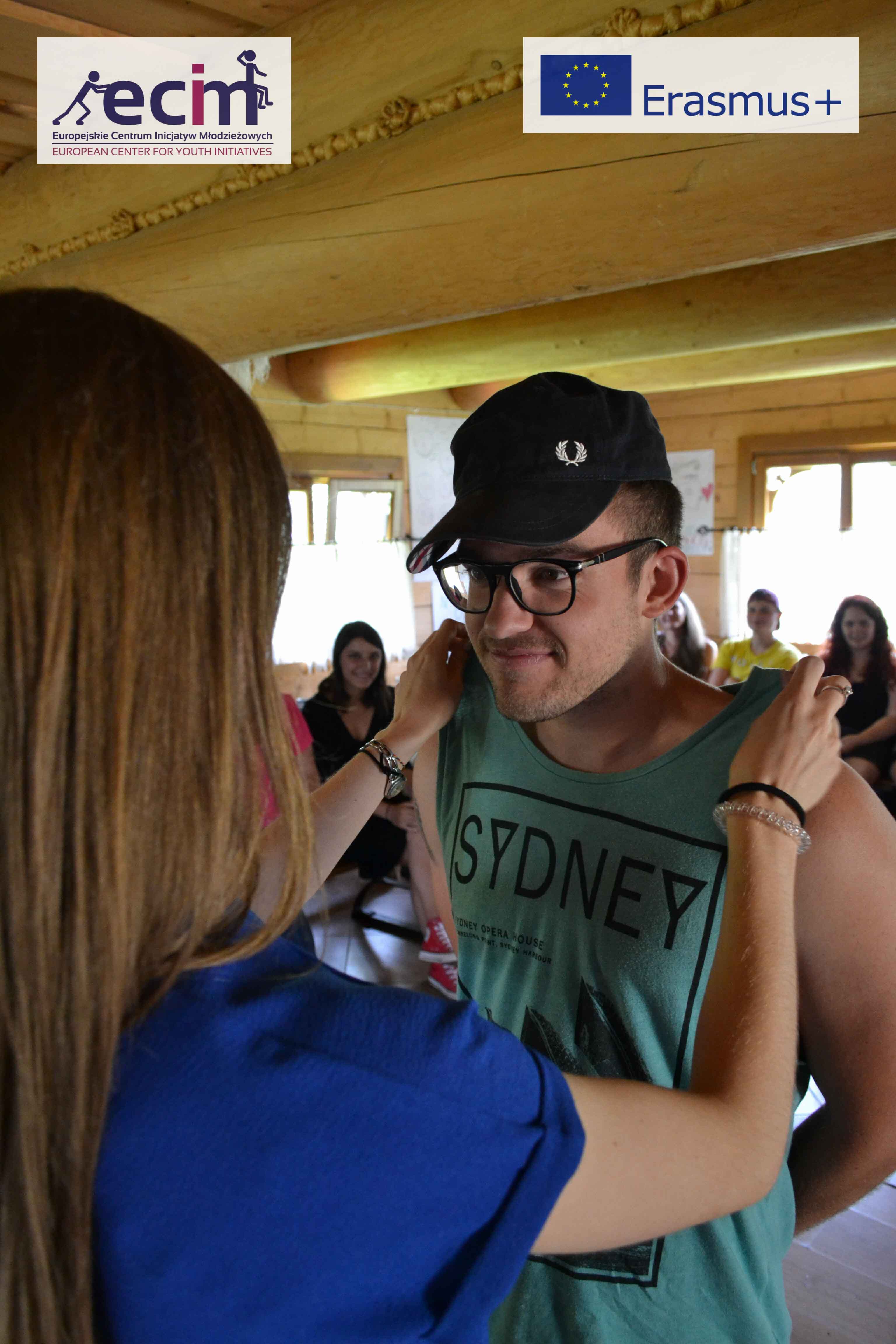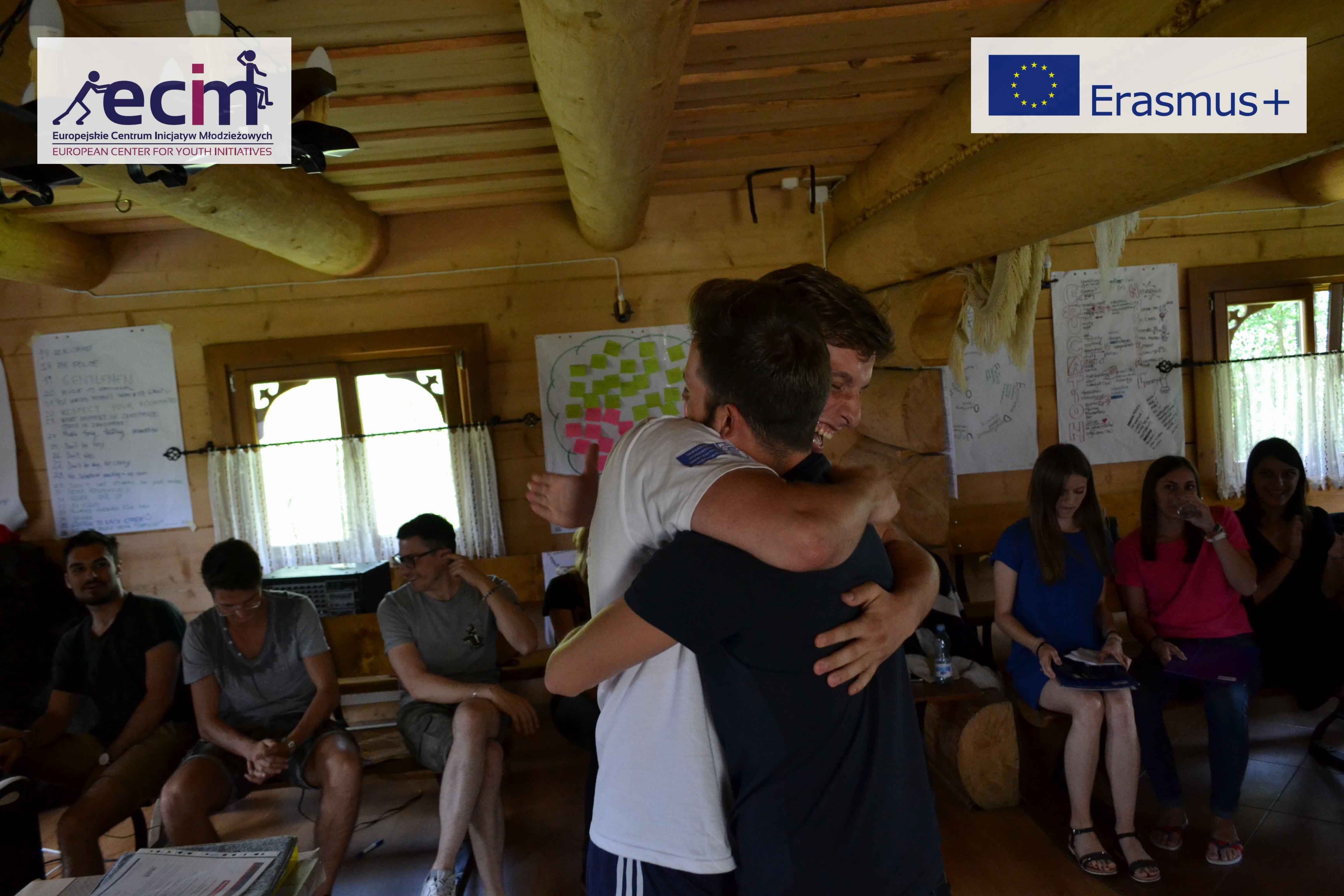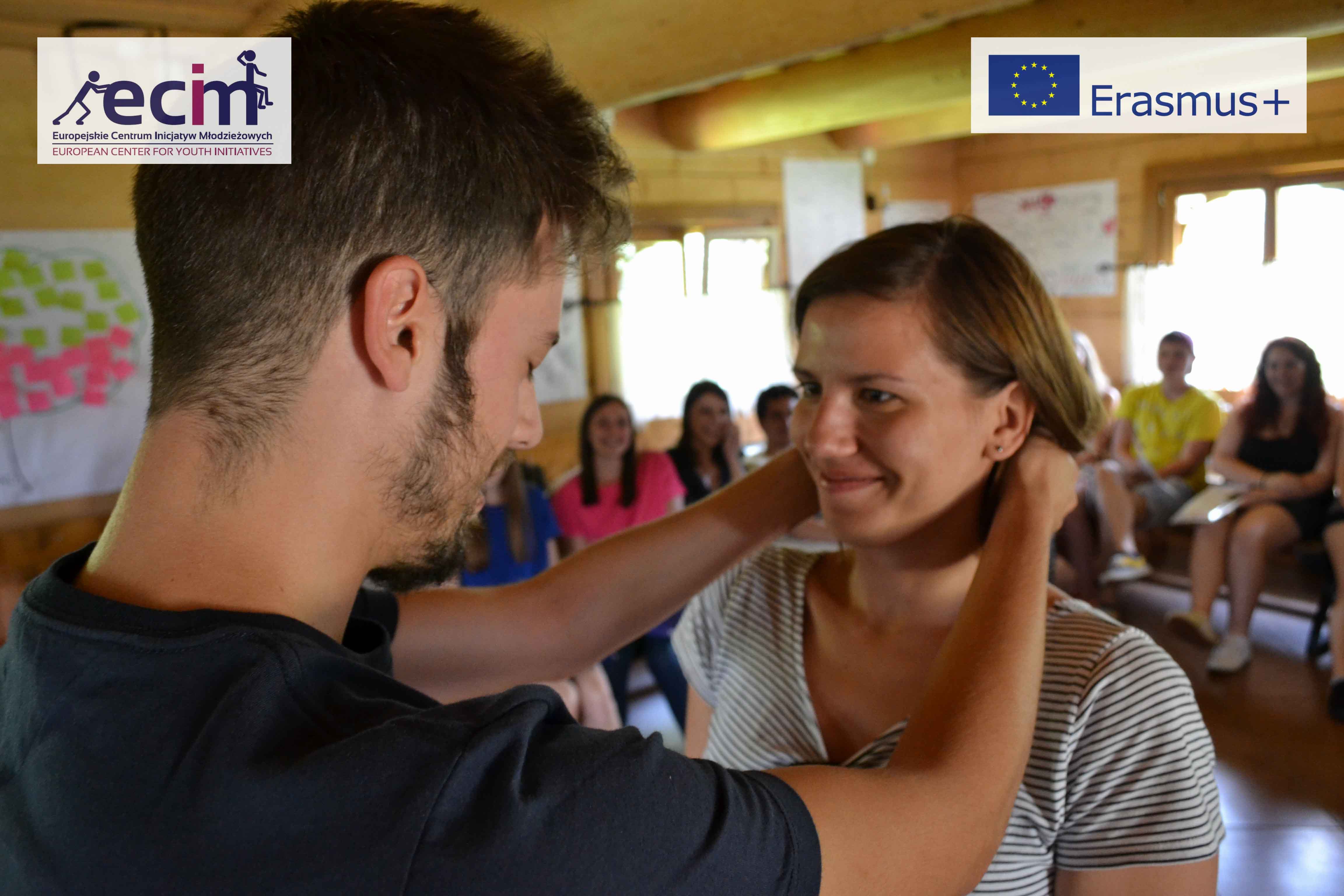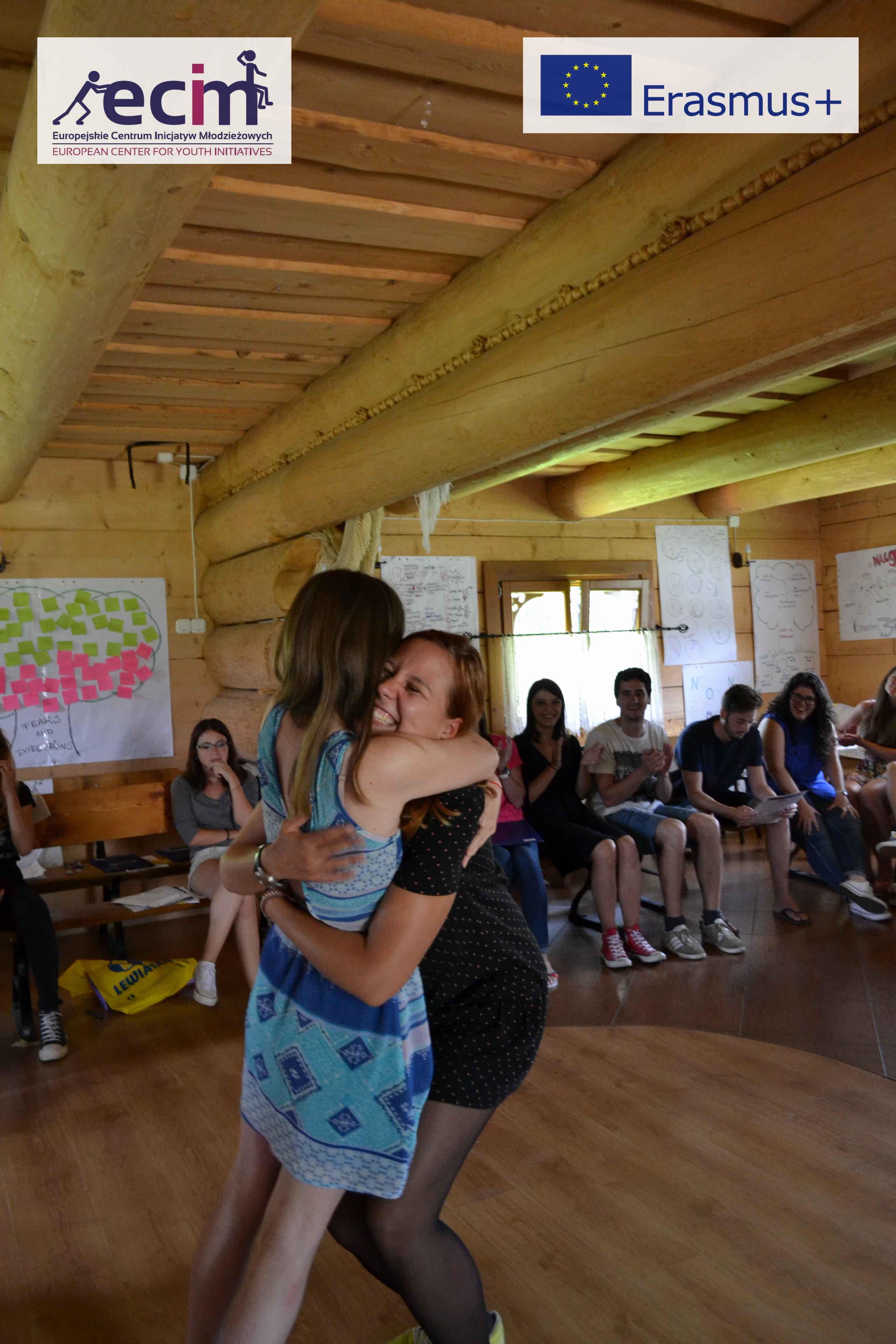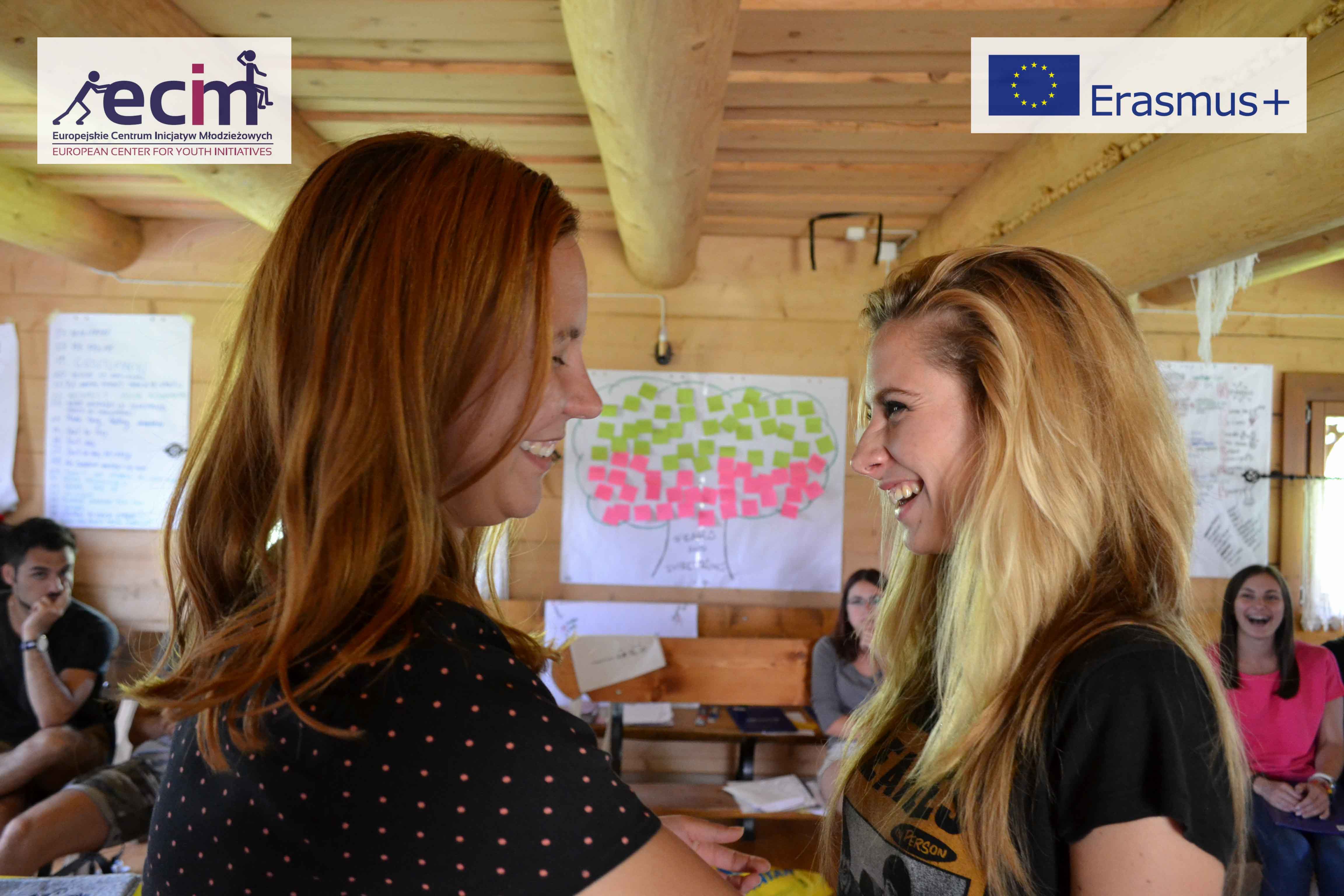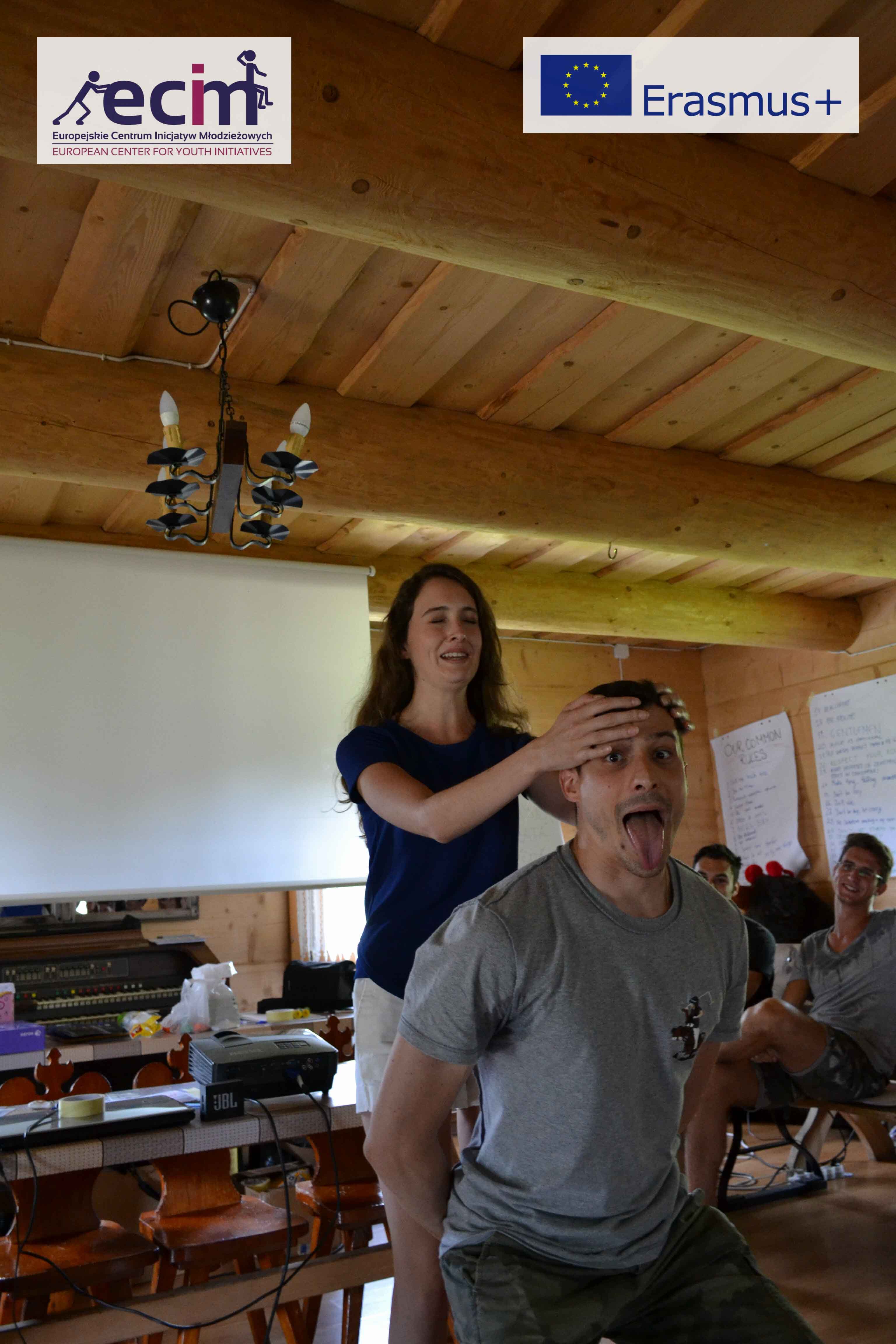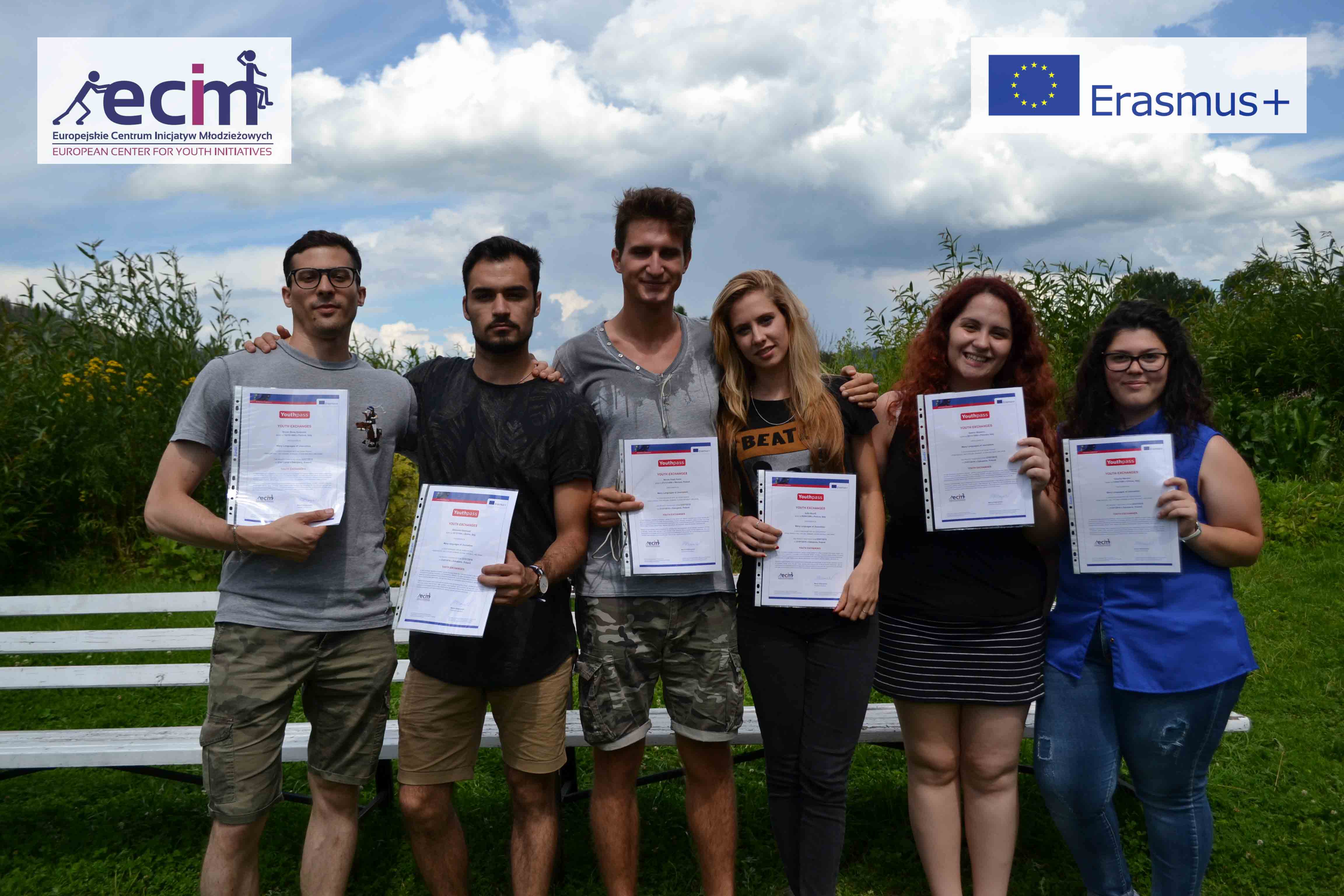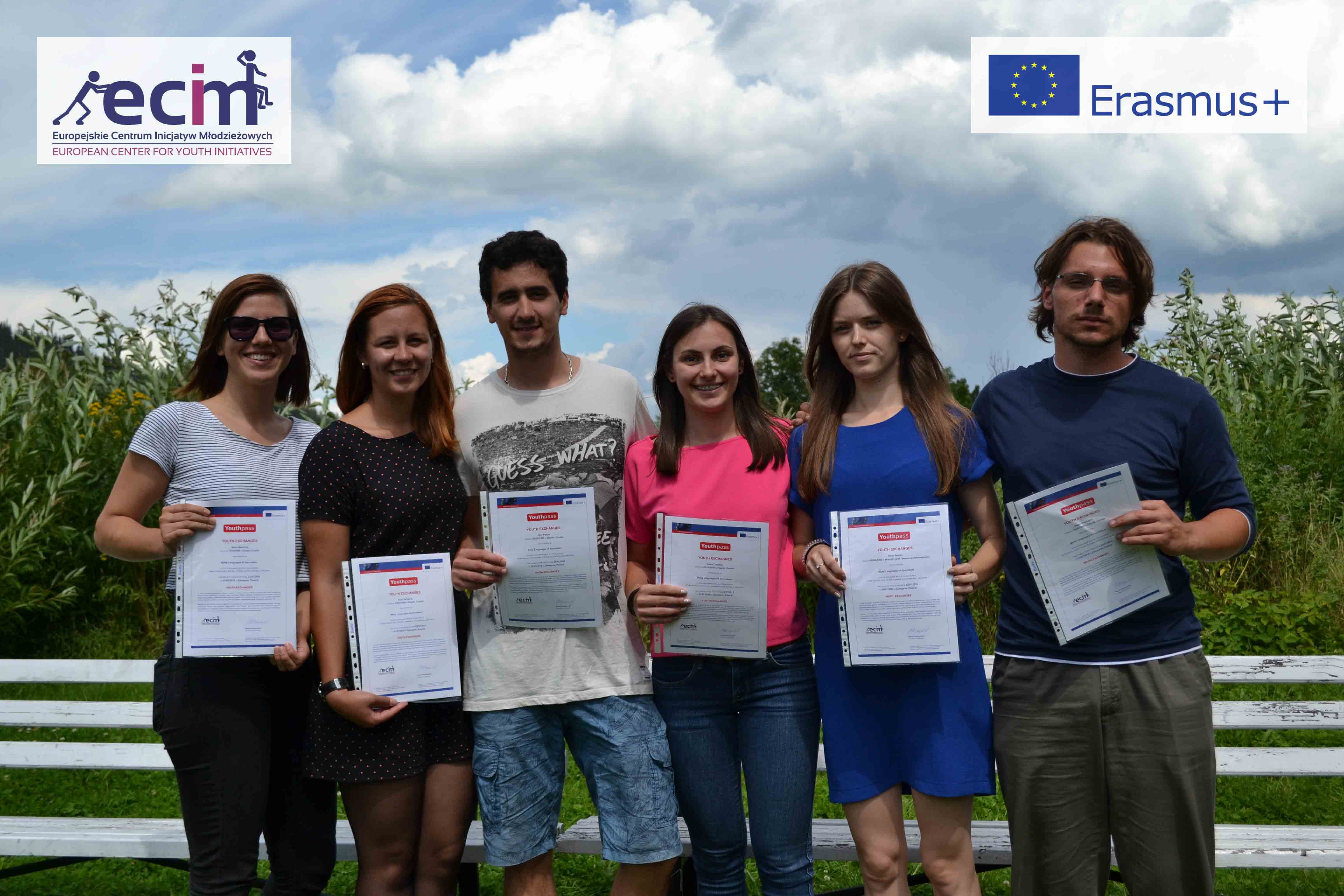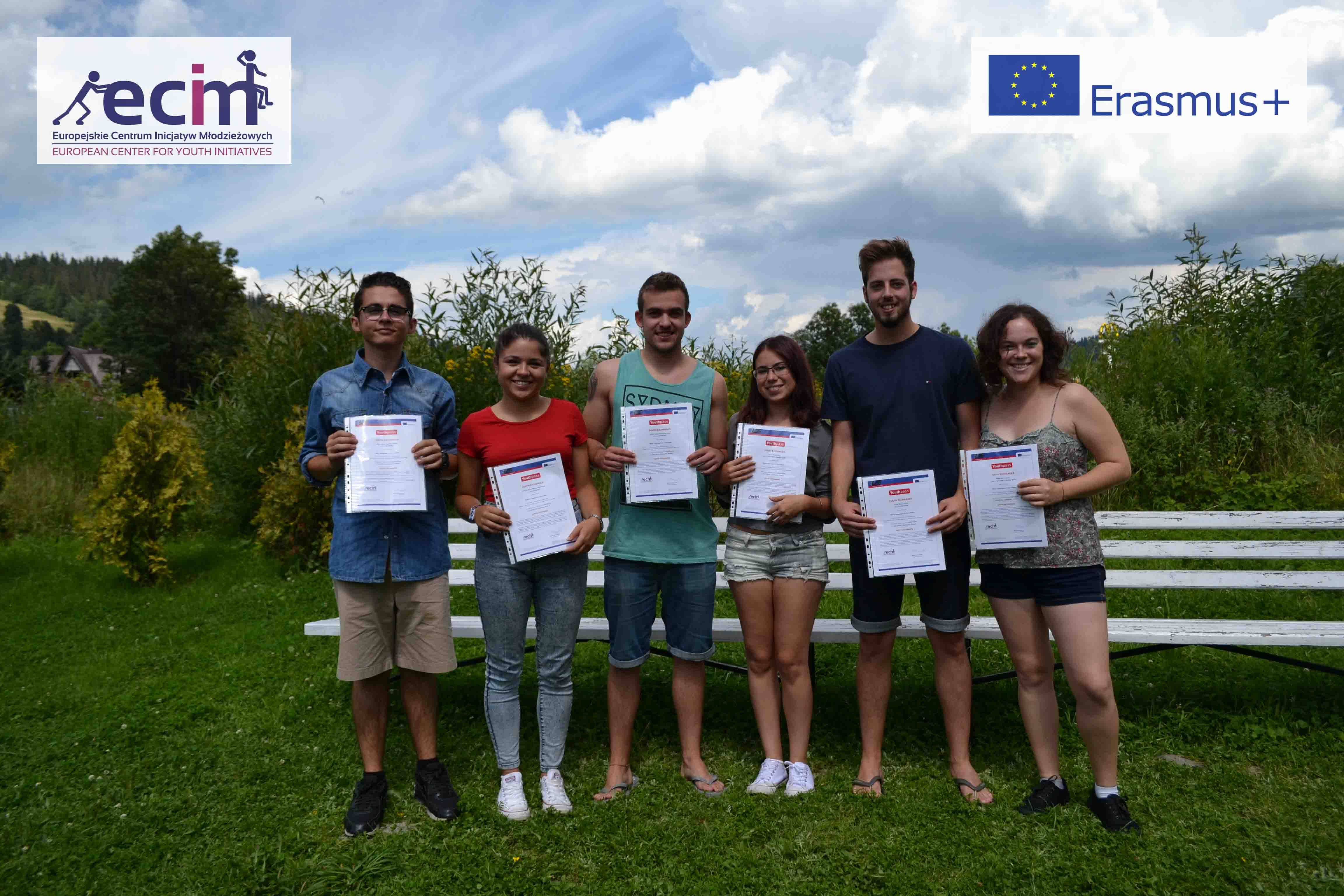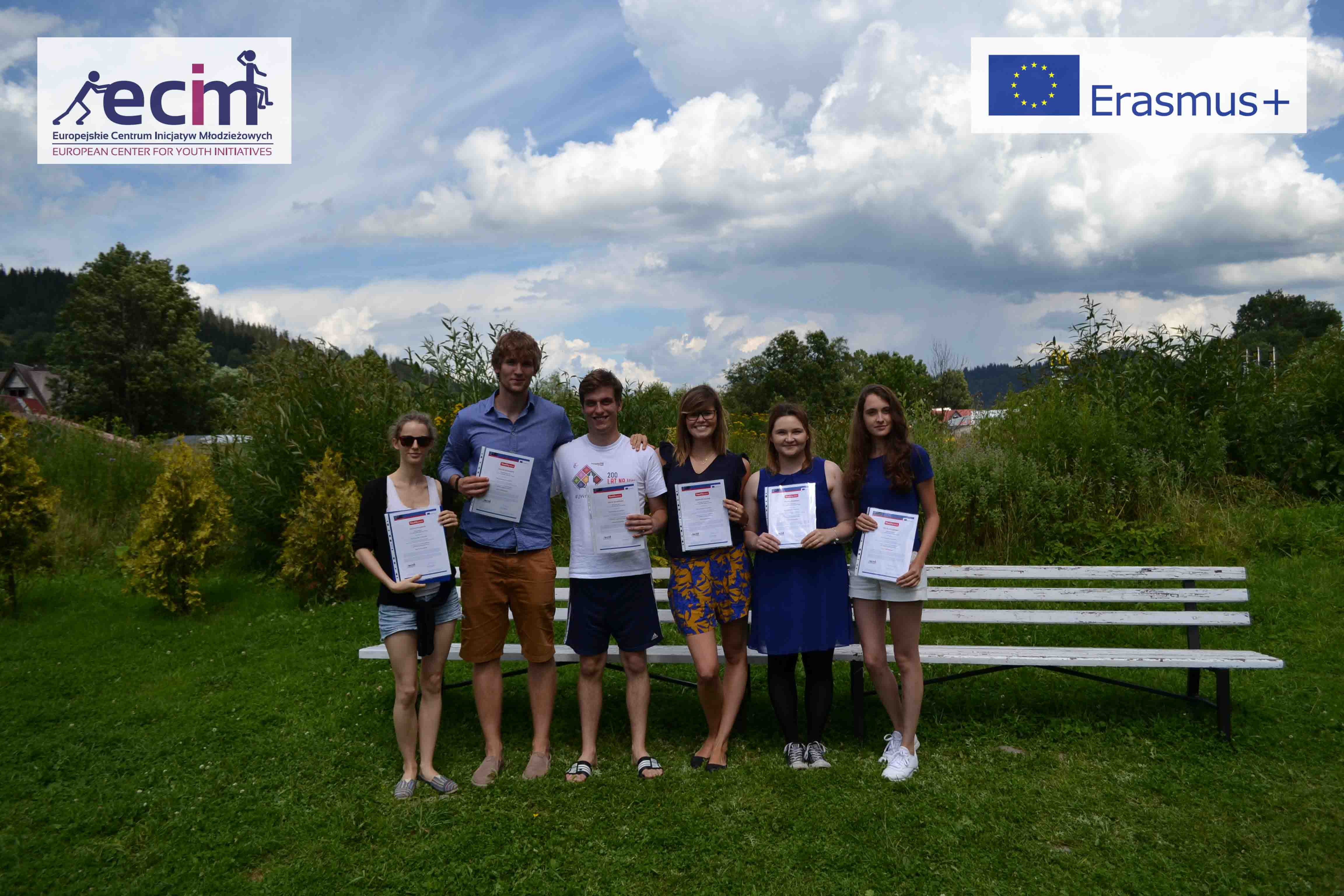 First videorelation of #MaLaJo prepared by participants:
Final video summary of #MaLaJo's main activity:
Short LipDub prepared during Polish language workshops: