---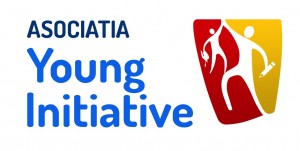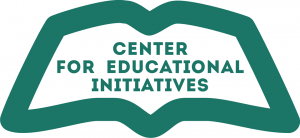 ---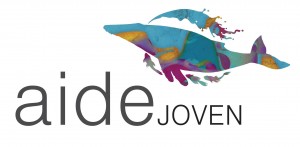 ---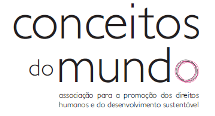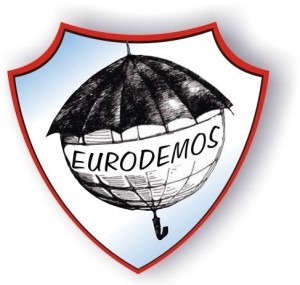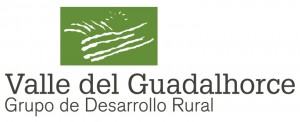 ---
MEDIA PARTNERS

Overview of International Affairs "NOTABENE" is a magazine entirely dedicated to the issue of the most important events of the international political scene. The aim of the editorial is to create a magazine that will have not only informative function, but above all allow young people to create their own journalistic texts, free interpretation of current political events and the clear forming their own ideas and opinions.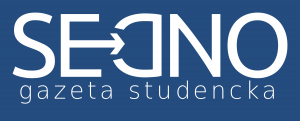 Student Newspaper "Sedno" is trying to meet needs of students. One of the most precious values that is leading its editors is diversity and tolerance for different points of view. Editors of "Sedno" are studying at different faculties with different scientific interests, often also worldview. Each of them has a passion that wants to share with readers. Editorial office of "Sedno" is a place open not only to students of University of Warsaw. Its team is created also by students of Warsaw School of Economics and the University of Cardinal Stefan Wyszynski. Their common point is their passion for creating and commitment that they are operating with.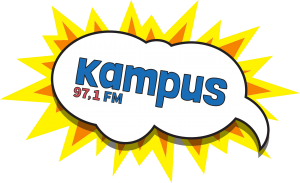 Non mainstream radio, with a very wide-format music. Radio Campus is providing space for multiple environments. Is present and active in the life of the city, by promoting and supporting cultural events in Warsaw, the development of urban space, street art and urban sports. The aim is to reach creative and dynamic people and to disseminate good quality niche events, artists, bands and cultural events. It is the place where fresh ideas are supported and implemented. Radio is inviting artists to mini-concerts, improvised musicals, well-known artists of our antennas present their DJ sets, and during Przyjaznego Przejęcia Anteny listeners can create playlists radio by themselves. Members of Radio Kampus are present in each part of the city, not only on Bednarska street!