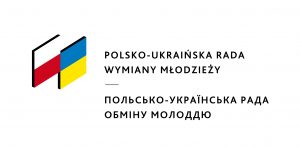 [ENG] We would like to inform, that our bilateral project "Open Your Minds, Leave Stereotypes" GOT APPROVED and will be implemented in cooperation with Educational Initiatives Centre from Ukraine, under Polish-Ukrainian Council of Youth Exchange.
Its main activity – Youth Exchange will involve 22 participants (11 from each country) and will take place on 24.10-01.11.2016 in Cracow and Zakopane.
More information available on our webpage dedicated to OMLS project, so do not hesitate and join our initiative today, asking us or one of our leaders!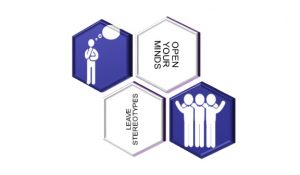 [PL] Mamy przyjemność poinformować, iż nasz bilateralny projekt "Open Your Minds, Leave Stereotypes" został ZATWIERDZONY do realizacji i będzie implementowany we współpracy z Centrum Inicjatyw Edukacyjnych z Ukrainy, w ramach programu Polsko-Ukraińskiej Rady Wymiany Młodzieży.
W głównym działaniu projektu – Wymianie Młodzieży, które odbędzie się w dniach 24.10-01.11.2016 w Krakowie i Zakopanem, udział weźmie 22 uczestników (11 z każdego państwa).
Więcej informacji dostępnych na naszej stronie dedykowanej projektowi OMLS, także nie wahajcie się i dołączcie do tej inicjatywy już dziś, kontaktując się z nami, lub jednym z liderów!
Bilateral project "Open Your Minds, Leave Stereotypes" got approved!